Wander, indulge and eat through our awesome tales of recommendations
Who Are We?
Curly Tales is an influencer led travel, lifestyle & food content platform. We are digital nomads and the entire world is our workplace, classroom, playground and our home.
What Do We Do? 
Discover hyper local gems
Help travellers pick out the best of what a particular destination has to offer
Tap into audiences' aspirations to experience the world through our #InAMinute videos
Why Do We Do This?
We give higher priority to experiences over possessions,  journeys over destinations and people over places. We believe in making memories with people that touched our heart, of the unique tastes we acquired, of the adventures and misadventures we faced!
At Curly Tales, we love to fly high, dive deep, roam around, and gorge on the most delicious food. Call us digital nomads or the bible for a good life. We only hope to inspire you to live a best possible life through our awesome tales of recommendations.
The Team At Curly Tales
1. Kamiya Jani, Chief Travelling Officer
Curly Tales was founded by Kamiya Jani in January 2017. Not too long ago, she quit her full time media job to explore the world – one city at a time. Today, she has been to 34 countries and 103 cities, knocking big adventures off her bucket list.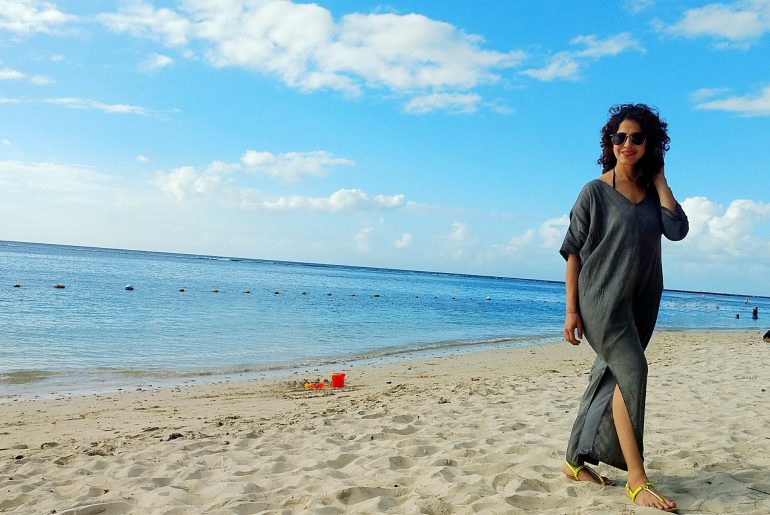 She has been busy 
making memories
and telling tales through her #InAMinute videos. 
Before this, she had worked as a Business News Anchor with Indian Business News Channels such as ET NOW, Bloomberg TV and CNBC TV18.
2. Natasha Monteiro, Eating Expert 
There's a rumour that's floating around that the people who love to eat are actually the best people! Natasha firmly believes that the only way to make friends is to buy them food! She is a star counter and not a calorie counter. Her love for food has taken her to many a restaurants and she firmly believes in honest recommendations only!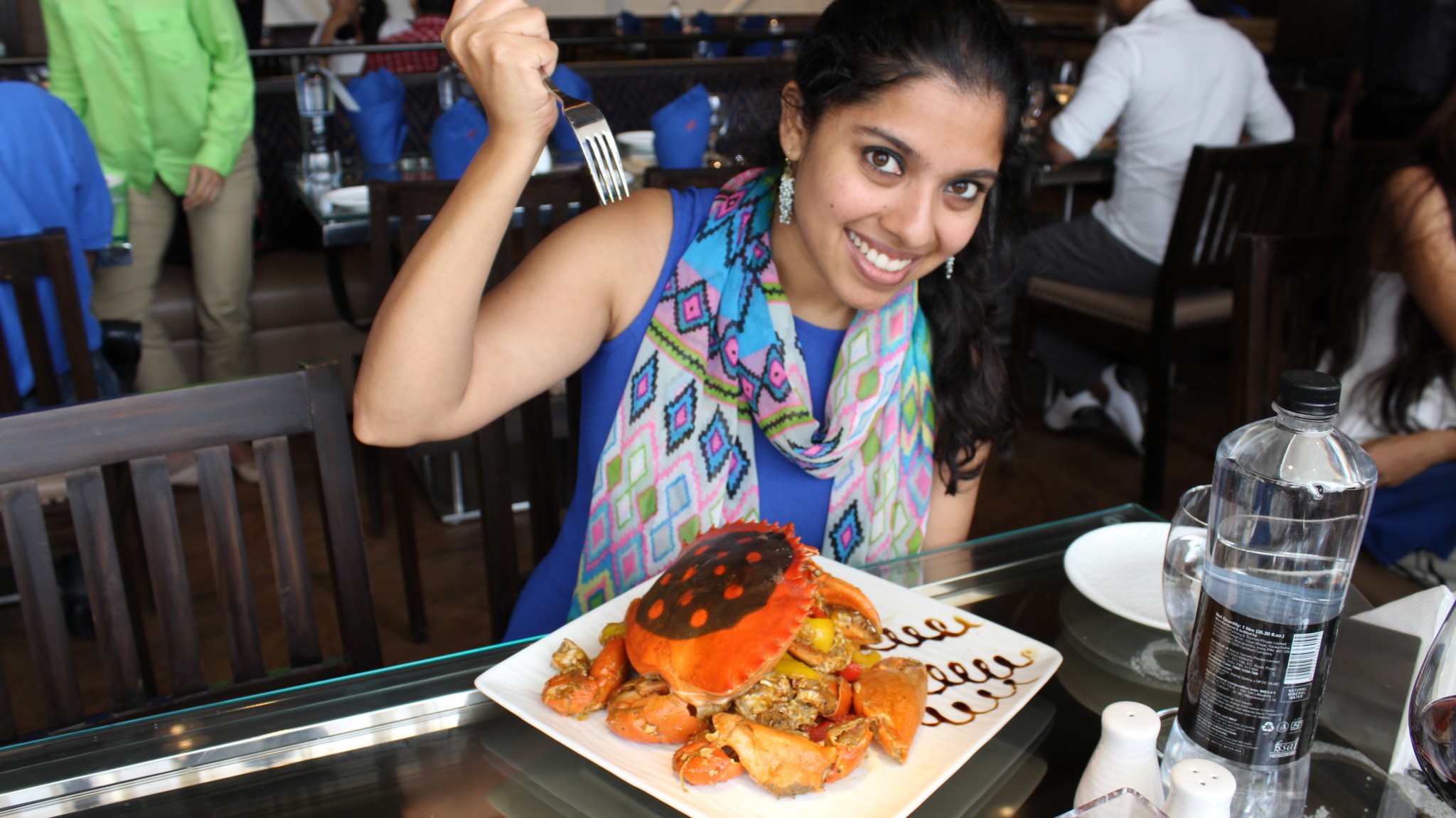 She can tell which restaurant is yet to be launched and if it is worth the hype. Natasha is an Eating Expert who probably won't know about the spices or ingredients but will definitely know what it takes to woo your taste buds. 
Her motto: Spread love as thick as you would Nutella.
3. Jinal Inamdar, Luxury Inspector
Thank god, money can actually buy you happiness! Jinal, our in-house luxury Inspector inspires you to pamper yourself with indulgences. She will take no time in helping you spend your hard earned money (but we assure) intelligently! 
"Curly Tales is a place to document my adventures as an aspiring travel writer, and the more I blog the more I realize that my dream travel job is already sitting right under my nose."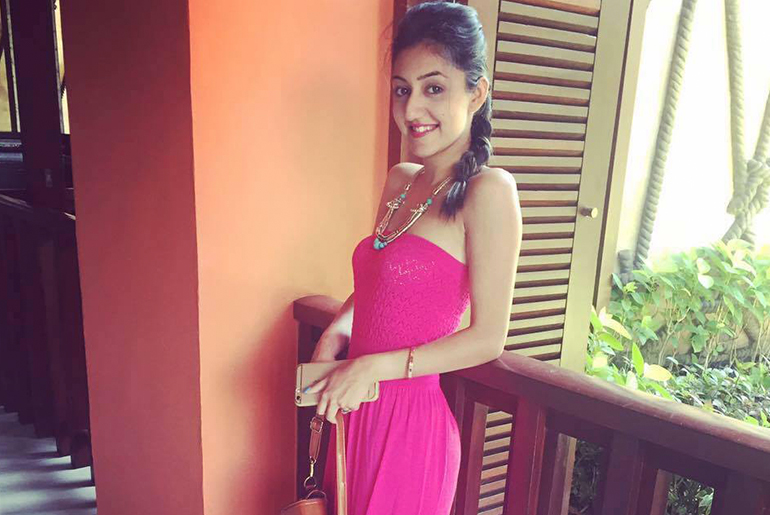 Jinal brings you the most luxurious travel & food inspiration in an honest, chatty and unpretentious way. Packed with tips, reviews, itineraries and recommendations, her posts aren't just about 'what she did'. They're designed to make your own travels AMAZINGGG too. (If you are ready to shell out that cash, of course!)
She loves to walk people through her travel tales and food trails, as an inspiration for all those who are bit by wanderlust, just as her.
"I like my money where I can see it…hanging in my closet!"
4. Akriti Seth, Drinking Specialist
This chirpy soul who sings her heart out and dances her way into office everyday is our in-house videographer. She may be a Multimedia Designer and an artist by profession but her skill set extends into includes pairing alcohol with the right juice.
She is your answer to which your nightlife queries and questions like "Is the new bar worth your visit?"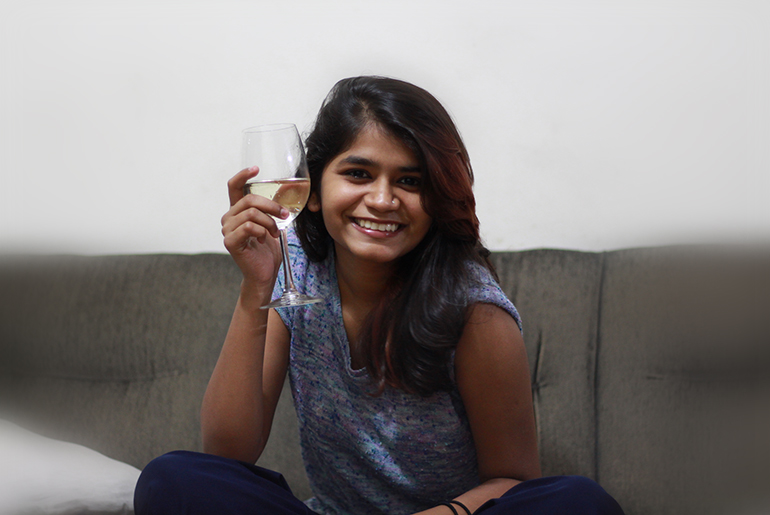 If you wish to reach highly engaged millennials, reach out to us on hey@curlytales.com
Follow our Curly Tales on Facebook, Twitter, Instagram and YouTube and stay up to speed on the best things of life! 
Subscribe to our newsletter