People around the world have been inspired to travel to new locations because of their favourite films. Indians surely love their Bollywood Hindi films. Be it a thriller, comedy, periodic drama, or romantic. Bollywood movies like Dil Chahta Hai, Zindagi Na Milegi Dobara, Highway, and Rockstar, are priceless. If you are looking for some travel inspiration, here are 10 quotes from Bollywood movies that will inspire you to pack your bags right away.
1. Rockstar
In the movie Rockstar, we all could feel the dilemma of the heartbroken Janardan/Jordan, played by Ranbir Kapoor.
"Mujhe pahado mein jana hai. Phir se Himalaya dekhna hai. Bike rides, sunrise, bonfire jalana hai."
Also read: 5 Bollywood Movies That Feature The Gorgeous Leh Ladakh
2. Dil Chahata hai
This movie has inspired the youth of India to once take a trip to Goa with their friends. The cult movie is a story of three friends dealing with their life problems but still finding out time to go on that Goa vacation and forgetting all their worries at that moment.
"Hum logon ko har saal ek na ek baar Goa zaroor aana chahiye."
3. Zindigi Na Milegi Doobara
Zindagi Na Milegi Dobara touched a nerve in everyone's soul. Even those who have never travelled were moved by the film's stunning depictions of Spain.
"Pighle neelam sa behta hua yeh samaan, neeli neeli si khamoshiyan. Na kahin hai zameen na kahin aasmaan. Sarsaraati huyi tehniyaan pattiyan keh rahi hain ki bas ek tum ho yahan."
"Sieze the day my friend pehele iss din ko poori tarah jiyo, phir is chalis ke baare main sochna."
Also read: Deepika Padukone, Sara Ali Khan And Other Bollywood Celebs' Favourite Hotels In The Hills
4. Jab We Met
This one is probably one of the best romcoms ever made in India. The movie revolves around Geet played by Kareena Kapoor, an extremely talkative and perky girl, who loves mountains.
"Shaadi ke baad na hum pahado main rahegaye Mujhe na pahad bahot pasand hai Really!"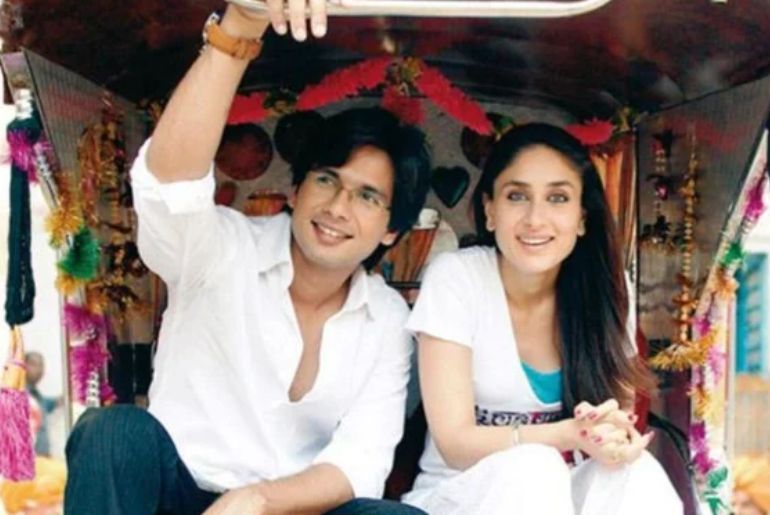 5. Yeh Jawani hai Diwani
A cult favourite movie revolves around A boy's quest to travel to the world makes him unstoppable. Bunny played by Ranbir Kapoor, wants to explore the world, and discover himself.
"Ek hi shehar ke ek hi ghar ke ek hi kamre mein tu apni sari zindagi kaat degi? Soch ke darr nahin lagta?"
"Main udna chahata hun, daudna cahata hun, girna cahata hun, Bas rukna nhi cahata"
Also read: The Bhukkad Cafe In Karama Serves Lip-Smacking Desi Dishes With A Playful Twist
6. Highway
The revolves around a bride-to-be who is kidnapped by a local goon who takes her through various roads and sceneries.
"Jahan se tum mujhe laaye ho main wahan wapas nahin jana chahti. Par yeh rasta bohut acha hai, main chahti hoon ki yeh rasta kabhi khatam na ho."
7. Tamasha
Every character in every scene of the movie seemed to be a dreamy travel shot since the setting was shown so beautifully.
"What happens in Corsica stays in Corsica"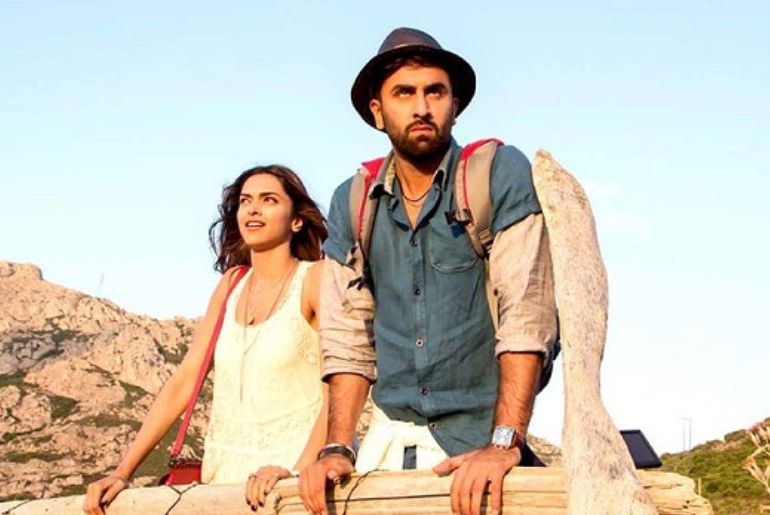 Also read: Bollywood Movies That Will Take You Around The World
8. Go Goa Gone
The movie was about three friends, bored from their monotonous life, who decided to go on a trip to Goa but unfortunately land in a zombie world.
"Mujhe yahan se kahi door le chal, Hardik I need a break We both need a break"
9. Lunchbox
Though the movie is not directly connected to travel but contains some incredible conversations that make you consider what you are doing with your life. The movie is about two strangers connect on mental level via lunchbox and letters.
"Kabhi kabhi galat train sahi jagha pahocha deti hai"
10. Anand
Every desire to travel that you once had but put off was inspired by the film. The movie's subject and dialogue encourage you to live in the present.
"Babumoshai, Zindigi Badi honi chahiye, Lambi nahi"
Also read: Your Favourite Travel Movie Zindagi Na Milegi Dobara Has An Interesting Behind-The-Scenes Secret