Tamil Nadu is the southernmost state of India. It offers picturesque views of the tea plantations and the Nilgiri hills across the state. It is located on the southeast coast of the Indian peninsula and forms a part of the Coromandel Coast of the Bay of Bengal and the Indian Ocean. There are several delicious street foods Tamil Nadu has to offer at an affordable price. The rich cultural history of the state has given the world some of the most healthy and mouth-watering dishes. Here are some of the most delicious street foods in Tamil Nadu.
1. Jigarthanda
This is a famous streetside cold drink sold in various parts of Tamil Nadu. The refreshing drink literally means that it cools your heart. The ingredients of this dish are milk, almond gum, sarsaparilla syrup, and sugar. This delicious cooler is mostly served during the months of May and June.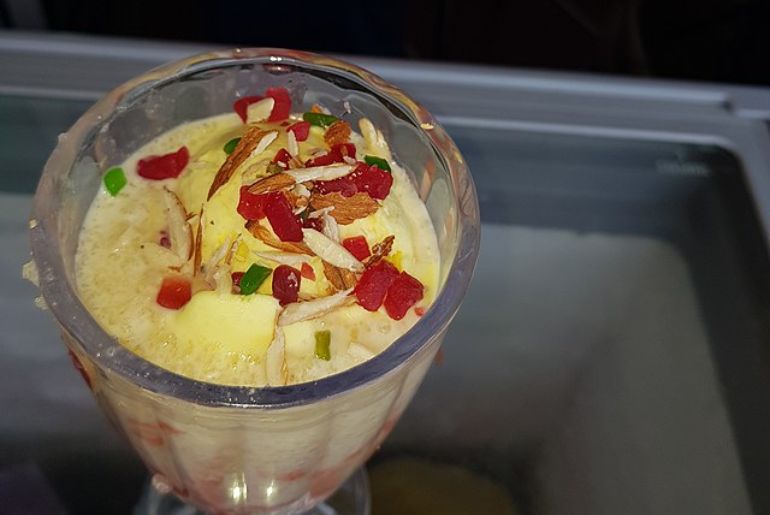 Also read: Visit The World's Highest Tea Estate In Tamil Nadu And Witness A Stunning Sunrise
2. Paniyaram
Kuzhi Paniyaram or Paniyaram is a dish that is made by pouring batter into moulds. The batter can be either sweet or savoury. This cheap dish is a very old street food of Tamil Nadu. You can easily witness old aunties cooking this delicious dish.
3. Parotta
It has its roots in the North Indian paratha. Parotta is a dough of refined wheat flour that stretched rolled and finally flattened to make this delicious dish. You can find this parotta stall anywhere around the state. It is usually served with a curry be it egg or chicken it varies from region to region around the state.
Also read: 4 Authentic Dosas Of Tamil Nadu We Bet You Have Never Tried Before!
4. Kalaki
This omelette is made using whole egg and onions that are left to cook on the flame for about a minute before they are taken out so that they are only half done. You can get this roadside South Indian dish mostly in parotta stalls. This is a very popular way of eating eggs in Tamil Nadu.
5. Muttai Dosai
Dosa is a very popular South Indian dish and is prepared by spreading the batter on a Tava in a circular motion and cooking it on low flame. This light and healthy dish is sold in various roadside stalls across South India. Muttai Dosai is a different variation of regular dosa it is made with egg onion and some spices.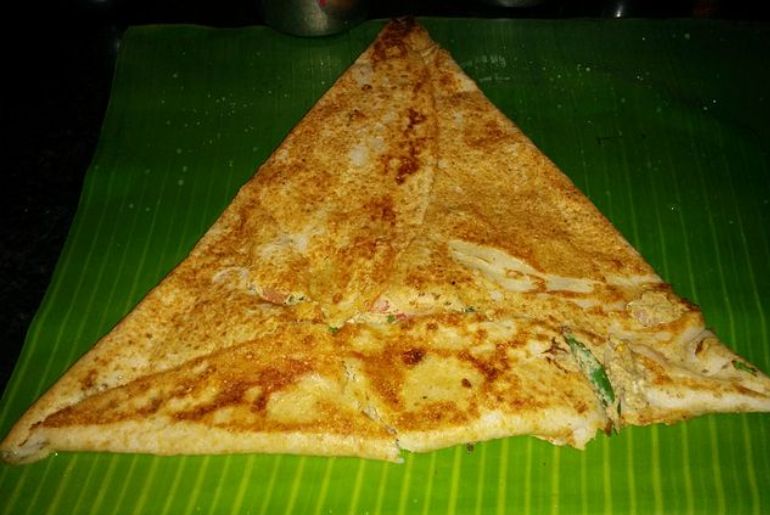 Try these delicious Tamilian street foods on your next visit to Tamil Nadu.
Also read: Mumbai Gets A New Tamilian Street Food Joint Offering Paniyarams, Parotha Rolls And More!