Goa – our ultimate vacation spot. With cheap booze, exciting parties and wonderful beaches, Goa becomes the best place to visit whether you're looking for a weekend getaway, or even a honeymoon with bae! But Goa is so much more than this! Here are 5 things you have to try to explore Goa like a local.
1.Enjoy The Special Seafood Thali
If seafood is your thing, Goa serves some of the best seafood thalis. Head to Copperleaf in Porvorim to enjoy one of the best thalis in Goa. With a big chunk of fried fish along with fish curry, solkadi, rice and accompaniments, its the ultimate foodgasm!
Also read: Did You Know There's A Beach In Goa That Glows In The Dark?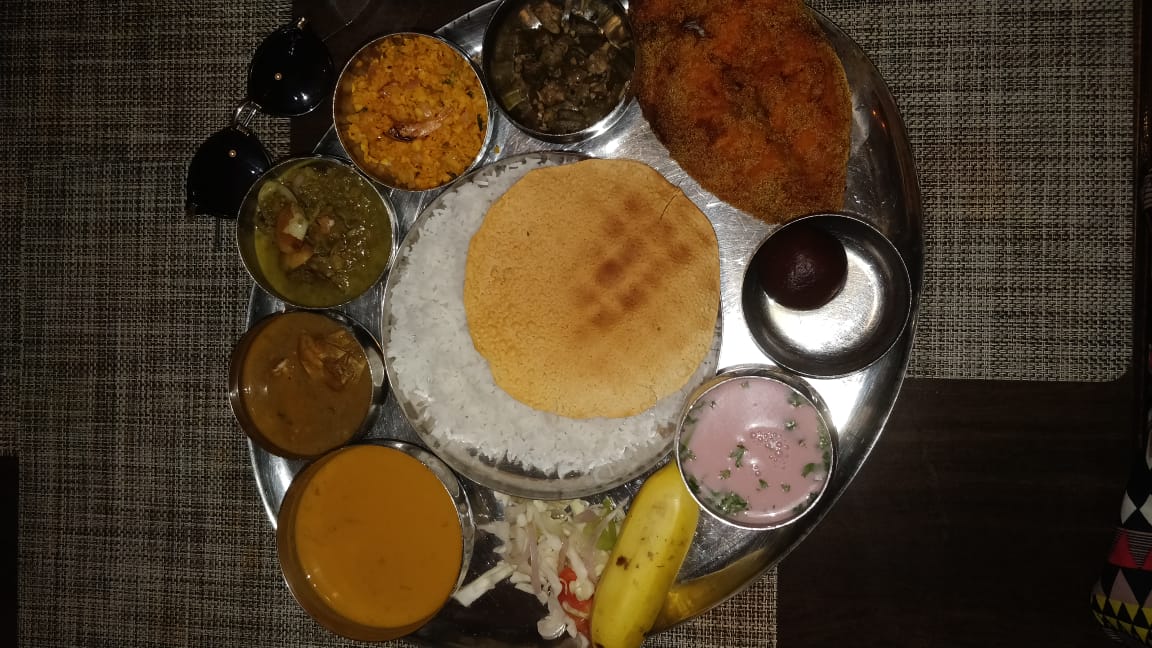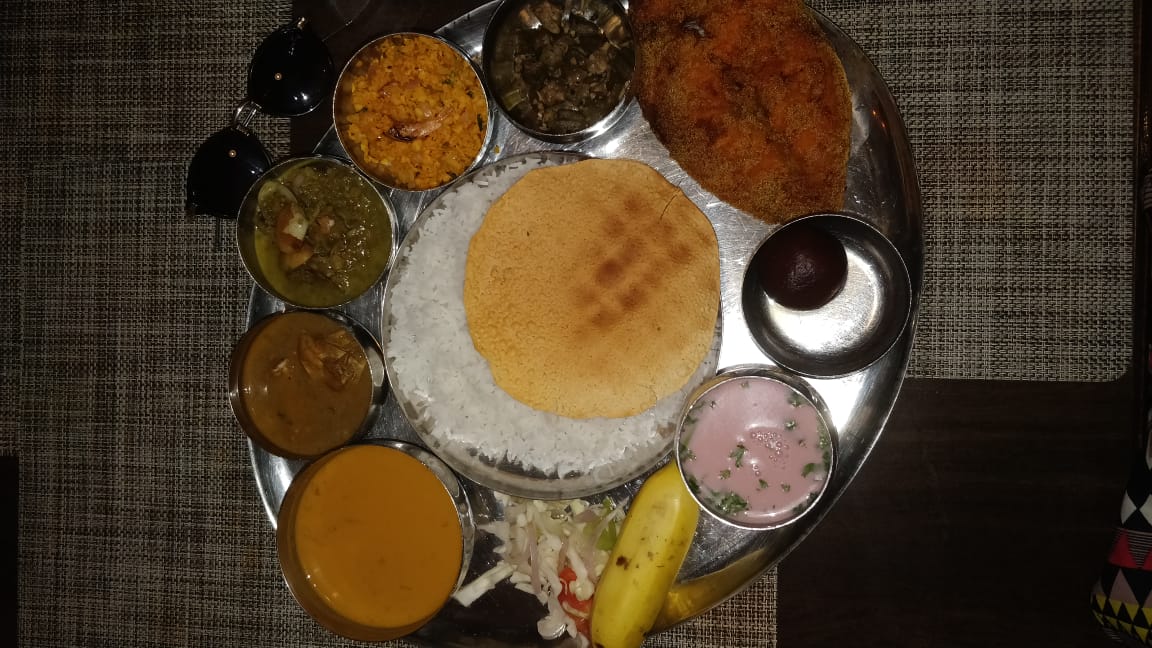 2. Visit The Fish Markets
A trip to Goa is incomplete without visiting the fish markets. Visit the places where Goa gets its fresh produce each morning. The docks are where the fisherman bring out the fresh catch of the day and the markets sell them out to restaurants or individuals.
Also read: Go Dolphin Spotting On Miramar Beach In Goa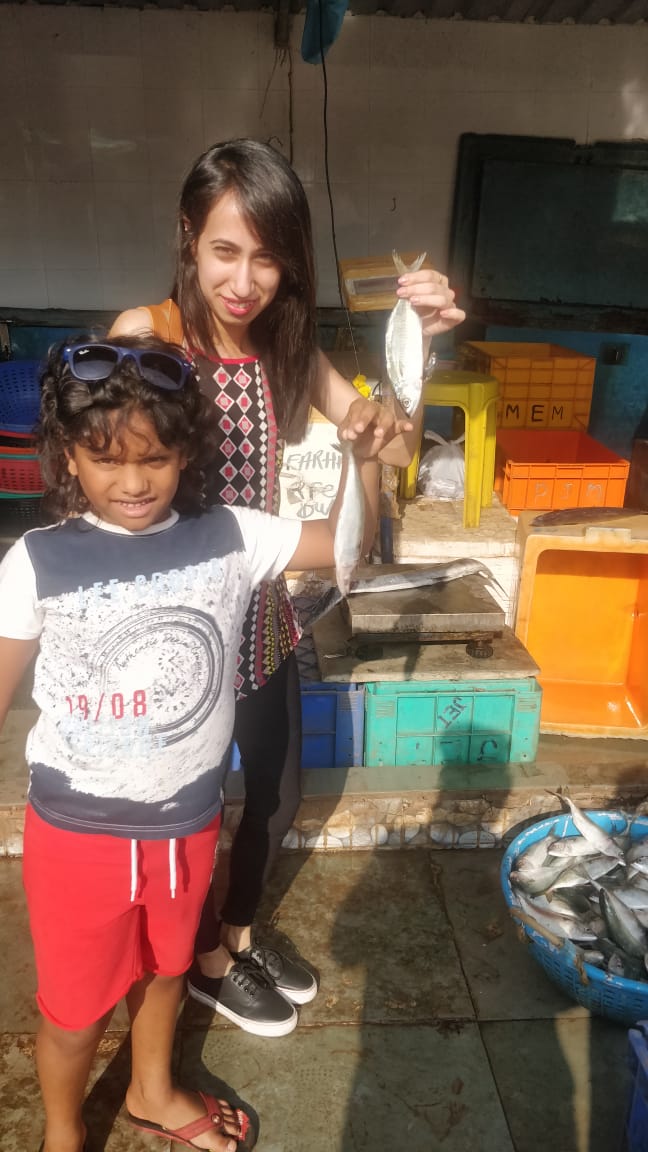 3. Hit The Local Bakery
Goa is all about authentic things, you can't leave Goa without trying the authentic bread 'Poe'. Originated in Goa over a century ago, Poe is called the Goan Pita bread!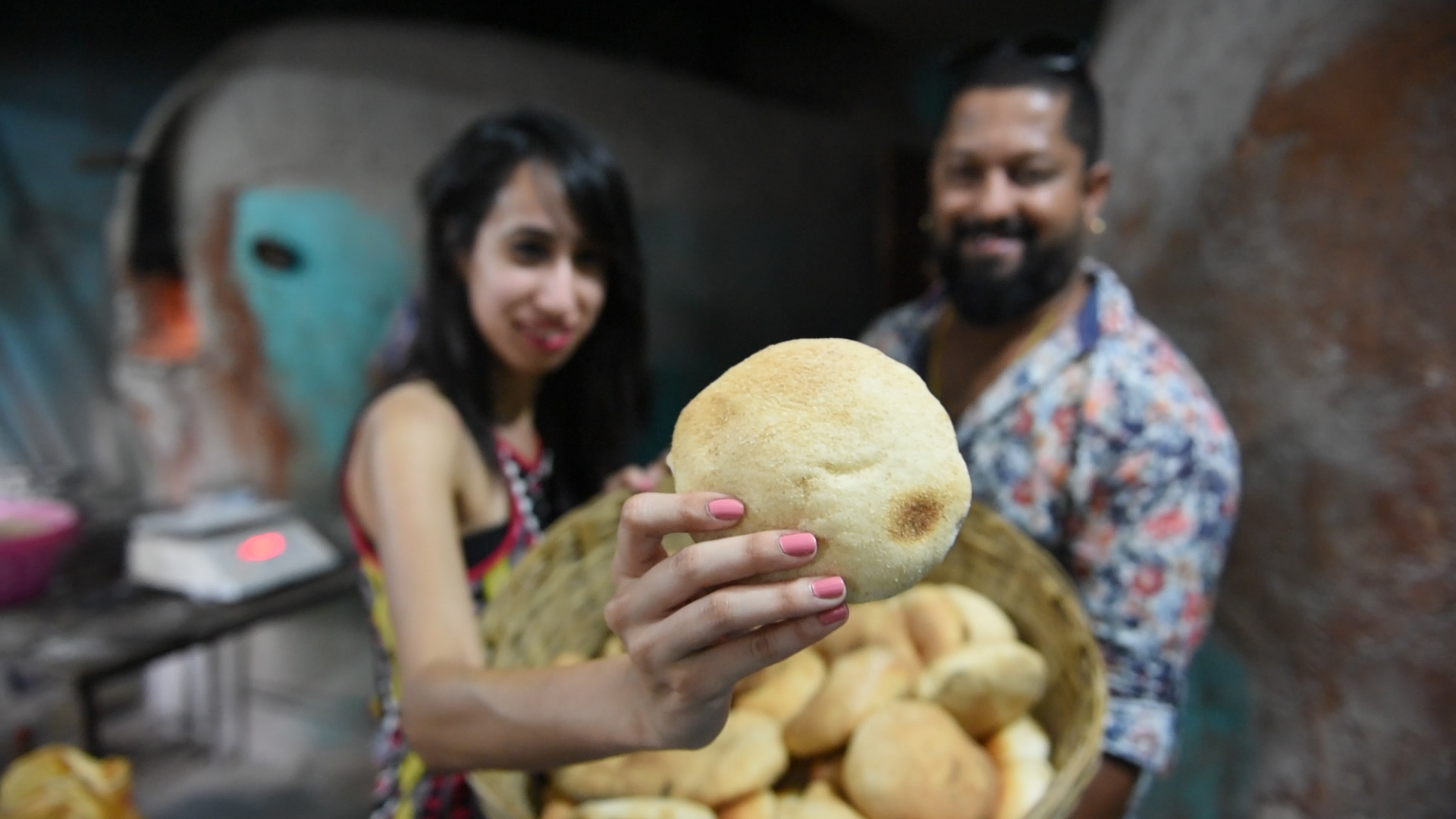 4. Binge On The Local Ras Omlette
Fan of eggs? You gotta try the local Ras Omelet! With spicy gravy and omelettes combined, this dish is best eaten with Goan bread 'Poe'. Visit small shacks or even a high-end restaurant to try out various versions of Ras Omelet.
Also read: 5 Reasons Why Goa Makes The Perfect Destination For Couples
5. Enjoy Barbecues At House Of Lloyd
Tuck yourself into the comfort of barbecued meats with homemade marinades at House Of Lloyd. Whether you're into pork chops, or fish steaks, House Of Lloyd has something for everyone! Also indulge in  excellent fish thalis, & fresh fruit cocktails.