In the sunshine state, Goa offers a wide variety of activities for everyone. It is a major tourist attraction all year round with its stunning white sand beaches and picturesque sunsets attracting thousands of tourists. If you are looking for a less crowded vacation in Goa, here are 5 private islands for a secluded vacation in the party state of India.
1. Butterfly Island
Located south of the famous Palolem beach, butterfly island is one of the most famous islands. You have to take a boat ride from Palolem to reach the Island. Butterfly Island offers clear blue waters and some of the most picturesque sunsets. Spend some time here away from the hustle and bustle of mainland Goa.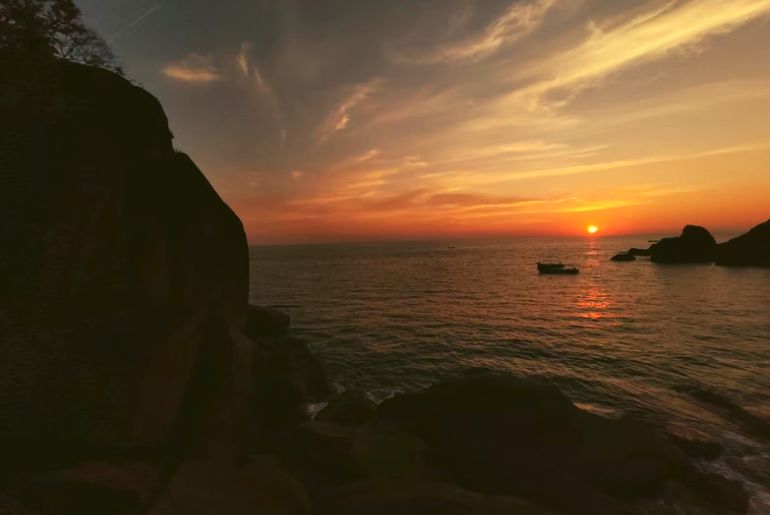 Also read: 5 Best Flea Markets In Goa To Go On A Shopping Spree
2. Sao Jacinto Island
Known as one of the smallest islands in South Goa, Sao Jacinto Island is one of the unknown islands of Goa. It is located quite far away from mainland Goa. This island remains isolated throughout the year. Sao Jacinto island offers a lot of natural resources to explore. Walk around the small Portuguese village for a fantastic evening.
3. Conco Island
Popularly known as the Monkey Island, located near the Palolem beach. This picturesque island provides beautiful views of the azure ocean waves. It is the perfect picnic spot or a place to spend some quality time with your loved ones.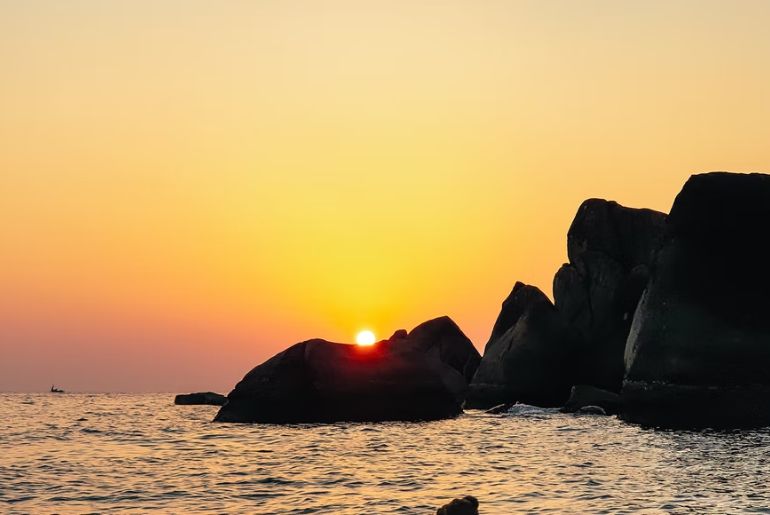 Also read: 7 Beach-Side Private Villas To Rent Out In Goa Perfect For Social Distancing
4. Raneache Zuvem
The small islet of Raneache Zuvem is best for travellers who are looking to escape from bustling city life. Located on the stunning Chapora river. It is one of the smallest islands Goa has to offer. They also offer various water sports activities that you can indulge in.
5. Cumbarja Island
Cumbarja Island is regarded as a must-visit for first-time travellers. This island hosts a natural habitat for crocodiles. It is located quite far away from the mainland. The island offers a calm and soothing environment all year round.
Visit these 5 private Islands for a secluded and memorable vacation in Goa.
Also read: 5 Reasons Why South Goa Shows You The Real Side Of Goa