If you are planning to spend your vacations in the US this summer, make sure to opt for the correct visa type which is a B2 tourist visa. A small mistake can cost a huge hindrance or delays in your approval process. After two years of quarantine and lockdown, nobody wants to stay at home. Here are 5 reasons why your tourist visa can get rejected and how you can avoid these mistakes.
1. Being Unprepared
There is a lot of information available on the internet about the interview process and visa process. Government sites are a reliable resource that contains information to assist you in every step of the visa process.
Also read: US Tourist Visa: How To Apply And Fees You Need From India
2. Applying For The Wrong Visa Type
Double-check what visa type you are applying for. If you are planning for a holiday then a B2 tourist visa would be right for you. Make sure that you fill all the right information and meet the right requirements for the B2 visa. Don't assume your eligibility for a certain visa beforehand.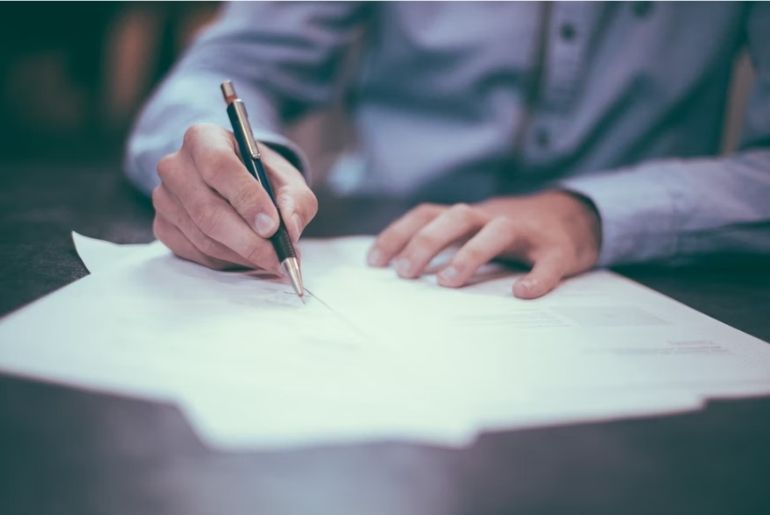 3. Providing Incorrect Or Insufficient Information
Provide all the correct information to the concerned authorities. Having unverifiable or inaccurate information can lead to visa denials or prolonged and unnecessary processing.
Also read: How To Fasttrack Your US Visa? Here's A Guide
4. Ineffective Communication
The language barrier, various accents, dialects, and unfamiliar lingo may leave you puzzled. Effective communication can help avoid potential or significant misinterpretations. Don't be shy to ask the interviewer to repeat or explain.
5. Previous Immigration Violations
If there is any previous immigration violation it may be hard to get a visa. Any unlawful presence in the U.S. of up to 180 days could result in an automatic ban of entry for up to 3 years. If you have stayed in the US for a year or more with an unlawful presence then you could be facing a ten-year bar sentence.
Make sure to avoid these mistakes when you are applying for your US tourist visa.
Also read: These US Visa Applicants In India Would Not Need To Undergo In-Person Interview