Whether it is to take a break from your stressful job, or even discover who you are, women should take solo trips! Chase after experiences and not material possessions, here are 5 reasons why women should travel –
1. Break Away From Monotony
Disconnect from the world & experience life from our own perspective. You can break the monotony by taking a break from your 9-5 job or household chores.
2. Challenge Yourself
Going for a solo trip will let you experience freedom like no other, but you will also be challenged because you'll be pushed out of your comfort zone. Being alone will empower you and you will love yourself more!
Also read: Travel and Earn Good Karma at These 10 Destinations!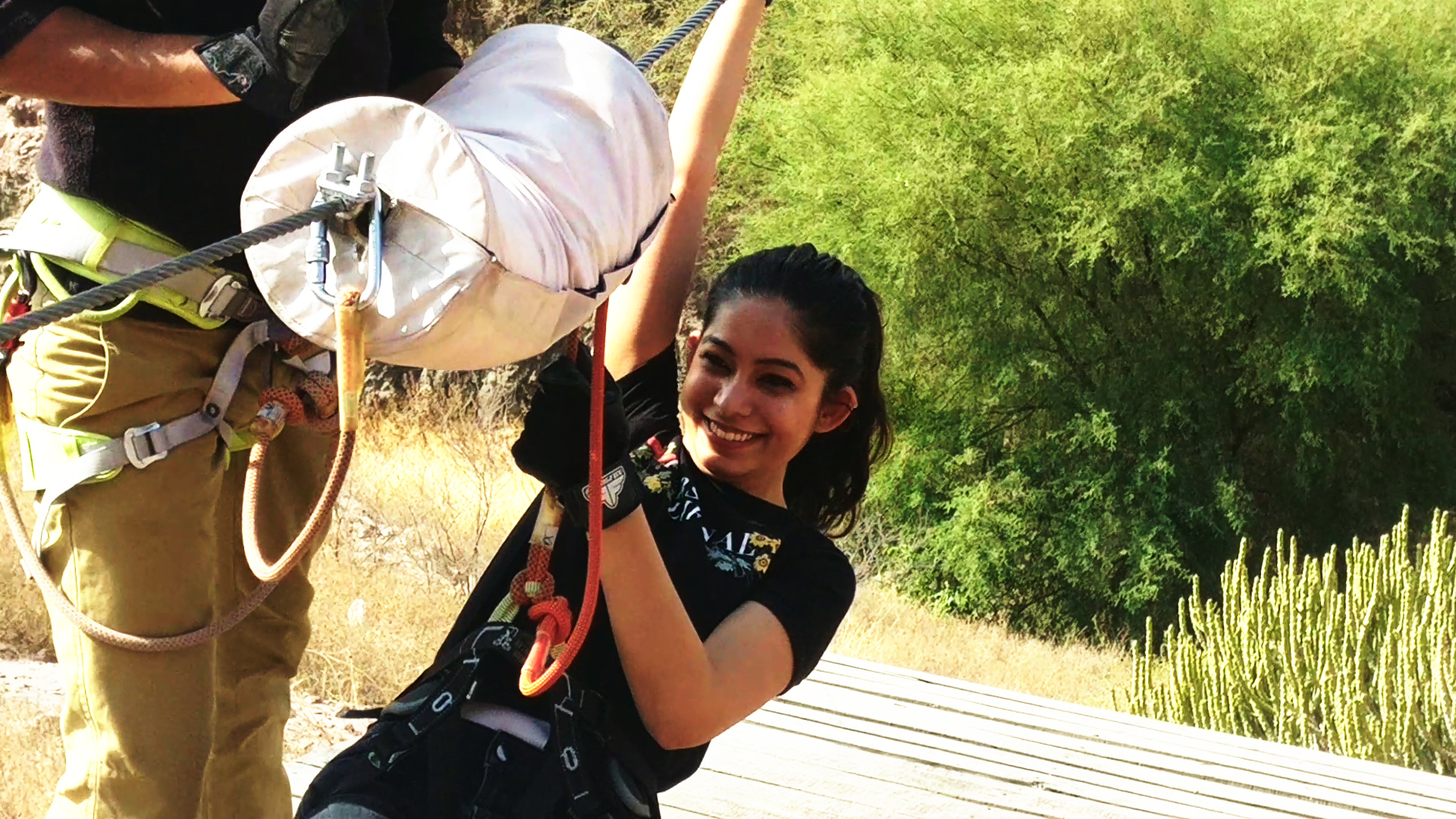 3. Do Things At Your Own Pace
Any trip with friends or bae includes hours spent on where to go next. Be selfish with your time! Wake up when you want, eat where you want. Wear what you want & do what you like without pleasing anyone.
4. Make New Friends
Learn about new cultures and talk to new people. Meeting new people will help you understand the world better and experience new things. You'll expand your horizons & make friends for a lifetime!
Also read: Here's What Women Solo Travelers Have To Say!
5. Discover Who You Really Are
Traveling alone can help you find out who you really are. You'll know your strengths, & you'll hurdle over weak spots. Taking a vacation and getting lost in your thoughts is guaranteed to work wonders.Try it once, and you'll find yourself buying single tickets more often than you expect. 
LIKE Curly Tales on Facebook | Instagram| Twitter
You can subscribe to our newsletters