People often get busy in life be it their corporate life or personal. They forget to take up different experiences before turning 30. India has a lot of different adventures and experiences to offer its people. Although age is just a number and you can start travelling at any point of your life be it 50 or 30 but there are certain advisories that you would need to follow. Here are 5 travel experiences you must take before turning 30.
1. See The Double-Decker Living Root Bridges In Meghalaya
If you are feeling adventurous enough, visit Meghalaya's double-decker root bridge. It is a tiring journey to Meghalaya but once you reach this destination you can witness this unique underground world that is green and organic. You should definitely visit this place before you turn 30.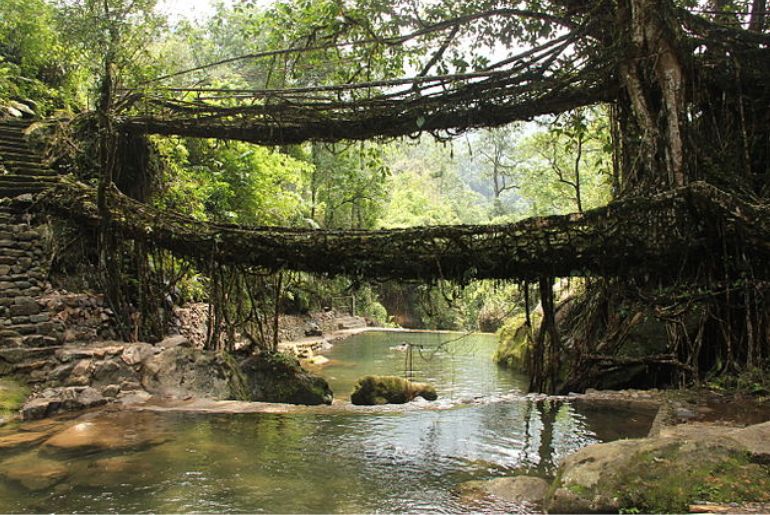 Also read: 5 Wacky Adventures All Thrill-Seekers Must Try In UAE
2. Rann of Kutch in Gujarat
If you in mood to take a memorable journey then visit rann of Kutch in Gujarat. There's something unique about the miles of nothingness here. Witness the stunning night sky here in the white desert. The beautiful tribal village showcases some pretty Kutchi embroidery and pottery.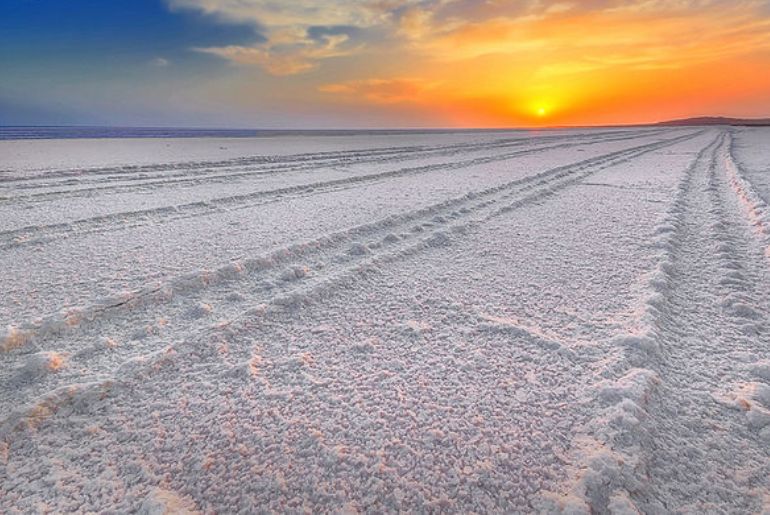 3. Paragliding In Bir-Billing
Bir-Billing in Himachal Pradesh is an international spot for paragliders. If you haven't done paragliding then you are missing out on an exciting sport. The hills provide picturesque views when you are flying at that height.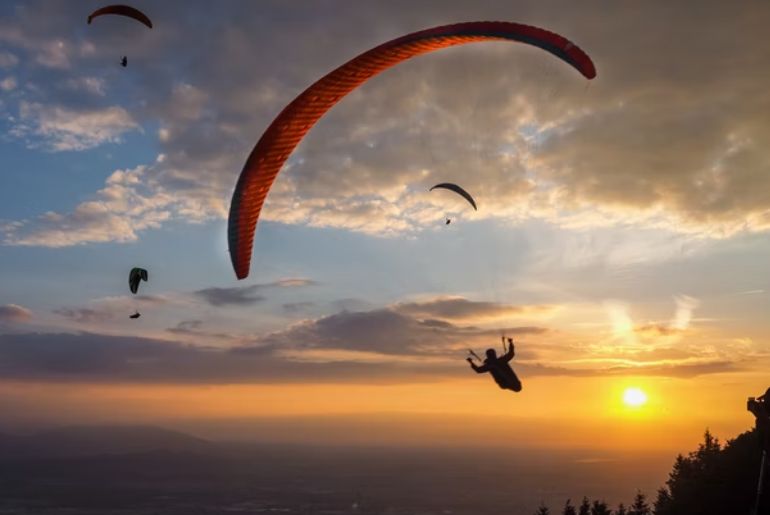 Also read: These Cafes In Himachal's Bir Billing Offer The Most Spectacular Views
4. Chadar, The Frozen River Trek In Ladakh
Although age is just a number, there are certain things that are advised to do at an early age, and the chadar trek is one of them. The frozen river trek is no less than an experience of a lifetime. The Chadar trek links mountains in Ladakh's Zanskar Valley with the frozen Zanskar River. Sounds dangerous right?
5. Scuba Diving In The Andamans
Scuba diving in the Andamans brings you closer to nature and its wonders. Book this experience, scuba diving in the  Andamans is an experience that one must have before turning 30. You get to witness various underwater creatures through your eyes.
Bookmark these adventures or experiences that you want to witness before turning 30.Z