Momos originated in the Nepali and Tibetan regions. It is a very popular and loved dish in North India and North-east India, especially in Delhi. The authentic steamed momos have come a long way. This has given rise to various fusion dishes from pizza momos to butter chicken momos. Here are 5 different types of momos you never knew existed around the subcontinent.
1. Kothe Momos
It is a traditional and authentic style of Himalayan momos. Kothe Momos are half-moon-shaped dumplings that are pan-fried and sprinkled with mild spices. A dash of fried ginger makes this dish so unique and delicious. You can eat this authentic delicious momos in any Himalayan restaurant.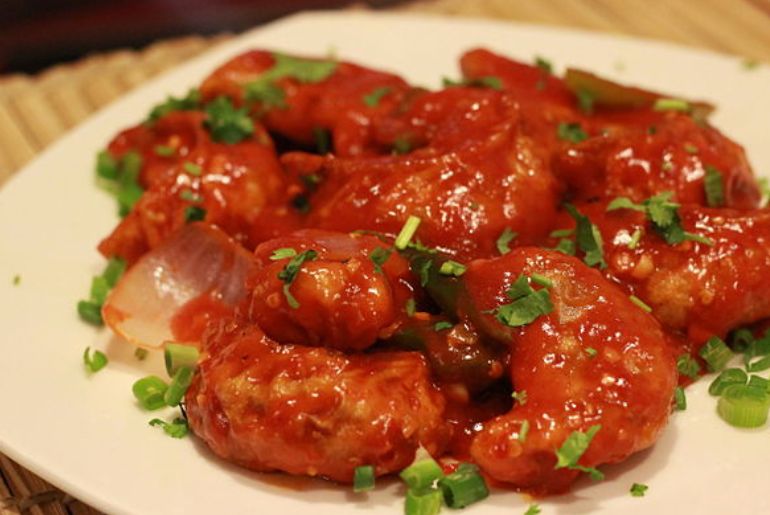 Also read: Momos Must Be Chewed Properly And Carefully Swallowed: AIIMS Health Warning
2. Vodka Momos
It is a fantastic dish made with Vodka infused batter. The popular Vodka Momos has regular stuffing inside with a hint of Vodka, and a delectable gravy all over it. The stuffings are marinated in Vodka to bring out an extra boozy flavour. Try these soft, spicy, and boozy momos.
3. Shago Shabril Momos
Shago Shabril Momos is the traditional classic blend of mashed potatoes and succulent meat wrapped inside the dough, traditionally paired with green mint chutney. The combination is surely heavenly.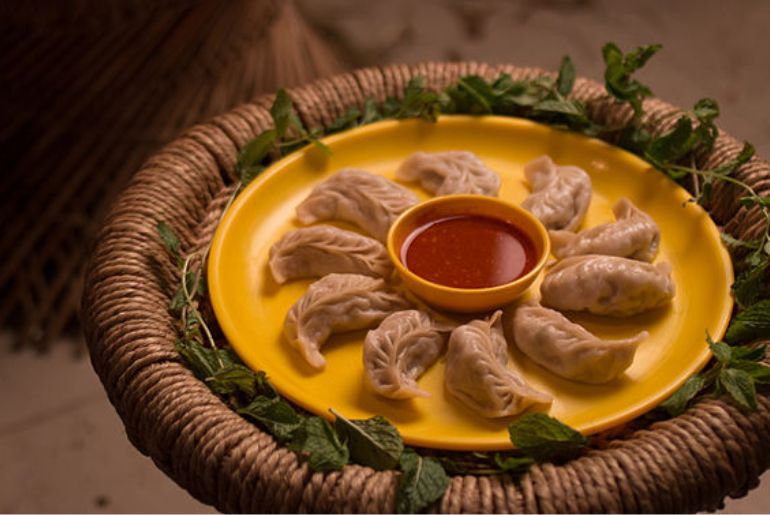 Also read: This Kolkata Eatery Is Serving Yummy Gondhoraj Momos And Here's Why You Should Try Them
4. Pizza momos
If you are confused between having momos or pizza for the evening. Try this pizza momo that is a combination of both. Regular steamed momos topped with red pizza sauce and cheese.
5. Butter Chicken Momos
Who doesn't love butter chicken? Nobody is complaining about this fusion food. If you are craving butter chicken and momos this is the right combination for you. These momos are tossed in butter chicken gravy and are delicious. Momo-lovers around the world are going gaga over this.
Indulge in these different types of momo you never knew existed.
Also read: Eat 35 Momos In Just 15 Minutes In This Delhi Eatery & Win ₹1 Lakh In Cash