Women are  experts at fields we didn't even know existed until a few years ago. With each attempt, they are proving they definitely won't stand being called the 'weaker' sex. Whether they've been brought up in a metropolitan area or even if they're from a remote village of the country, women are now going out there and accomplishing their dreams without the fear of the world. And not just that, having the perfect personal life as well!
Yes! Women can do anything they put their minds to and being said that, we present 5 women in India that have astonished us and made us proud by choosing off-beat professions and they are managing to rock it everyday –
1. Shatbhi Basu, Mixologist & Bartender
She's known to be the first-woman bartender our country has ever seen, but her story is nothing less than surprising. She never planned to be a bartender and it was because of her father that she's in the field. At one point of time in her life, she was called by the manager of a restaurant to prepare a drink just because she had studied bartender. Fearfully, she mixed a drink but didn't realize the perfect life had been waiting for her with this one drink. Today, she not only mixes drinks, but designs alcohol menu sections and even fancy bars at restaurants. Talk about success!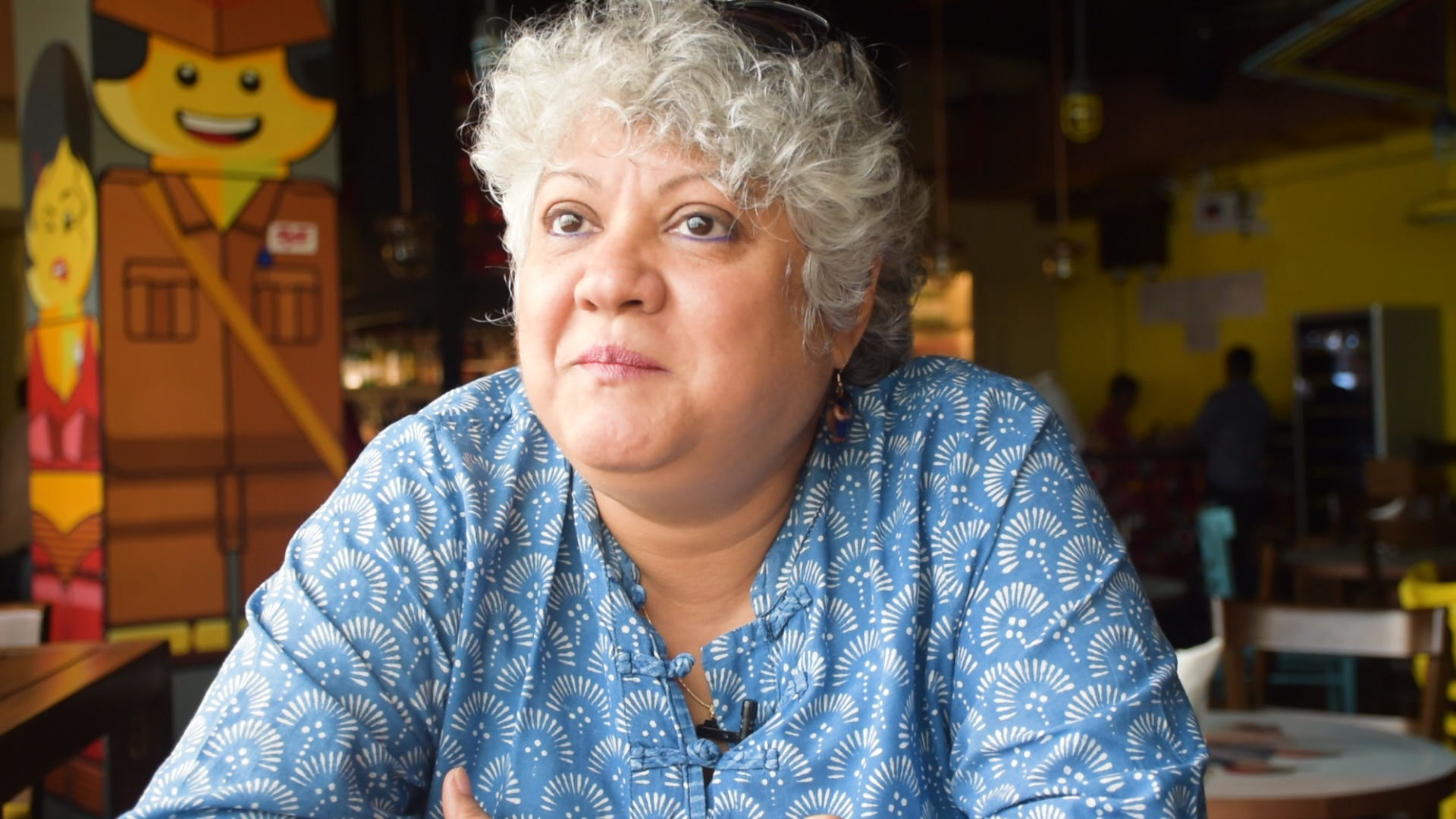 2. Ami Shroff, Flair Bartender
A Flair Bartender is someone who represents a certain set of skills while mixing drinks. Ami Shroff here is the true enigma in the field. She has also represented our country in Stockholm for her beautiful skills. You can witness Ami's talents first-hand at London Taxi in Lower Parel, Mumbai if you want to understand more about her skill.
More about her? She hates being gender specific and feels there's a lot more to feminism apart from celebrating Women's Day once a year and making big statements about gender equality. Rightly said, Miss Shroff!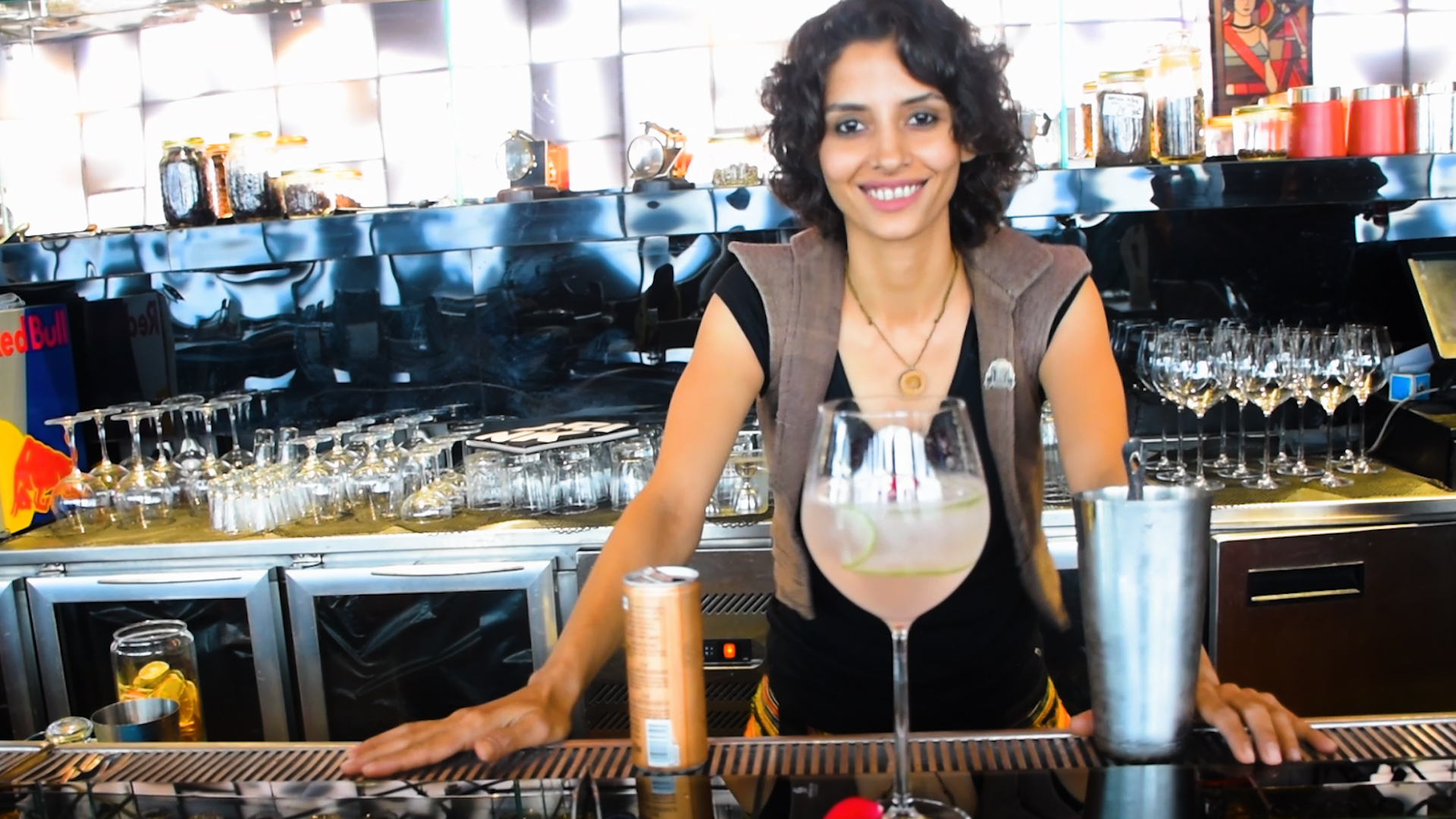 3. Shilpi Sharma, DJ
You might remember this gorgeous face because she is a actor-turned-DJ. But behind the beautiful face lies immense hard work and talent. She is known for her remixes to popular songs like  'Baby Doll' and 'Chittiyan Kalayian' and the fact that she's a totally kickass babe! She struggled in the world of DJing because she was an actress prior to that. For a long time she pursued what people expected her to, until she decided to pursue Djing, which was her real dream.
She believes respecting women is the key to anything. So boys, if you wish your mother, sister or wife to be respected, you should be willing to give the same respect to any woman you meet.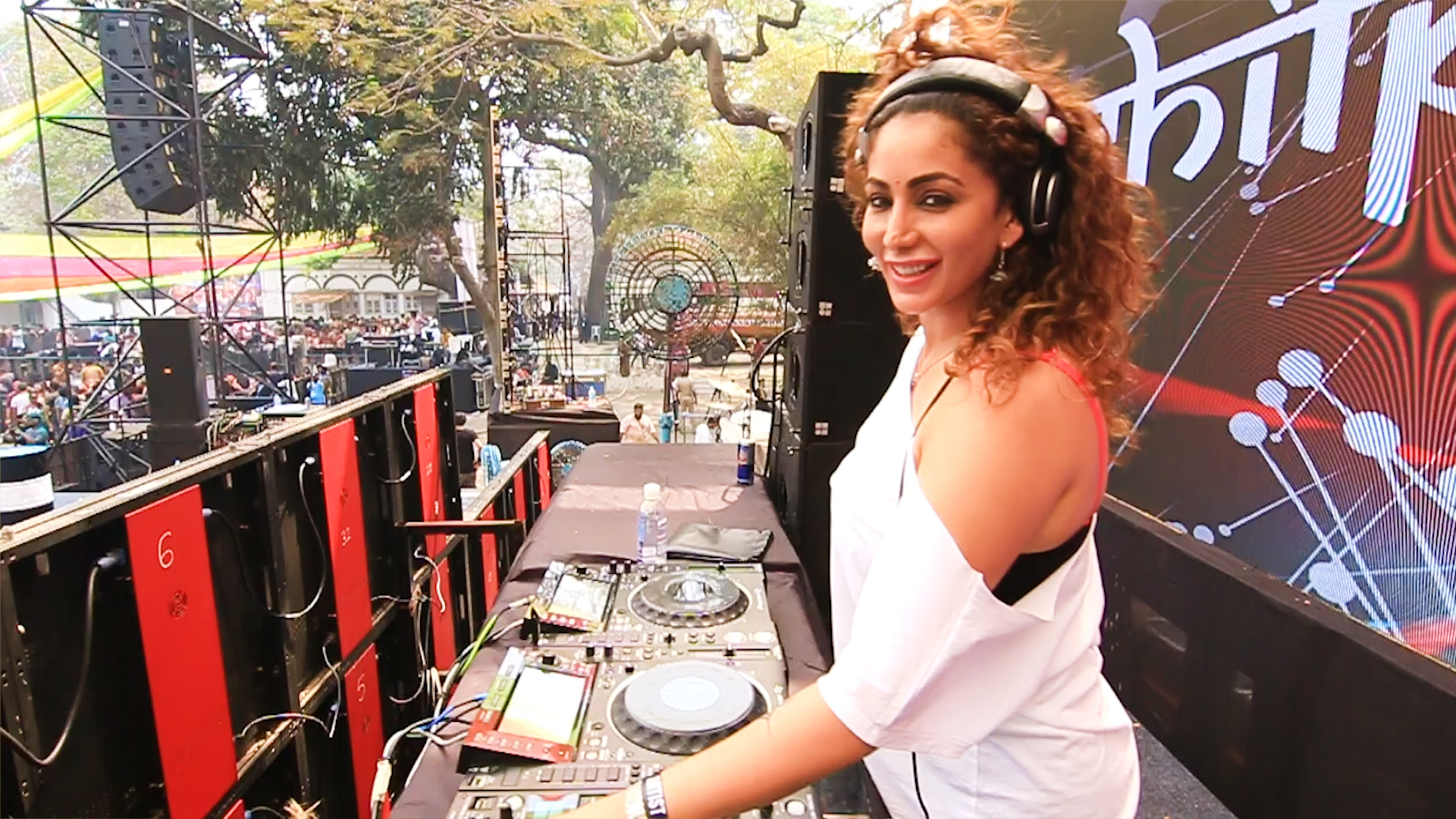 4. Candice Redding, DJ/Producer & Entertainer 
A pure winner in this category, Candice belonging to French-Canadian-Dutch origin, has performed with known International artists like  Sean Paul, Dimitri Vegas & Like Mike, Martin Garrix  and many more! She can be spotted performing at the best of clubs in Mumbai & Delhi. Candice has a real talent with the DJ panel and she believes she is more of a performer. Music is her drug and she lives, eats and breathes music!
She wants women to be who they really are. She wants every woman to drop trying to fit in the society because they can only succeed when they are true to themselves.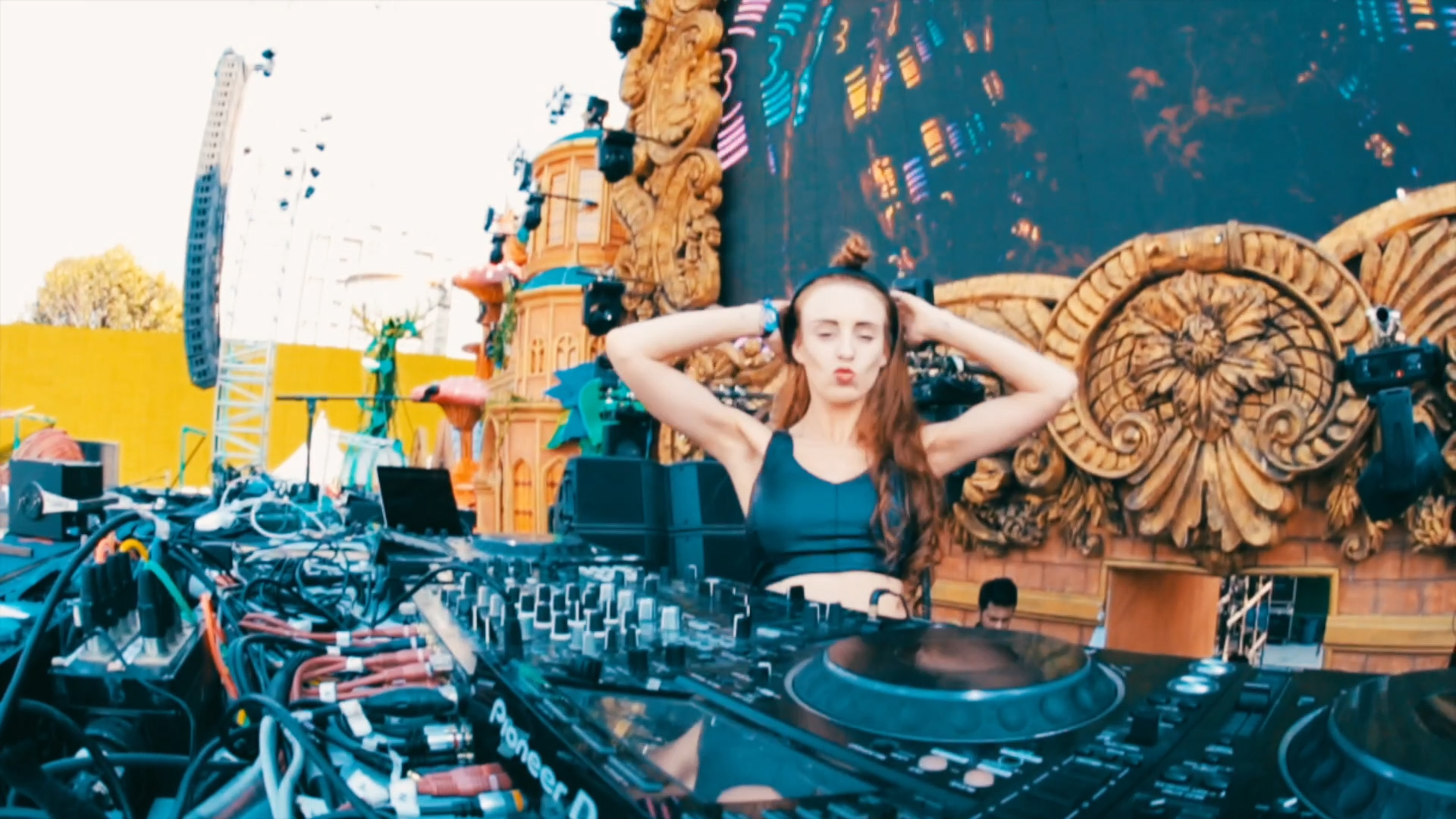 5. Sonali Mullick, Bartender
The last but definitely not the least. Sonali is the ultimate diva when it comes to bartending. Been in the profession since 2006, she's never had even one set back in the field because she chose to believe in herself and her strengths.
She wishes every woman has the potential to be brave and creative. So girls, you heard her, go reach your true potential and conquer the world!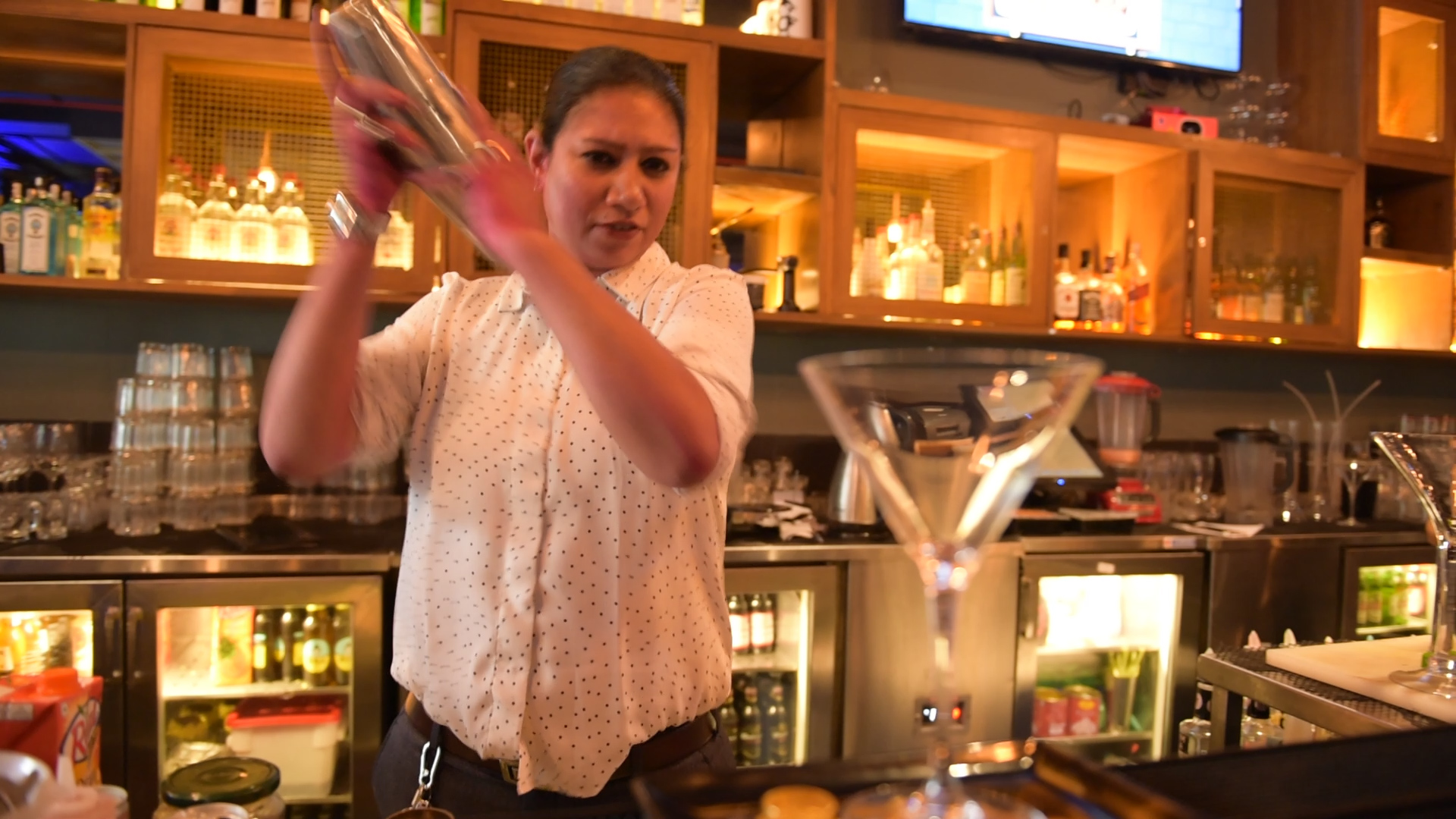 LIKE Curly Tales on Facebook | Instagram| Twitter
You can subscribe to our newsletters