Pune is one of the most beautiful cities in Maharashtra. Surrounded by greenery and a great weather all through the year, it is the perfect place to spend your time and enjoy it all.
It is a city where Marathi culture and  modernisation go in hand in hand. Surrounded by many mesmerizing attractions, the city of Pune itself attracts many as every year many youngsters move here to study or work. Sometimes people from even as close as Mumbai come over to enjoy their weekends.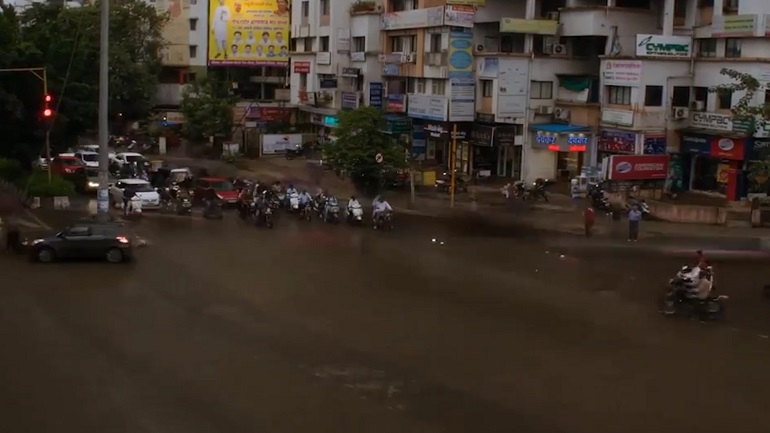 The city has a lot of youngsters, as it is also a kind of educational hub. The one place that is always swarming with college kids and young adults alike is the Ferguson College (FC) Road.
Today, I am going to walk you through the best of what FC Road has to offer and tell you about the 6 places that you just cannot miss
1. Explore The Ferguson College Campus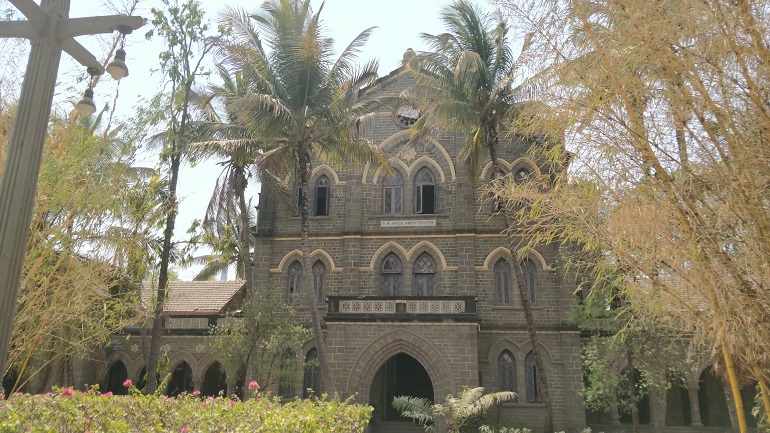 The campus of this 37 year old institute is one of the most picture worthy place on the FC road. Students from all over the country come to Pune in an attempt to be a part of this prestigious institution. The campus is vast and breezy and a walk through the campus will surely lift up your mood. Known for its theatre group, the campus has an old world charm in itself.
2. Eat At The Iconic Vaishali Restaurant
It is a known fact that young adults are the hungriest people on earth. So, it's obvious, that a place swarming with youngsters has to have some of the best eateries in town. Vaishali Restaurant on FC Road is one of Pune's oldest and most famous restaurants for South Indian grub. It is visited by people of all age groups, and if you are lucky enough, then you might run into some Marathi film star!
3. Have Lunch At Chaitanya Paratha House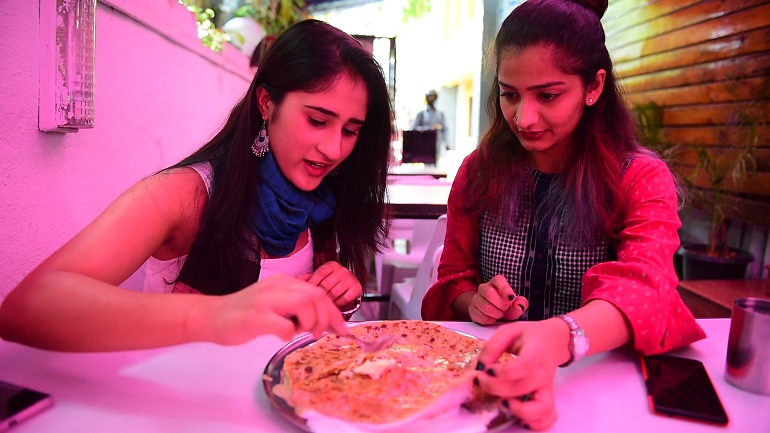 Another eatery on FC Road, favourite amongst the students is Chaitanya Paratha House. We ordered the Amritsari Aloo and Pyaaz Paratha and instantly fell in love at first bite. The parathas here are really buttery, and served with chutney and curd. One paratha is enough for two people unless you are really hungry. The place has got a really calming ambience and is soothing to the eyes with pink, blue, and purple interiors. Since the place is most frequented by youngsters and students, the owner of Chaitanya Paratha House aims to give all the out station students a homely feel.
4. Try Spice Creams At Shabree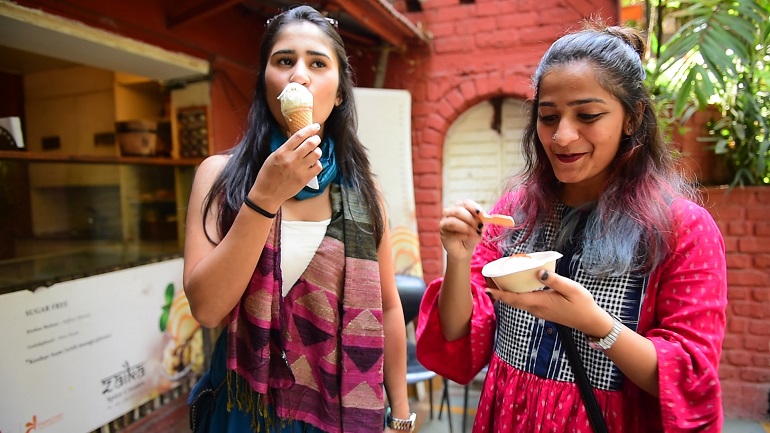 After trying out such delicious South Indian food and parathas, we craved for something sweet, and when and Pune one has to try 'spice-creams' at Shabree. These spice-creams have unique flavours and combinations where each one is better than the previous one. You can taste the distinctiveness in the flavour caused by the spices such as clove, red chili, salt, and more. We tries the Honey Tejpatta and Peru Guava and trust us, it was nothing like anything we had ever tasted before.
5. Shop At Hong Kong Lane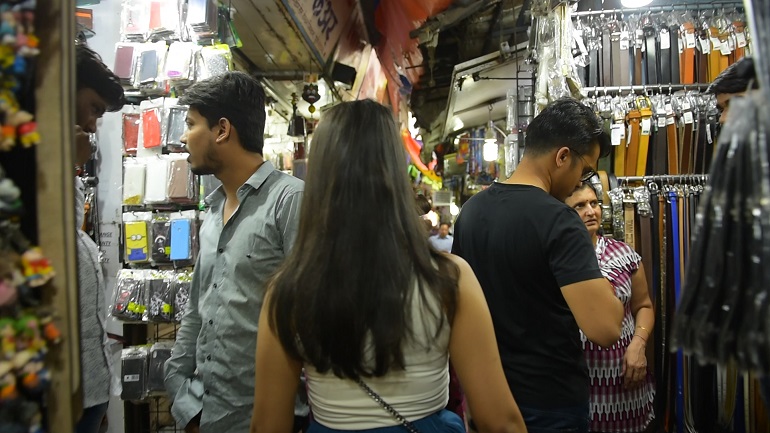 After all that eating it is time to digest everything by taking a stroll in the Hong Kong Lane. The lane is best known for affordable shopping. You can get your hands on different things like phone covers, shoes, bags, belts. and accessories at really low prices.
6. End You Day At The Good Luck Cafe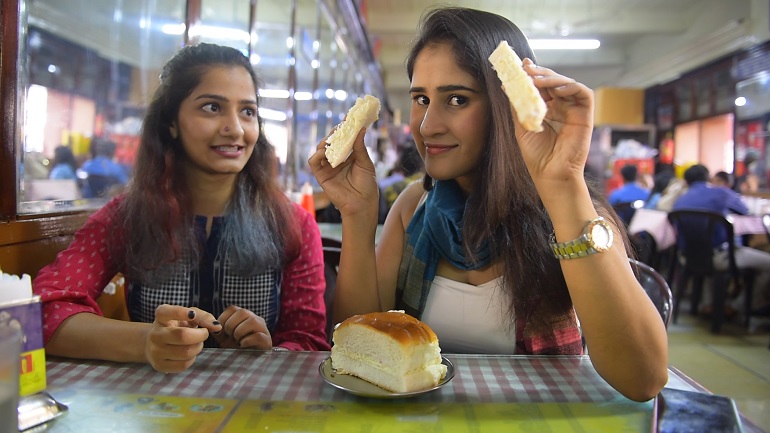 Towards the end of our journey, we visited the Good Luck Cafe. It is the oldest Iranian Cafe on FC Road is famous amongst the students for its freshly baked and soft bun maska. We were lucky enough to get a table though we'd recommend you to go there earlier as the place is usually crowded and has a lot of waiting.