Love the game? Planning a game-night with your friends so that you guys can order in some pizza and enjoy the IPL? But here are 6 types of IPl watchers you will find in every friend's group!
1. The Abusive Watcher
We've all seen this friend. The one who would scream out profanities whether Dhoni misses that six or when Virat misses the catch! 
2. The Advisory Watcher
He will probably know more than all the teams combined. Despite watching the players from a TV screen, this friend will always have some tips to give out and will usually get angry when they don't take his advise (huh?!).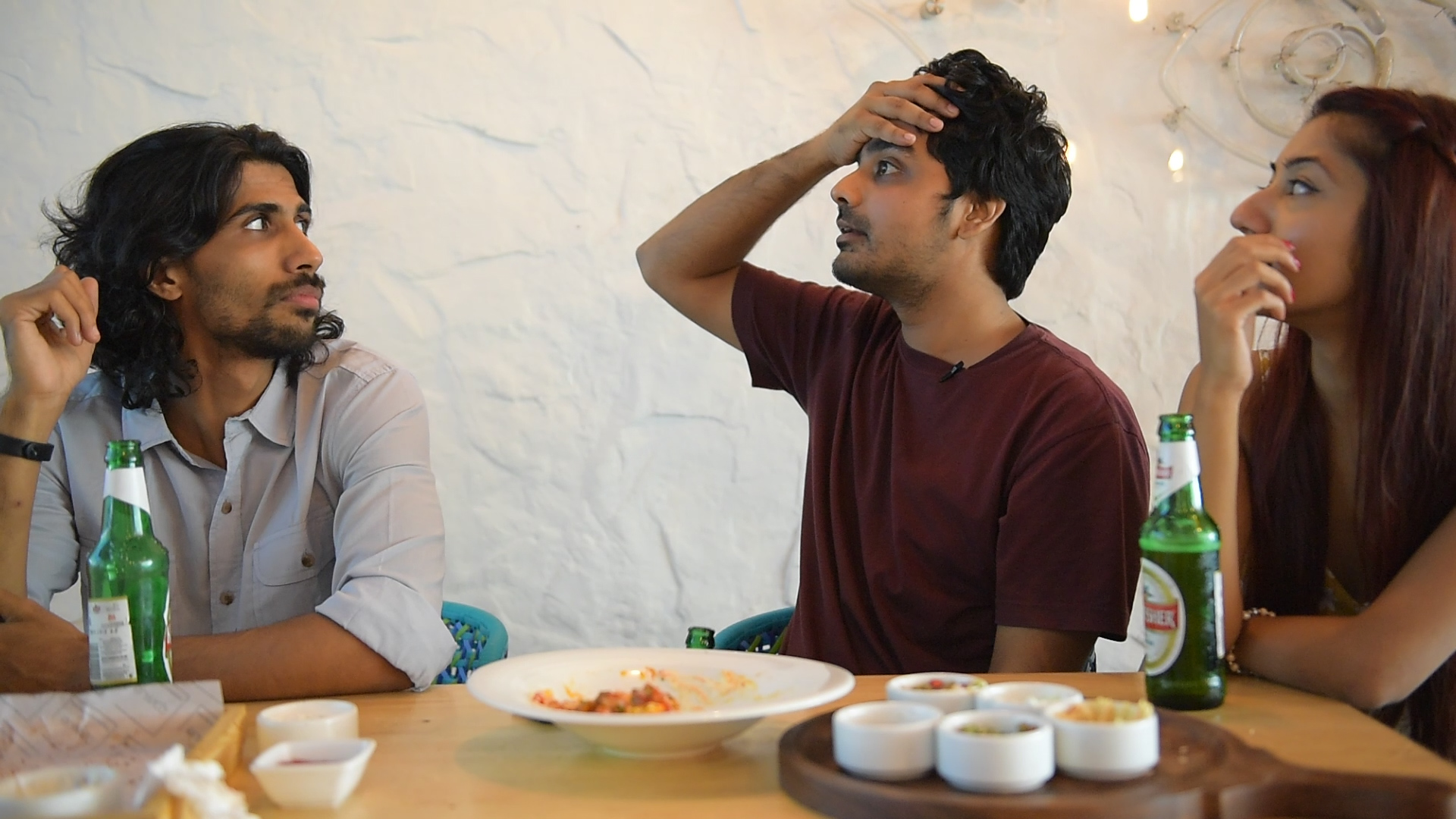 3. The Emotional Watcher
Probably the Ekta Kapoor of IPL watchers! This one might just burst out in tears if his favourite team isn't playing well.
4.  The Superstitious Watcher
How to identify this one? They will be wearing beads, hosiery and lots of charms, but not because they're devoted to gods. One will prevent Dhoni from missing catches, another one will be for Virat to score centuries!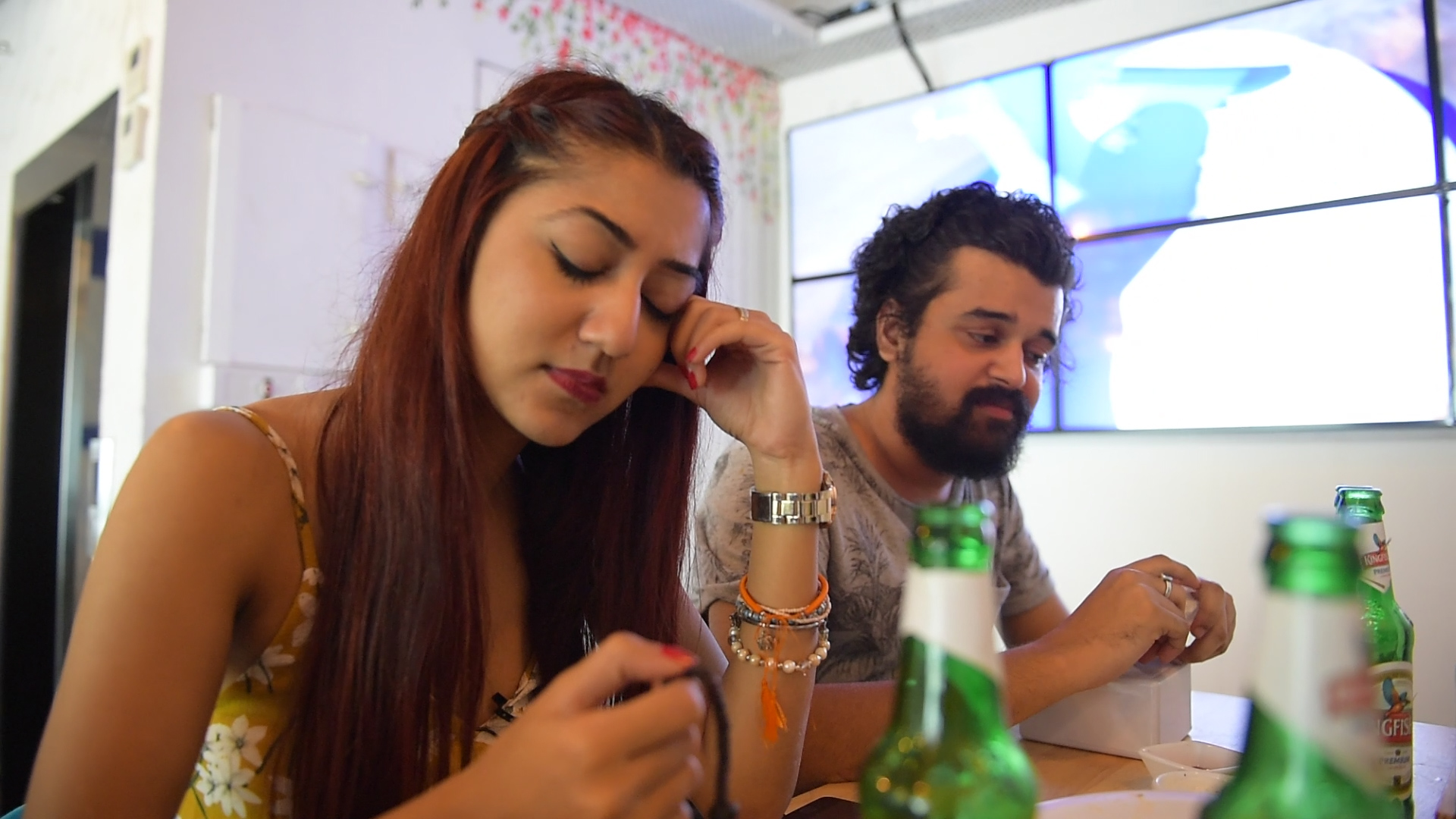 5. The Last Minute Watcher
Oh this one is special! Will be snacking, or sleeping or chilling or even flirting with the pretty lady while the match is on and will turn up to watch the last over and pretend like he had a great time with his buddies watching the match!
6. The Clueless Watcher
Has Ronaldo come in yet? Is it a white ball or a wide ball? We all know this watcher!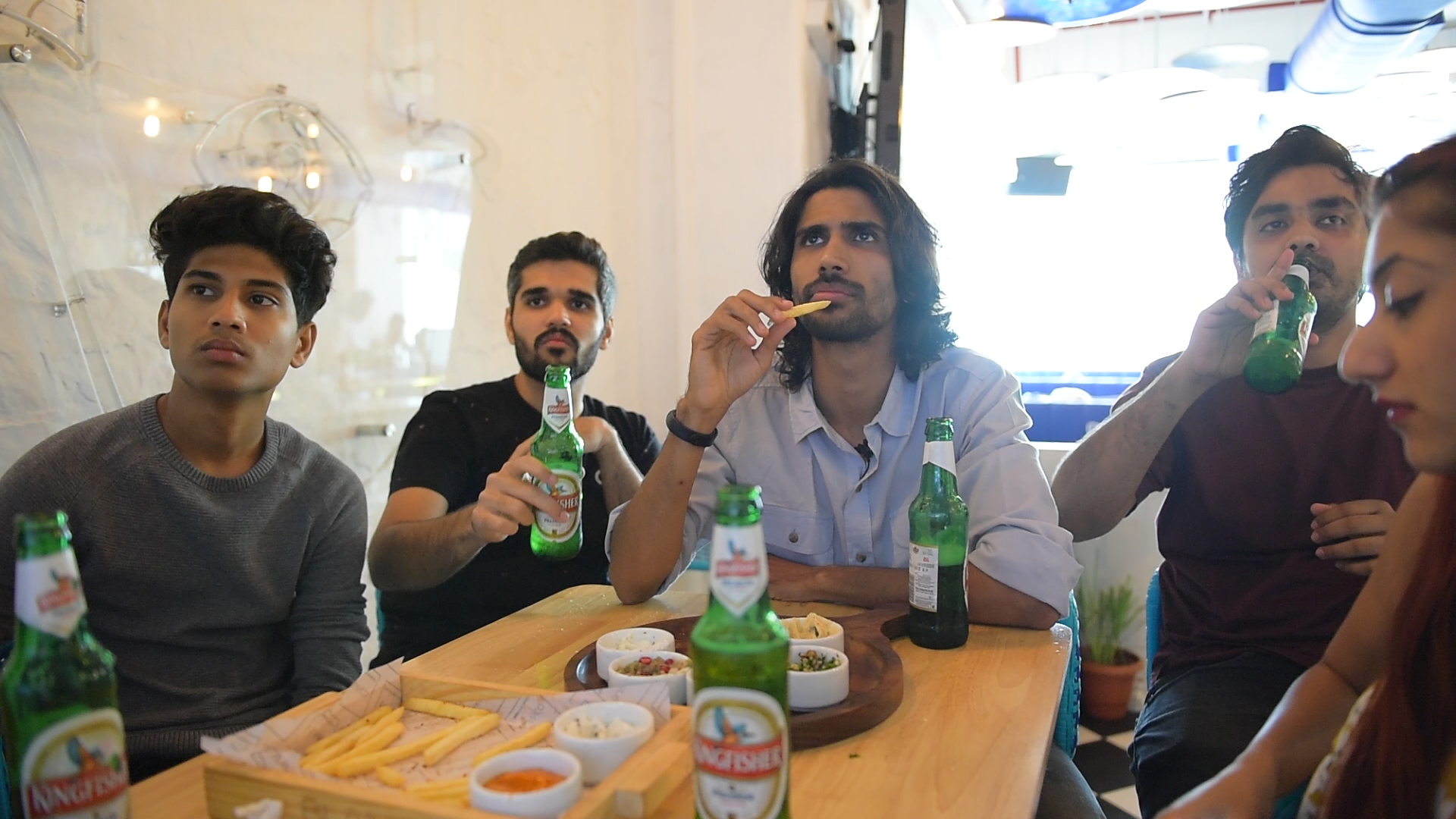 LIKE Curly Tales on Facebook | Instagram| Twitter
You can subscribe to our newsletters