Close to Mahim's famous mosque, one can binge of non-vegetarian delights. The Mahim Khau Galli is by far every meat lover's dream come true so here are 7 things you have to try at Mahim's Khau Galli –
1. Mutton Kebab Pav (₹10)
A mutton patty is deep fried and served with pav &spicy chutney!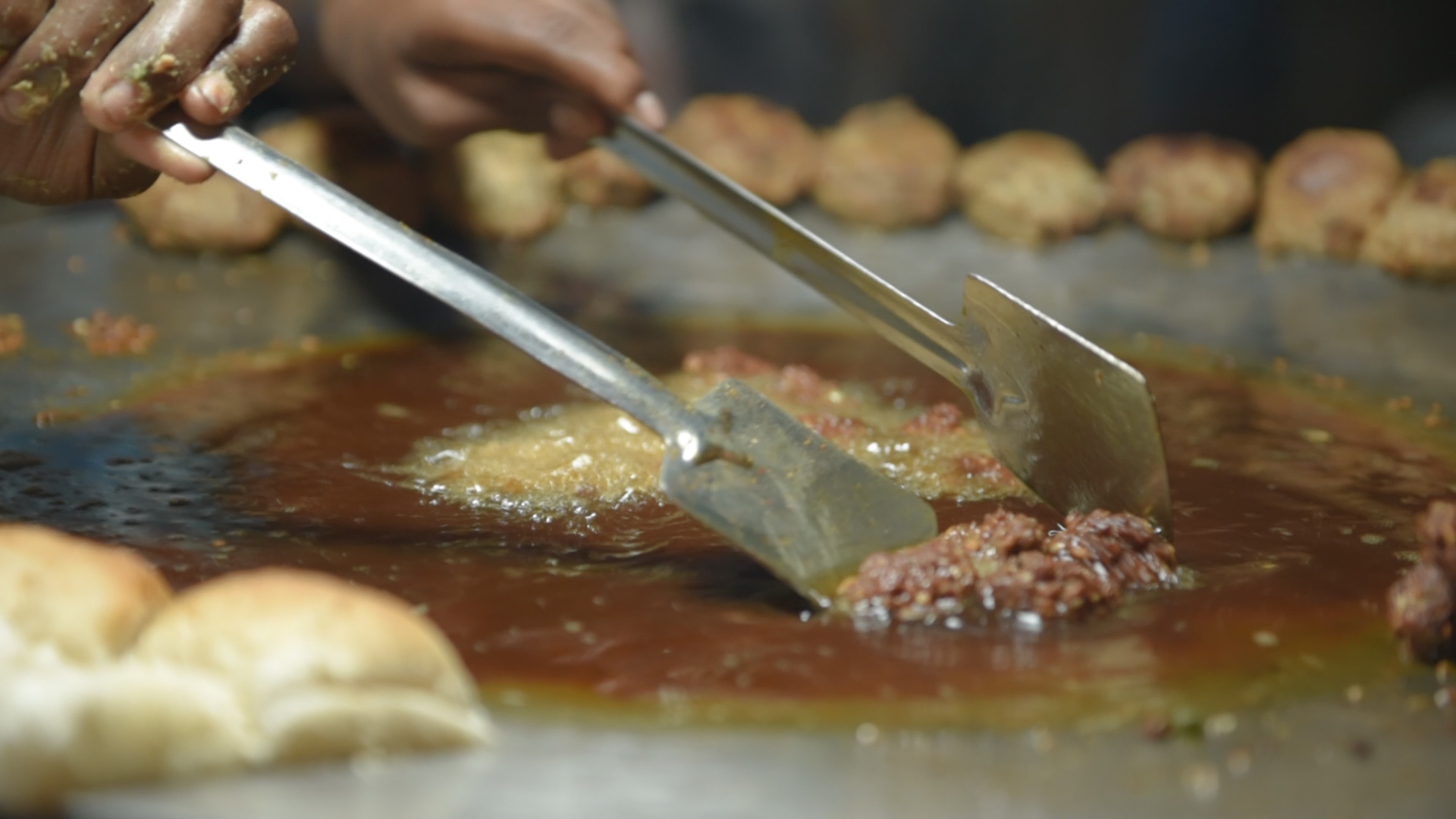 2. Chicken Shwarama (₹70)
A go-to non-vegetarian dish for everybody, this shwarama comes with chunky pieces of chicken wrapped in mayo & onions. 
Also read: Fill In The Blank In Mahim Serves Puran Poli Ice Cream And We're Going Crazy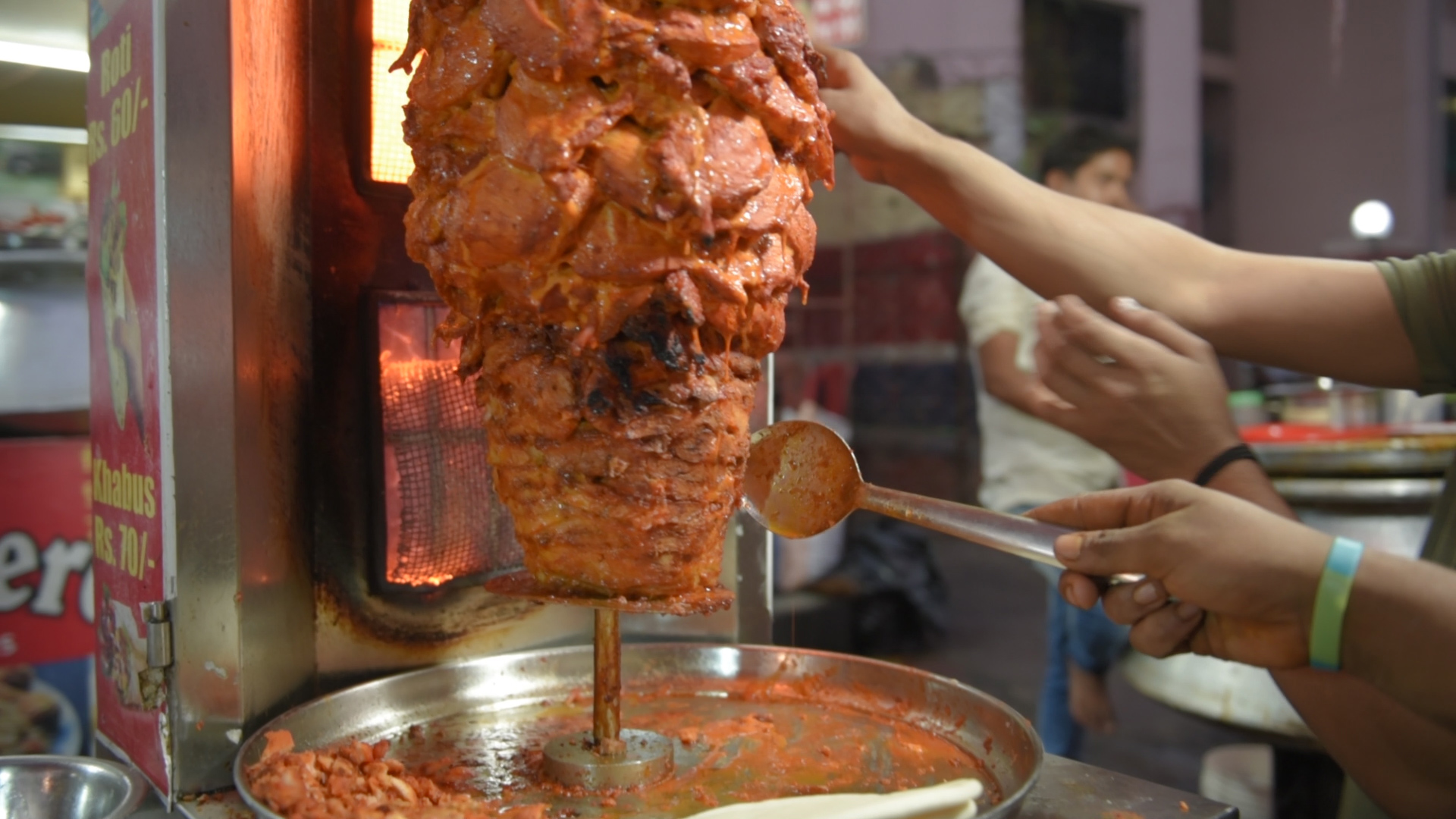 3. Mayo Pav (₹15)
The best ever meaty dish with a gooey center.
Also read: 7 Reasons Why Ghatkopar Khau Galli Is Every Vegetarian's Dream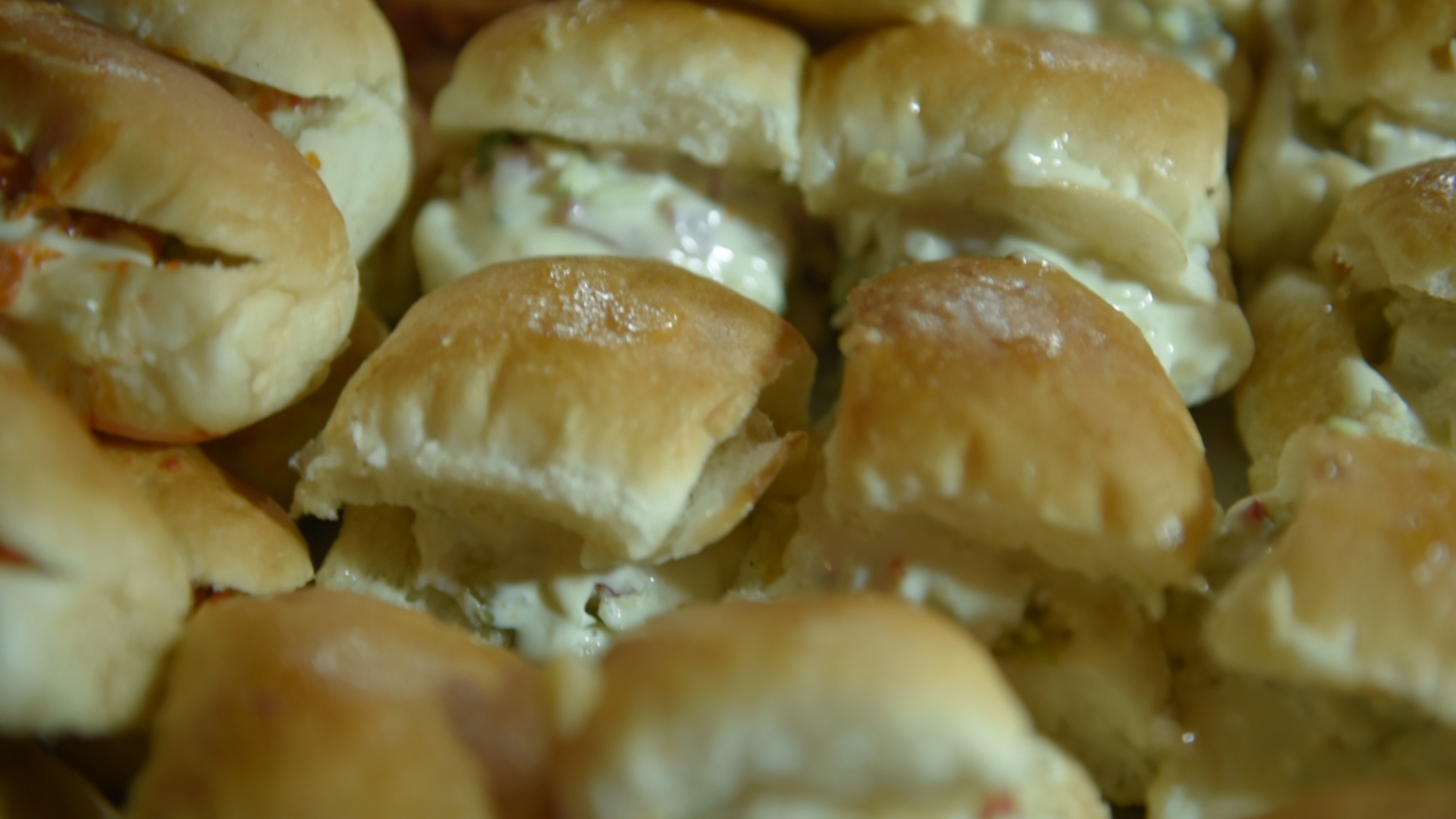 4. Mutton Seekh (₹80) with 5. Baida Roti (₹50)
Delicious Seekh paired best with sumptuous Baida Roti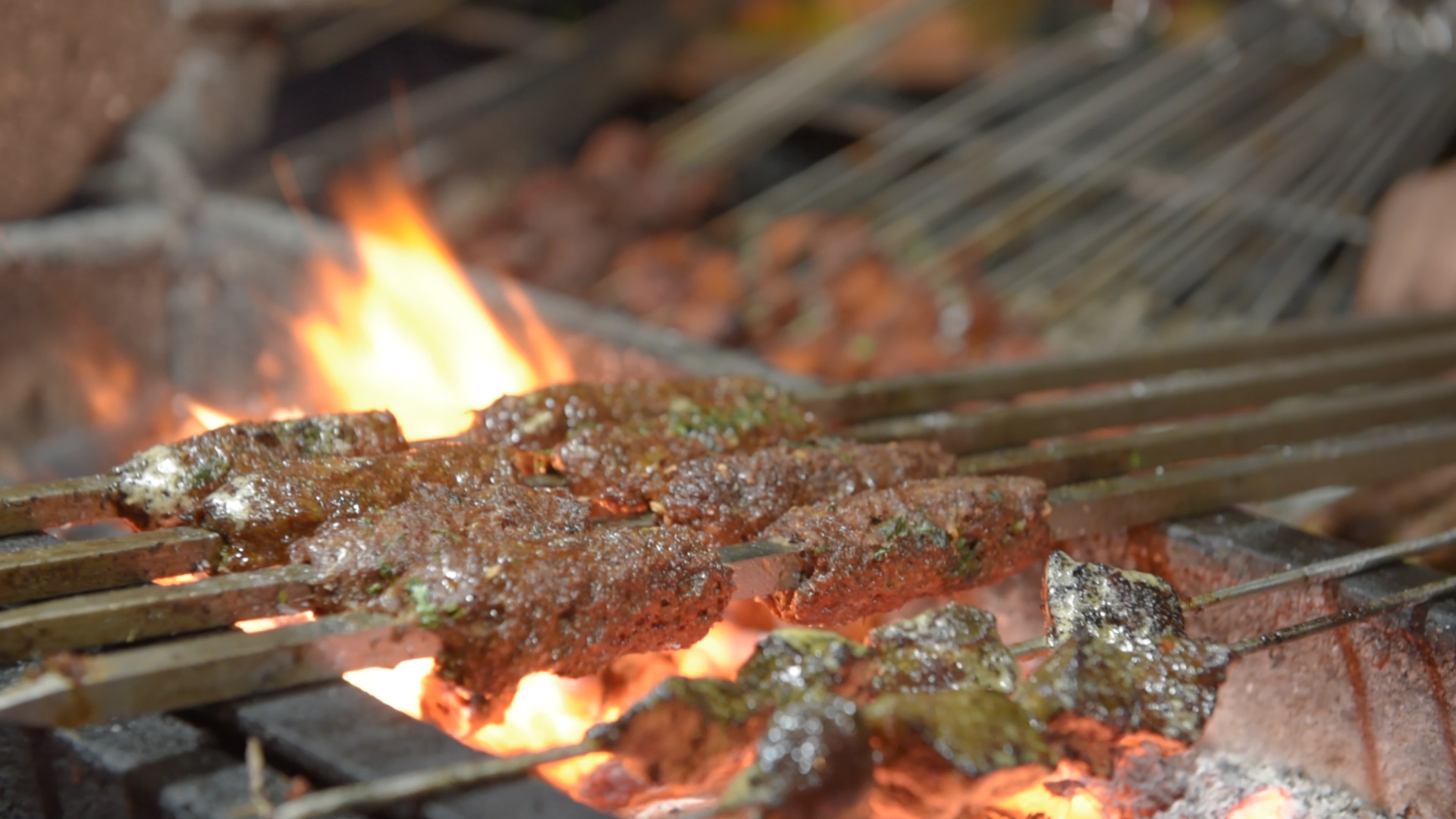 6. Mango Juice (₹25)
Freshly squeezed juice with pulp that becomes the most refreshing drink this summer!
Also read: 12 Irani Restaurants In Mumbai You Have To Try Out Once
7. Falooda ₹140
You can't leave without trying the famous Baba Falooda. 
LIKE Curly Tales on Facebook | Instagram | Twitter
You can subscribe to our newsletters