Mamagoto has just launched a new outlet in Pune after being established across Delhi NCR, Kolkata, Bengaluru, Hyderabad, Mumbai and Chennai. So if you're in the mood for some exotic Asian cuisine, this is where you should be! What's better is that they are also giving out 3 couple coupons to relish some of their delicacies at the new Pune outlet. If you wish to participate in the contest, read on!
Here are 8 excellent dishes you have to try at Mamagoto –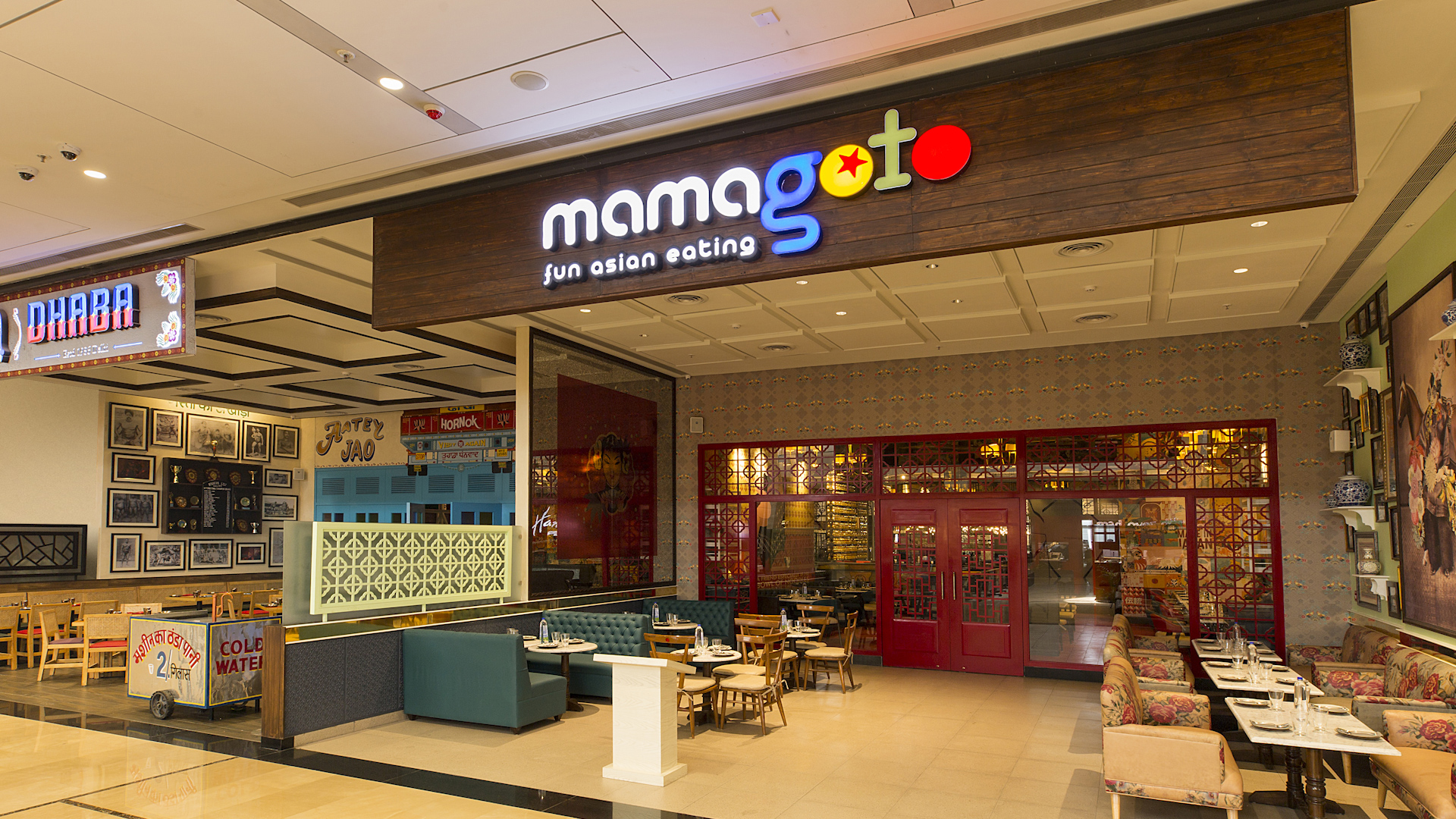 1. Rock Shrimp Tempura 
If prawns is your poison, this will be your dish! Batter fried prawns along with home-made chili mayo is the deal with capturing the hearts of prawn lovers.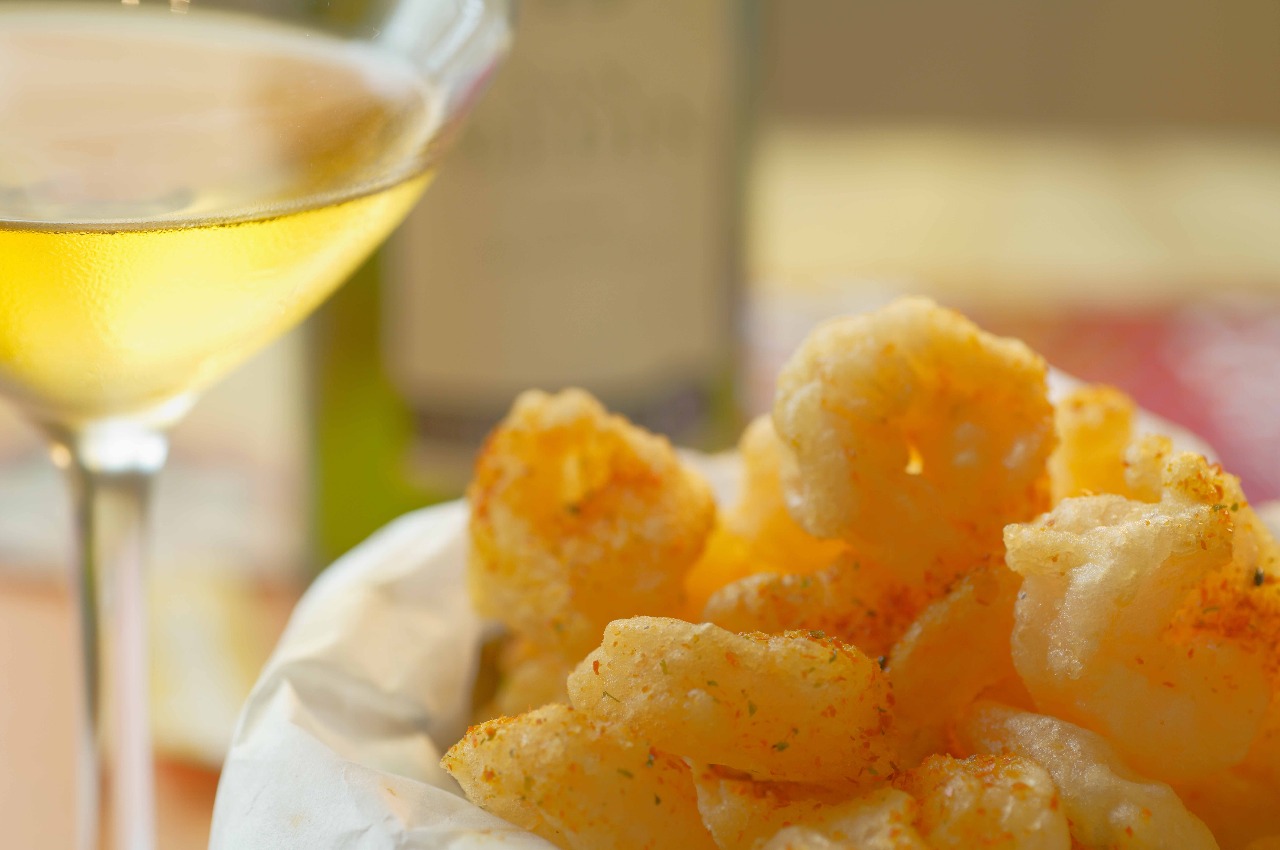 2. Chiang Mai Train Station Noodles 
Prepared Khao Suey style, this noodles have coconut milk, burnt onions and garlic. 
Also read: 6 Authentic Punjabi Dishes You Can't Miss At Dhaba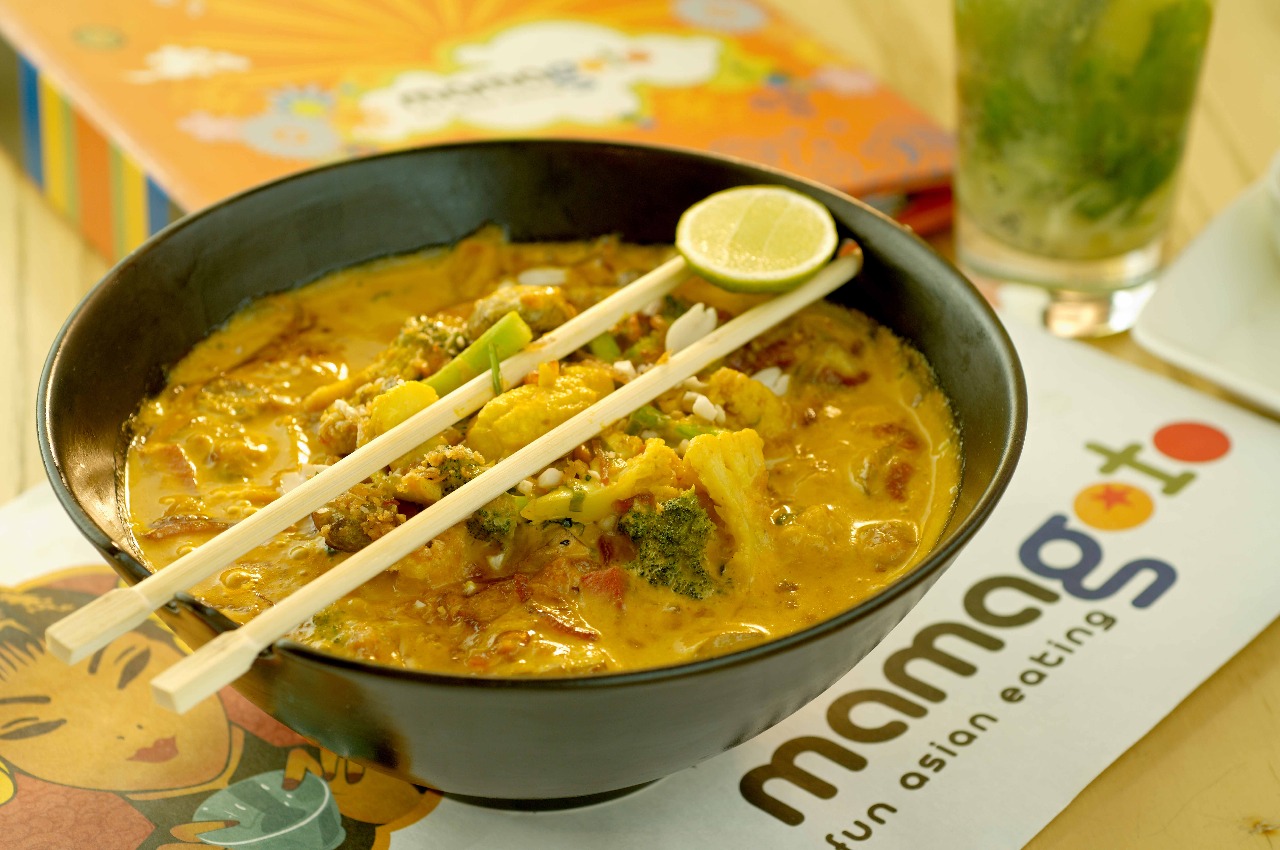 3. The Laksa Tribute 
If you like the Chinese Malay laksa, this one will be a slightly tweaked version, but a favourite nonetheless. It is made out of lemongrass, galangal and red chilies. 
4. Pad Thai Noodles Chicken 
Bring the healthy to tasty, these noodles are served with bean sprouts along with spring onions, red chilli flakes and peanuts. 
Also read: The Malai Gola At Manasi Malai Gola In Pune Is The Perfect Summer Treat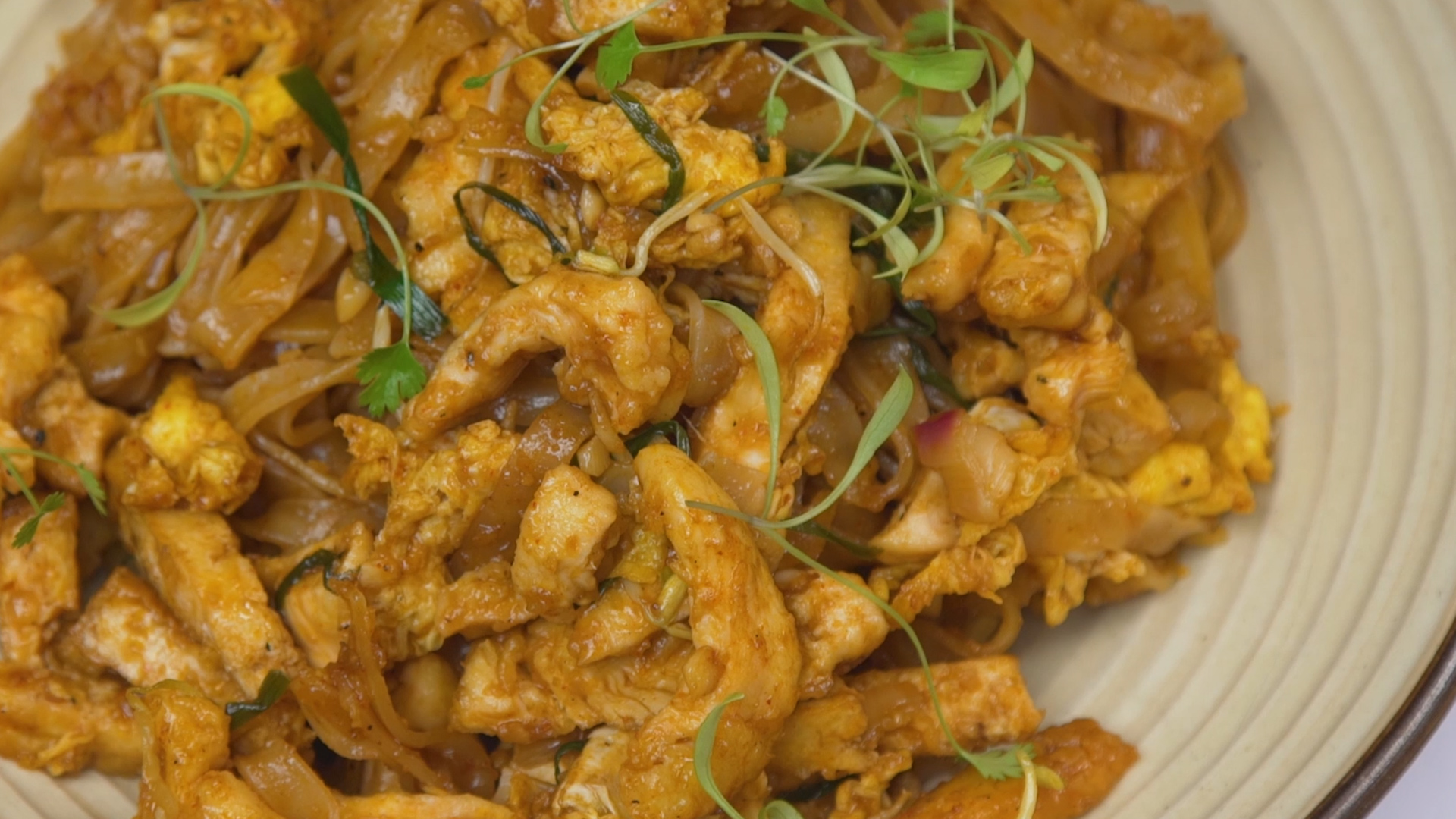 5. Soggy Basil Chicken Rice
Traditional Thai basil chicken served with a choice of basil, sticky or jasmine rice.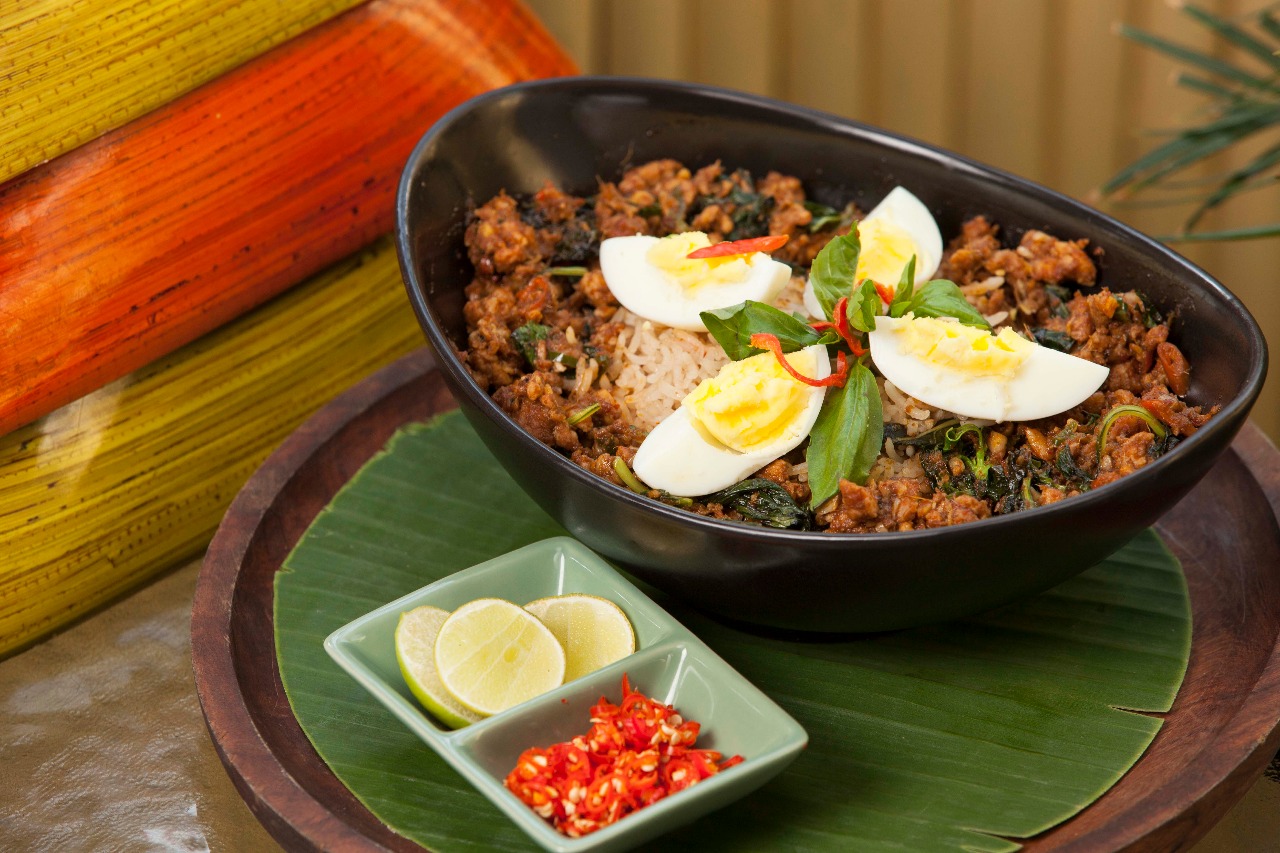 6. Spicy Ramen Bowl Chicken
Minced veggies & chicken with a spicy broth, buttered corn kernels & blanched spinach.
Also read: 5 Funky Things You Can Try In Pune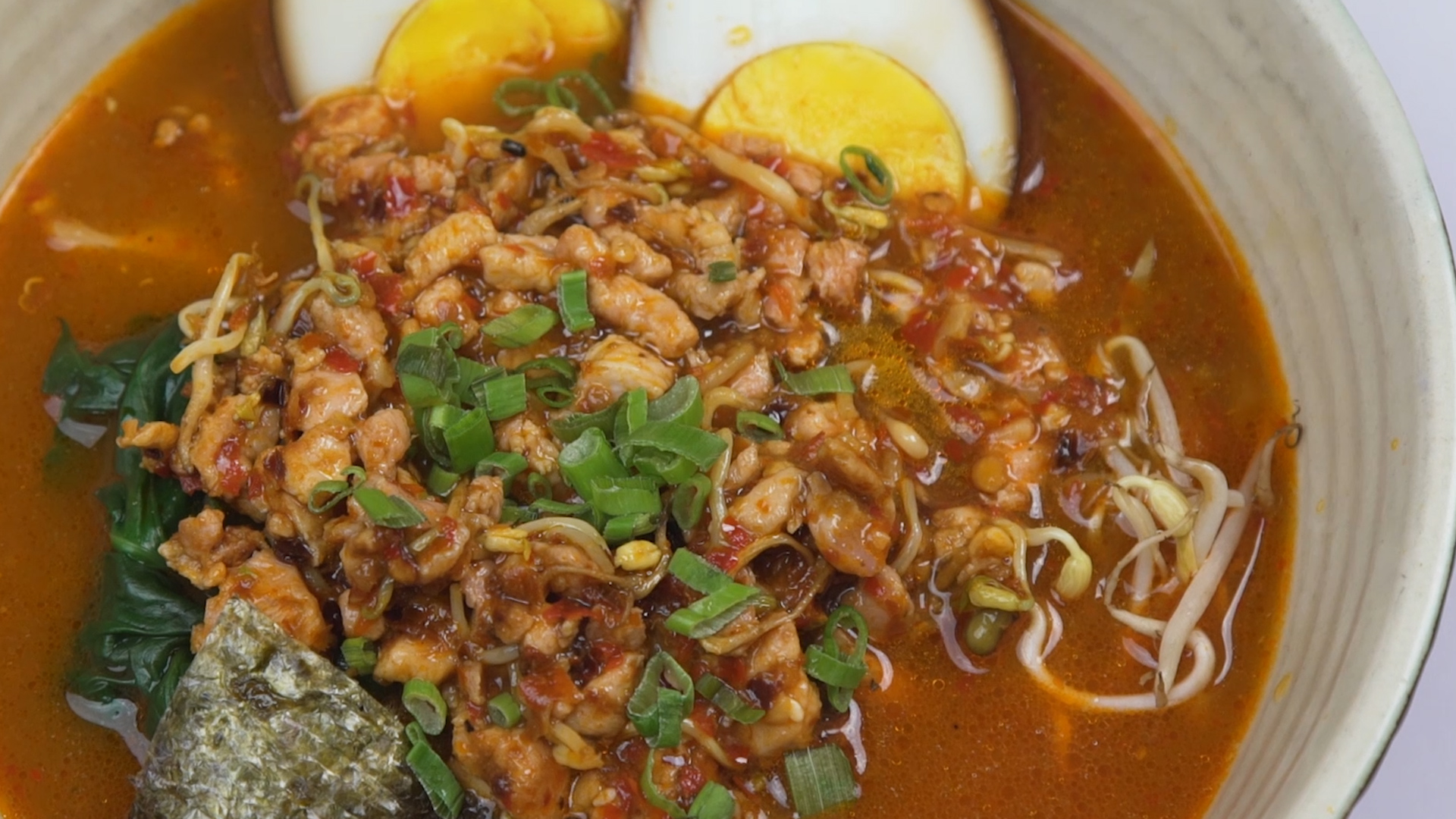 7. Crispy Lotus Stem 
Tossed in burnt garlic & dried chilly or tossed in hot and sweet sauce, this dish adds the quirk in your meal.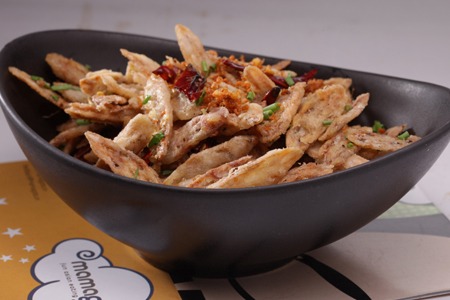 8. Caramel Sponge Cake With Toffee Sauce
No meal is complete without a hint of dessert and this one will surely be the cherry on top of the cake. Home-made "American Style" Chunky Caramel Sponge Cake with toffee sauce served warm, with vanilla ice cream.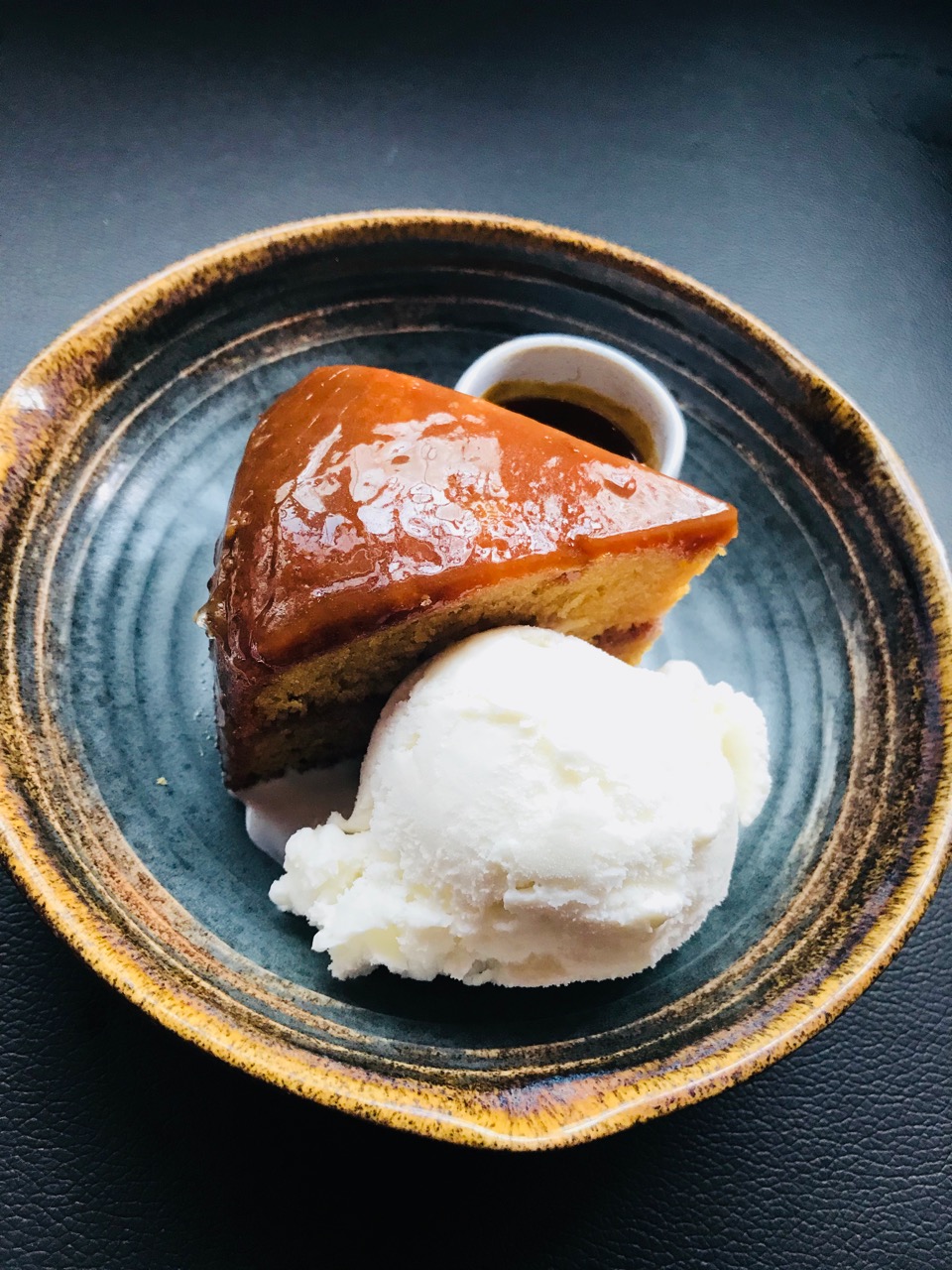 *Contest Alert*
To participate in the contest, all you have to do is follow us on Instagram, tag your favourite foodie friend that you would bring in for the best Asian meal ever & get your plus 1 to follow us too #ForPuneOnly
Winner to be declared on 2nd May
LIKE Curly Tales on Facebook | Instagram | Twitter
You can subscribe to our newsletters