With social distancing being the new norm in countries across the world, it has created a fear among many to make travel plans. However, what if we tell you there are places in the world that are actually less inhabited and will let you isolate in complete bliss? Sounds like a plan? From vast deserts to remote highlands, here are our top 8 places where you can plan a vacation while following social distancing.
1. Salar de Uyuni, Bolivia
Famous for salt flats, Bolivia is one of the best places to head too, if you're looking at a vacation during the pandemic. The place is pretty desolate so you won't have any trouble following the two meter rule. The 10,582 sq km plain is much like a mirror, reflecting everything around. And, the best part is incase you do see someone coming your way, you'll probably see their reflection on the salt flats, so you can scoot (:P). That said, winters get bitter cold with nighttime temperatures dropping as low as -4F (-20C).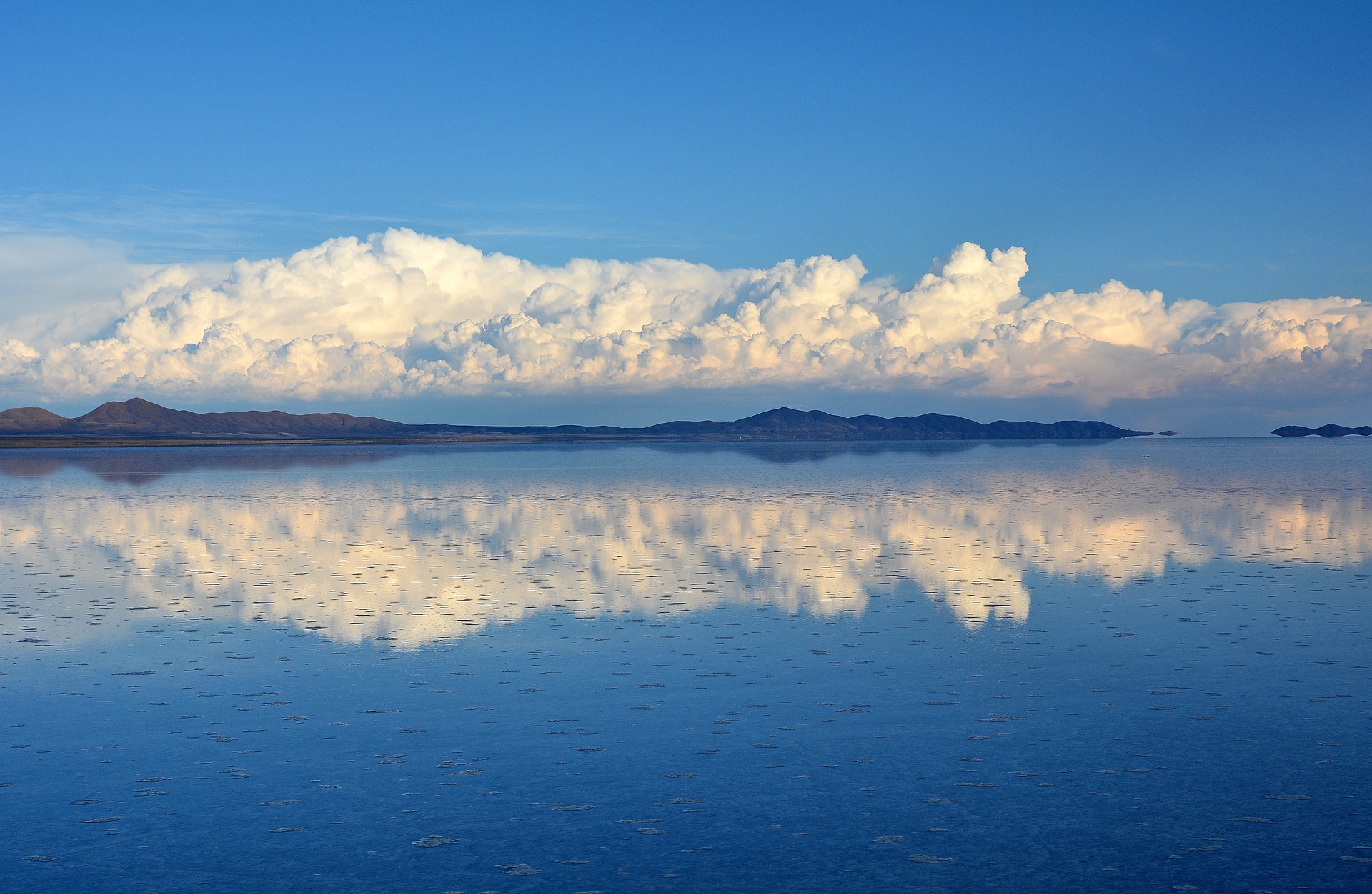 2. The Skeleton Coast, Namibia
This ghostly stretch of sand lies in Namibia's northern coast, nestled between the Kunene River and the Ugab River. This treacherous coast has been a graveyard for whale bones, abandoned mines and wrecked ships. However, the coastline is habitat to a host of wildlife including black rhinos, lions, giraffes and the desert elephant. All you need to do is pick a comfortable place to stay in and you can self-isolate in style.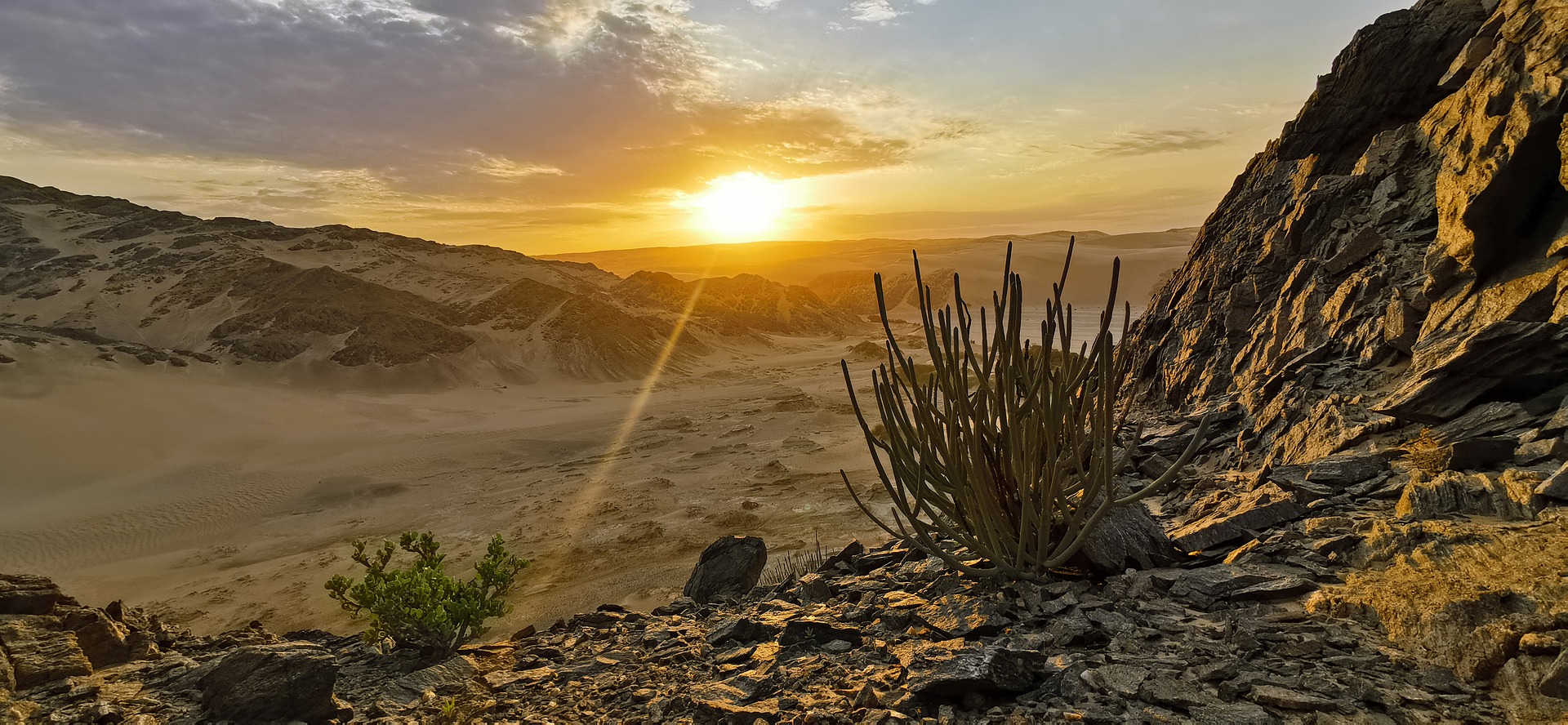 3. Wrangel Island, Russia
Lying 500km north of the Arctic Circle, is a tiny island which is almost unreachable due to its extreme weather. However, if you do make it here, you're sure to have no trouble social distancing. Besides, the only form of living being you might meet here will be the polar bears!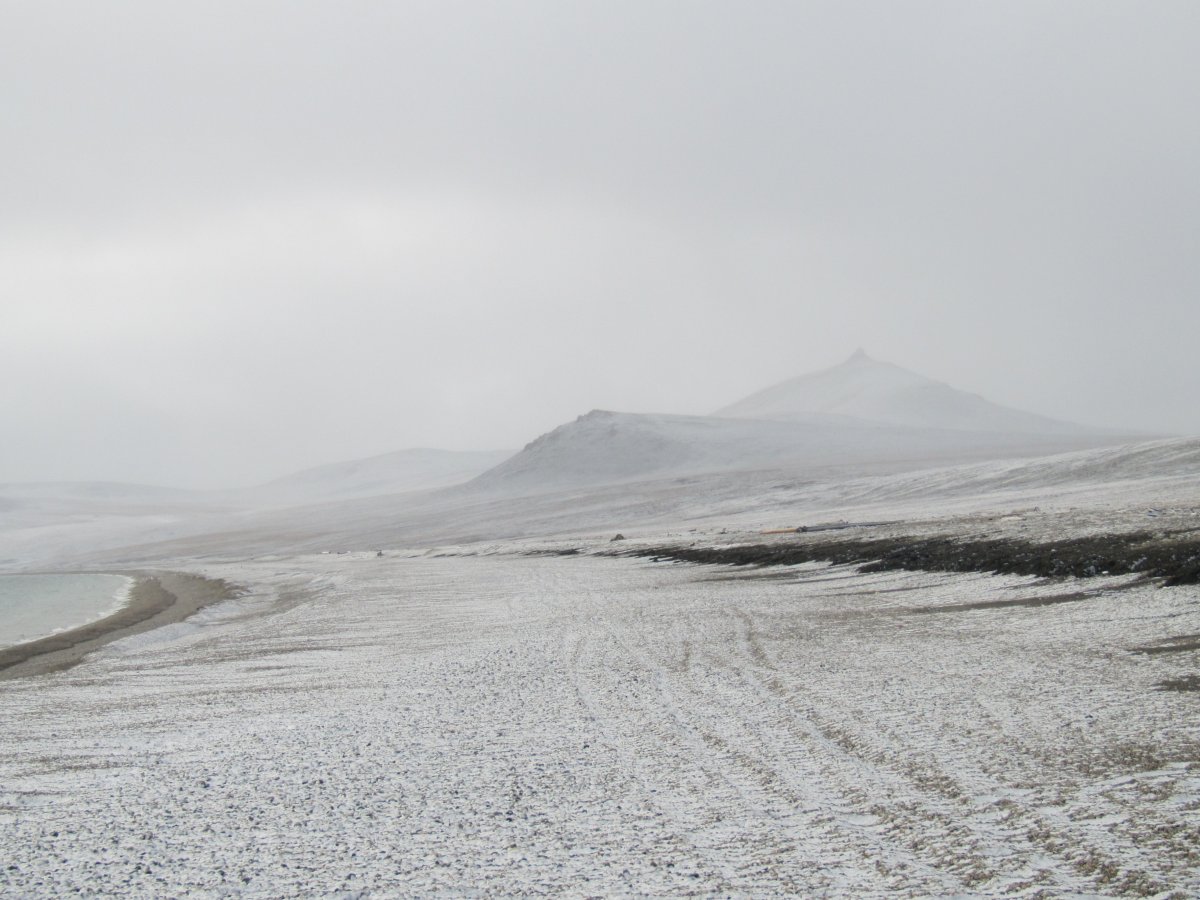 4. NamibRand Nature Reserve, Namibia
Known to be one of the least populated countries in the world, it's no surprise that NamibRand is perfect for social distancing. Spanning an area of over 2,000 sq km, this orange-hued private nature reserve is covered with mountains and sand dunes. Guests can walk around the desert-like region, spot oryx and zebra and live in complete isolation. However, one peculiar trait about this place is its makeover post sunset. The stars shine so bright, illuminating the whole place, so much so that it will make you wonder it there are actual lights in the sky. But the best part- you have the land and the sky to yourself! Need more?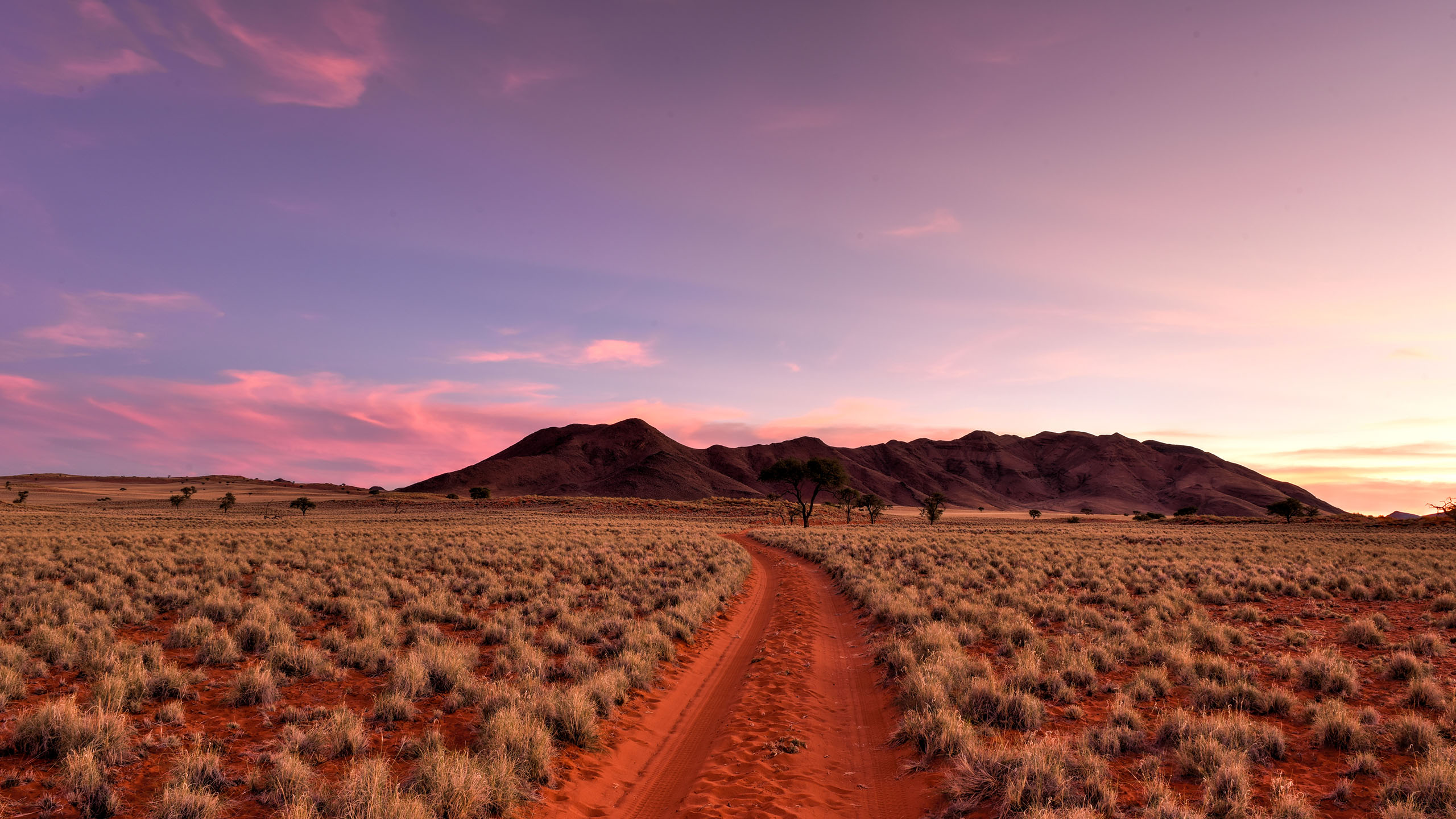 5. The Scottish Highlands
Need we say anything about England's highlands? Pristine lakes, lush greenery and the gushing sound of waterfalls makes the Scottish Highlands one of the most scenic and isolated places on earth. The only man-made additions you can spot here are aged castles that marry well with the surrounding, making the whole scene look straight out of a movie. Well, its a great place to isolate but do note that staying here also means limited or no phone signal.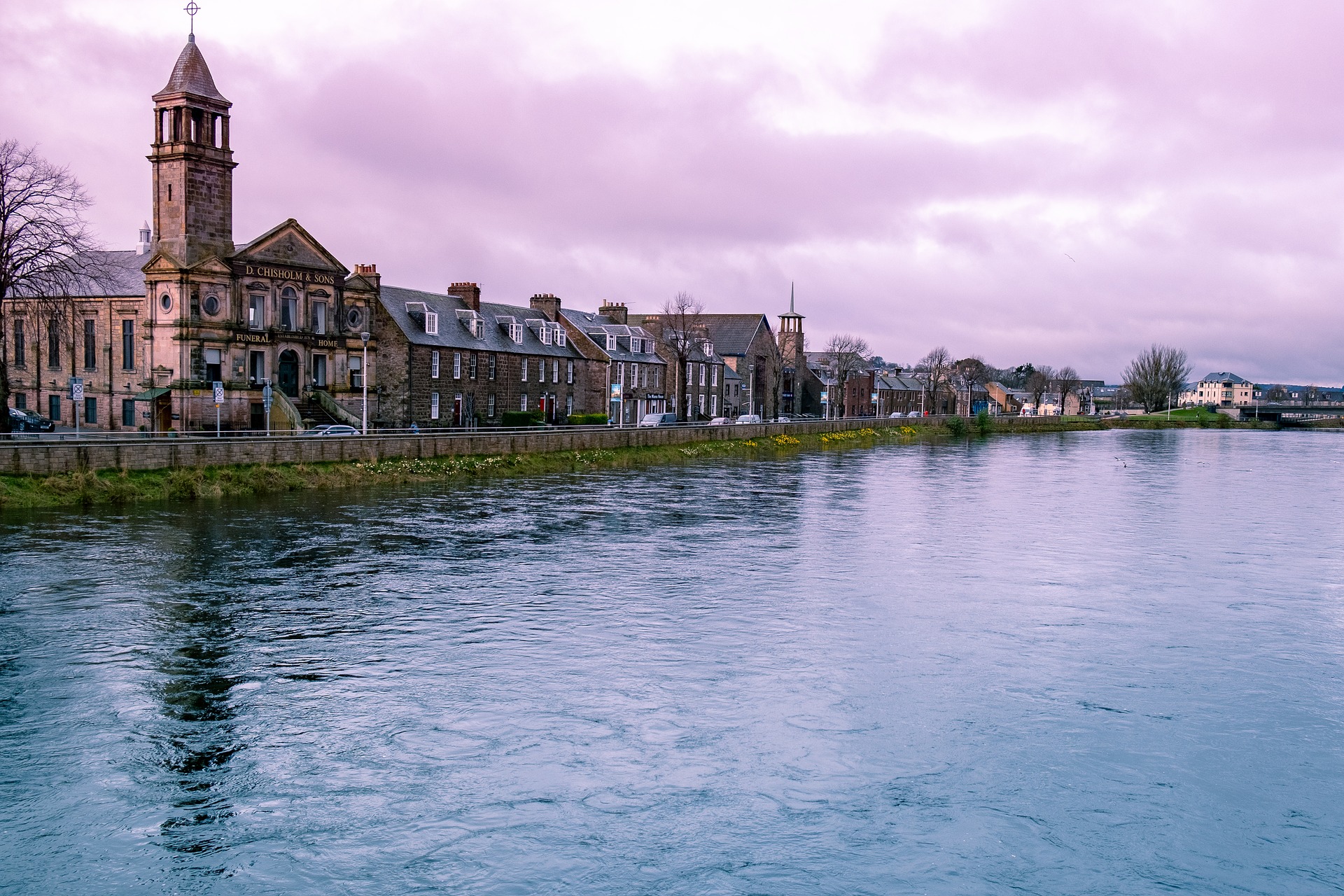 6. The Gobi Desert, Mongolia and China
The Gobi Desert is Asia's largest desert. But this Mongolian desert is not just the orange sands like you may be thinking. There is much more to the Gobi desert. It has one of the world's most extreme weather conditions with rapid temperature changes within a day and season. In fact, it also snows, good enough to support its livestock and wild animals. The desert holds archaeological importance. It is home to important fossils, including the discovery of the first dinosaur eggs in 1923. Wildlife you can spot here include bears, camels, golden eagles, gazelles, Kulan and even snow leopards. And if you seek more adventure, simply climb the mountains for some scenic views. All in all, not a boring place to isolate!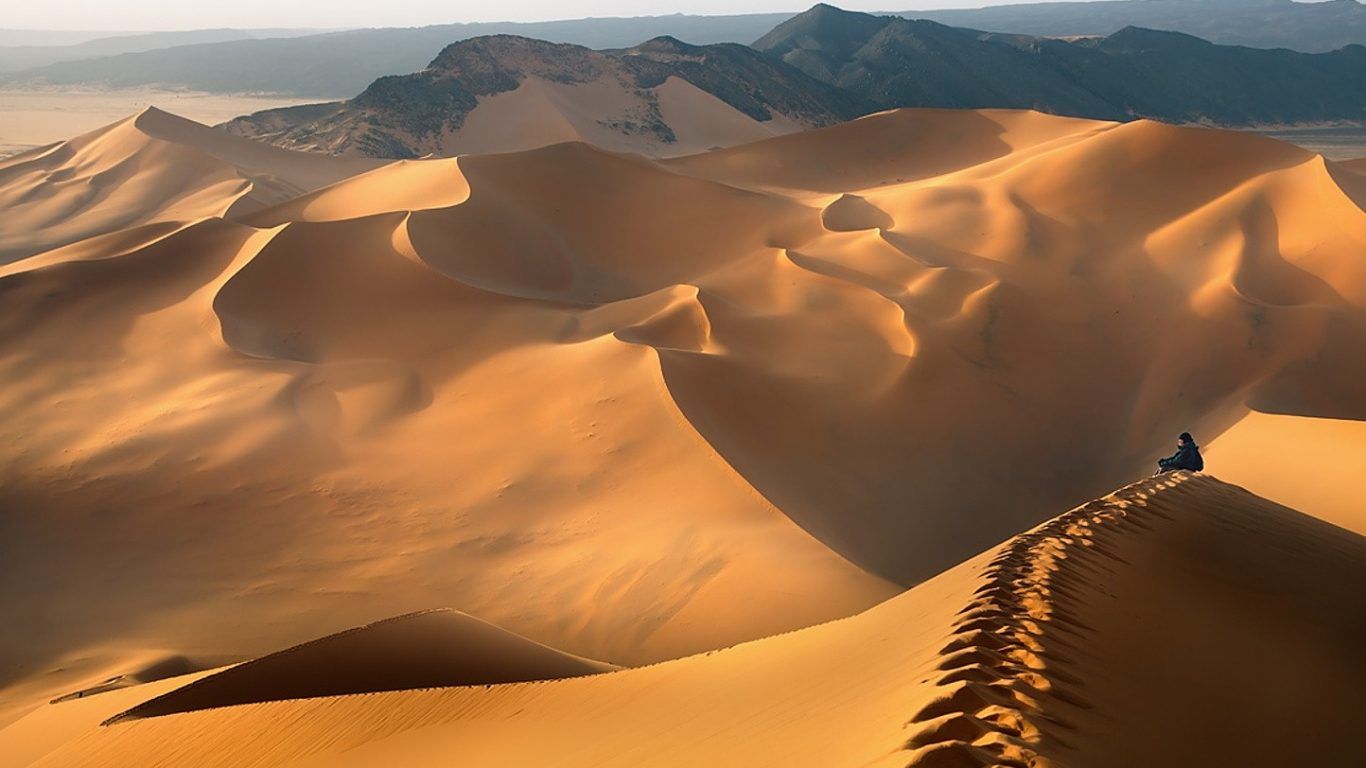 7. Easter Island, Chile
The Easter Island is a volcanic island in the middle of the Pacific Ocean. The island is home to monolithic human statues carved by the Rapa Nui people (Moai). The place is barren and devoid of trees, making the human statues a prominent feature here. Getting here can be expensive and that's also why most people skip visiting this place. Visitors are forbidden from touching the Moai and breaking the law carries a hefty fine. Descendants of the ancient Rapa Nui civilization inhabit the island and they will probably be the only human interaction you can expect to have. That said, once here, you are in the midst of utter remoteness.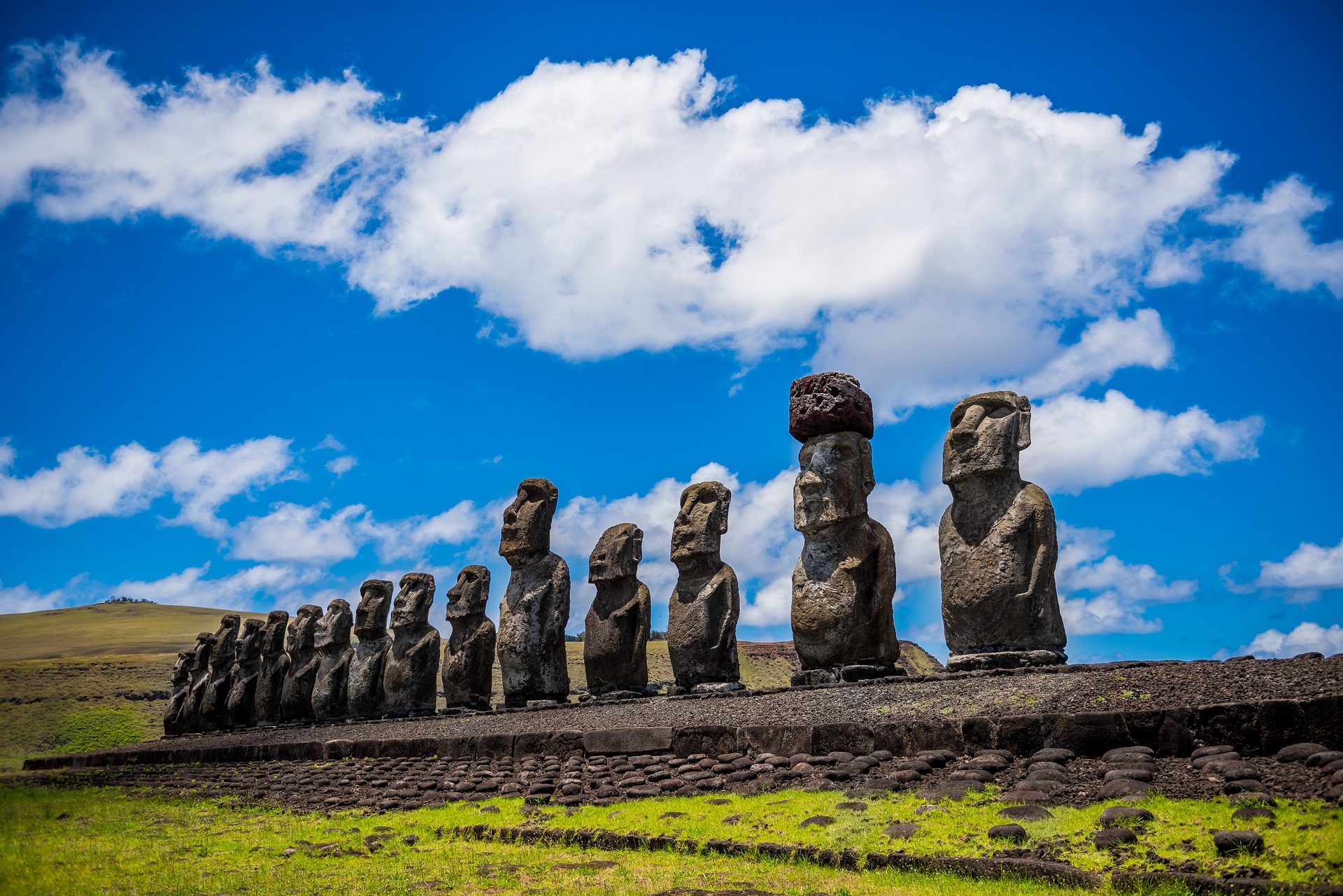 8. The Outback, Australia
The Outback in Australia is one of the places many people know little about and yet dream of visiting. The truth is, it can be really hard to put in words exactly where the Outback is. The Outback symbolises remote desert places, red dirt and flies. These wide, open spaces appear endless so much so that you can travel for hours without actually meeting another car. Things you can do here include spotting interesting wildlife such as crocodiles and kangaroos, soak in some of the most spectacular sunsets on Earth, and sleep under star-studded night skies.