Borivali National Park, now known as the Sanjay Gandhi National Park is one of the major national parks that exist within a metropolis limit. It is spread across an area of 104 sq. km. and is surrounded by India's most populous city.
With over 2 million visitors every year, this gorgeous space hold more than its fair share of secrets. Here are 9 reasons to visit the park as soon as possible!
1. Take A Ticket And Roam Around
Spread across an area of 104 sq. km. this leaves you with a lot of options to roam around. You can pick up any route and enjoy the rich bio-diversity of the park. The amount of fresh air will give you a happy high, nature will mesmerise you with every step you take and you won't feel like you're in a part of the chaotic city of Mumbai.
P.S. If you're lucky enough, you might just spot some deer on your walk
How Much: Rs.48 (Pedestrians)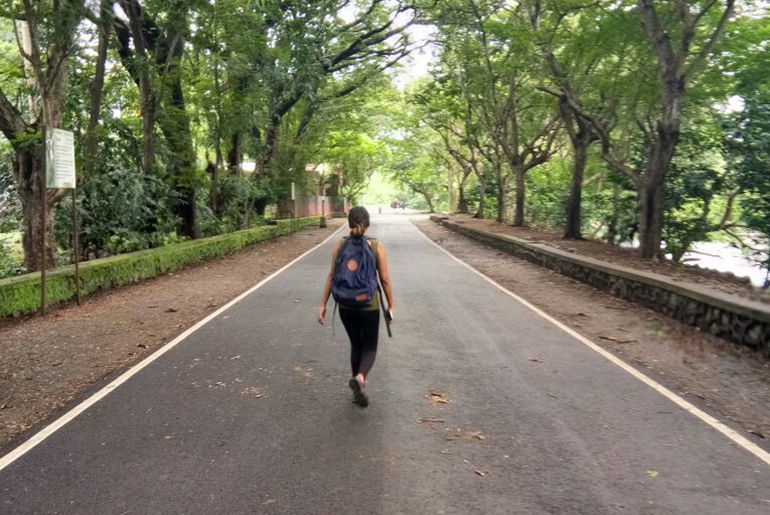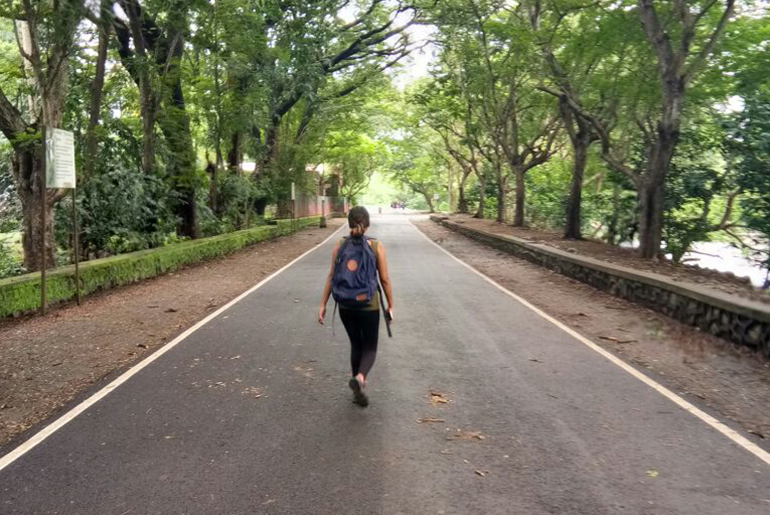 2. Cycle Around 
You can rent out a cycle at the entrance and go cycling inside the park. Certain areas are protected and you need to take special permission to enter those. I personally feel an early morning cycling session in this park can rejuvenate you for the whole week.
How Much: Rs.60 for 2 hours
Also Read: Stay At The Mahua Kothi By Taj To Experience The Jungle In A Different Way
3. Go On A Lion And Tiger Safari
Ever heard of Leopards in IIT Powai campus. Now you won't be surprised to know that they all come from here. The Lion & Tiger Safari in SGNP is a 20-minute ride through a 30 acre fenced forest area in one of the park's green buses. You can safely view the wild cats in their own habitat as the visitors are caged in the bus so the big cats can roam like in the wild.
How Much: Rs.64 for Adults & Rs.25 for Kids
4. Hike Upto Kanheri Caves
Sanjay Gandhi National Park also houses the 2400-year old Kanheri Caves. Kanheri was one of the most important Buddhist settlement on the Konkan coast by the 3rd century CE. Comprising  of around 109 caves where each cave has a stone plinth that functioned as a bed. These caves acted as a Buddhist Viharas, meant for living, studying, and meditating.
How Much: Rs.15 for Adults
Also Read: This 52,000 Year Old Lake Is One Of Maharashtra's Best-Kept Secrets


5. Go For A Highest Point Trek
One of the major hikes within the park is the Highest Point hike. It is a half-day long hike to reach to the highest point (natural) in the city. While you stand atop, you can see below the Kanheri caves and the beautiful skyline of the city of Mumbai. See, if you can spot Goregaon and Powai from there.
Oh! Even better, there is a watchtower at the highest point from where you have a clear view of Powai lake, Vihar Lake and Tulsi Lake. Evening coffee here? Sounds like a great plan. Isn't it?

6. Explore The Nature In Shilonda Trail
Named after the tribe Shilonda that resides in this area, Shilonda Trail is a protected area, for which you need special permission to enter. But once here, you can see how beautiful can nature be.
During monsoons there is a shallow stream that flows here. You can enjoy an early morning hike with an session with naturalists with SomePlaceElse.in on the Shilonda Trail. Sit beside the stream while you have breakfast. Take a dip and relax your body under the sun.
Book Here: https://someplaceelse.in/
Also Read: A Walk Through Kerala&'s Snake Park On Nag Panchami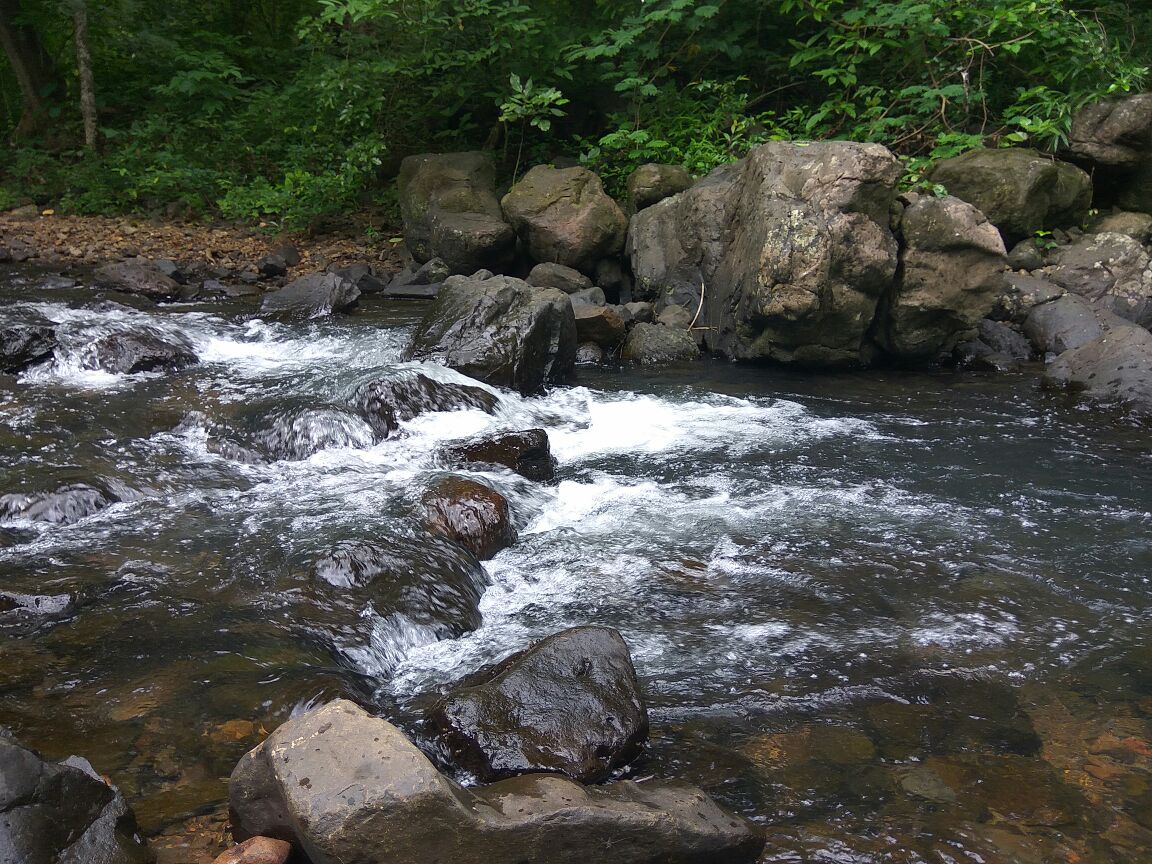 7. Stay In Dorms Or Private Tents
To make the experience in the park better, the management has some tent accommodation set up inside. You can rent out a tent and enjoy camping along with other tailor made nature appreciation events like treks, butterfly trails, star gazing sessions by contacting the Nature Information Centre (NIC).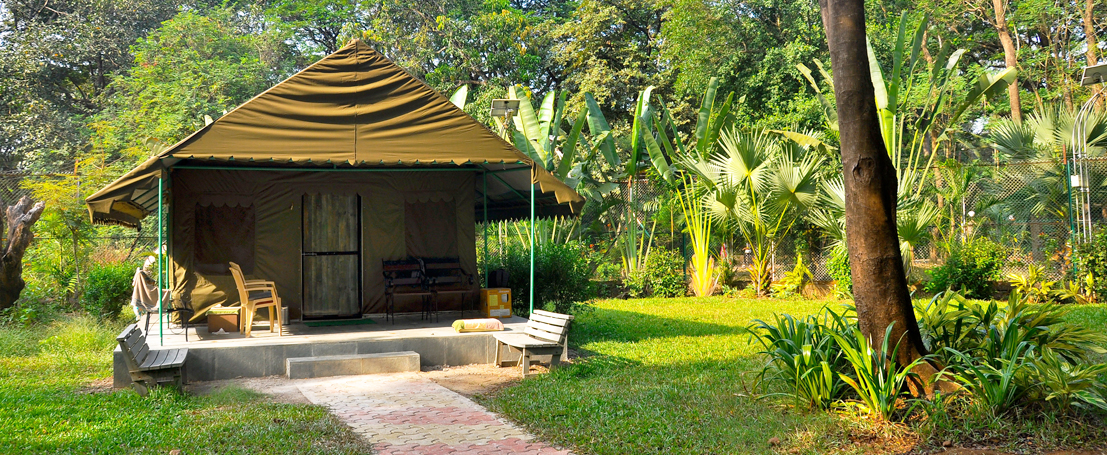 8. Hike In The Nagla Block Trail
This trail is a paradise for butterfly-lovers. Known for it's beauty and the vast flora and fauna it holds, in monsoon it offers loads of micro fauna and flora to the nature lovers lies in the northern part of the Sanjay Gandhi National Park.
Also Read: 6 Places In Kerala You Probably Didn't Know Existed

9. Take The Van Rani Toy Train Ride
The Van Rani toy train takes visitors on a scenic circuit around the park. This jungle toy train ride will certainly make the little one jump in joy.
How Much: Rs.41 for Adults and Rs.15 for Kids

You might just spot us doing one of these things during the weekend. Come say 'Hi' if you see us.
LIKE Curly Tales on Facebook | Instagram| Twitter
You can subscribe to our newsletters