Under 140 Characters
Haji Sahab, a petite restaurant in Discovery Gardens is giving away free Iftar boxes to laborers, everyday during Ramadan. The box has a packet of biryani, laban and water.
What's It?
Ramadan
is here and what better reason to donate to charity! While Dubai residents are doing their bit, Haji Sahab a restaurant in Discovery Gardens has traveled an extra mile, and is distributing
free Iftar
meals to
laborers.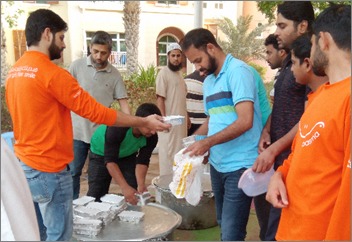 The restaurant donates 150-200 free Iftar meal boxes everyday to the nearby mosque. In addition, guests who visit the restaurant can also contribute their share towards the noble cause. Diners visiting the restaurant can donate as cash or also make an online payment, for any number of boxes.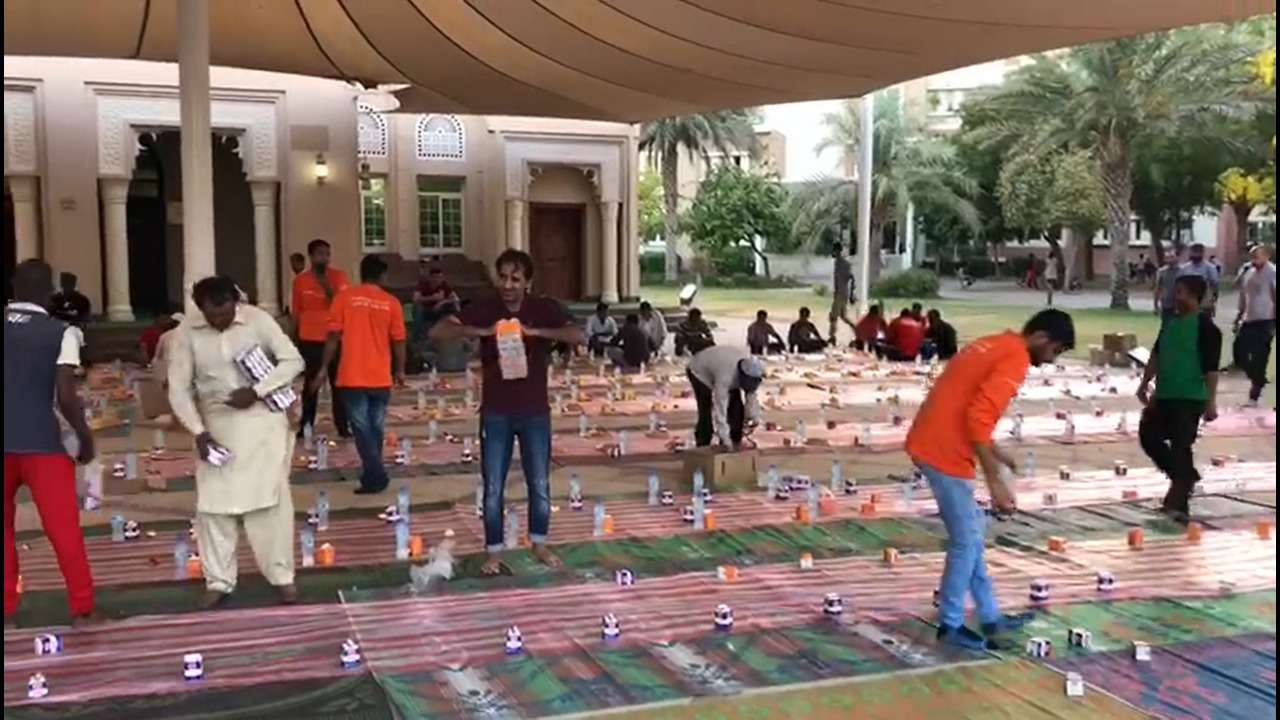 The box has a pack of chicken biryani, laban and water. The restaurant has also pledged to share 10 percent of the proceeds received from the campaign to Al Jalila foundation– a global philanthropic organisation dedicated to transforming lives through medical education and research. The team conducts donation drives every day during the holy month of Ramadan. The donation happens at the mosque every evening from 6:00 pm onwards.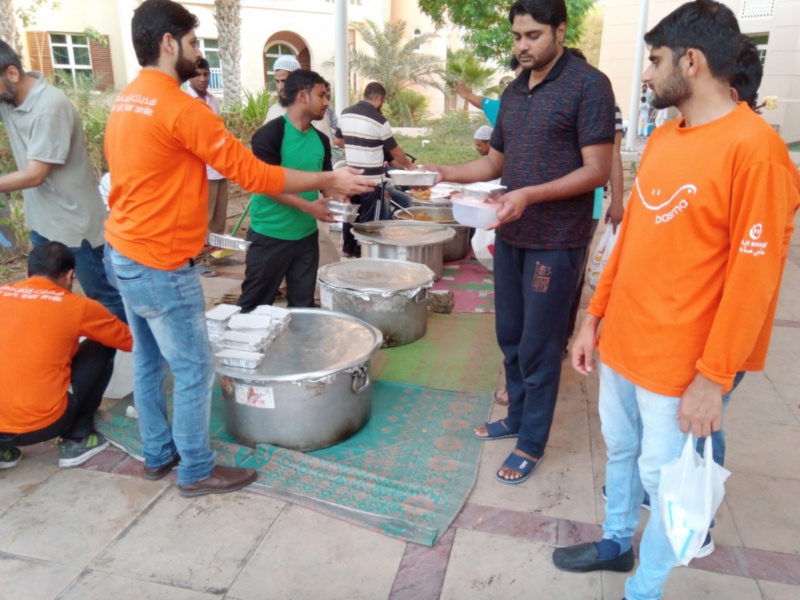 Anis Sadiq, the owner of the restaurant said: "Three year back, when I started the restaurant, I would distribute free meal boxes to the nearby mosque during Ramadan. Gradually, the contribution became a huge hit and people came forward to donate generously. We saw the response was overwhelming and we joined hands with Islamic charitable affairs, who issued us an event practice license to continue distribution".
Last year the restaurant had successfully served 140,000 meals to laborers and workers. This year, they are in the process of adding several kiosks in various pockets of the city, in order to reach out to a wider society. The restaurant has also been listed on Groupon.ae, where Iftar boxes can be bought. You can join the drive for as low as AED 10.
What Else?
Meanwhile, if you are a fan of 'dine with a view', then there's no better place than the Palm Jumeirah. So, before you go ahead and reserve a tent, take a look at these top 5 Iftars at Palm Jumeirah. Offering uninterrupted views along with piquant delicacies, these are a must try!