Nestled among the picturesque hills of Himachal Pradesh, Dharamshala is a small town. This town is the winter capital of Himachal Pradesh and provides scenic views of the Himalayas. It offers a wide variety of activities and experiences from Trinud trek to paragliding. This is a paradise for adventure junkies. Here are 5 adventure activities you must do when you visit Dharamshala.
1. Trekking
Dharamshala is heaven for adventure junkies who look forward to exploring exciting trails on foot. It is an ideal place for trekking to different mountain tops offering a picturesque view of the valley. One of the most famous treks here is an overnight trek to the Trinud top.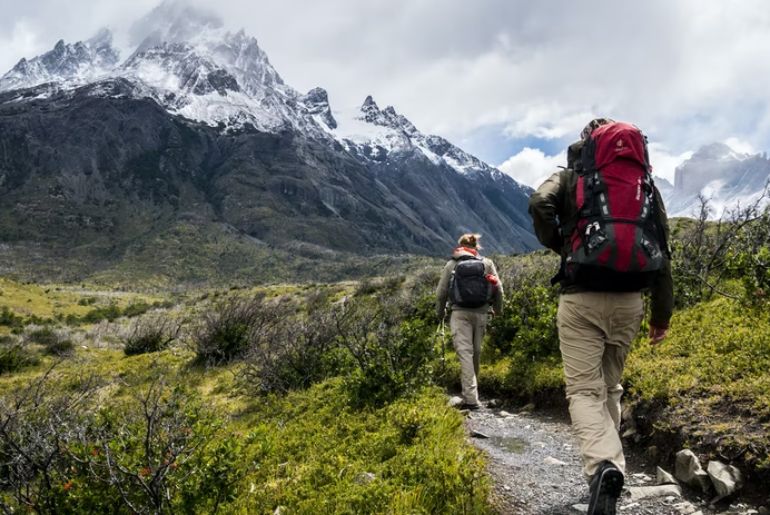 Also read: Travel From Dharamshala To Mcleodganj In Just 5 Minutes In New Ropeway Offering Stunning Views
2. Night Camping
Dharamshala gives the most fantastic experience of camping in the woods surrounded by the Dhauladhar range. The overnight Trinud trek lets you experience night camping as well. You can stay in a camp for the night when you reach your destination.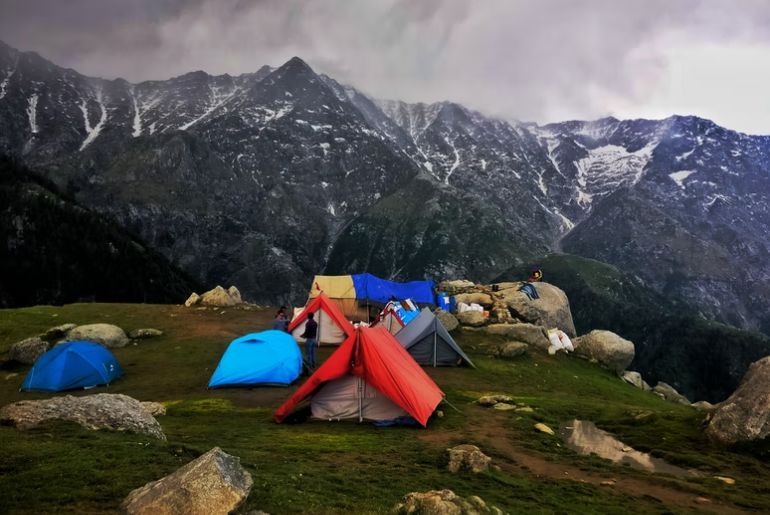 3. Fishing
Dharamshala also gives the chance to sit and relax beside the river and try hands-on fishing. The city is blessed with a number of streams and rivers. You can relax by the river while catching fish and enjoy the picturesque views with your family and friends.
Also read: 5 Stunning Resorts Near Delhi To Visit This Monsoon
4. Rock Climbing
Dharamshala is located at an elevation of 1,457 m above sea level. The city has a wide variety of uneven mountains. The challenging terrains give a perfect exciting activity for the adventurous souls.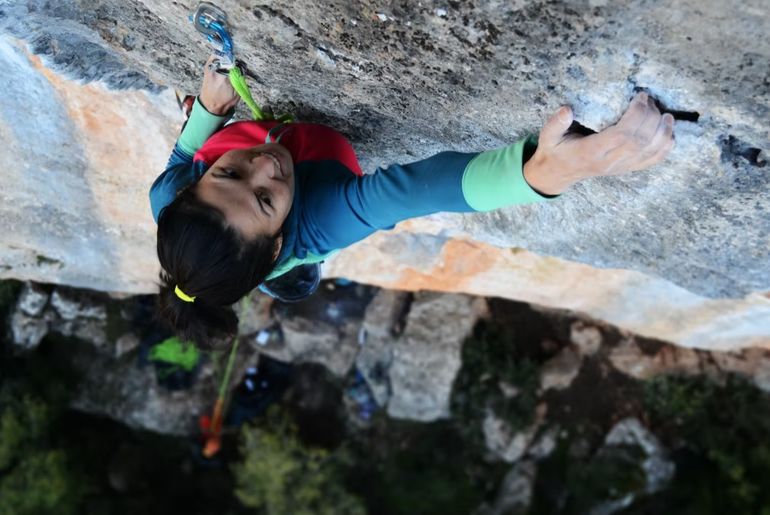 5. Flying Fox
This popular sport in New Zealand is now available in Dharamshala, India. The best time for this sport is from the months of March to June. Flying Fox includes harnessing the person to the wire and releasing them to a speed that can be accelerated up to 160 kmph.
Go on these fun adventure activities in Dharamshala with your loved ones.
Also read: PM Modi Visits Dharamshala & Gets Welcomed With Folk Performances