Everybody seems to have advice for those looking to lose weight. Avoid carbohydrates, fat, sugar, and other such things. While many of these recommendations are good, there are a few details you need to be aware of before making any of them a reality. We all know breakfast is the most important meal of the day. Here are 5 breakfast foods to avoid as it slows down metabolism.
1. Bacon And Sausages
If you're trying to lose weight, processed meats like salty, fried sausages and fatty bacon may not be the best way to start your day. Another thing that can cause you to pause before consuming a plate of an ordinary English breakfast is the hidden sugars in the sauce used to prepare baked beans. These foods will slow your metabolism.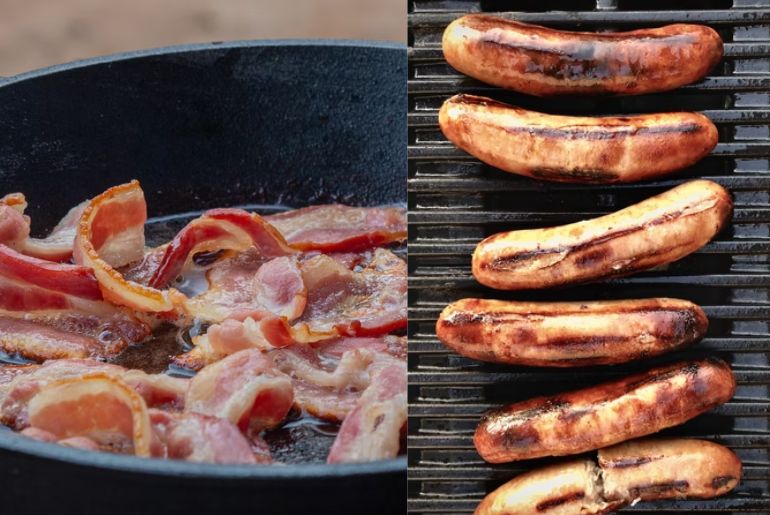 Also read: 5 Ways You Can Add Flavor To Your Weight Loss Snack, Makhana
2. Packaged Juices
Fruit juices are one of the worst selections for breakfast because they tend to be loaded with hidden sugar, specially packaged juices. These drinks tend to make you hungry before you're ready for lunch since they are packed with concentrated sugar and hardly any protein or high-quality fibre. They also pack extra liquid calories into your diet.
3. Cookies and Cakes
Cookies and cakes made of refined flour or processed flour are full of bad-quality carbohydrates. They have very little nutritional value and very little fibre. They are a definite no-no for another reason\the enormous sugar content.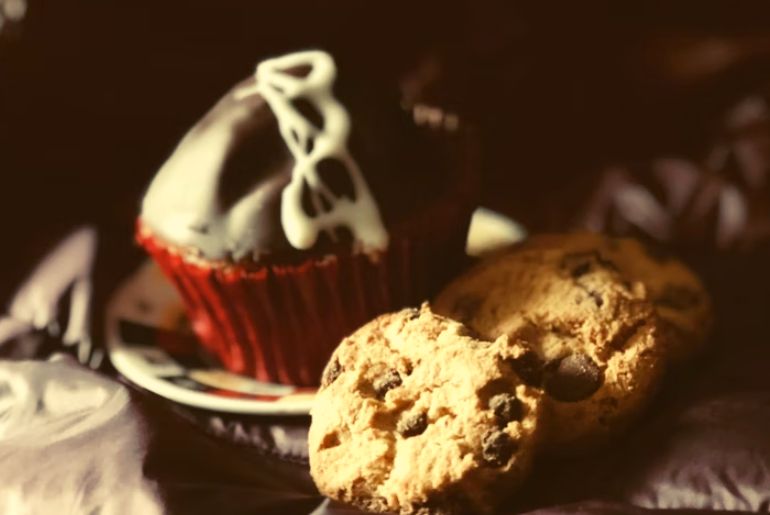 Also read: 5 Ways You Can Add Flavor To Your Weight Loss Snack, Makhana
4. White Bread
Choose whole grain or multigrain bread in place of white bread. White bread contains simple carbs that are quickly digested. It causes fast blood sugar spikes, slows down your metabolism, and makes you feel hungry immediately.
5. Flavoured Yogurt
Rich in calcium, protein, and gut-healthy bacteria, high-quality homemade yogurt is beneficial for both weight loss and general health. However, when combined with artificial sweeteners and flavours, it can be more harmful than beneficial. You are consuming extra calories as a result of the added sugar.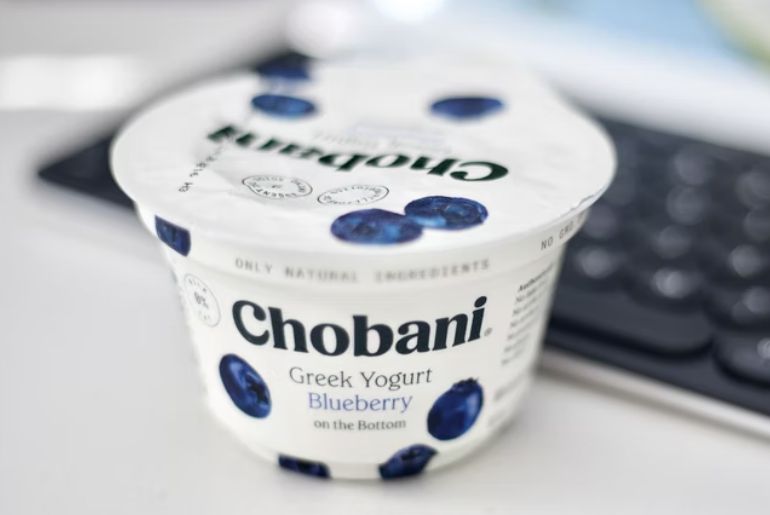 Avoid these 5 popular breakfast foods as it will slow down your metabolism.
Also read: The Best Fast Foods To Order If You Are On A Weight Loss Diet