Under 140 Characters
Bachelorr's at Chowpatty is famous for its iconic milkshakes, juices and more since the 1930s. 
What Is It?
Bachelorr's in Chowpatty claim to make the best of shakes, juices and more. It has been a crowd puller since the 1930s and it has a loyal following of customers for years! We took a trip to the famous joint to enjoy some treats out there.
Also read: Vortex South Serves Classic Sarson Da Saag As A Fondue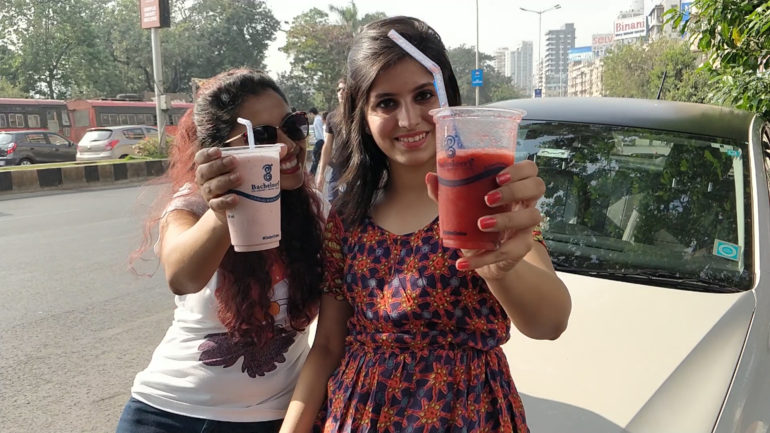 Usually, loyalists just park their cars and enjoy a few shakes and treats on their car bonnets. We tried the Strawberry Juice (₹216), a seasonal favourite filled with strawberry pieces. Another favorite would be the R.P. Bhaji Pav Roll (₹180), and it is stuffed with Mumbai's favourite food! You can't miss the Green Chilli Ice Cream (₹67), and prepare for a teekha chaska!
Also read: 10 Places To Binge Eat In Mumbai Before You Go On A Diet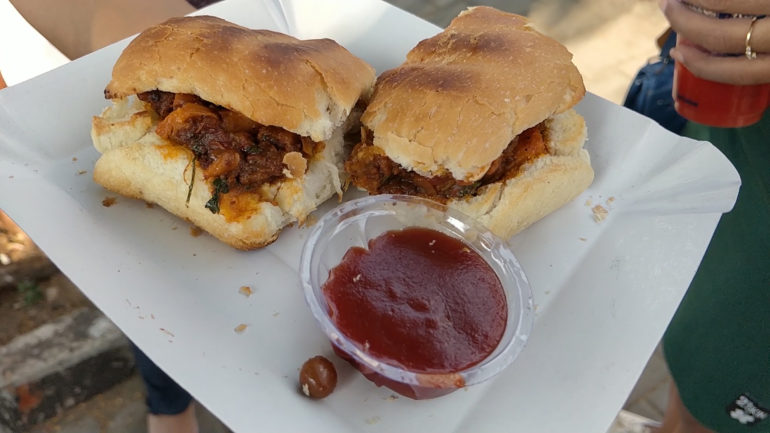 Deets
Address: Bachelorr's, 45, Ext. Sattar Sea View, Dr. Purandare Road, Chowpatty, Mumbai, Maharashtra 400007
Phone: 090299 73145
Approx cost: ₹800 for two people
LIKE Curly Tales on Facebook | Instagram | Twitter
You can subscribe to our newsletters