The Economist Intelligence Unit (EIU), is a research and analysis department of The Economist Group. They released its annual livability index report which ranks cities across the whole world. The ranking is done on the basis of living conditions offered by the city. All five Indian cities ranked towards the bottom of the list. The livability index reports living conditions in 173 cities across the world. The silicon city of India, Bengaluru was ranked as the least livable city among other Indian cities. New Delhi was ranked in the top at 140 followed by Mumbai at 141 Chennai at 142, Ahmedabad at 143, and Bengaluru at 146, among Indian cities. This is the first time Ahmedabad, Chennai, and Bengaluru were included in the list.
The Ranking Is Based On Five parameters
The ranking is based upon five parameters that are stability, healthcare, culture and environment, education, and infrastructure. Stability, culture, and environment hold the highest weightage of 25 percent. Followed by healthcare and infrastructure at 20 percent and education at 10 percent.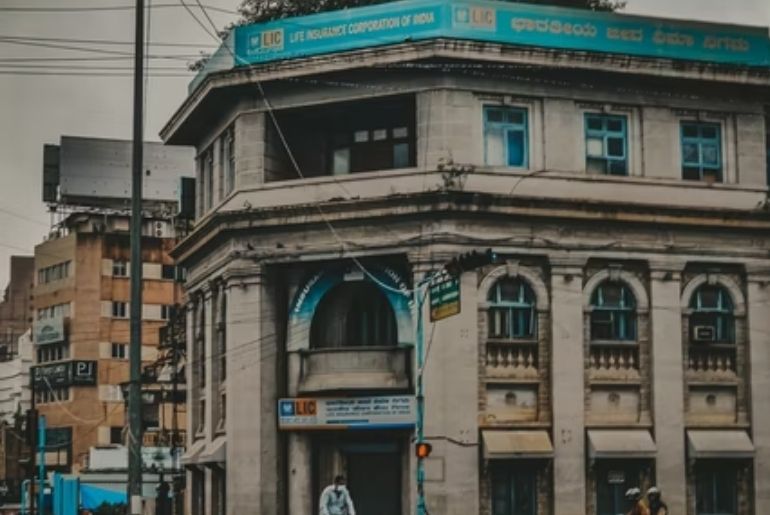 Also read: Bengaluru Auto Driver Asks Passenger Running Late For Office 'Log-in Kabka Hai'; Wins Hearts
The Reason Behind The Ranking
It is notable that the tech hub of India, Bengaluru ranks least among other Indian cities because of the infrastructure. Bengaluru's infrastructure score was equal to Lagos in Nigeria, the third-least liveable city in the world. Pakistan's Karachi even scored better than Bangalore on the infrastructure parameter.
Also read: Bangalore Airport Installs Diaper Changing Rooms In Men's Washrooms; Internet Applauds
More On EIU Livability Index
The first place on the list was obtained by Vienna, Austria. Copenhagen, Denmark came in second on the EIU's livability Index. Tehran, Dhaka, Karachi, and Lagos are ranked the least livable cities according to EIU's livable index.
Also read: Bangalore Airport To Chauffer VIPs In Hi-End Cars Between Boarding Gate & Aircraft