Goa is the land of beautiful beaches but the best part is that it has something for everyone be it seafood, good music, beer, and flea markets. These markets remain open from November to April. You can shop anything from these markets be it junk jewellery, handcrafted art pieces, hammocks, scarves, or spices. The prices are budget-friendly and you get a variety of things that make these flea markets in Goa unique. Here are the 5 best flea markets in Goa where you can go street shopping.
1. Saturday Night Market, Arpora
Located in Arpora, the Saturday night market starts at 6 pm in the evening and remains open till late at night. Saturday night market in Arpora has something for everyone from international to local goods This market is also home to various food stalls offering a diverse variety of international cuisines.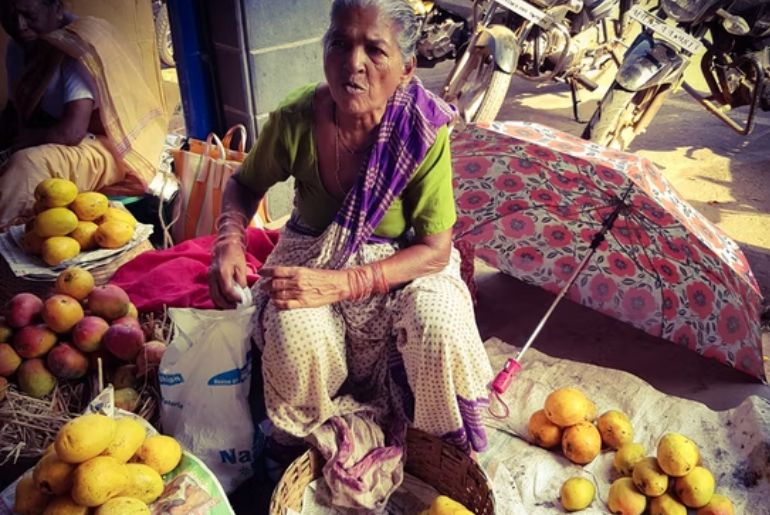 Also read: A 5 Day Detailed Itinerary To The Sunshine State Of Goa
2. Calangute Bazaar
Located close to the Mandovi River, Calangute Bazaar remains open on Saturdays from 6.30 AM to 12.00 PM. From Kashmiri goods to Tibetan sections, it has something for everyone. The Kerkar art complex is in close proximity it has a huge variety of Goan artifacts.
3. Makies Night Market
Makies Market remains open from 6.00 PM to 1.00 AM on Saturdays. The market is divided into 3 sections the first section selling Indian clothes, the second section housing the bandstand, and the third section filled with food shacks and stalls selling western clothes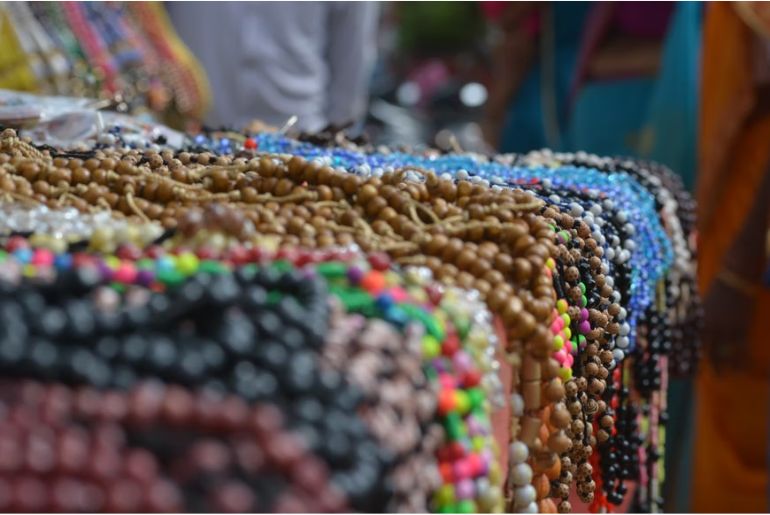 Also read: Goa And Nainital Top The List Of Family Holiday Destinations In India
4. Le Souk At Ashwem Beach
Located on Ashwen beach, Le Souk is India's first luxury beach marketplace. This beach bazaar offers both local and international designers displaying their products in huge tents in the shade of coconut trees. If you like chic and posh things head to this market as it is open throughout the year.
5. Anjuna Flea Market
It is one of the most famous markets in Goa. Earlier this market was perceived to be a place of Hippie culture and influence. Anjuna Flea Market is open every Wednesday from 9 am to 6 pm from November to April.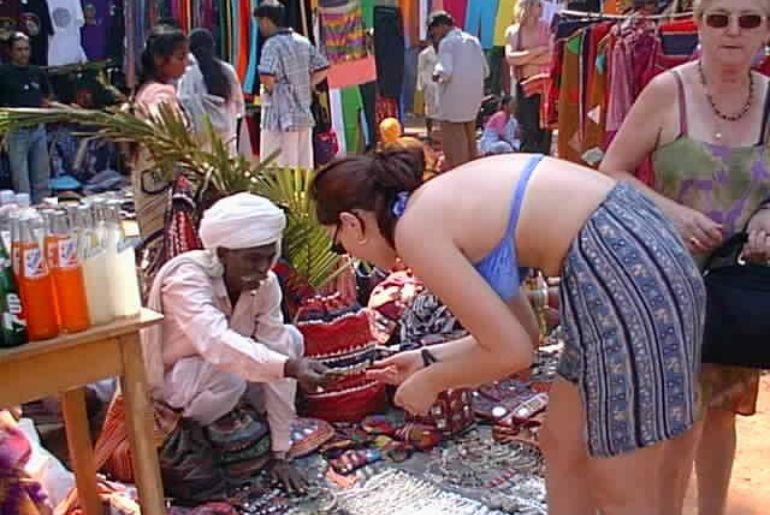 Next time you visit Goa head to these flea markets without the regret of splurging too much money on shopping.
Also read: Beaches In Goa To Get A Facelift To Boost Tourism In The State