Lucknow is all about the rich delicious curries, biryanis, and slow-cooked meats. The city possesses a rich history, culture, food, and streets that are famous for their kebabs and biryani. On every street, there's a different stall, a different smell, and a recipe that has been perfected over 100s of generations. Lucknow is affected by Awadhi and Mughlai cuisine. Stop by Lucknow to try these bizarre delicacies for the adventurous foodie in you.
Raheem's Famous Nihari
Located deep inside the alleys of Chowk, the city's epicentre of all the rich and delicious food. Raheem Hotel is one of the oldest and most famous landmarks in the old city. The authentic outlet started in 1890 and certainly sells Lucknow's best nihari. Their little shop is always packed, with people even lining up to get a seat during the holy month of Ramadan. The curry made with buffalo or goat meat, slow-cooked for 12 hours with spices over a wood fire, and served with tasty flaky kulchas in the morning it can be the best breakfast for you to try in Lucknow. A slice of tender and juicy paaya (trotters) served with delicious sheermal will be enough for you to eat nothing all day. If you're looking for rich, authentic, and flavourful food in the old city Raheem's famous nihari is a must-try.
Also read: These Must-Try Biryani Places in Lucknow Will Feed Your Foodie Soul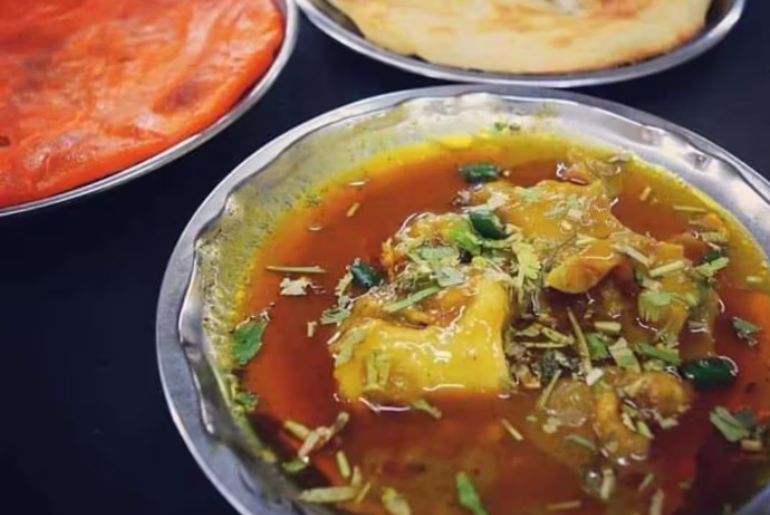 Also read: Aminabad In Lucknow Is A Foodie's Paradise & Here's What You Should Try!
Alamgir Hotel
Located in the ever-bustling lanes of  Aminabad Market, Alamgir is a family-run restaurant known around the city for inventing its famous "band gosht". Alamgir hosts another delicacy that is "bheja fry" brain curry. The talented chefs of Alamgir transform the yellow and pasty goat brain into a flavourful spicy mince. The curry is served with a crispy mughlai paratha. The tasty buttery curry will melt in your mouth, it is that delicious.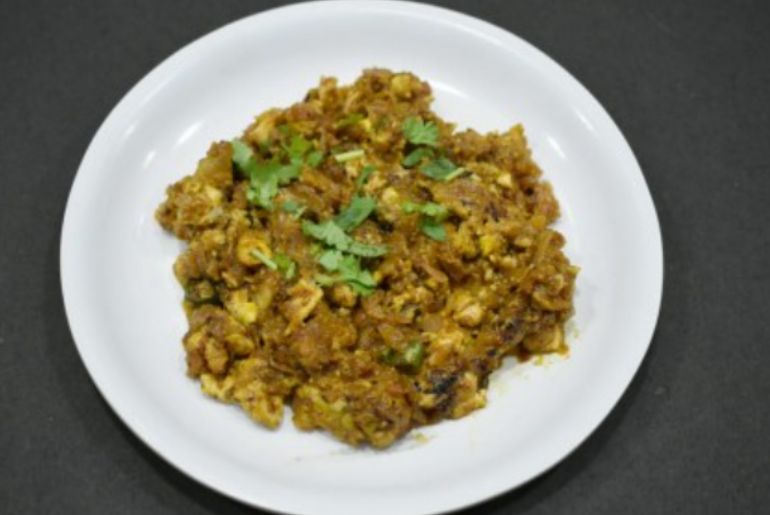 Also read: This Iconic Food Joint Created Lucknow's Famous Basket Chaat & It Is The Best Thing You'll Eat
So next time you head to Lucknow, try these bizarre yet tasty foods offered by the city.