After the world was hit by a deadly virus, several countries had put travel restrictions. Banning all international and national travel. The United States of America was hit hard, there were millions of deaths because of covid-19. After 2 years with covid-19 vaccines in place, the US has new rules for all its international arrivals. If you're planning to go to the US follow these rules.
Also read: You Can Plan A Trip To Oman As It Lifts All COVID Restrictions
Big news For International Passengers
The United States of America announced on Friday that there will no longer be a demand for covid-19 tests for international passengers arriving by air. This is a major step in the country's gradual lifting of the pandemic restrictions. Earlier, all passengers coming to the US were needed to show a negative covid viral test taken shortly before their travel. Either, a proof of having recovered from the Covid-19 virus in the past 90 days before they boarded their flight to the US. The country has lifted the mask mandate recently, but there has been a rise in cases due to the rise of omicron a sub-variant of covid-19.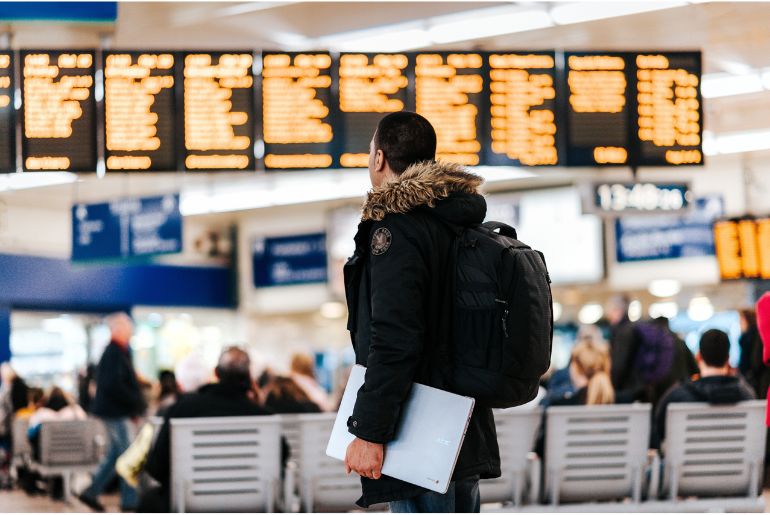 Also read: Cyprus Lifts Pre-COVID Testing Requirement For Vaccinated Travellers
Lifting Of Travel Testing Requirements
The news came on Friday through White House Assistant Press Secretary Kevin Munoz's Twitter, confirming that all testing requirements would end by this weekend. Munoz said that President Joe Biden's work towards vaccines and treatment for covid-19 has been 'critical' to ease the travel restrictions. Centre for disease control and prevention would still continue to record covid data amid a recent rise in cases.
The first-ever covid-19 death recorded in the US was on the west coast, in early February 2020.
Also read: USA Relaxes Travel Rules For India; Names It Low-Risk Country