Instead of just killing time between flights, make the most of your time at the International airport with a workout, mini massage, gourmet meal, and catching up on your sleep. If you wondering what cool activities you can indulge in on your next trip to the airport. Here are 5 cool things you can do at International airports across India.
1. Catch Up On Your Sleep At The Sleeping Pod
You would be well aware of how difficult it is to catch up on sleep in an airport. The situation is worst for those who arrive late. Your new hangout while at the airport is My Space. It gives visitors a place to sleep on an hourly basis, with rates for single and double occupancy often ranging from 500 to 700 INR. The pod provides passengers with comfort and convenience and has all the amenities you would find in a hotel.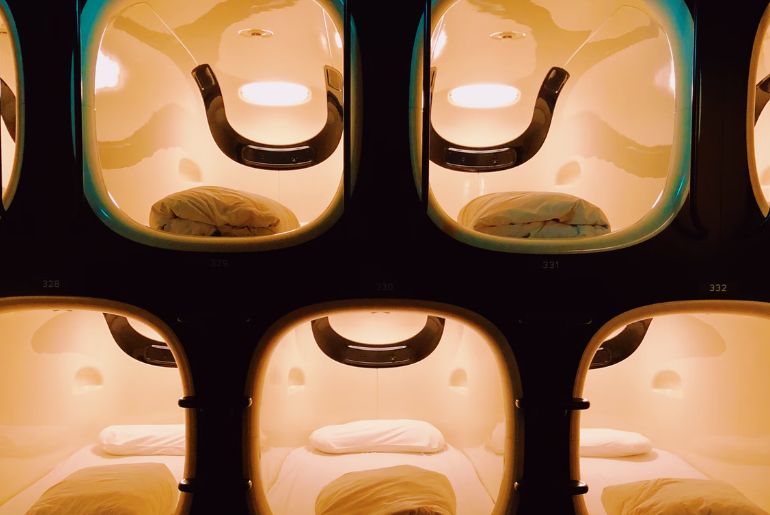 Also read: IndiGo To Let Passengers Exit Plane From Three Doors On Landing At Airport
2. Shop At Your Favourite Brand
All the international airports across India are equipped with all the luxurious brands for you to shop at. If you love shopping then being stuck at the airport would not be a problem. The airport has stores of Armani, Marks & Spencer, Satya Paul, Tommy Hilfiger, Da Milano, Hugo Boss, Tumi, and Duty-Free located at all international airports across India.
3. Head To Lounge
Airport delays are delightful when there are lounges to relax in. International airports across India are all equipped with premium lounges that provide visitors with the highest level of comfort and service. The Air India Maharaja Lounge is only available to Air India Business Class passengers, while the Amex Premium Lounge is only open to Amex Club Card holders. In addition to this, ITC Lounge, and Plaza Premium offer a massage and shower, nap rooms, and a luxurious spread of food.
Also read: Dubai International Airport Now Houses World's Largest Sleep 'N Fly Lounge
4. Restore Your Vital Energy At The Spa
If you are at Delhi International Airport, then drop in at the Heaven on Earth Spa in Terminal 1D to take a break from the daily grind. Release all of the stress and make room for some peace in your life. Another place to unwind is the O2 Spa which provides a wonderful fusion of Thai and Indian ideals.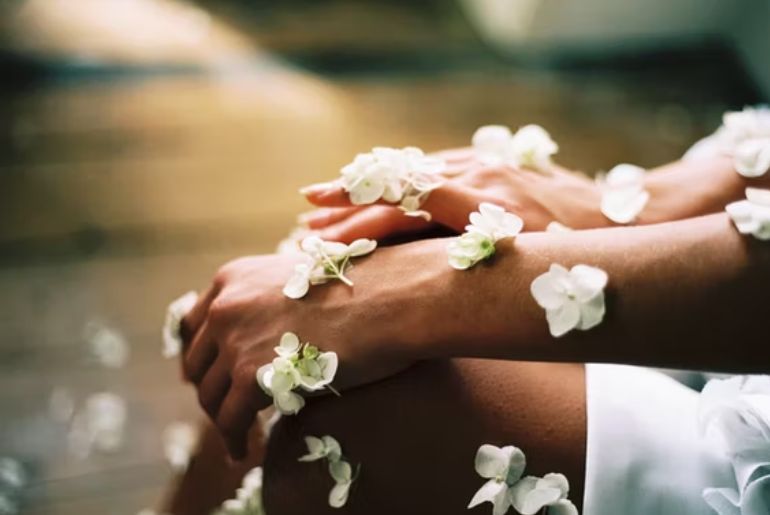 5. Adorable Pawsome Buddies To Pamper You
If you're a nervous first-time traveller or a tense frequent traveller you can relax by observing the antics or petting cute therapy dogs. They greet both adults and children with open paws because they are well-cared for and quite friendly.
These are the 5 coolest things you can do at international airports across India.
Also read: Bangaloreans Can Now Travel To Bangalore Airport For Just ₹35; Here's How