Lockdown has been indeed a tough time for the travel buffs. Many travellers from all across the globe are now taking numerous virtual tours, thanks to the internet, to please their wanderlust souls. Some others are recreating their old travel photos. And now we've come across someone who has made miniature versions of his dream landscapes to bring these wonders inside his home in a three-dimensional way. Sounds interesting? Read on!
Creating Miniature Landscapes Of Mountains, Deserts And More At Home
Being cooped up in his 'bedroom studio' for a prolonged period of two months during lockdown, adventure photographer Nitish Waila made up his mind to do something creative. That's when the idea of miniature landscapes struck his mind. As he said, "I can't go outdoors or to the landscapes, but why not bring them closer to me?" In Nitish's words, the bigger problem was in choosing the subject for the landscapes. Therefore, he picked up a king of the game of chess and turned it into his subject. Then he created mountains, jungles and desserts with atta, mud, bubble wrap, cotton cloth and more. He placed his subject, the king, in front of these landscapes and shot pictures using a tripod and phone. The outcomes were marvellous!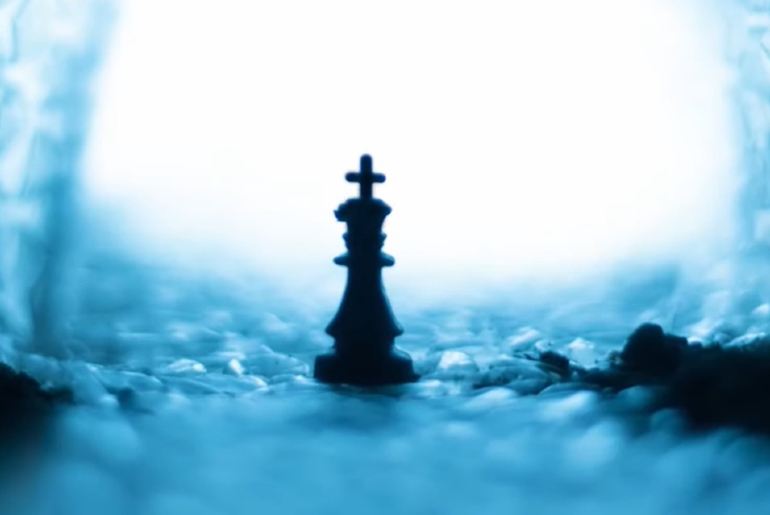 Also Read: Curly Tales Presents Virtual Tour Of Goa
What's More?
With the various props available at home, he had recreated the Himalayan landscape, Iceland, a desert with a blazing sun in the backdrop and loads more.  By looking at the shots, it's hard to guess that the landscapes aren't real.  For building the mountain, he had used wet mud and sprinkled atta over it to create the snow effect. To get a clear reflection for the composition, he had used a black mirror. Nitish had created the miniature version of Iceland with mud or bubble wrap.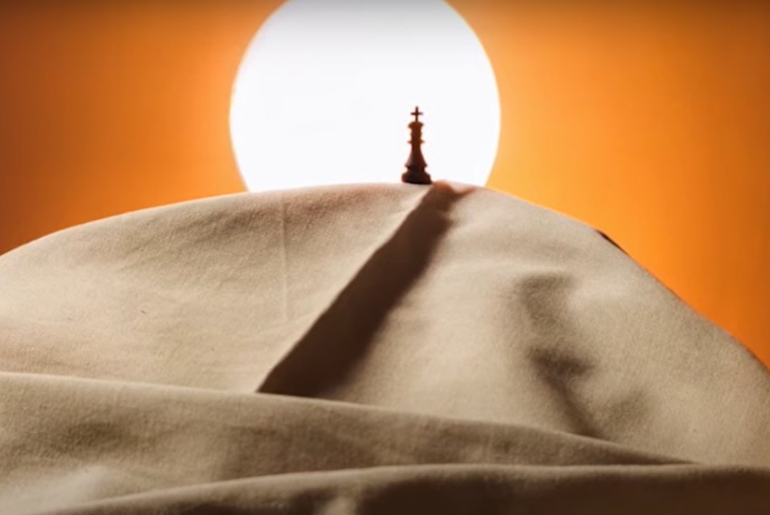 Speaking about these indoor shoots, Nitish said,  "I am still not very sure what will happen after the lockdown. But what I am doing right now is creating all kinds of landscapes. But I would love to do it even after lockdown, as I am enjoying it thoroughly."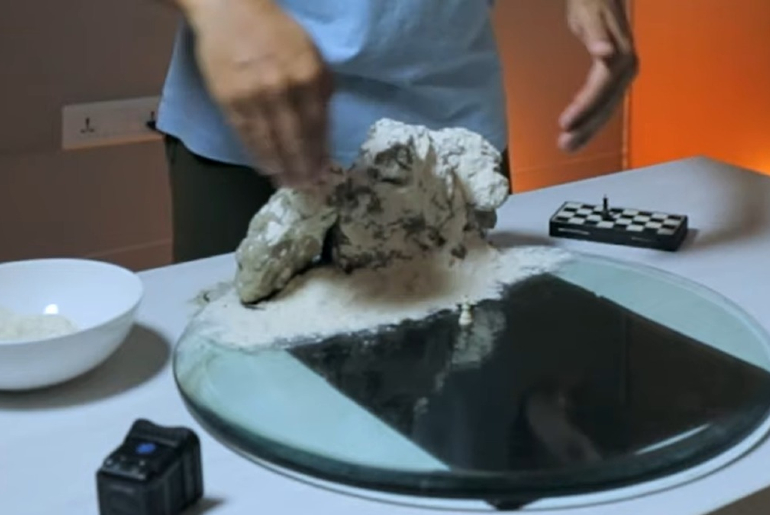 Also Read: Curly Tales Takes You On A 4-Day Virtual Tour Of Ladakh
You too can make some landscapes like these to ditch your quarantine blues in an interesting and innovative way. Photography enthusiasts, already convinced?