Thinking about taking glamping to the next level? Della Adventure Training Academy (DATA Resort) is a glamping resort with India's first experimental hospitality and military style training for the whole family. Indulge in the luxury of the glamping resort with your family with their family getaway packages and enroll enroll in exciting outdoor activities and military style training programs. If you're still not convinced, here are 5 reasons why you should visit DATA for your next weekend getaway –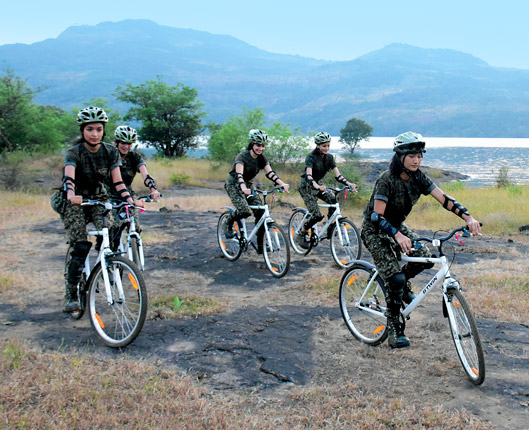 1. Family Vacation With A Military Twist
A fantastic getaway for you and your family coupled with fun-filled military style training programs. DATA Resort is the perfect venue for your next luxury family adventure, offering you, your family, and friends the perfect opportunity to bond and experience one of kind exciting activities. DATA Resort offers fun activities such as Mountain Biking, Rappelling, Horseback Riding, Jungle trails and offers "getaway" packages which involve Survival tactics, mental conditioning and activities for the whole family.
2. Glamping
Along with training for survival skills, DATA Resort also offers luxurious glamping resorts for the new age traveller. They offer 27 luxurious glamping tents, of 500 sq. feet each, which provide a spectacular military living experience. With a military vibe from the outside, these tents have state of the art facilities inside and the amenities of a 5 star hotel that would surely provide the best comfort for you and your family.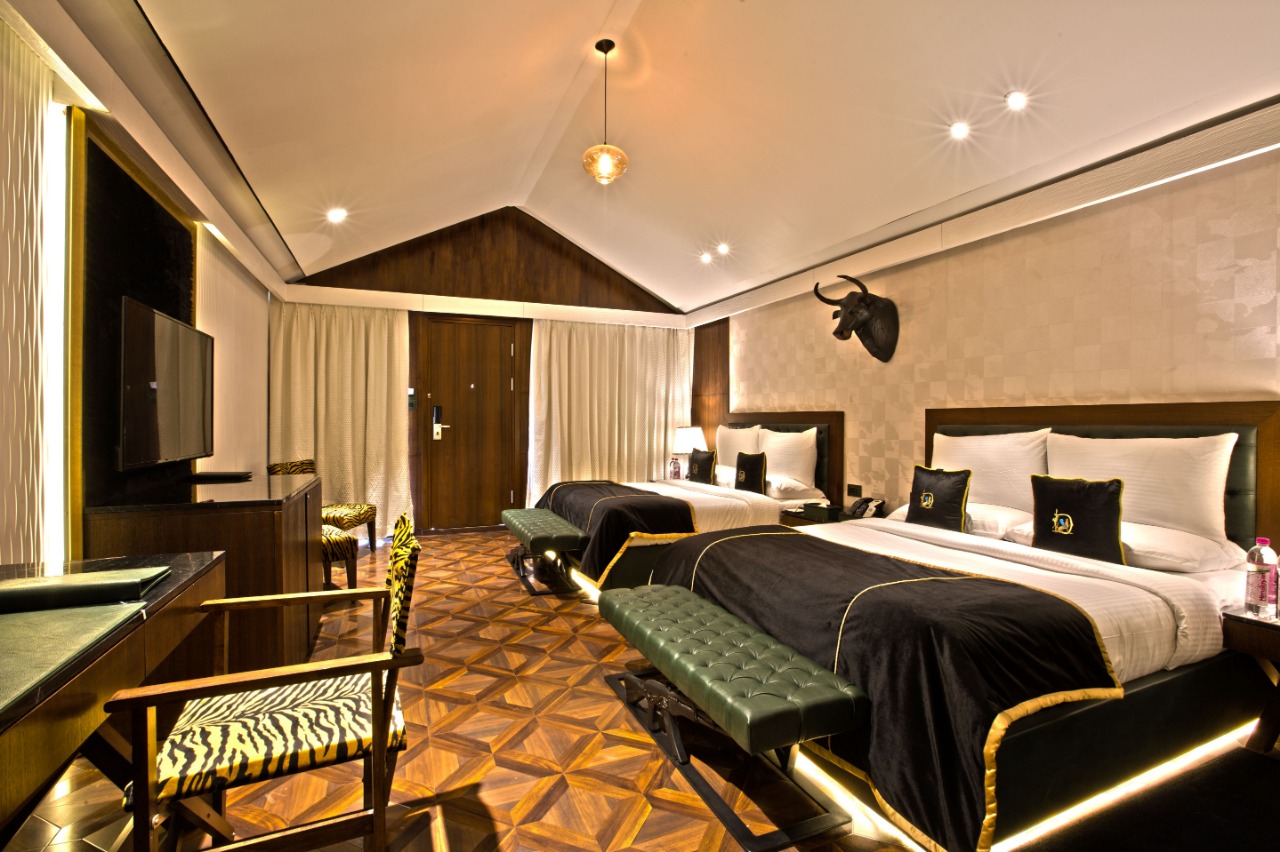 3. Relaxation
After all the military training and glamping, you have to spend a few indulgent hours. Della Resort offers an array of nurturing spa treatments amidst the wilderness of the jungle at D.A.T.A Spa. You can pamper yourself after a tiring day and the therapeutic massage sessions will give you a wholesome relaxing experience.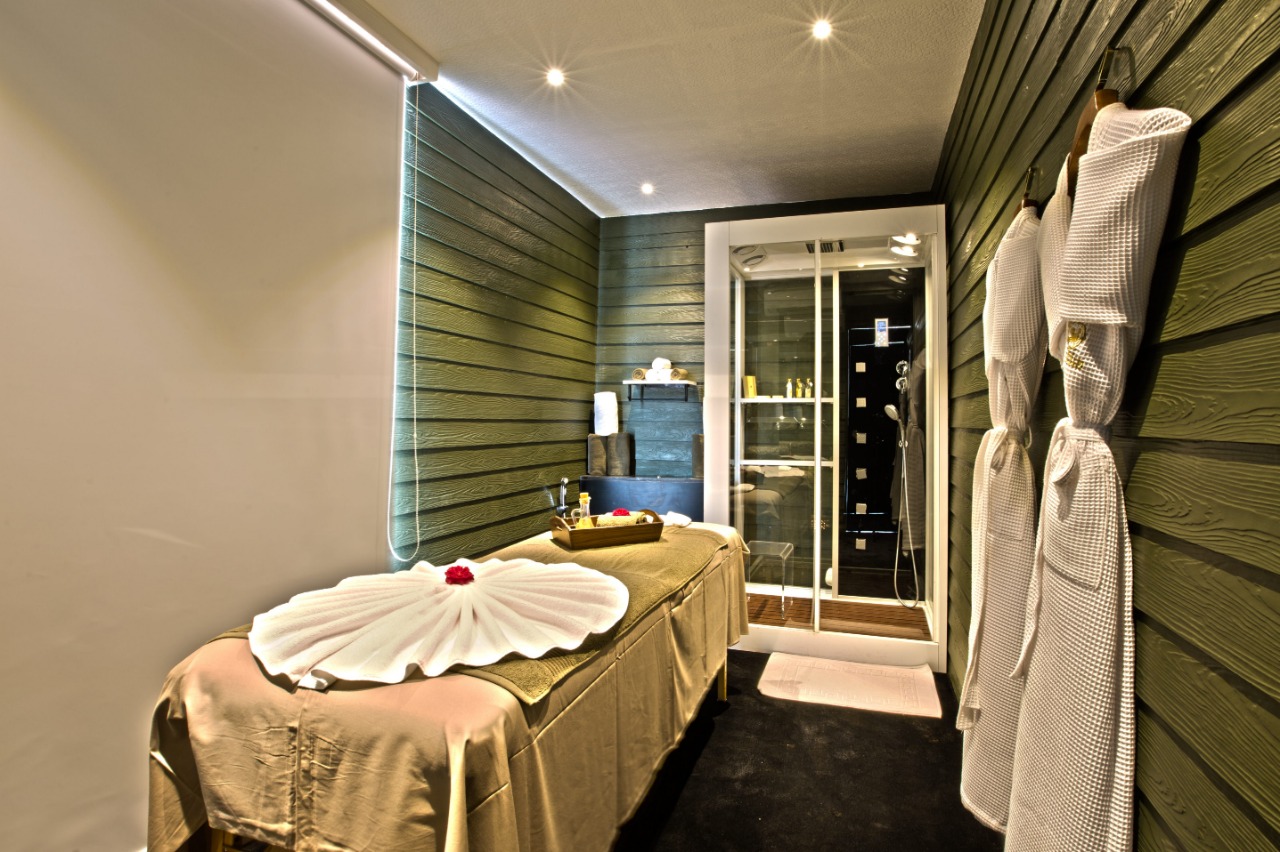 4. 5 Star Dining
Every resort boasts of their dining facilities and DATA Resort has a military themed 80 seater restaurant – Salaam Manekshaw. Giving you a 5 star dining experience, this restaurant offers all day dining options with outdoor and indoor ambiance options.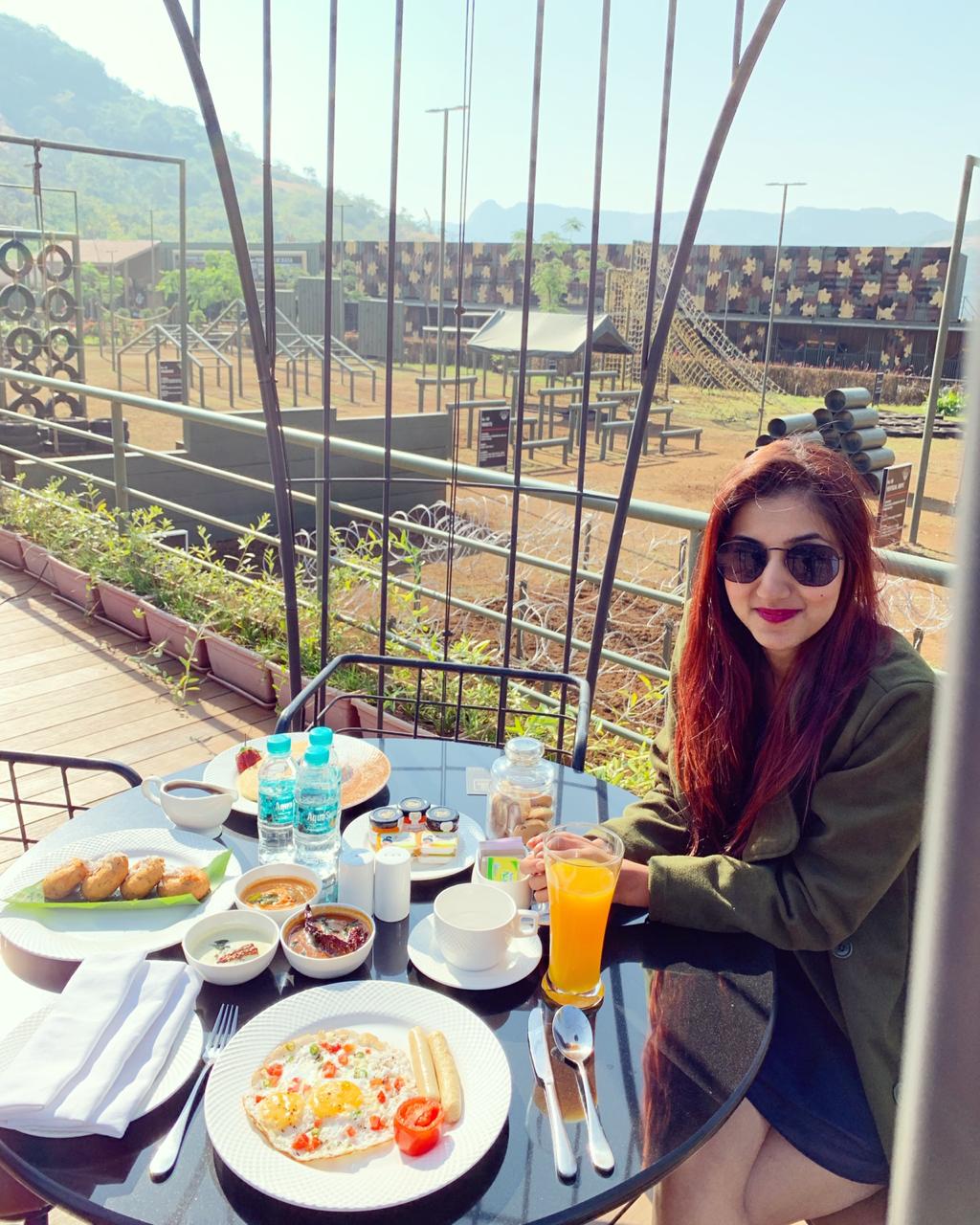 5. Surrounding Landscape
Wake up to a wonderful view of the Lonavala hills or enjoy a refreshing training session close to the calming lake near the resort. The Gurkha Lounge at DATA Resort is where you could indulge in a drink by the pool, or enjoy your meal with the ambiance of the hills. Isn't that just the perfect way to wind up the day?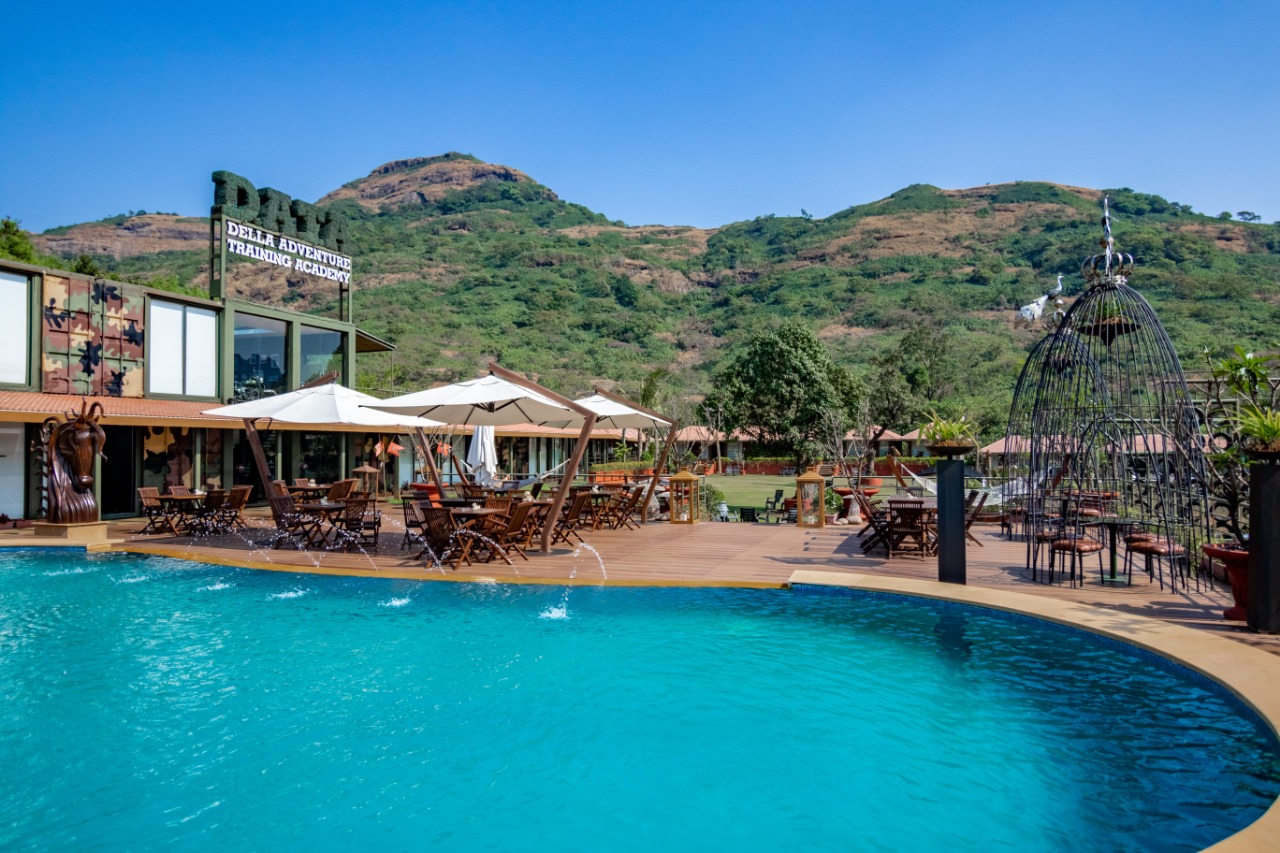 *This is a sponsored post in association with DATA Resort, Lonavala*