Monsoons are approaching and the weather is only going to get better. There's something about monsoons that sets the mood apart and makes you crave a variety of delicious food items.  Here are 5 desi meals that will perfectly satisfy your taste buds this rainy season.  Do let us know in the comments which one is your favourite.
1. Cutting Chai
Cutting Chai from a roadside stand on a rainy evening is the perfect combo. It not only improves your mood but also gives an extremely comforting feeling. There's nothing Indians fancy more than their cutting chai. A crisp cutting chai is one of the best things to enjoy in monsoon.
Also read: We Are Missing These 10 Amazing Indian Foods During Monsoons
2. Pakora and Bhajiya
When it is pouring, those crispy and hot pakora and bhajiya are the perfect combination. Pakora accompanied with cutting chai and chutney is truly heavenly during monsoons.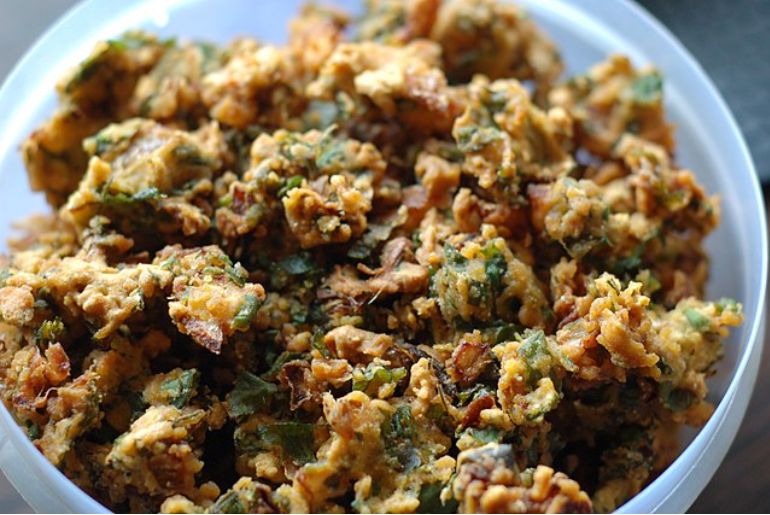 3. Samosa Chole
This itself is an ideal combo. You can have samosa chole in any season but there's something about the monsoons that make it heavenly.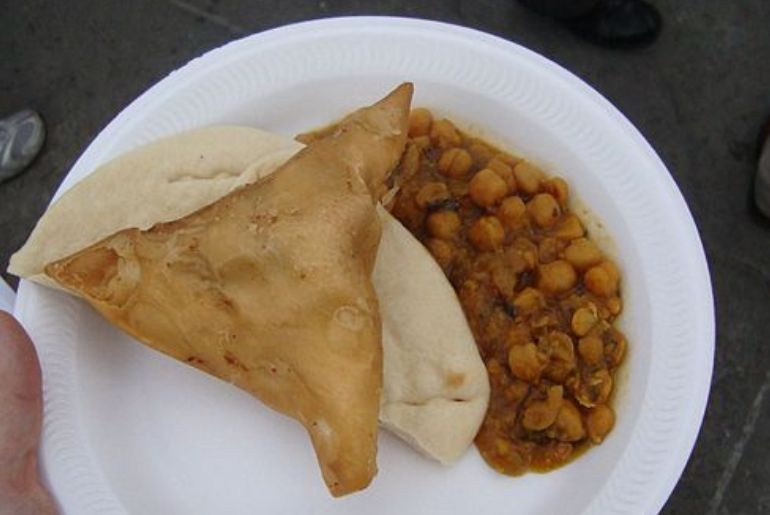 Also read: Can Monsoon Affect Your Travel Plans? Here's How To Plan Your Trip
4. Maggi
Maggi anytime of the year is perfect for anyone be it a small kid or an adult. A hot bowl of Maggi is an ideal combo with nostalgia and monsoons. This sinful bowl of goodness is a country favourite be it any season.
5. Vada Pav
This Mumbai roadside delicacy is adorned by millions. Vada Pav and Mumbai rains are the perfect combo you can ever dream of. The hot vada inside the soft pav is served with chutneys and chillies. A mouth-watering combination, to say the least.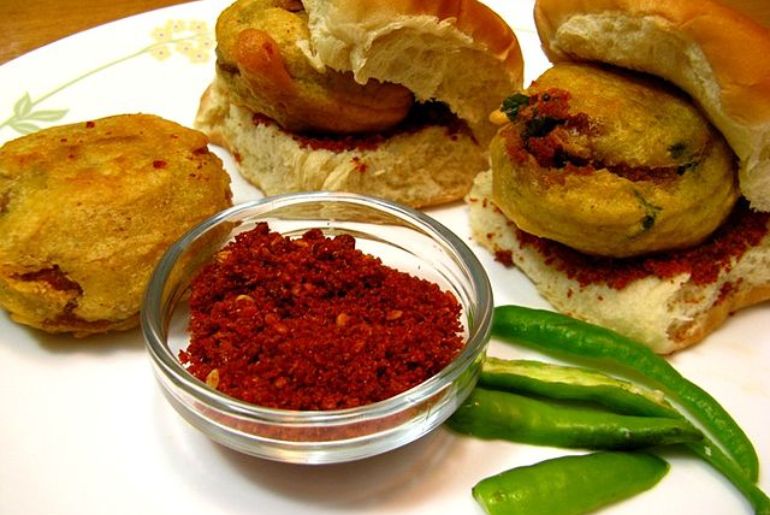 Have these 5 desi meals and enjoy the monsoon season.
Also read: From Street Food To The Weather, Here Are 10 Things About India We Miss Dearly In Dubai