Nobody likes to eat bland salads. If you are trying to live a healthy lifestyle away from junk food. People these days are addicted to fatty junk foods that are dangerous to their health. Healthy foods like salads and beans don't have to be boring all the time. If you're looking for healthy, vibrant, and fresh food. Here are 5 easy Indian salad recipes to make at home that are loaded with incredible spices and flavours.
1. Spicy Mango Salad
You can make this salad in every summer season. If you like sweet and savory food then this salad will be absolutely mind-blowing. Cut the mango and cucumber into matchstick-size so you get an equal amount of both sweet mango and refreshing cucumber. The peppery red onion will enhance the sweet fruit and it will make it tastier with a dressing made with green chili olive oil.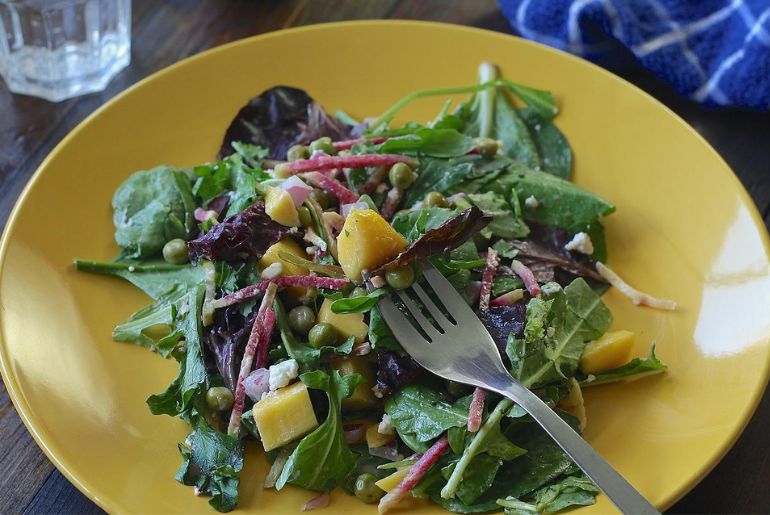 Also read: Need Healthy Lockdown Recipes? Steal Masaba Gupta's Unique Salad Bowl Recipe
2. Butter Chicken Salad
If you are looking for a healthier and light alternative to butter chicken, try this salad instead. Use just enough butter chicken sauce to coat the outside of the chicken, and then pour it over a layer of lentils, lettuce, and tomatoes.
3. Grilled Paneer Salad
Paneer is a healthy and vegetarian option for protein intake for many people around the world. You can add your regular healthy veggies and top it off with some lightly marinated and grilled paneer.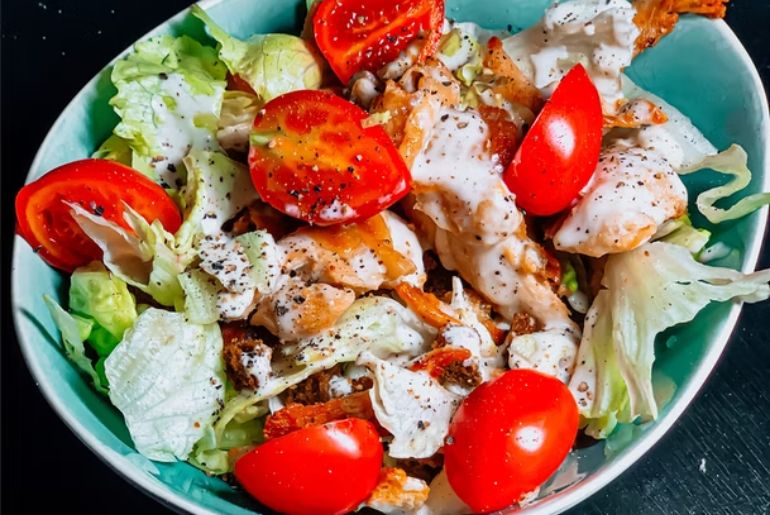 Also read: Pune Woman Started Salad Business With ₹3500 Now Earns ₹1.25 Lakhs Per Month
4. Beetroot Salad Recipe
Beetroot is a very healthy vegetable that provides colour to the salad. The bright pink vegetable has an earthy flavour to it. You can add ginger, garlic, cumin, and lemon to your beetroot salad to give a delicious flavour to it.
5. Tandoori Chicken Salad
Tandoori chicken is prepared with a marinade of Greek yogurt, lime juice, ginger, garlic, and a few essential spices. Then the boneless chicken is cooked over a grill. Sounds delicious right? It is then served with lettuce, fresh cucumber, sliced red onions, and plenty of chopped peanuts to add crunch.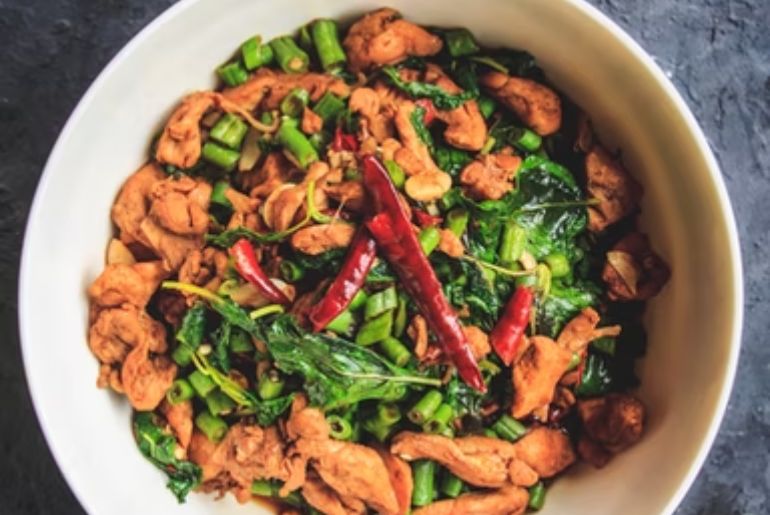 Try these healthy and easy Indian salad recipes in the comfort of your home.
Also read: Need Healthy Lockdown Recipes? Steal Masaba Gupta's Unique Salad Bowl Recipe