Mumbai is loaded with hidden gems. If you're looking for an amazing place to break your fast for Iftaar, Kurla will be the place for you! Close to Habib hospital, there's a small lane that serves meaty dishes, desserts and some of the best things one can choose to have for Iftaar. Here are our top 6 dishes –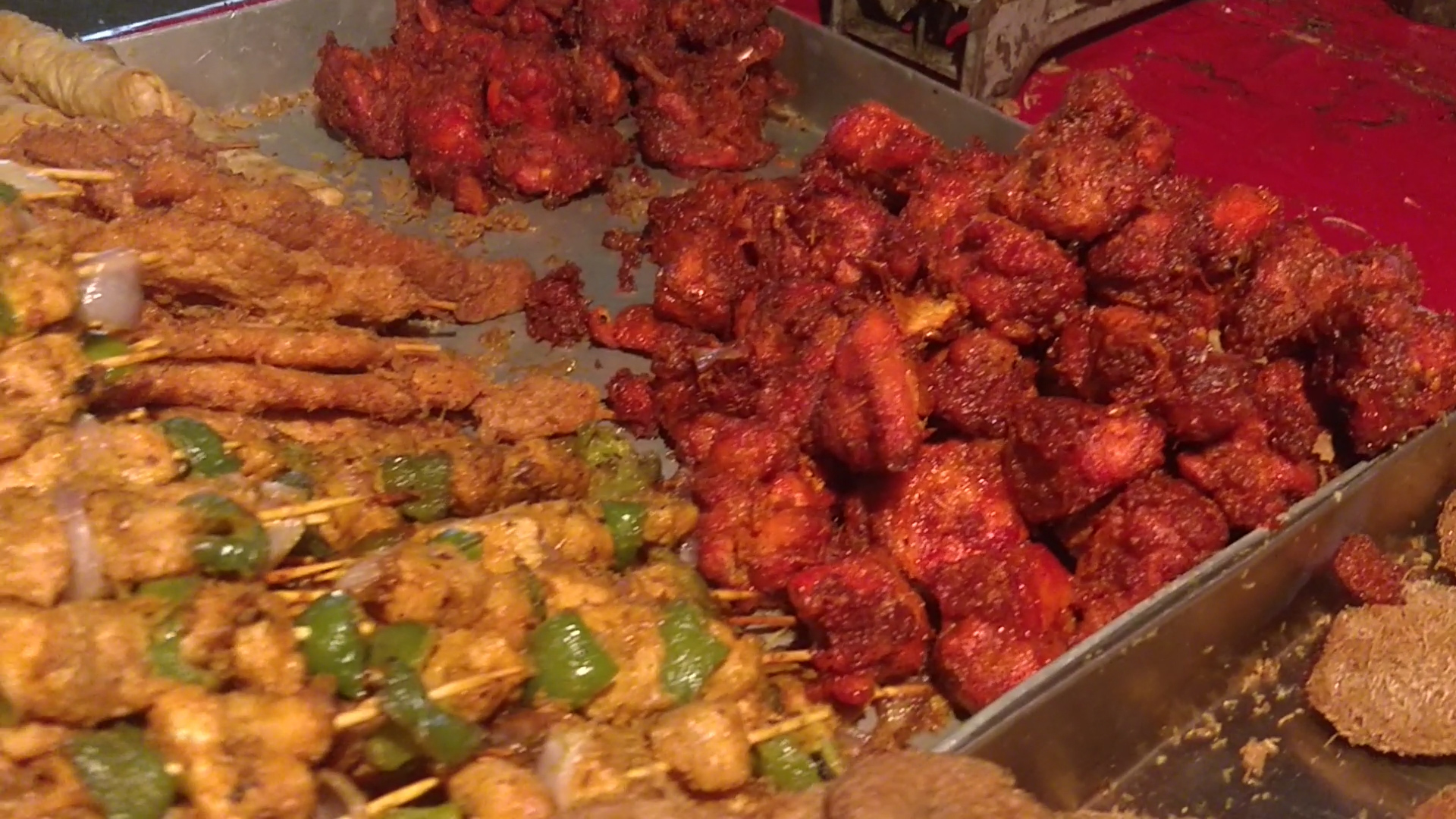 1. Chicken Samosas (₹20 each)
A crispy samosa with chicken stuffing inside. If you're a fan of samosas, this one will definitely woo you.
2. Chicken Pattice (₹10 each)
Gobble up these chicken pattices for ₹10 per piece that have minced chicken and they're deep fried to perfection. 
3. Chicken Lolipop (₹15 each) 
Meaty chicken leg piece fried with added masala for those who like it spicy! 
4. Halwa Paratha (₹120 per kg)
Looking for something sweet to end your meal? The Halwa Paratha here is sold by the kilo. So pick out the portion you wish to eat, and buy accordingly.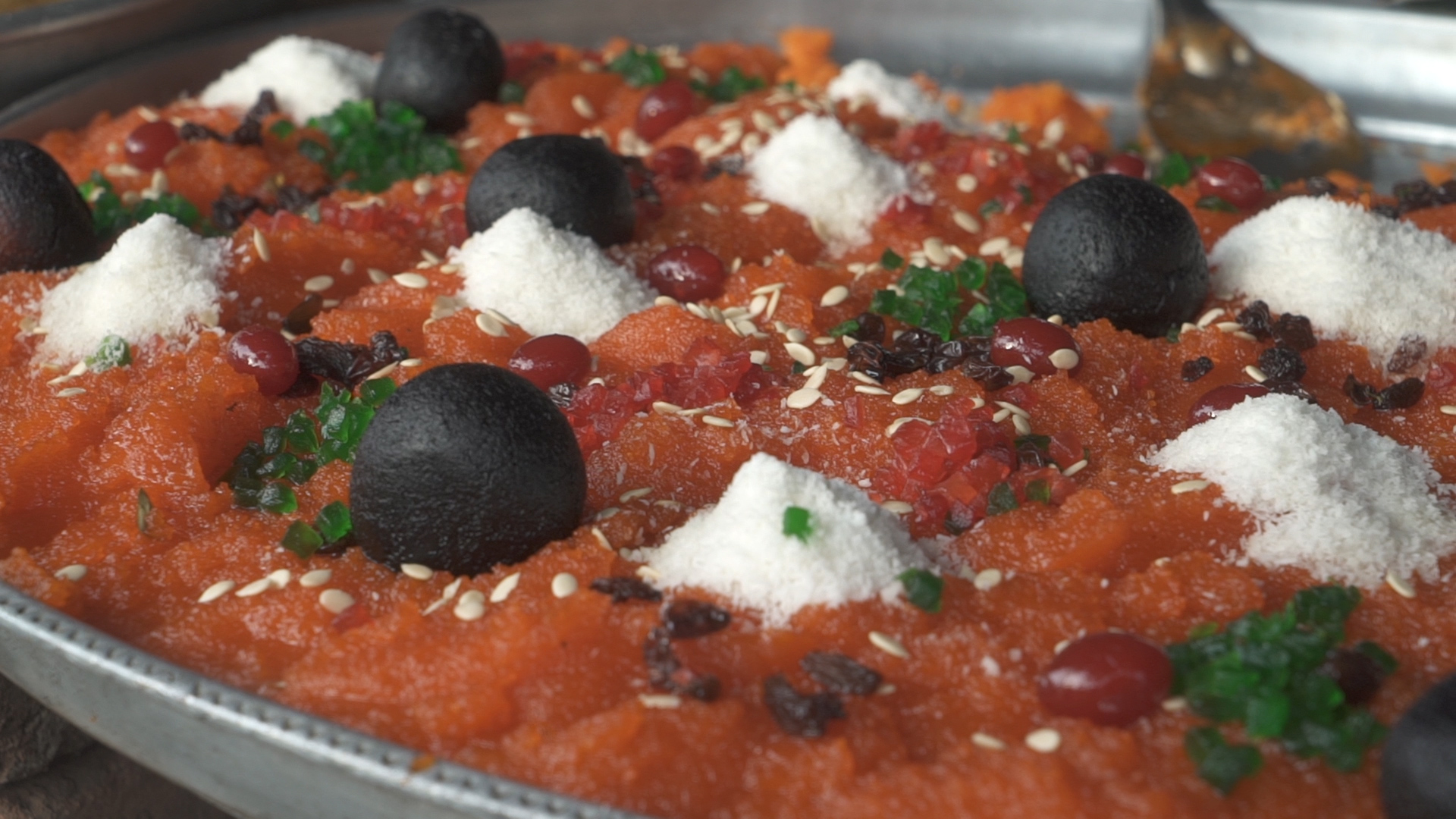 If you wish to have a sit-down Iftaari meal,  head to Lucknowi Tundey Kebabs. They've got an outdoor parcel counter as well as indoor seating arrangement. 
5. Afghani Chicken Kebab (₹140)
Fan of tandoor? The Afghani Chicken Kebabs at Tunder Kebab will become your favourite! Let the succulent pieces of chicken slow cooked on the tandoor is just the right dish!
6. Baida Roti (₹120)
Flatbread coated with egg omelet & stuffed with minced chicken makes it a yummy dish!