The great thing about these stunning hill towns is their distance from Jaipur. They aren't too far and one doesn't have to take a treacherous journey to reach there. You can easily reach through a road trip or a train journey with your family or friends. Looking for an escape from this scorching heat this summer. Here are 5 hill stations near Jaipur where you can cool off.
1. Mount Abu
Mount Abu is the biggest hill station in the entire state of Rajasthan. It is located near the border of Rajasthan and Gujarat. Surrounded by Aravali hills, this is one of the most famous and incredible hill stations near Jaipur. This place has pristine and natural beauty. In the middle of this beautiful hill station is the stunning Nakki lake.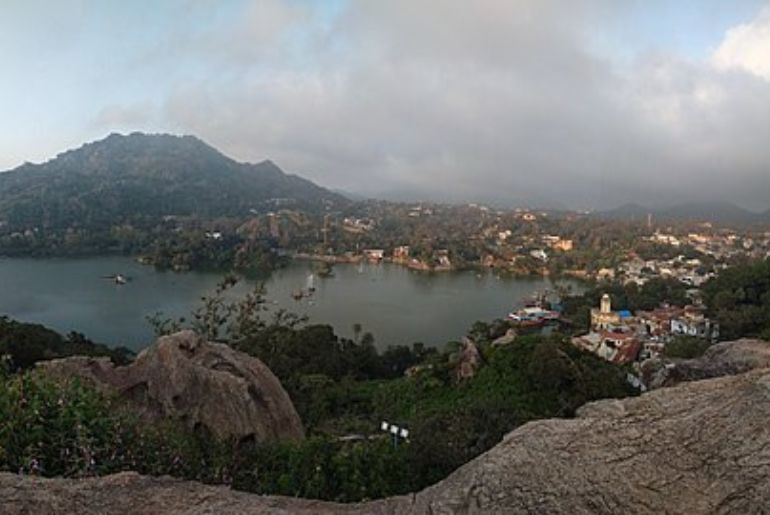 Also read: We Explored The Historic City Of Ujjain & Uncovered Some Interesting Facts
2. Ranakpur
This picturesque town is surrounded by lush greenery and Aravalis. It has beautifully preserved its ancient culture. Ranakpur is a Jain pilgrimage and hosts a few incredible ancient temples.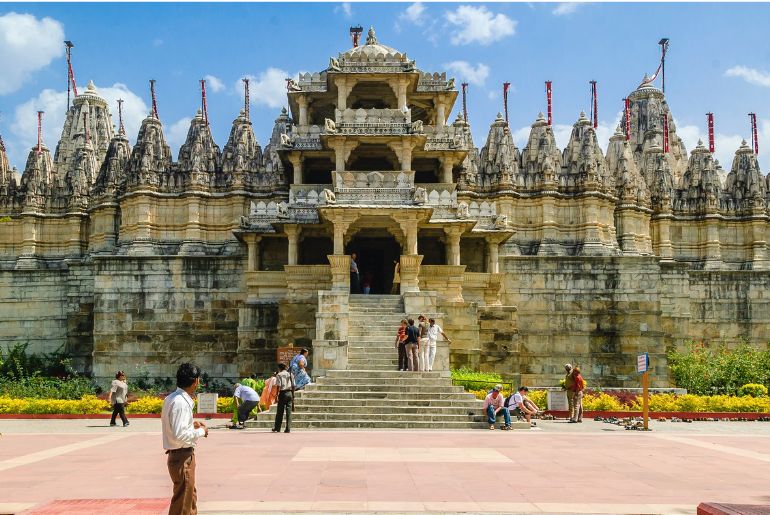 Also read: Jaipur Becomes India's First City To House Two Leopard Reserves
3. Nainital
Settled at the foothill of the Kumaon Himalayan range. Nainital is among the most popular hill stations in the state. Their famous 'naini' lake is a tourist attraction.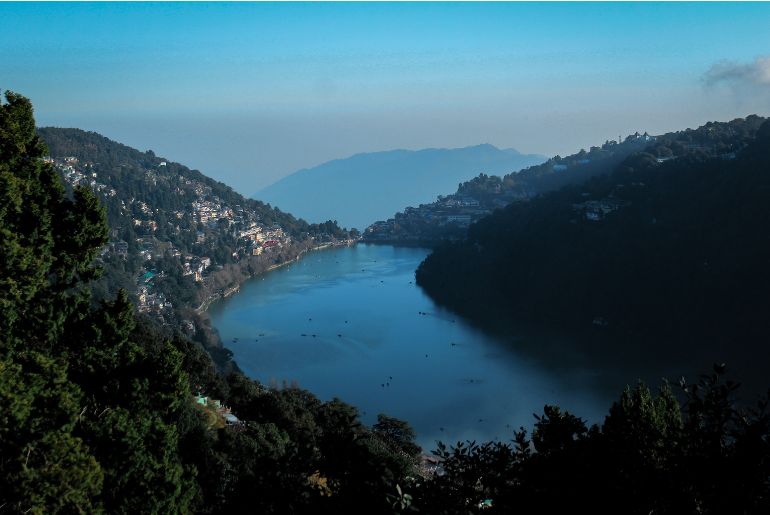 4. Mussoorie
Situated at a height of 7,000 feet this hill station is a beautiful place to rejuvenate your senses from this scorching summer. There are a ton of activities and view point you can take up while you are there. It is a great destination to go to with your friends and family.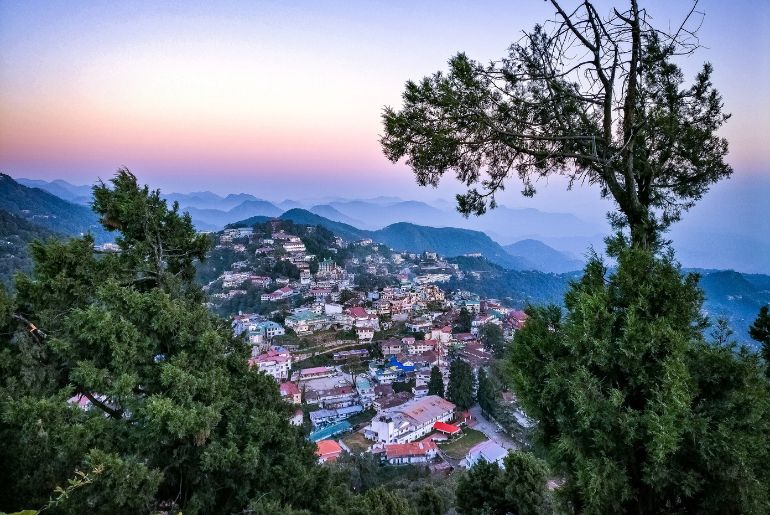 5. Dhanaulti
Dhanaulti is a gorgeous hill station near Jaipur. It hosts an amazing climate, cool weather, ancient forts, stunning mountains, and lots of adventure activities.
Visit these amazing hill stations near Jaipur to cool off this summer.
Also read: This Royal Cafe In Jaipur Will Make You Feel Like A Maharani