Under 140 Characters
India's first ever passenger cruise ship service has finally launched in Mumbai that will carry passengers from Mumbai to Goa on the much-awaited luxury cruise ship named Angriya.
What Is It?
Time to plan your Goa journey on waters now as Angriya, the passenger cruise ship from Mumbai to Goa has launched! Starting from ₹4000 per head, this cruise has all kinds of rooms, dorms, family rooms and Japanese pods to spend the night before you start your Goa holiday! The journey begins from the Mumbai's Domestic  Cruise Terminal also known as Purple Gate, and the trip begins at 5 PM from Mumbai and reaches by next day at 9 AM at South Goa.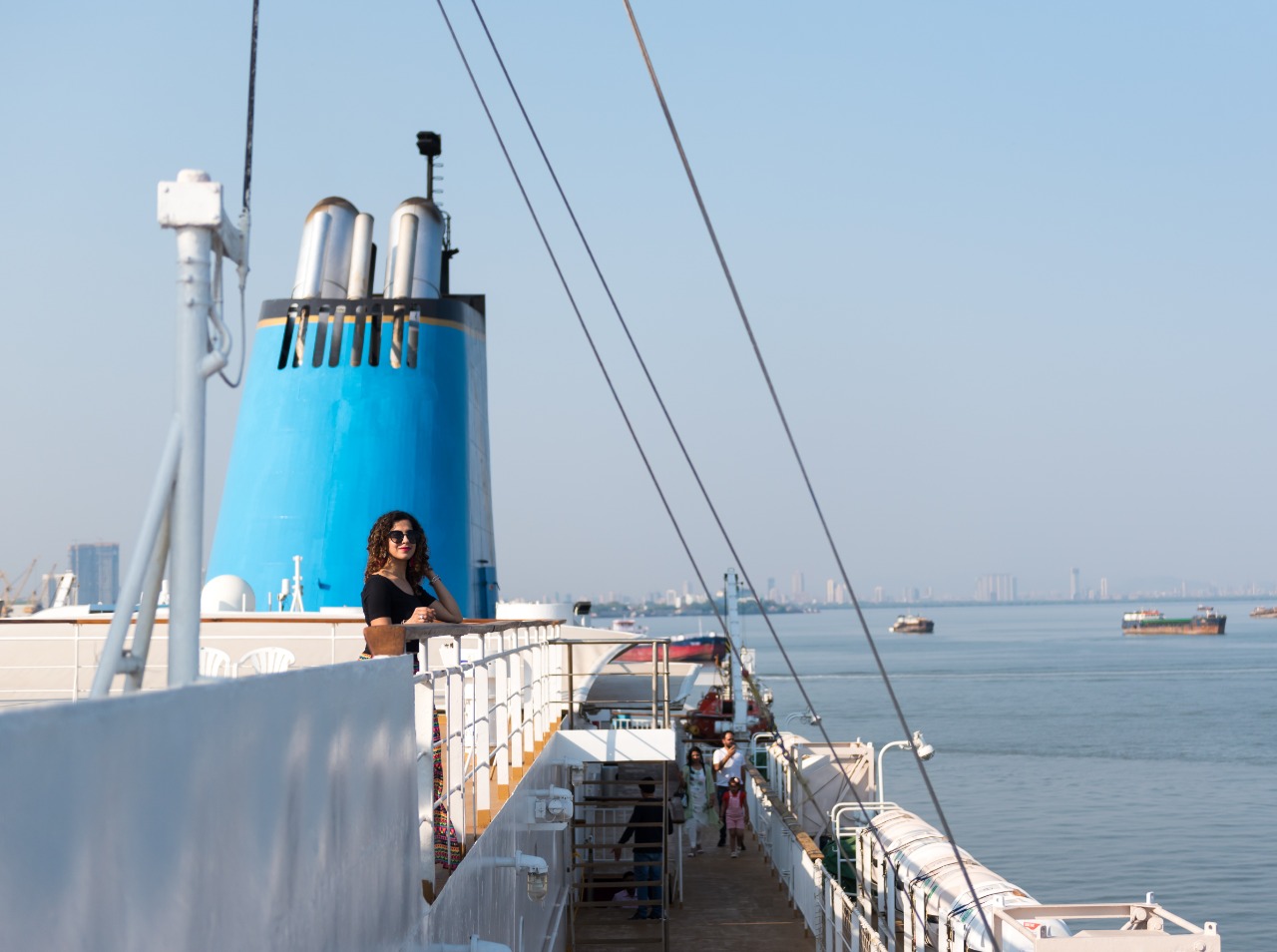 What's In It?
The Angriya will complete the voyage from Mumbai to Goa in a span of 16 hours with all modern facilities on board for the passengers. The facilities on board will include multiple restaurants, 24-hour coffee shops, bars, a lounge area, an infinity pool and Spa services. For accomodation, 104 cabins across 8 categories from dorms to pods, family rooms & suites. The accomodation starts at ₹4000 and up to ₹8000, but the best part here is that you can pay ₹2000 extra and enjoy unlimited snacks, dinner and breakfast!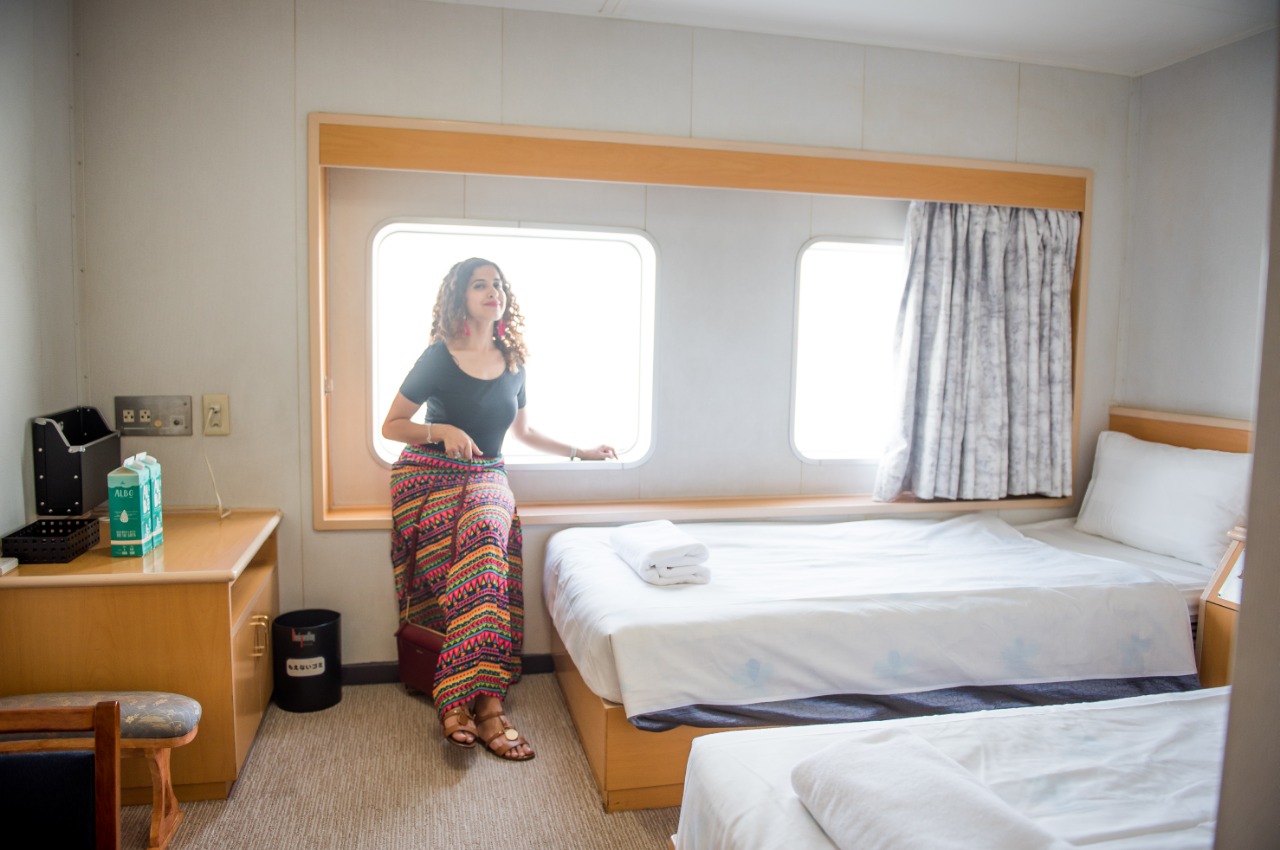 Restaurants
The Angriya has 2 restaurants, 6 bars and a lounge as well. So now you can start the party well before you reach Goa! Expect Chinese, Continental & Konkani fare served at the two restaurants.
Infinity Pool
The first ever Mumbai to Goa cruise also has a infinity pool! Splash around or take a dip while observing the grand blue sea.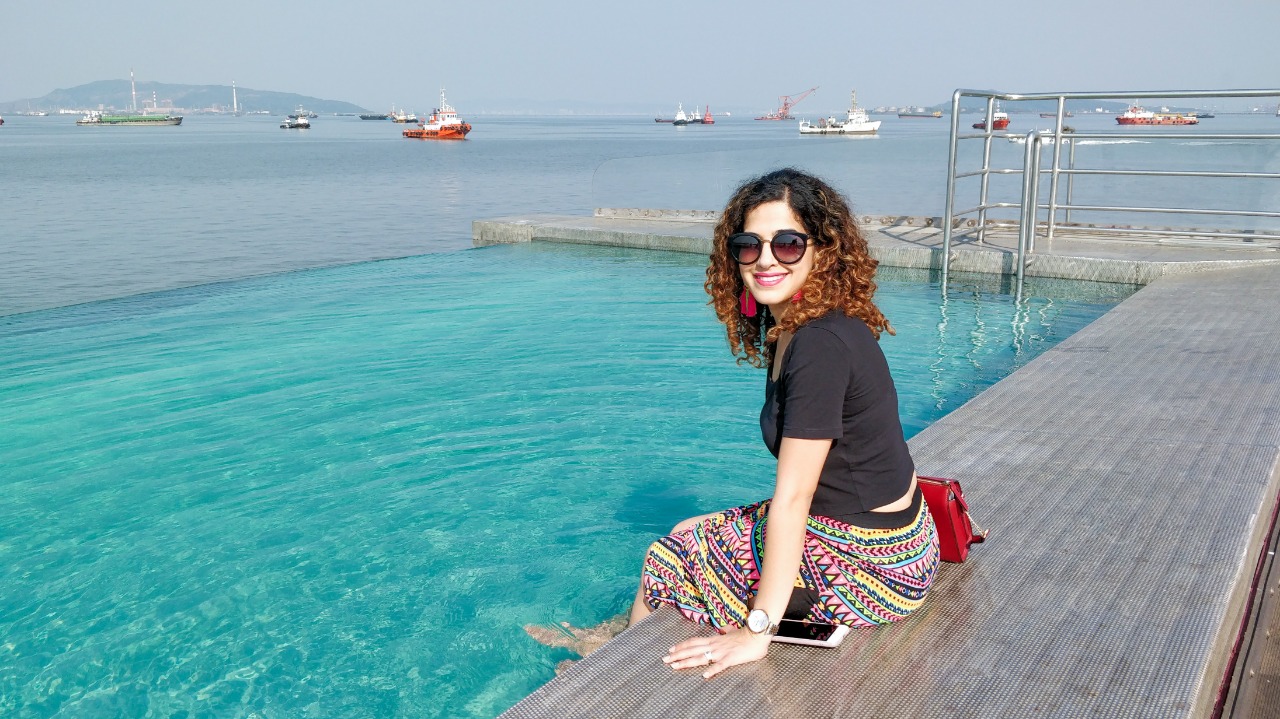 Deets
What: Angriya – Mumbai to Goa cruise
Tickets: ₹4000 per head onwards
Book Here