Under 140 Characters
Experience the Cirque du Soleil BAZZAR, an eclectic lab of infinite creativity where a joyful troupe of acrobats, dancers and musicians craft an awe-inspiring spectacle.
What Is It?
Lead by their maestro, they band together to invent a whimsical one-of-a-kind universe. In a place where the unexpected is expected, the colourful group reimagines, rebuilds and reinvents vibrant scenes in an artistic, acrobatic game of order and disorder. Come and claim your place amidst this marketplace of merriment and creative camaraderie. You just might find that the end of the story is really only the beginning!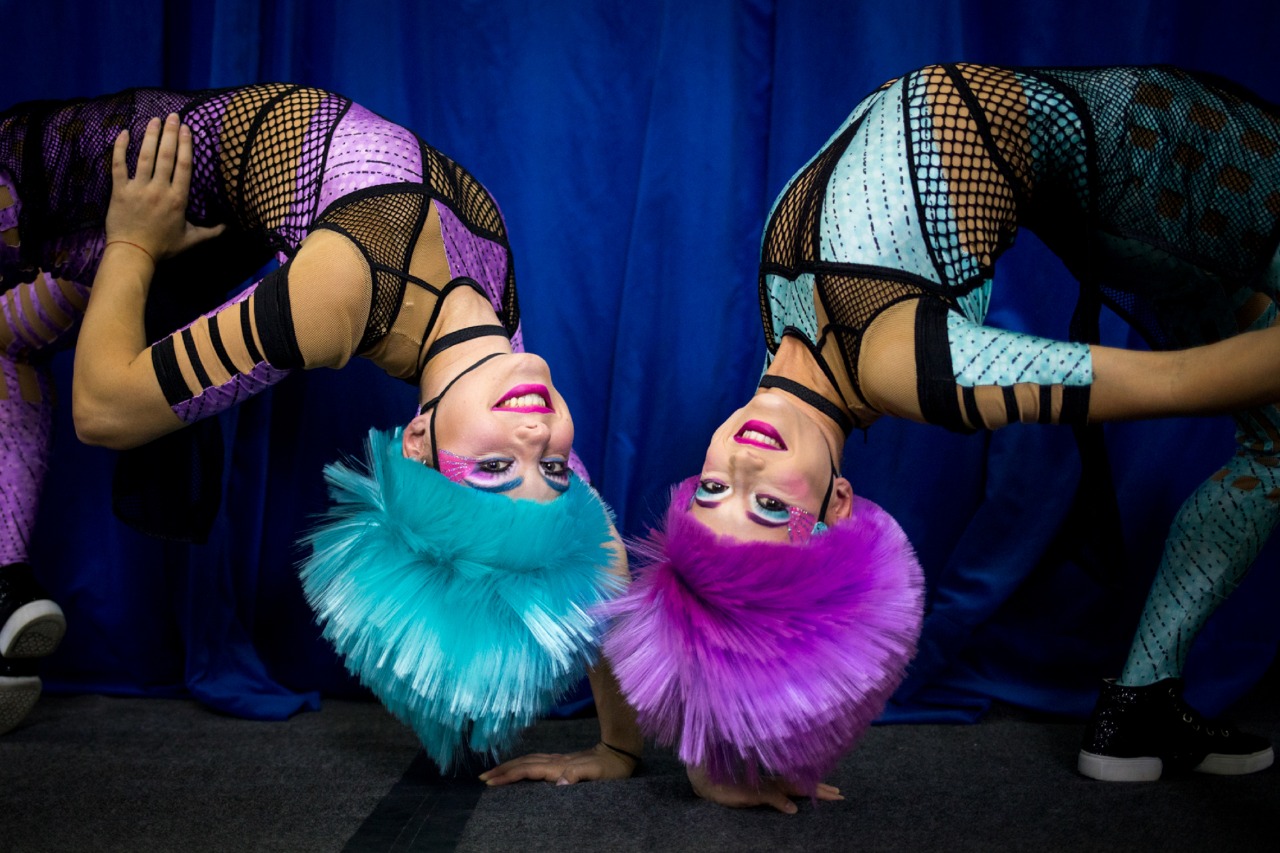 About Cirque Du Soleil
Cirque du Soleil is a world leader in live entertainment and maintains its leadership by constantly being on the lookout for innovative technology and new types of performance. On top of producing world-renowned shows, the organization has extended its creative approach to a large variety of entertainment forms such as multimedia productions, immersive experiences, theme parks and special events. Going beyond its various creations, Cirque du Soleil aims to make a positive impact on people, communities and the planet with its most important tools: creativity and art.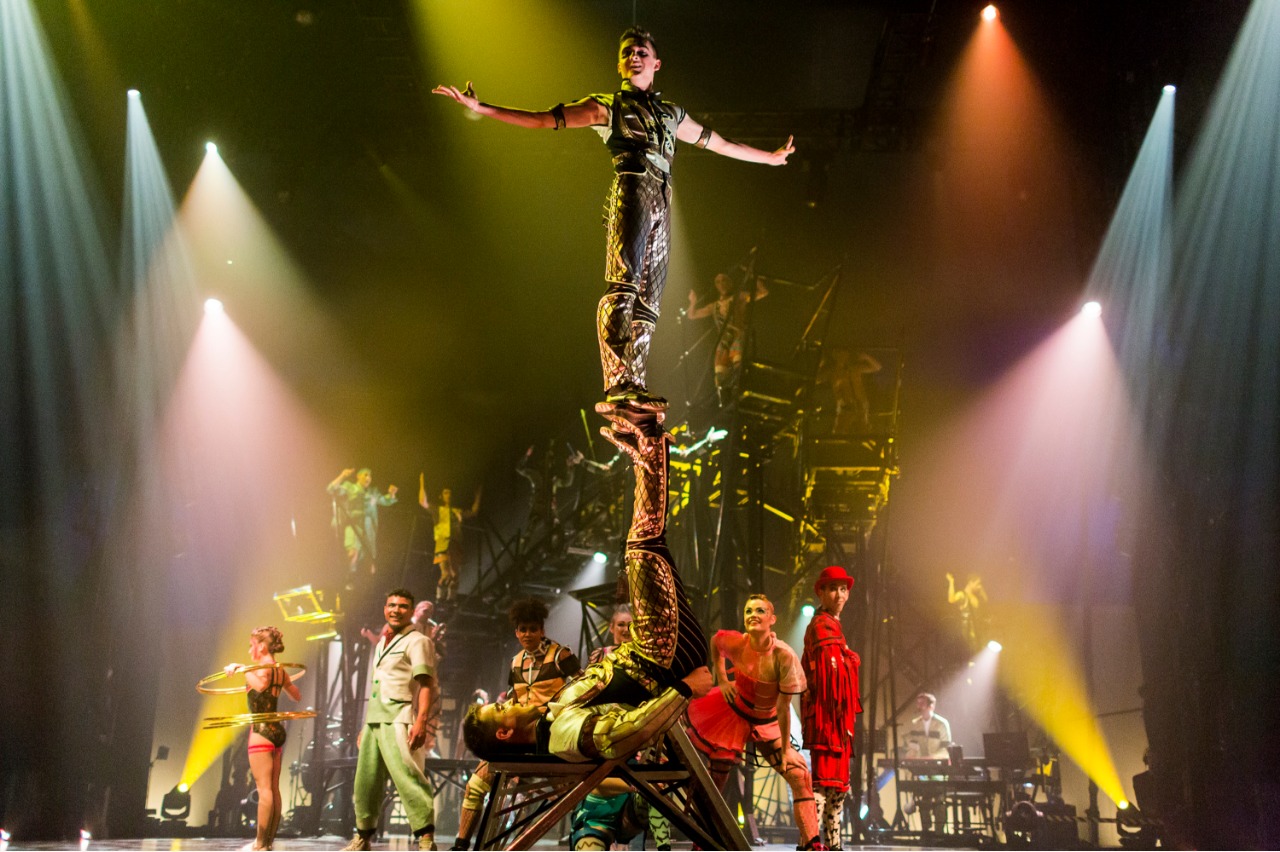 What To Expect?
The high-energy excitement, collision of sounds and colours, and meeting place of diverse characters you'd find at a traditional 'bazaar', inspired the name of the show. BAZZAR perfectly captures the spirit! The spelling is slightly different, where the double 'zz' represents the time loop you sense during the adventure. As a word, BAZZAR is also read almost the same frontwards and backwards. But just when you reach the end of the word, it's not. Like the performance, just when you think you know where the story is going— there's a twist!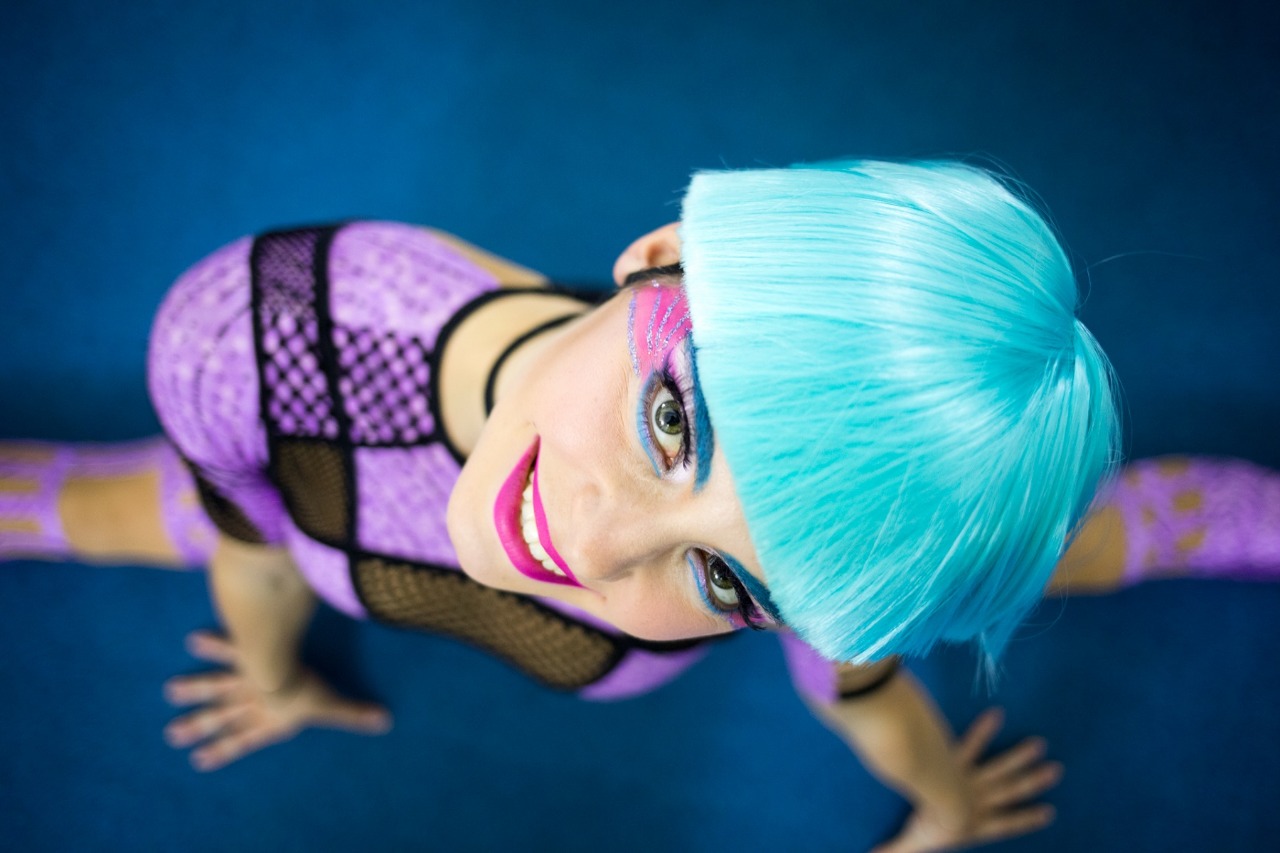 Deets
What: BAZZAR by Cirque Du Soleil
Where: BKC Road, G Block BKC, Bandra Kurla Complex, Bandra East, Mumbai, Maharashtra 400051, India
Book here