Under 140 Characters
Enjoys momos, some authentic Tibetan food and other Asian cuisines at reasonable prices at the Peace Restaurant in Koramangala, Bengaluru.
What Is It?
They serve some super tasty momos and thukpa. It's the best lunch spot for anyone who works around and of course the college crowd cause it's pocket-friendly and YUMMY!
Also Read: 6 Places To Go To In India For A Hippie Getaway
What's In It?
This cosy and quaint place has cute granite tables and cushioned steel chairs. With a bunch of framed pictures and photos of Tibetan landscape hanging around, this gives a very Tibetan feel to us.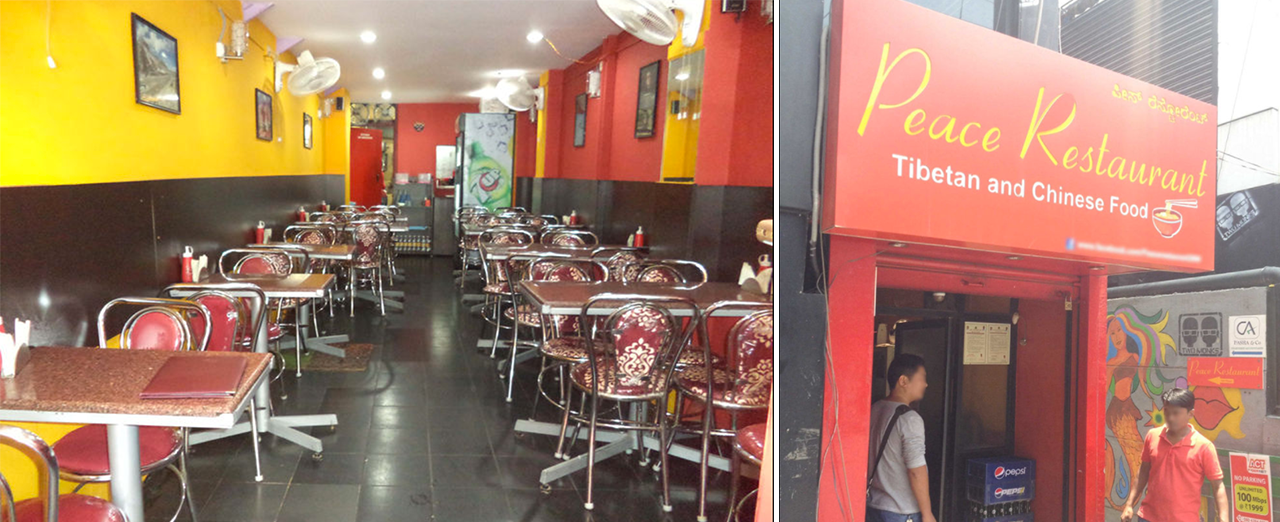 What To Eat?
Start your meal with starters like crispy chilli potatoes and honey chilli potatoes in the vegetarian category and shaptra (stir-fry with meat and spices, choose your meat – chicken, beef or pork) paired with a soft and steamy bread called tingmo. 
Also Read: This Place In Andheri Serves Makhni Momos & Delivers Until 4am!
Try thukpa for main course. It is a wholesome meal of soup, noodles and meat or veggies. 
Also Read: Your Food Guide For McCleodGanj And Dharamkot
What To Drink?
Well, I personally gulp all this food down with some coke. So, yes! Coke it is!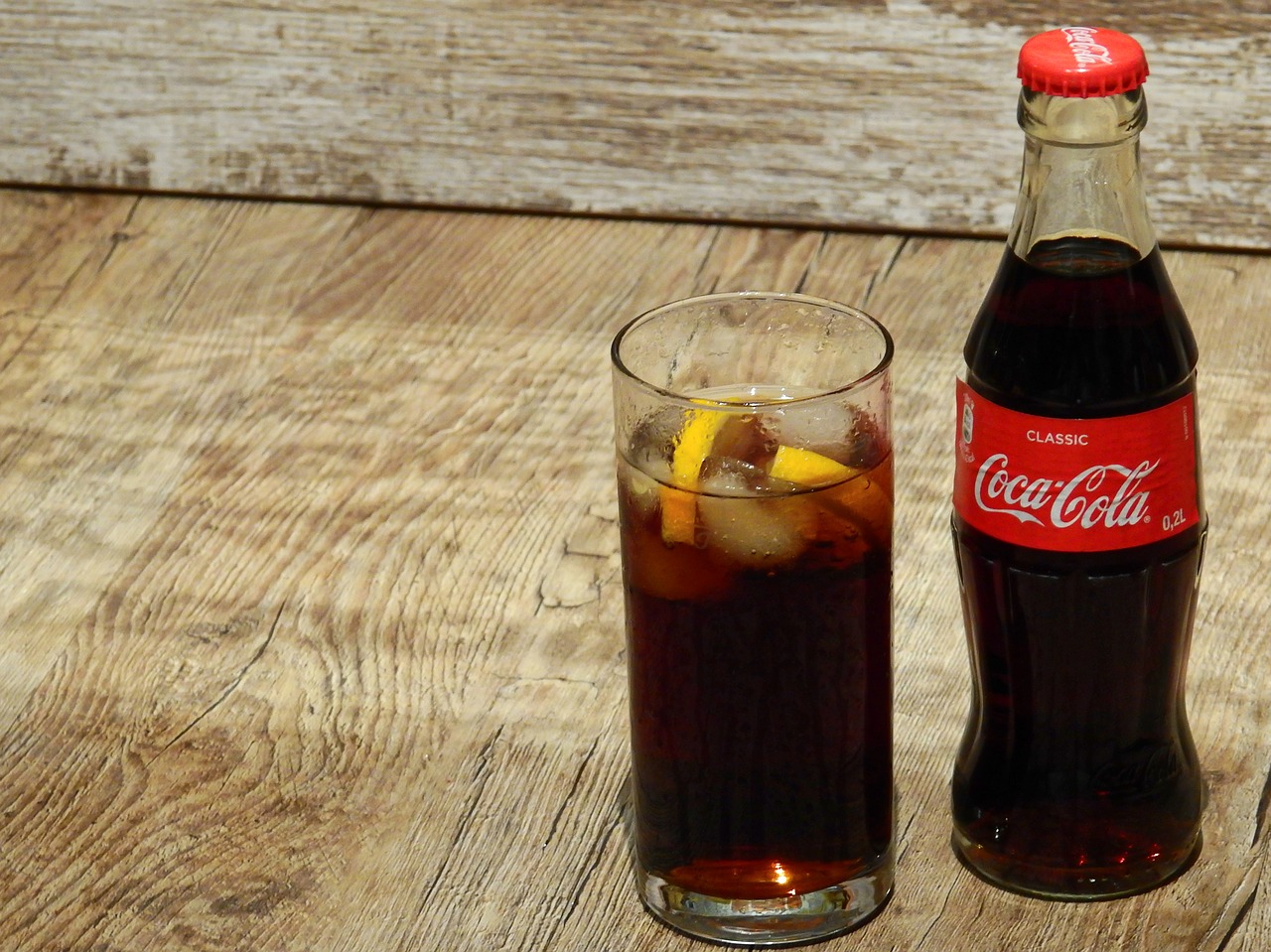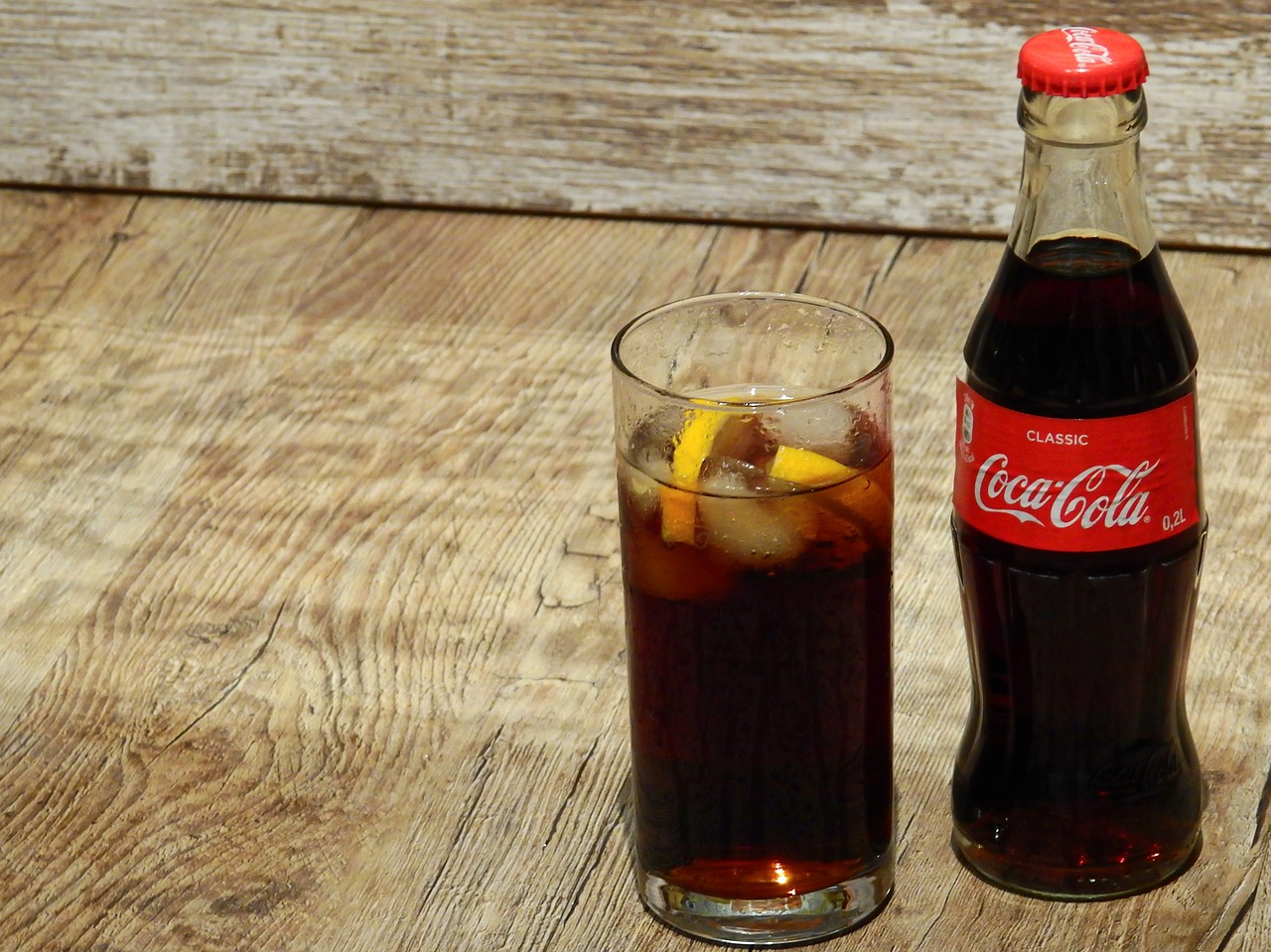 Deets
Where: 99, 4th B Cross, Koramangala 5th Block, Bangalore
When: 1 PM to 10 PM
How Much: ₹400 for two people (approx.)