Planning a trip to the United Kingdom this summer? Flights to the UK from India are getting cancelled. Airports in the UK have cancelled or delayed several flights. It has been happening since May 2022 and airlines are warning that this uncertainty will go on throughout the summer. It is believed that this issue wouldn't be solved anytime soon.
What Is The Reason Behind It?
The main reason for flight cancellation and delays in the air-travel industry is staff shortage. During the coronavirus pandemic, thousands of airport staff were laid off because air travel was suspended during the pandemic. Since the lifting of travel restrictions around the world after 2 years. The air travel industry has been attempting to get back on its feet. Don't worry if your flight gets cancelled the airline will provide you a full refund or will find a re-routed flight.
"This week, EasyJet confirmed it would be cancelling hundreds more flights, and put the reasons down to staff shortages, air traffic control delays, flight caps at certain airports, and a tight labour market."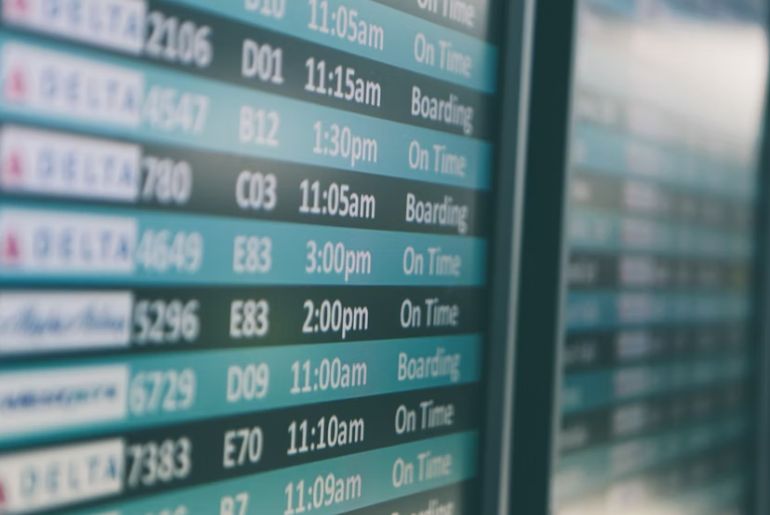 Also read: Price Of India-UK Flights To Drop From ₹1.5 Lakhs To ₹20,000 In Mid September
When Will It Return To Normalcy?
It is believed that it will take a long time for the air travel industry to return to normalcy. It is getting worse as it enters the summer season. People are excited to hop on a plane for the first covid-free summer in 2 years. Travellers should prepare themselves for long queues and cancellations. The department for Transport and the Civil Aviation Authority wrote to airlines instructing them to cancel flights if their schedules aren't deliverable.
There is a possibility that once the summer season is over the chaos will settle down a little in the coming months.
Also read: Indians Refused To Board UK Flights Due To Lack Of Schengen Visa