Everyone loves to travel and explore new destinations, but there are challenges every couple faces while they are travelling. While one wants to chill in the hotel room and order room service, the other wants to go out, explore and indulge in all the possible activities. Here are some challenges that couples face while travelling –
1. Selfie V/s No Photos Please
Although outdoor destinations prove to be really beautiful so its natural to click photographs. But there's one person who has a strict no camera policy, and the other who wants to capture every moment perfectly. Enjoying the moment is simply the best, but getting the perfect click is also priceless! Which one are you?
Also read: 10 Signs You're Compatible With Your Travel Partner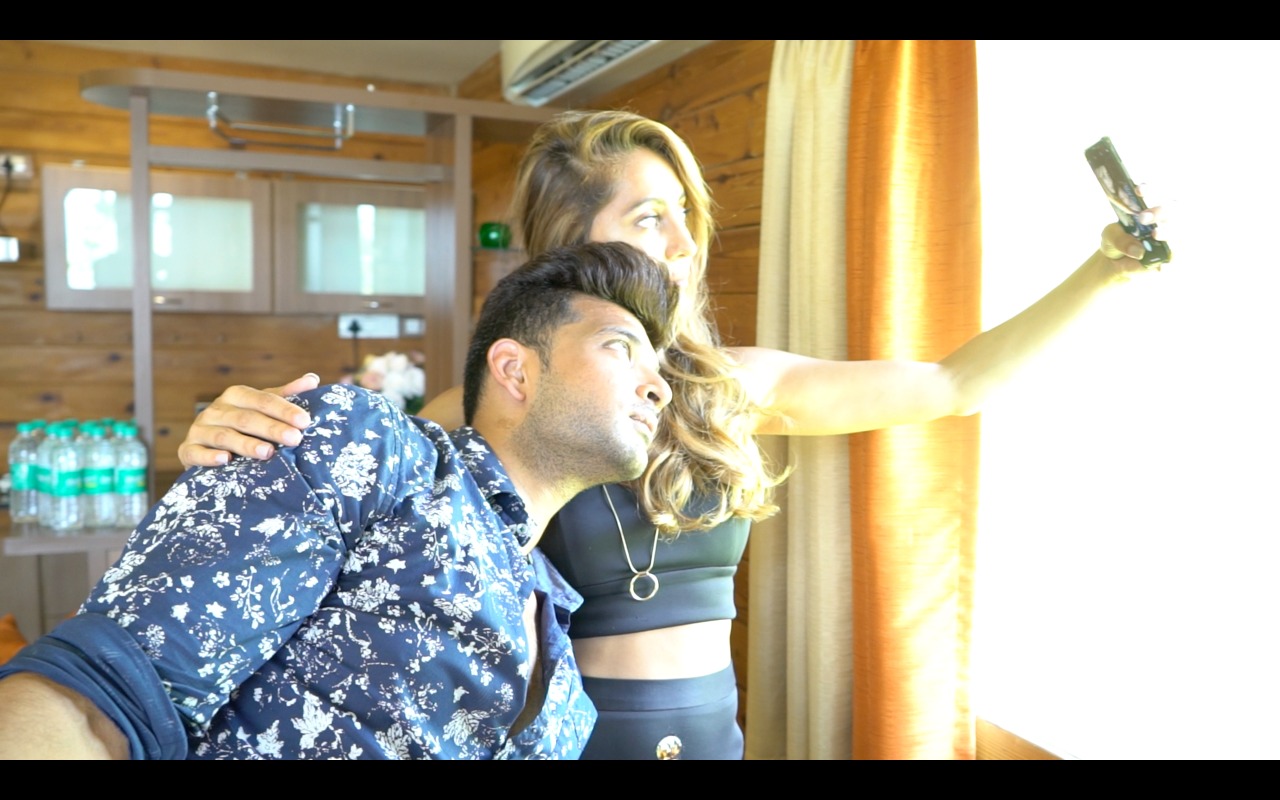 2. Dine Out V/s Order In
Another great part about vacations is the delicious food! But here's the problem – while one partner wants to visit all the exotic restaurants, the other one wants to order room service and simply relax. 
Also read: Five Most Romantic Hotels in India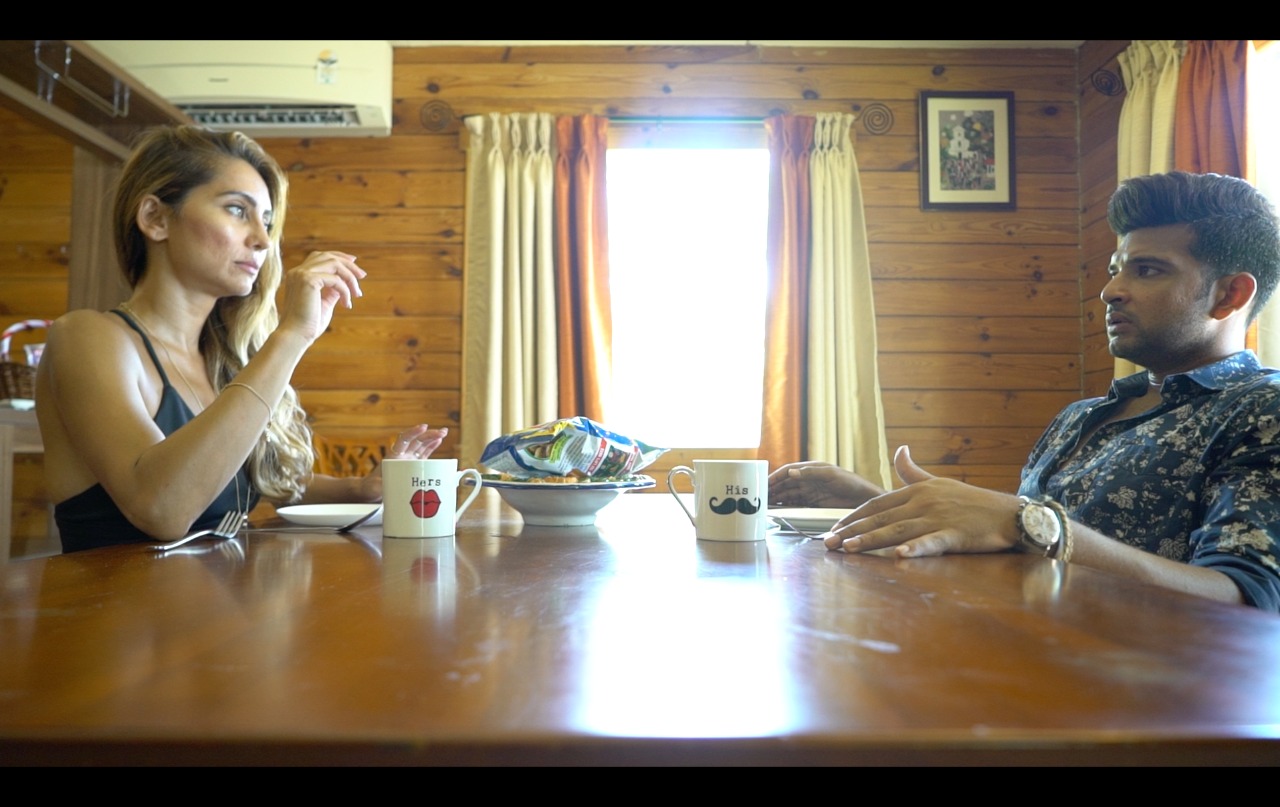 3. Local delicacies V/s Ghar Ka Khaana
Here's another battle that couples face while travelling. Imagine this, you're in a lovely destination with food that is slightly different from your palate choice, what happens then? While one partner wants to relish the new and exotic food options, the other one just misses ghar ka khaana!
Also read: Which Of The Luxurious Romantic Resorts Are Perfect For You?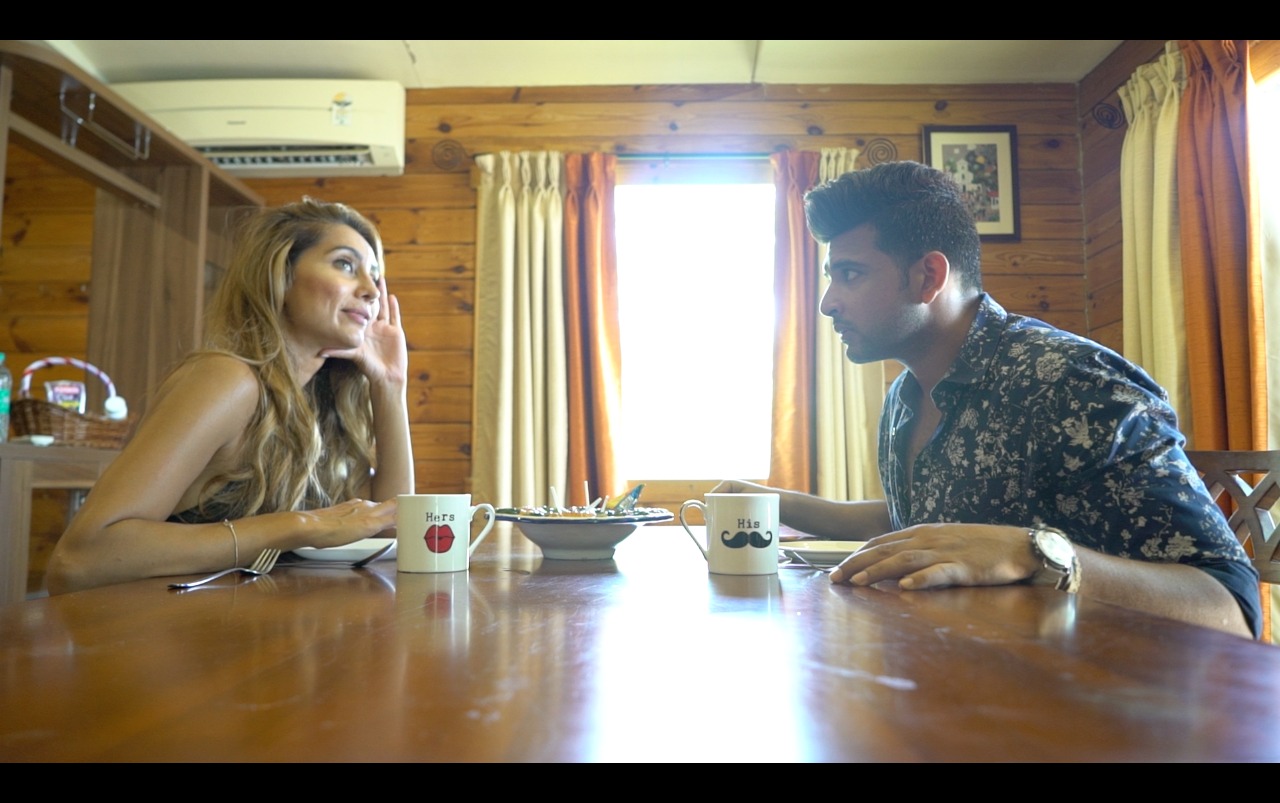 4. The Planner V/s The Chiller
Do you go for vacations to unwind? Or to indulge in adventure-filled activities? Again, there are two kinds of people here. One might want to unwind and relax inside the hotel room, maybe hit the spa or simply chill in the jacuzzi but the other one wants to fill the day with fun activities like parasailing, hiking, wine tasting and so much more. Which one can you relate to?
Also read: 5 Offbeat Weekend Getaways From Delhi NCR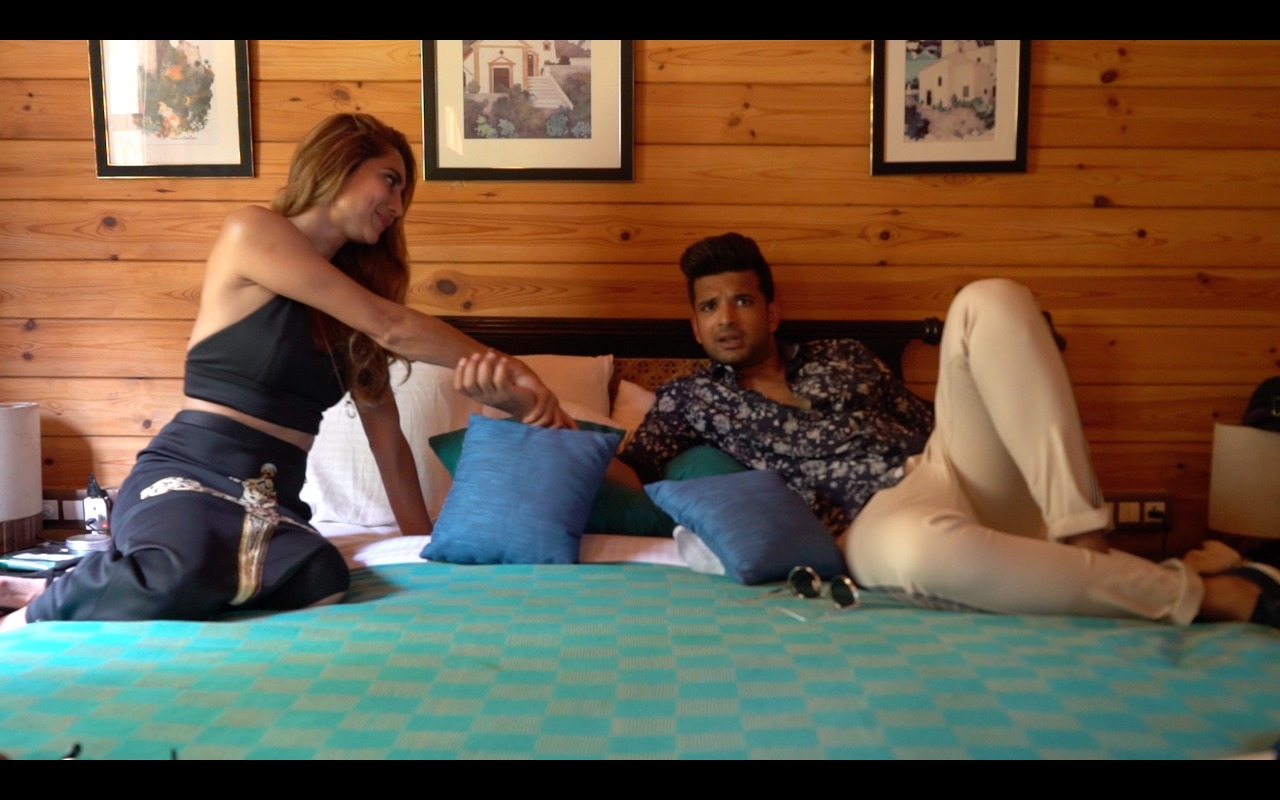 Check out MTV Love School – S3, that airs every Saturday at 7pm on MTV and watch as couples & singles fight for love.
LIKE Curly Tales on Facebook | Instagram | Twitter
You can subscribe to our newsletters