What started off as 1 person's dream is now a 6 member team with 5 lakh followers! We create content about the best things to eat, see and do in the city and unique places to visit around the world. Our USP though is the 1-minute videos we create.
How It All Started?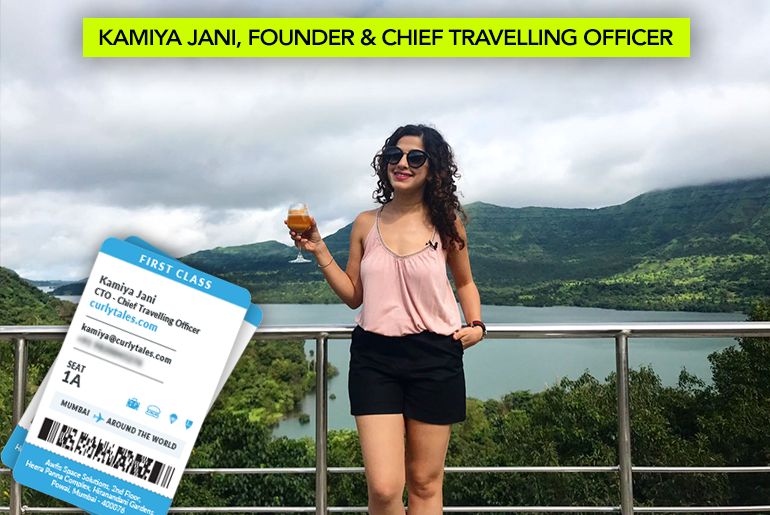 I believe that if we were meant to be at one place, we would rather have roots instead of feet.
So with that as my life motto, exactly a year ago, on Sept 30, 2016, I quit my job as a business news anchor of a renowned TV Channel to explore the world. I started my travel, food & lifestyle content platform – Curly Tales, with a passion of discovering and covering unique places around the world. I gave myself a fancy designation of – Chief Travelling Officer at Curly Tales and made a visiting card that looks like a boarding pass! Before this, I was working as a TV anchor & producer with a business new channels such as ET NOW, Bloomberg TV and Network 18.
Why Curly Tales?
Wait, there is no rocket science here. So, don't rack your brains behind it. Its simple – I have crazy curly hair and I have lots of tales to tell. But don't you like the sound of it?
How Does Curly Tales Do It?
I've often been asked how we do it? Whether the job is really as fun as it seems? To answer your questions, YES! IT REALLY IS FUN. It is something I and my team enjoy thoroughly and why wouldn't we? We get to travel to exotic locations, try out great food and experience luxury daily. But what we enjoy even more is getting all these recommendations out to you and watch you'll try them.
We are always looking out for hyperlocal gems in the vicinity. We love to tell the world about unique places around the world. We are never afraid of trying new food. And we tell it all through our 1-minute videos that are always relatable and also achievable, while it all looks aspirational. Sometimes, its you, our viewers, who keep sending in their rocking recommendations to us at hey@curlytales.com and we go and cover it!
Why Does Curly Tales Do This?
We believe that if you look like your Aadhar Card photo everyday, you need a break.
We give higher priority to experiences over possessions,  journeys over destinations and people over places. We believe in making memories with people that touched our heart, of the unique tastes we acquired, of the adventures and misadventures we faced!
At Curly Tales, we love to fly high, dive deep, roam around, and gorge on the most delicious food. Call us digital nomads or the bible for a good life. We only hope to inspire you to live a best possible life through our awesome tales of recommendations.
The Team At Curly Tales
Our Founder & Chief Travelling Officer, Kamiya Jani Verma
34 countries. 103 cities and the rest of the world to go. Kamiya gave up her full time media job to dare to live the life she always wanted! Her motto is simple: If you look like your Aadhar Card picture, you really need a trip!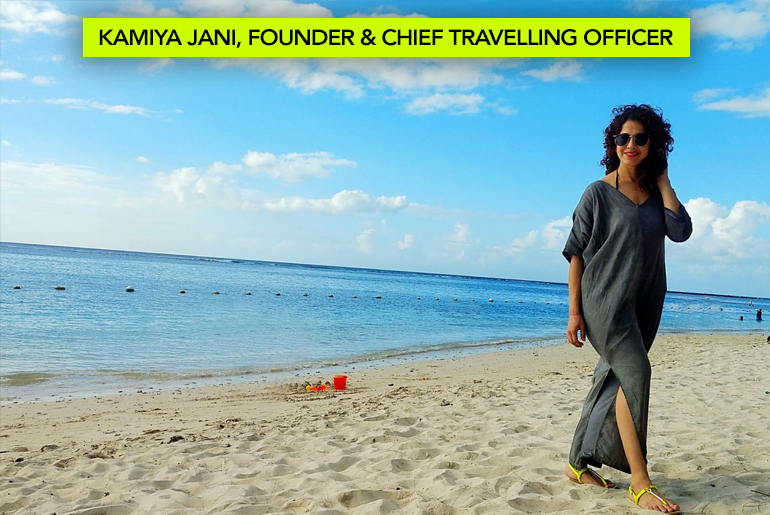 Kamiya doesn't believe in taking adventures alone and that's why she set up Curly Tales! To get people everywhere to do more than just exist and discover their love for travel. 
Before this, she was working as a TV anchor with a business new channels such as 
ET NOW, Bloomberg TV 
and
CNBC TV18.
Meet Our Eating Expert – Natasha Monteiro
There's a rumour that's floating around that the people who love to eat are actually the best people! Natasha firmly believes that the only way to make friends is to buy them food! She can tell which restaurant is yet to be launched and if it is worth the hype. Natasha is an Eating Expert who will definitely know what it takes to woo your taste buds.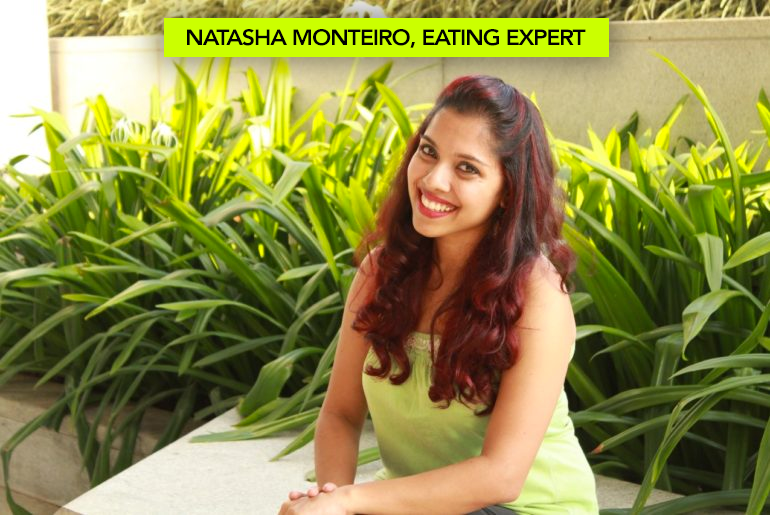 Her motto: Spread love as thick as you would Nutella.
Meet Our Luxury Inspector – Jinal Inamdar 
Thank god, money can actually buy you happiness! Jinal, our in-house luxury Inspector inspires you to pamper yourself with indulgences. She will take no time in helping you spend your hard earned money (but we assure) intelligently!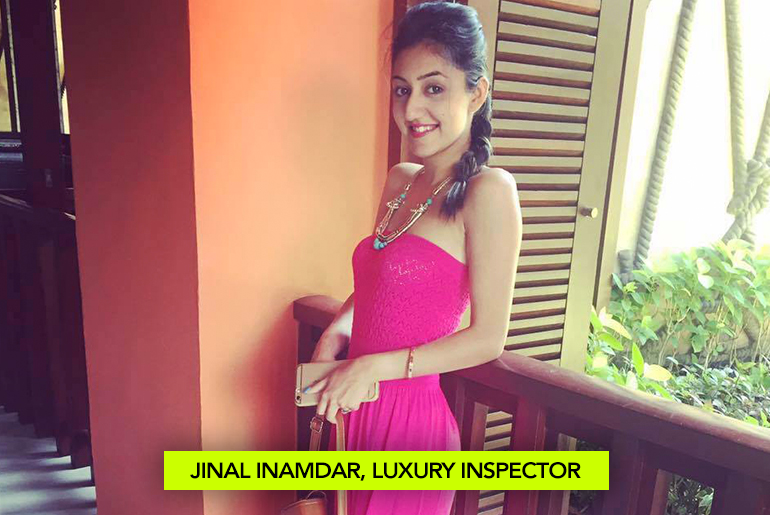 Meet The Drinking Specialist – Akriti Seth
She may be a Multimedia Designer and an artist by profession but her skill set extends into includes pairing alcohol with the right juice. She is your answer to which your nightlife queries and questions like "Is the new bar worth your visit?"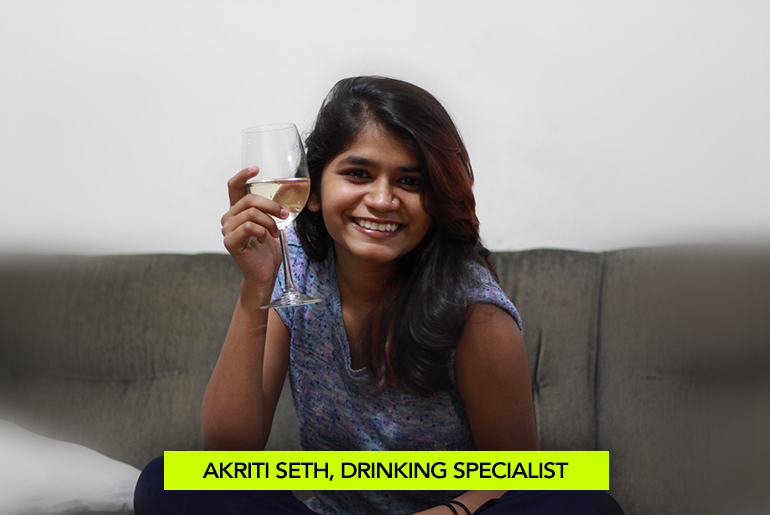 Her Belief: All is fair in love and beer
Meet The Video Ninja – Vikrant Bagul
The only man in the team who takes care of what keep us apart from the crowd. He's smart, He's handsome. Well! He's a guy who can handle 5 women in one go and never ever whine about it. His rocket speed in video editing makes him our Video Ninja.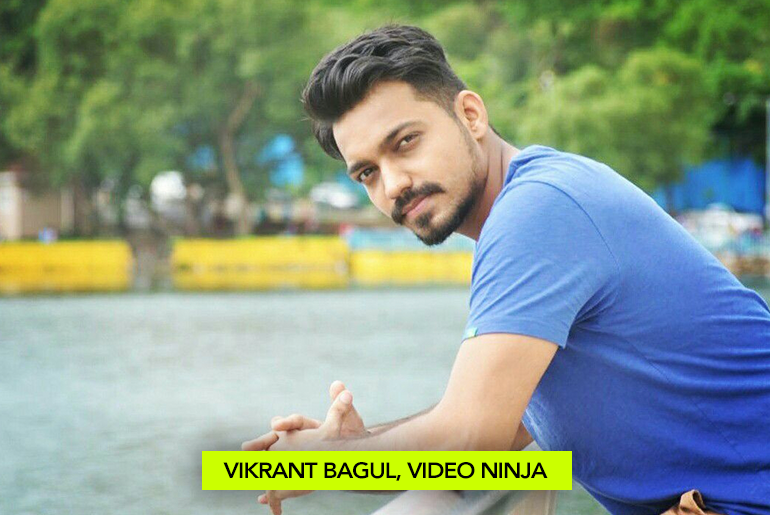 How Do We Pay Our Bills?
Sometimes, we work in conjunction with brands, hospitality chains, tourism boards, offbeat and luxury hotels, restaurants and fashion brands to create exciting and relatable marketing campaigns. But its not like everything on our page is sponsored. The editorial and sales team work independently.
Thank You To Each One Of You!
We are and continue to remain digital nomads and the entire world is our workplace, classroom, playground and our home. And we promise to continue to bring the best recommendations in your city where you can wander, indulge and eat.
LIKE Curly Tales on Facebook | Instagram | Twitter
You can subscribe to our newsletters