Under 140 Characters
Head over to Chennai's only Russian restaurant located inside the Russian Centre of Science and Culture to find the staple food of Russia.
What Is It?
As an attempt to showcase classic and contemporary Russian cuisine, Russian Culture Centre has come up with Winter Palace, a fine Russian cuisine restaurant which resonates authentic ambiance and boasts well-loved staples of Russia.
Also read: Dine In The Dark At This Haunted Themed Restaurant In Chennai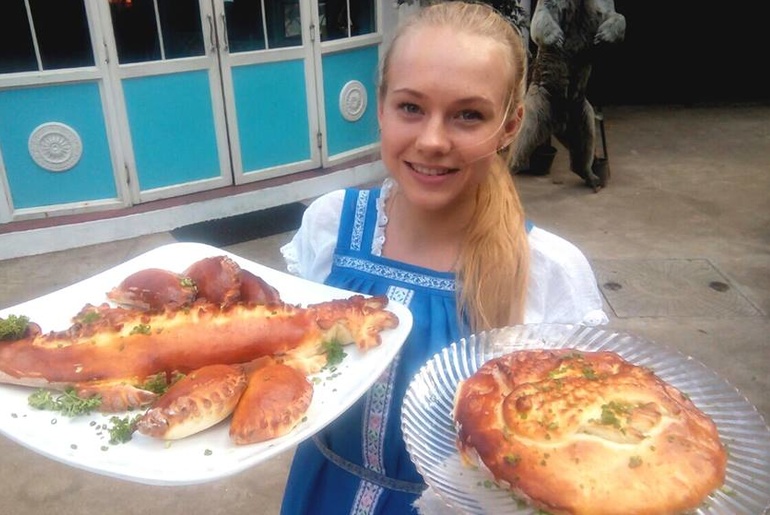 The restaurant features delicate lace-like bordering through the periphery of the walls much inspired by the architecture of the Winter Palace of Russia that was home to the Russian emperors in St. Petersburg.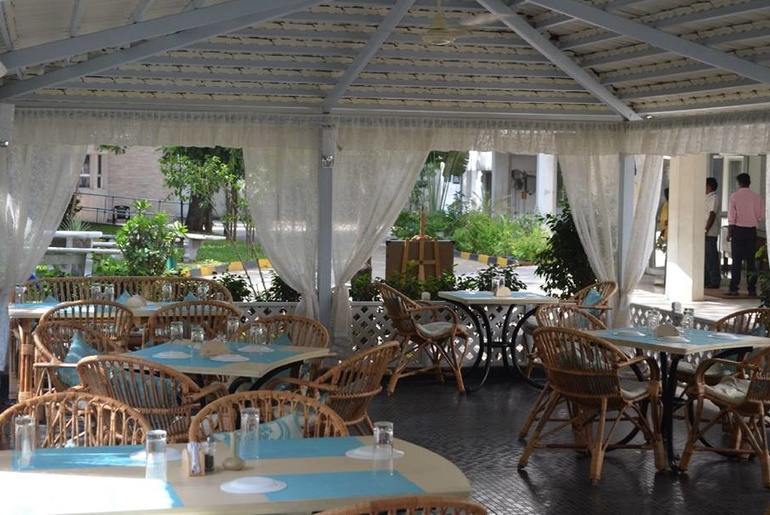 What's In It?
Winter Palace is a celebration of flavours and authentic cuisine which boast a royal and regal ambiance to the diners of Chennai. If you're a fan of caviar, try their Red Caviar Blini.
Also read: Robots Replace Waiters At The Robot Theme Restaurant In Chennai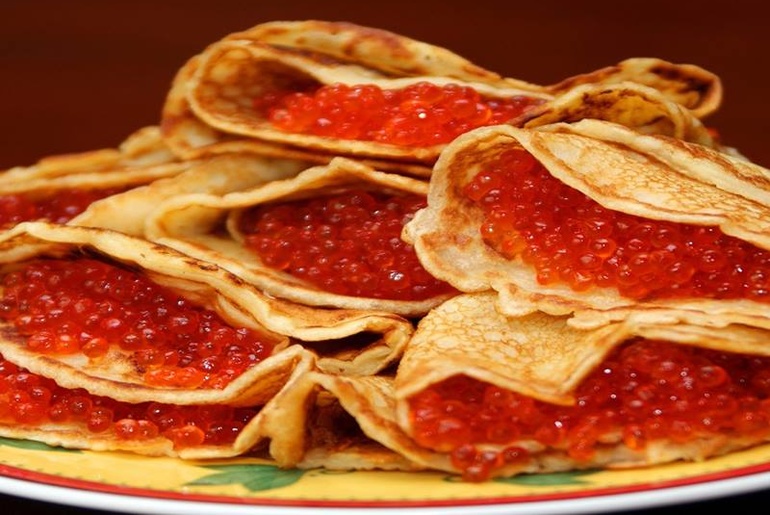 The food here relishing with flavours that is so much more than the usual continental cuisine. Start off with a Russian Salad that is creamy and fresh with pieces of chicken, for vegetarians, Royal Tomatoes is your dish served with tomatoes sliced in half and stuffed in a cheesy sauce. Fish in fur is a Russian specialty and a must-try for all seafood lovers. If you're a beef hogger then try the Beef Stronganina. Their Blinis are perfectly made and you can try the sweet Blini for a good dessert with fruits and honey. The menu has been curated by Chef Sergey Nekrasov who has exposure to dining traditions of Moscow.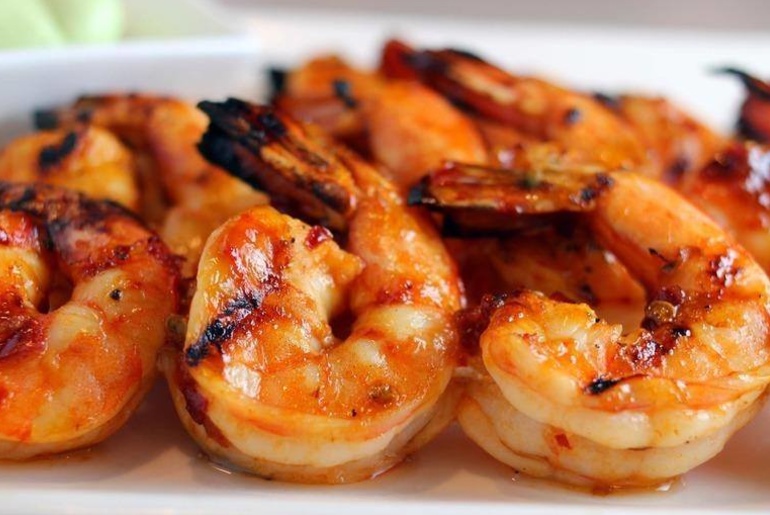 The cool blue azure and a breezy space with a touch of blue and white fabrics and an adjoining outdoor verandah give you a great dining experience.
Also read: Fan Of Rajnikanth? Head To Superstar Pizza In Chennai For All Things Rajni!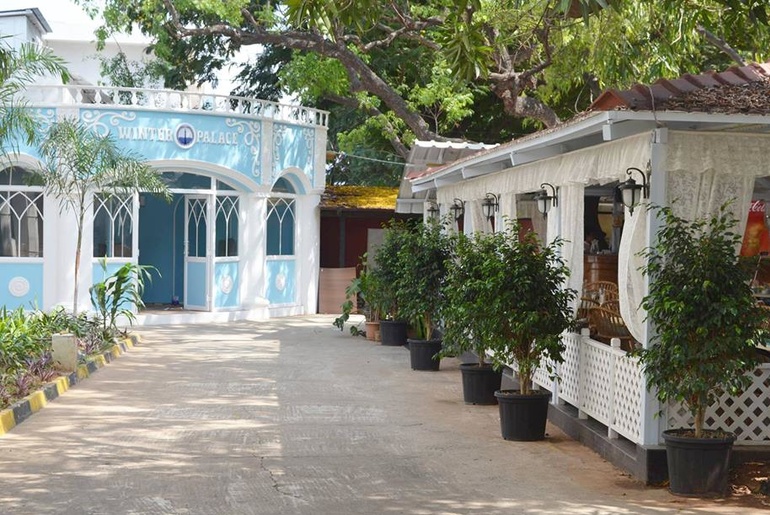 Deets
Address: Russian Cultural Centre, 74, Kasthuri Ranga Rd, Alwarpet, Chennai, Tamil Nadu 600018
Phone: 089392 85725
Cost for two: ₹1,100
LIKE Curly Tales on Facebook | Instagram| Twitter
You can subscribe to our newsletters