Under 140 Characters
Immerse in the exuberance of nature while your soul rejuvenates with authentic Ayurveda and the forests of Kerala's Palm trees at Palakkad at Kairali Ayurvedic Healing Village.
What Is It?
If Master Shifu of Kung Fu Panda achieved zen, it was probably at Kairali. Kairali's Ayurvedic Healing Village is a signature Ayurvedic health retreat and has a reputation as a wellness centre across the globe. In fact Kairali calls itself a hospital in a resort environment and refers its guests as patients. Located in the tranquil town of Palakkad, this is the ideal place for achieving inner peace.
Also, the word for this Ayurvedic village would probably be "Natural". Everything in this resort is imprinted with nature on it. There's a small stream outside every room to induce the power of water on your mind.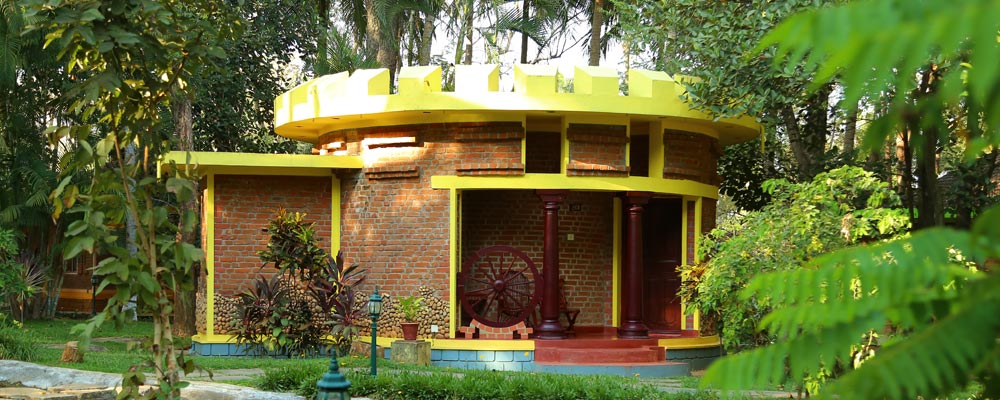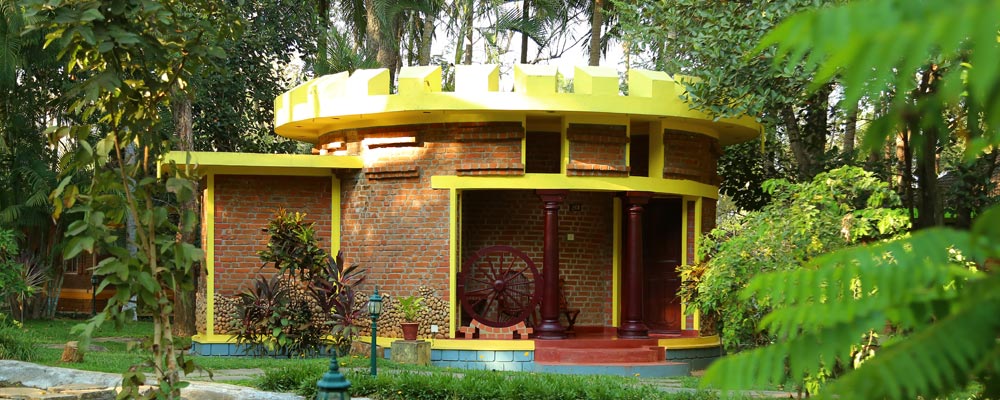 Also Read: 6 Amazing Tree House Resorts Of India That Look Absolutely Magical
Where Is It?
This Ayurvedic Healing Village, Kairali in Palakkad is a nature's paradise and one can recuperate from stress and strain. They can also undergo treatment for one's ailments, all while being on holiday. Kairali is the perfect place to detoxify – your mind and your body.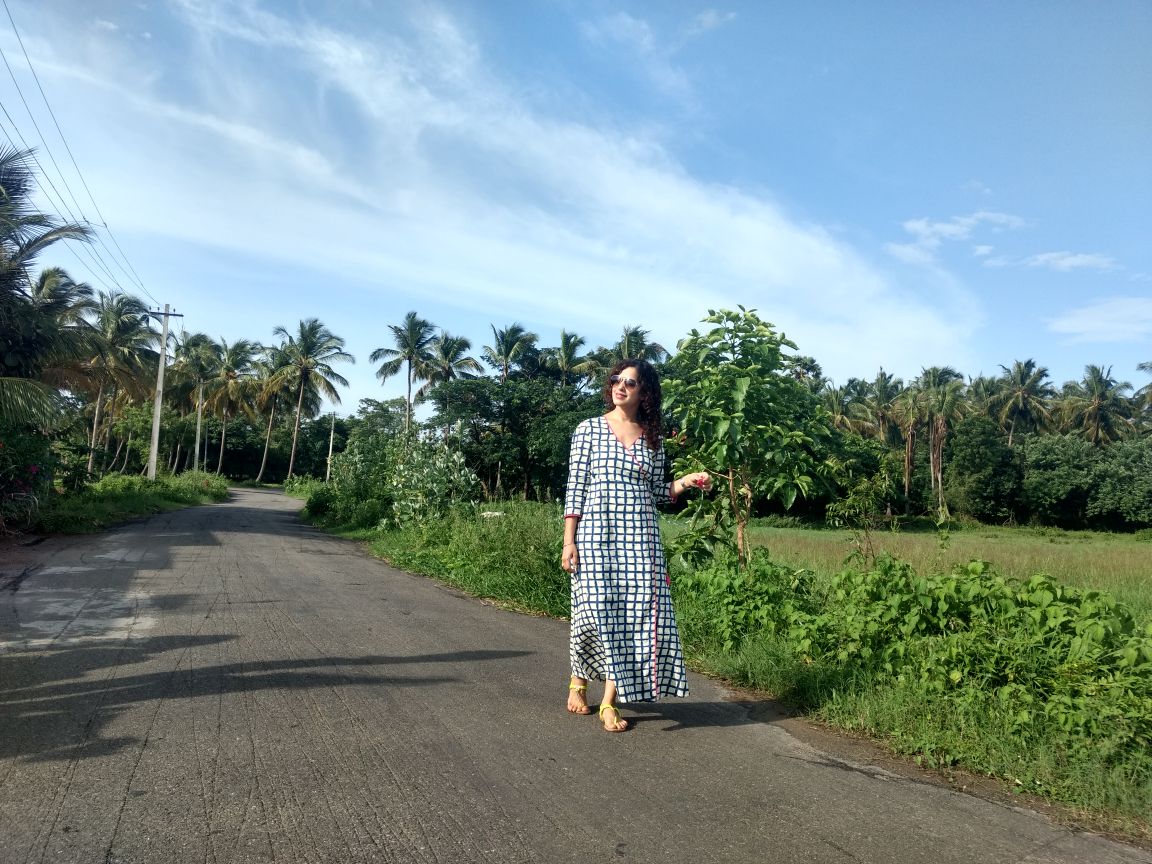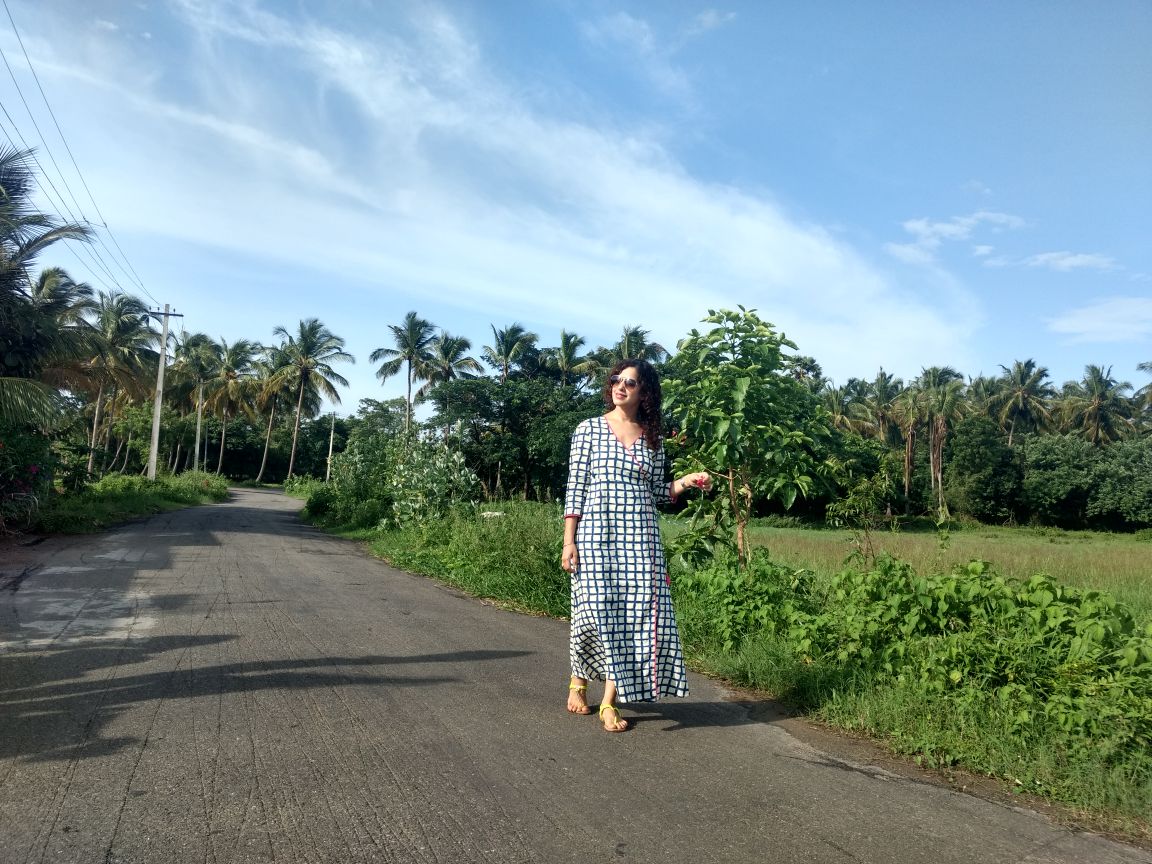 Just a few kilometers from the world's biggest mountain pass between Kerala and Tamil Nadu is the quaint village of Palakkad. The land here is gifted with rich natural vegetation, mountains, forests, fertile valleys, rivers and mountain streams. Consequently, allow yourself to experience the authentic healing practices of ancient India, while relaxing in some modern luxury.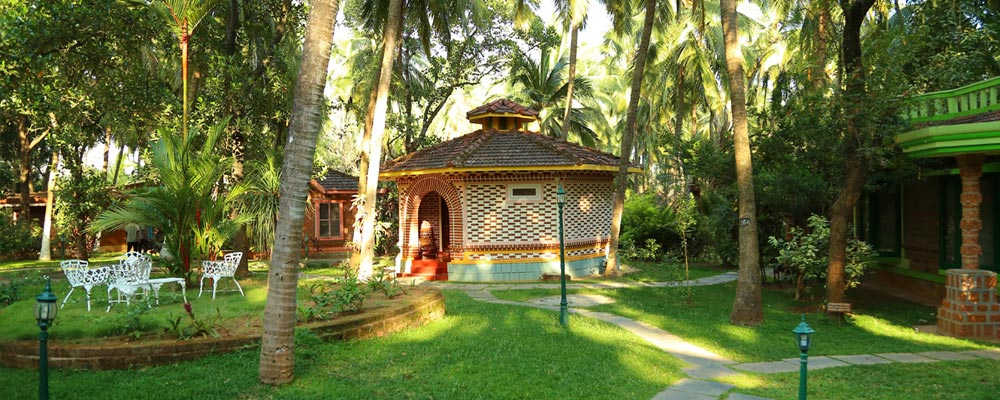 How Does This Work?
Kairali Health Resort is meant for those who are tired of fast paced life, technology, overloaded computer, stressful boardroom meetings. It the kind of a place where you can switch off and focus on your inner healing rather than the materialistic world. The resort offers various packages for weight loss, holistic healing, skin ailments or orthopaedic treatments. The guests need to sign up for a minimum package of 7 nights and a maximum of 3 months.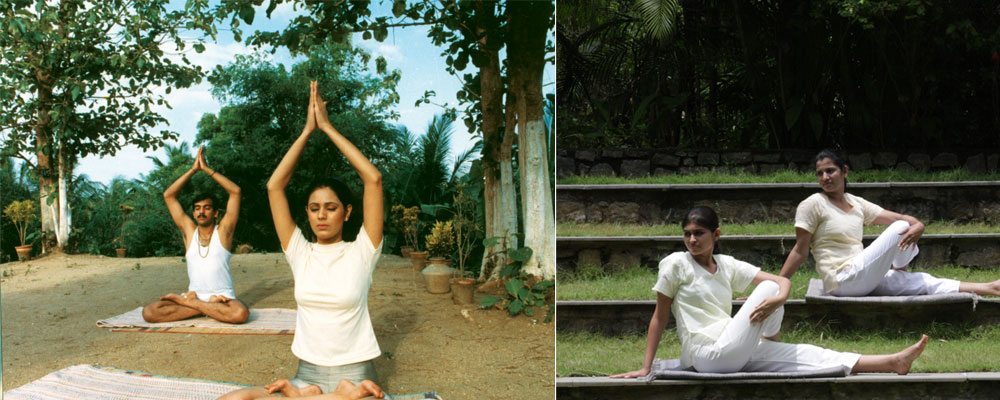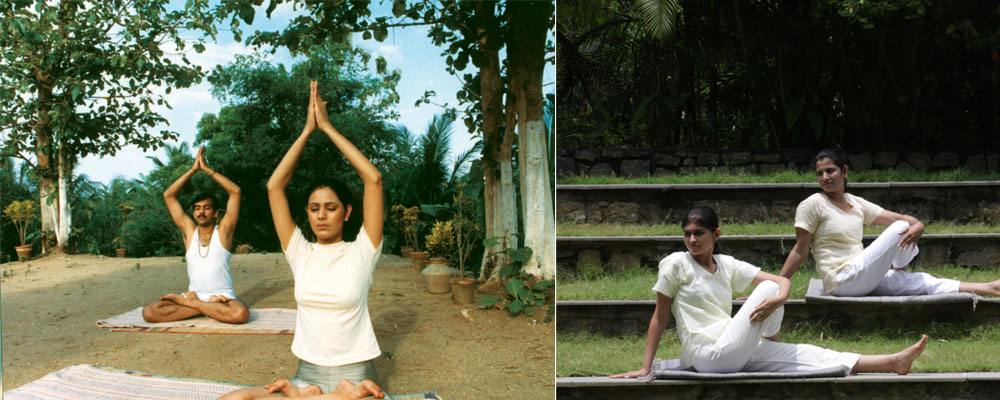 Your Daily Routine
Vaastu complaint rooms here are given to guests as per their ayurvedic zodiac sign. Daily routine involves waking up to yoga, eating simple food, meditation, ayurvedic massage treatments and holistic healing. Although the resort is enveloped in greenery, one cannot call this an uber luxurious experience. The massages here are far from the spa's indulgent therapies but they are sure to get you rid of pains and aches.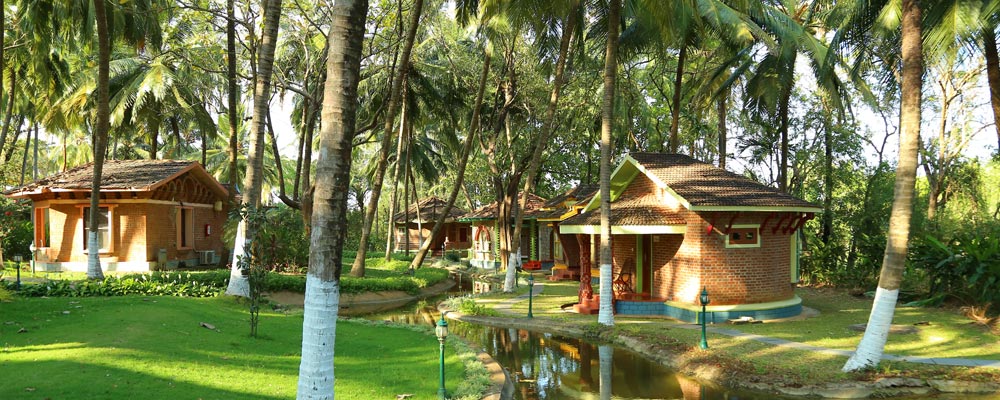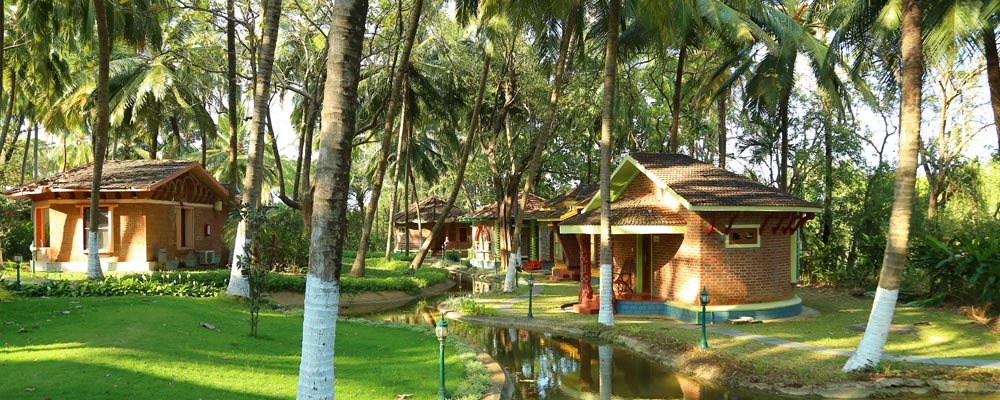 The food here may not woo your taste buds but it will do a lotof good to your system. It may hurt to wake up at 6:30 am on a holiday but doing yoga first thing in the morning is the best gift you can give to yourself. This health holiday is meant for those you are looking for detoxification and relaxation.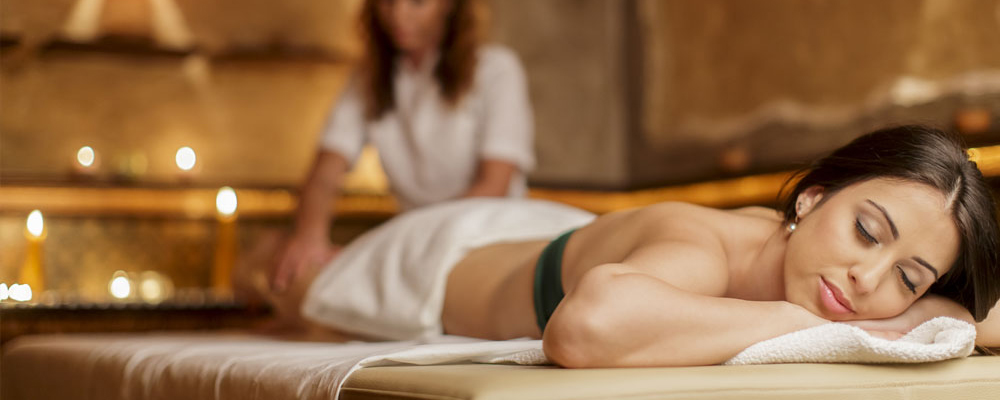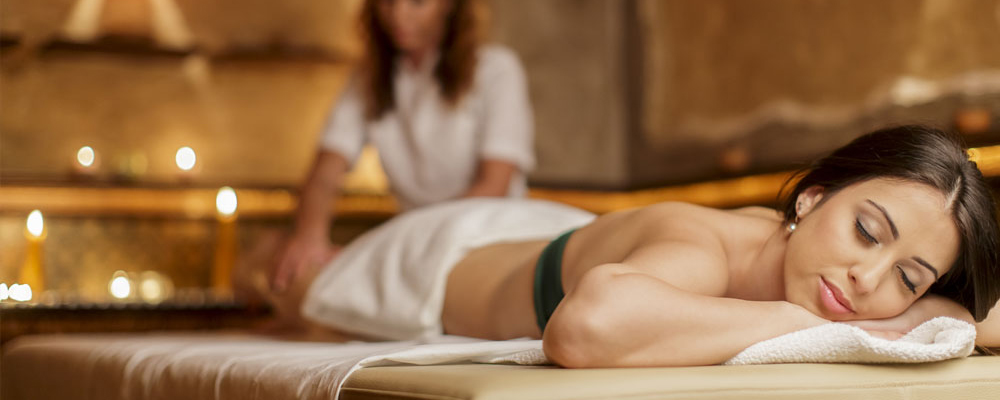 Also Read: Explore the Unexplored at Bekal in Kerala

What's In It?
Here each guest is treated like a patient and the place holds an aura of a natural healing centre. There are a number of things close to nature which you can chose to do here. Some of them are:
a) Nature Walk: Walk through the gallery of Pala trees in this village and surrender to the beauty of the surroundings.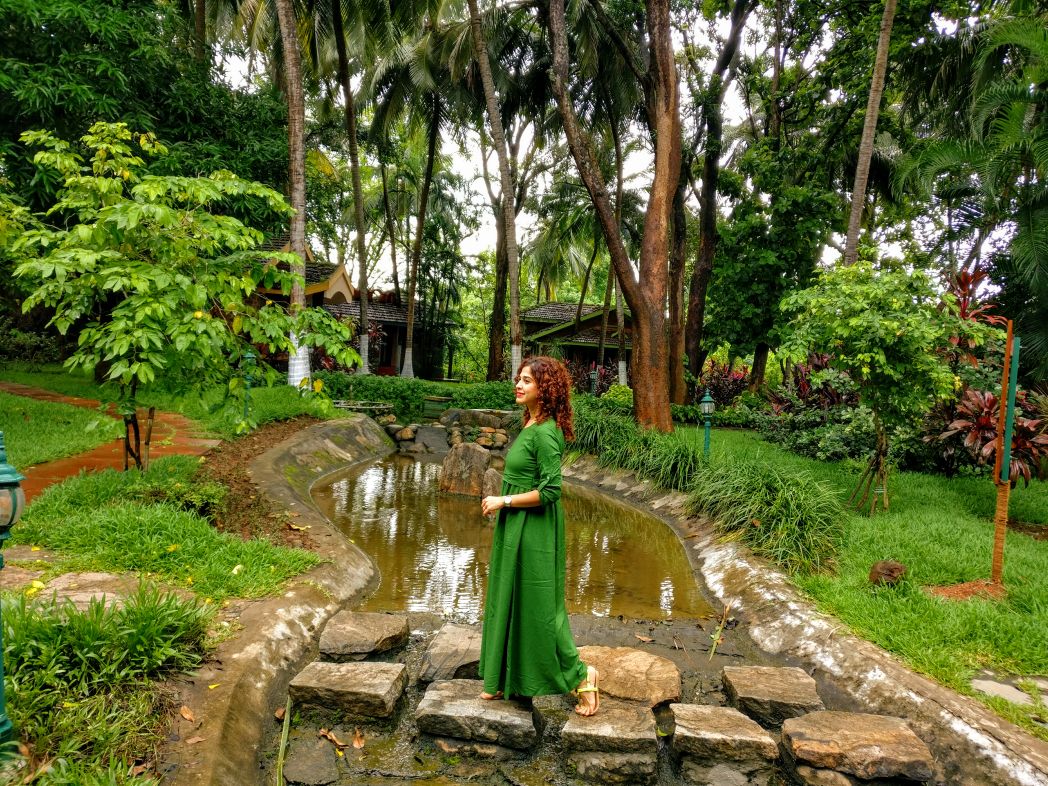 b) Cooking Classes: Undertake a cooking course and also get accustomed to the principles behind Ayurvedic cooking.
c) Meditation: Create a whirlpool of positive vibes around while you lighten the mood and relieves that person of his heavy burden. Ayurvedic meditation is a way to attain a state of total tranquillity. The yoga here is personalised to your ailments and is perfect to relieve back pains, arthritic pains and mental strain.
d) Yoga Classes: Understand the origins and the idea behind Yoga. Also, practice a versatile number of Asanas and Pranayamas.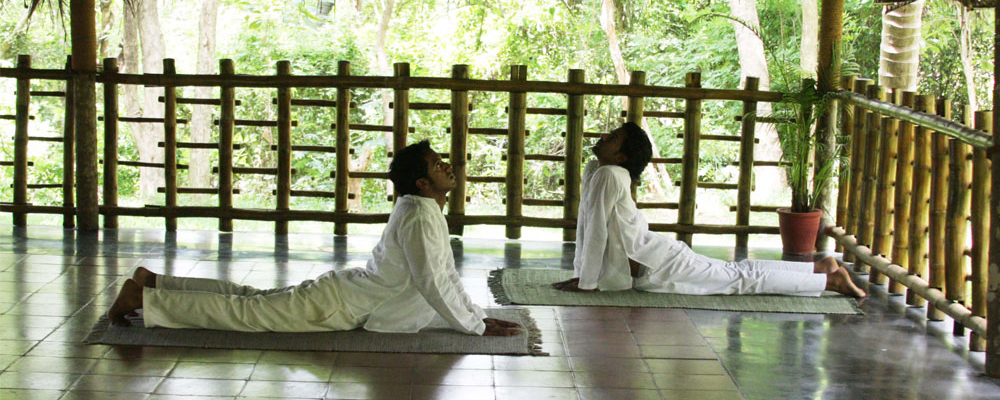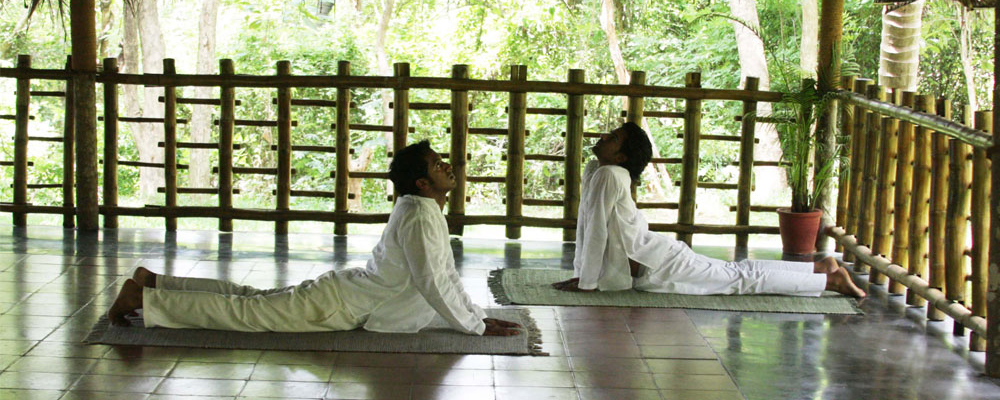 Also Read: Tamara Coorg Launches An Exclusive Yoga Temple
Deets
Where: Olassery, Kodumbu, Palakkad Dist. – 678551, Kerala (INDIA)
How Much: Starts at ₹15,400 per head
LIKE Curly Tales on Facebook | Instagram | Twitter
You can subscribe to our newsletters