Under 140 Characters
Would you like to go on an off-roading adventure? Mahindra Off-roading lets you roll your jeep in the mud as you feel the rush!
What Is It?
Mahindra Adventure in Igatpuri is India's first off-Roading training facility. You can have your jeep rolling on rough terrains and mud only 3 hours away from Mumbai. Even if you're training at the beginner's level, they have certified instructors and safe conditions for you to experience the best of off-roading. Mahindra hosts this experience with its fleet of 4X4 Thar CRDes'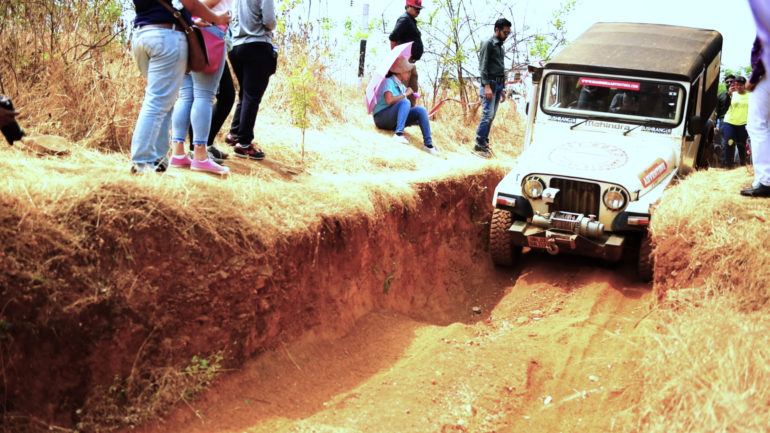 How To Go About It?
Spread across 28 acres, the off-roading tracks offer a variety of obstacles for a rookie and an experienced off-roading enthusiast. The obstacles get tougher as you drive downhill, uphill and through mud & muck. Some of the obstacles you'll face are zig-zag hill, rock crawl & blind zone. All you have to do is wear comfortable clothing (or carry a spare change of clothes, if needed) and reach the destination. The cars and protective gear will be provided there itself.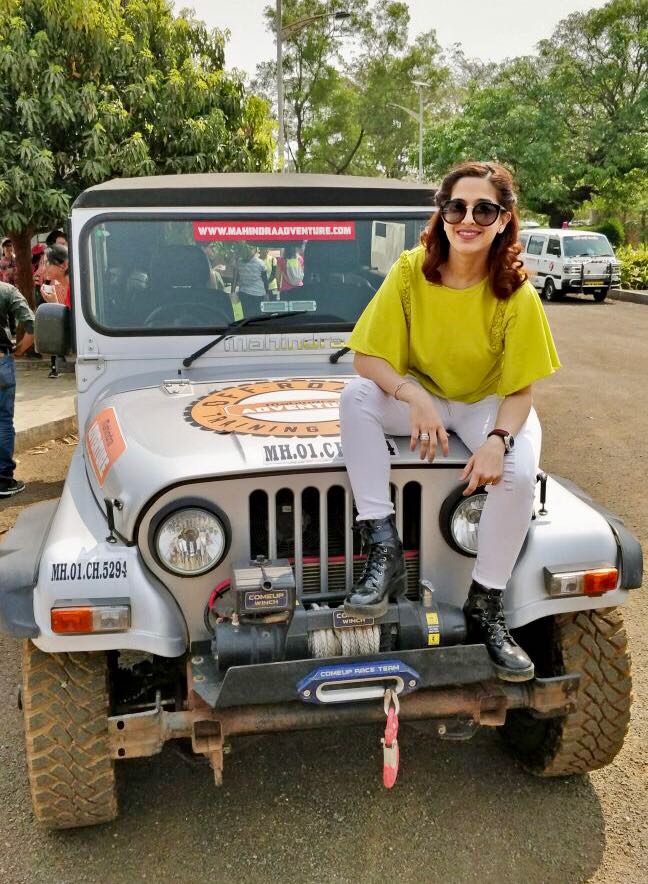 Before you begin, the instructors will give a detailed explanation on how to about each obstacle and even when you're driving, the instructors will be guiding you. What is expected out of you? Just basic skills in driving a four-wheeler. 
Also read: Go Camping At These 5 Offbeat Spots Around Mumbai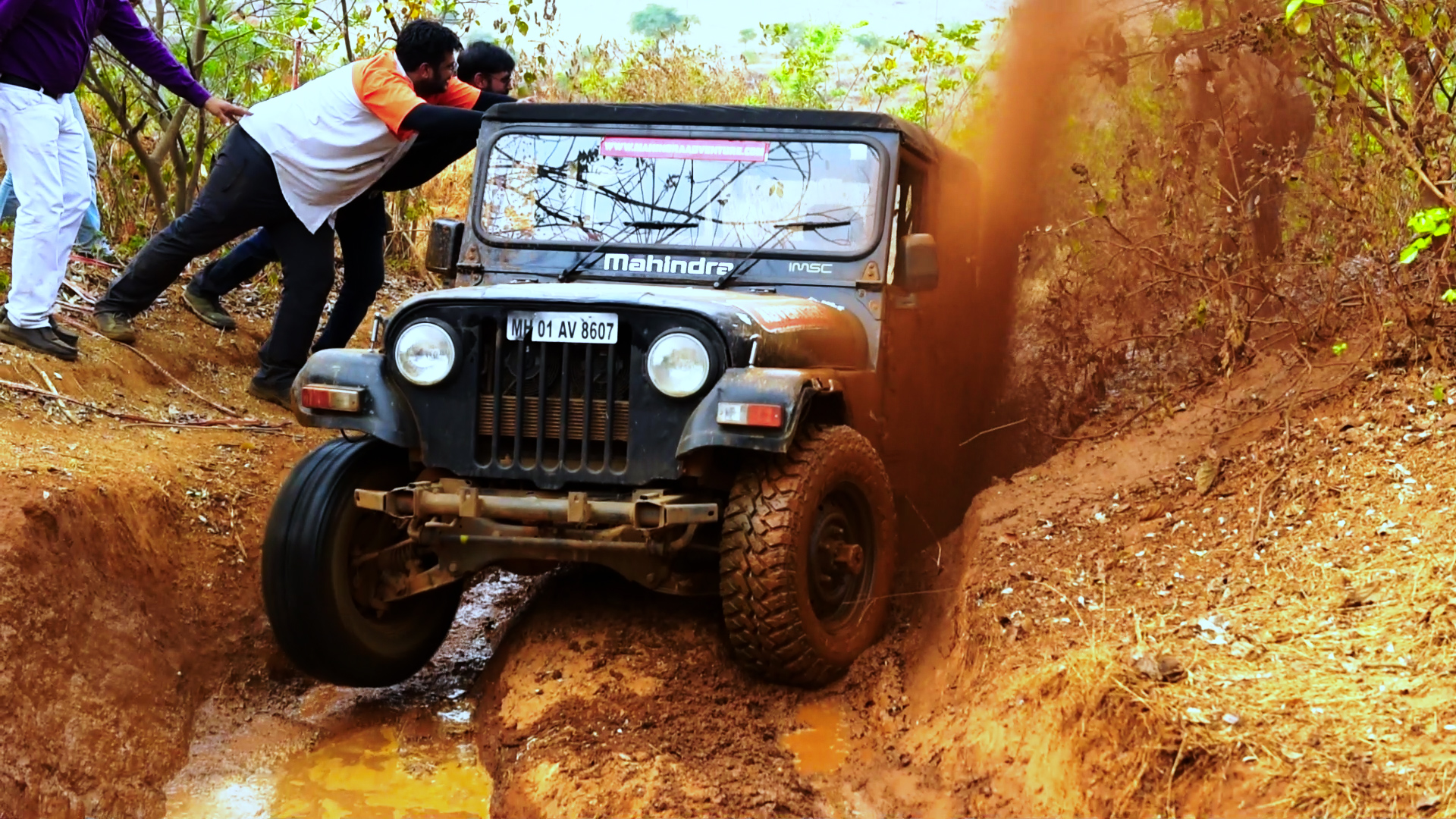 Stages For Off-Roading
Whether you're a beginner or a pro, the challenges and obstacles will be exciting! You can sign up for a level 1 session, and go gradually up. The training will be given according to the stage you select. For the beginner level, courses start at ₹7500 per head. Basics, safety instructions, and equipment handling are common for all stages but as you go higher up the stage, the difficulty level and complications will happen.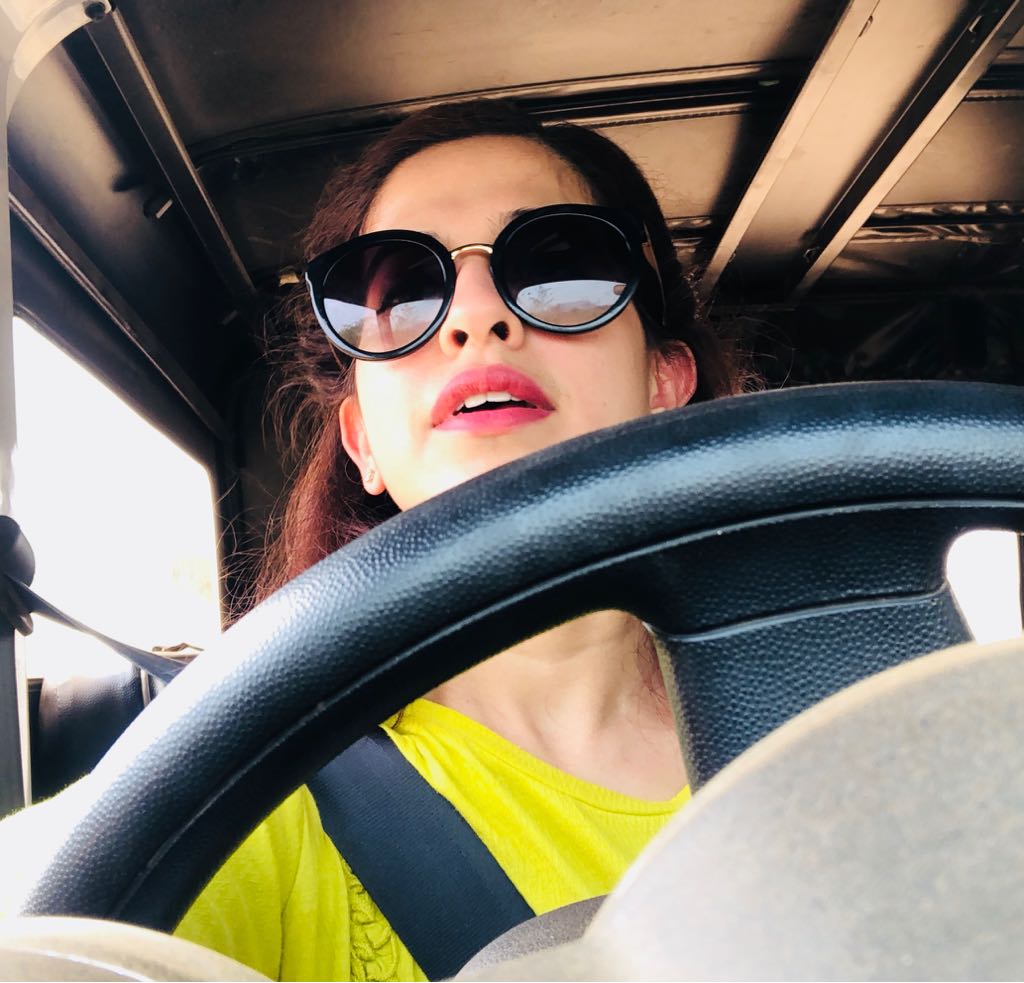 You can sign up for the beginner's level off road academy which will teach you to conquer the obstacles in a controlled and safe manner. Next come to expeditions, head to destinations like Leh, Spiti, Bhutan and more via the driving route. The level 2 expeditions will be real-life trails through the route, and will last for days altogether.
Going up a level are the challenges. You will be able to get neck to neck with other off-roaders and get an experience like no other. Whether its racing on the Western Ghats or the mighty roads of the Himalayas, this one is surely for the thrill seekers.
Also read: Do You Fancy Going Into A Tent That's 300ft Under A Deep Valley?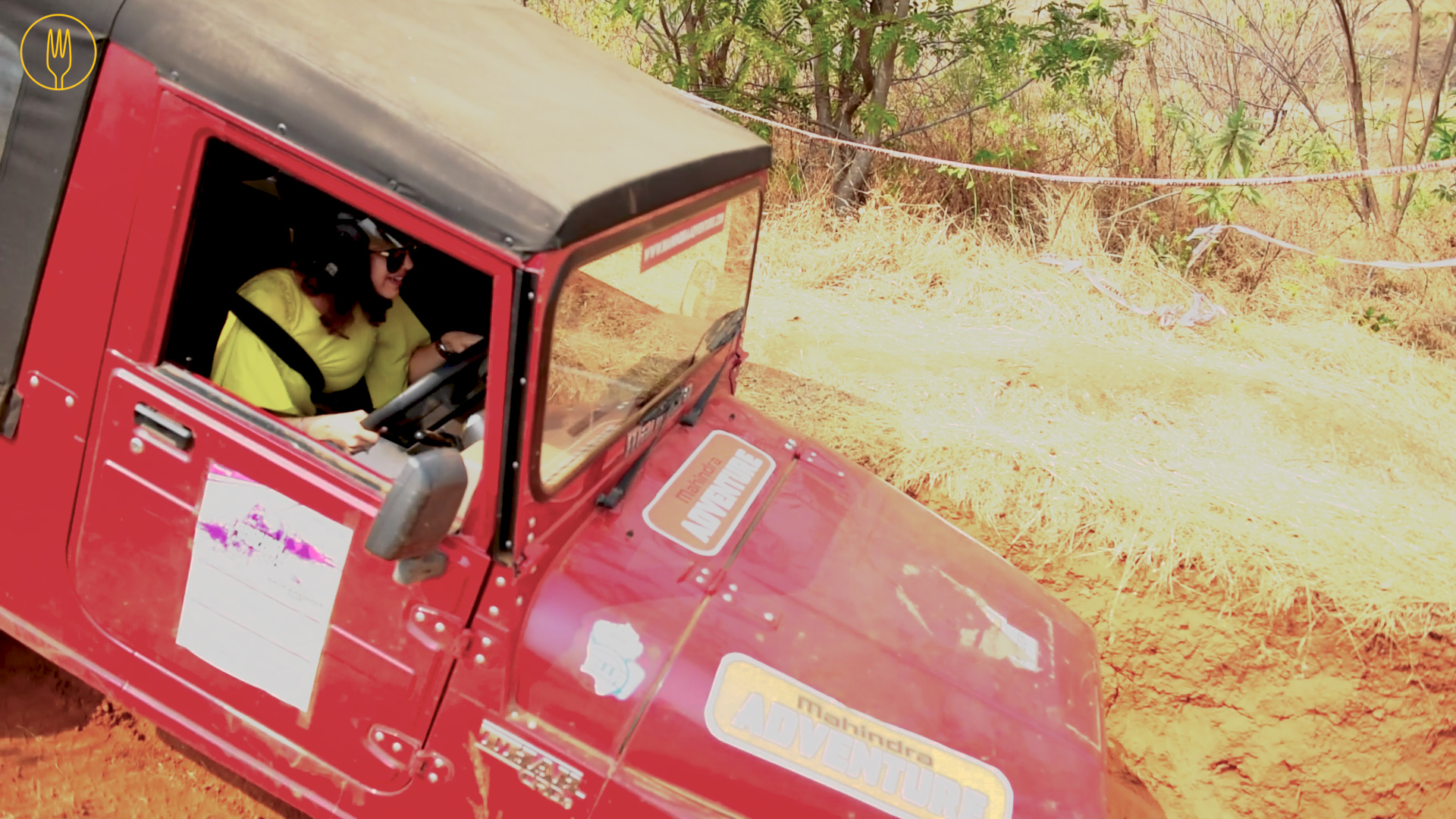 Cars
As mentioned, the cars will be provided by them. Depending on the levels, the cars shall be provided to you. These are mainly high-powered SUVs or heavy duty cars that can take on the obstacles and give you a good control. You can be provided a Bolero, TUV300, Verito Vibe, XYLO, Thar to name a few. 
Also read: Explorers & Adventurers, Have You Been To Avalabetta Yet?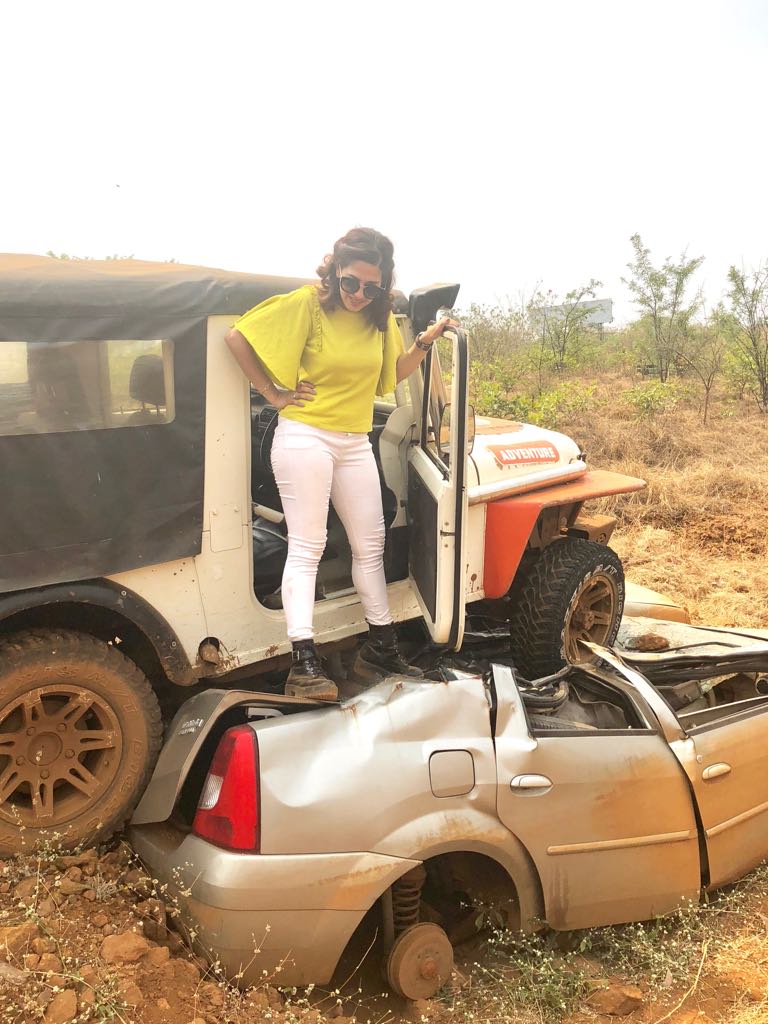 Deets
To sign up, you have to register online through their website
Approx cost: ₹7500 for beginners level
LIKE Curly Tales on Facebook | Instagram| Twitter
You can also subscribe to our newsletters