Koramangala has a versatile set of dining options for anyone and everyone that is always bustling. If you're looking for a place for a quiet date or even a place to party with friends, Koramangala has you covered! Here are 5 places you gotta try –
1. Echoes
Echoes In Koramangala greets you with smiling faces, lots of delicious food and employs people who are speech & hearing impaired. A small instruction sign will be provided when you enter with sign language. You are only allowed to use this sign language while communicating with the servers. Everything on the menu has a code and you can use that to place your order.
Also read: The World's Largest Meditation Pyramid Is Located Near Bengaluru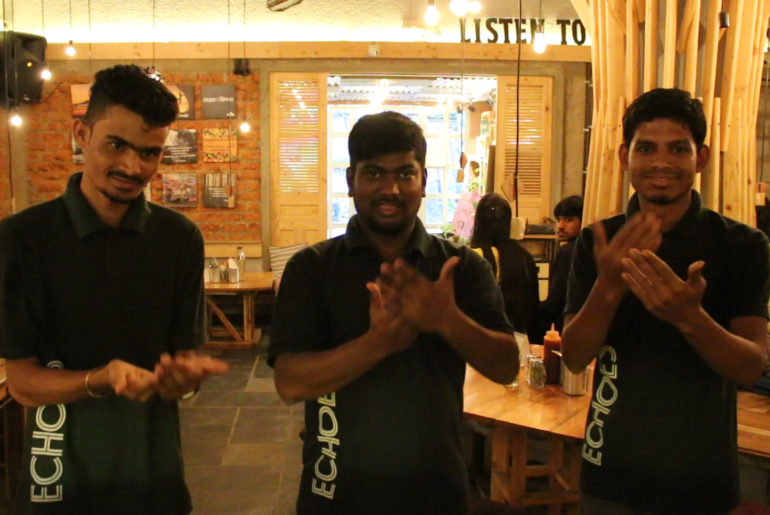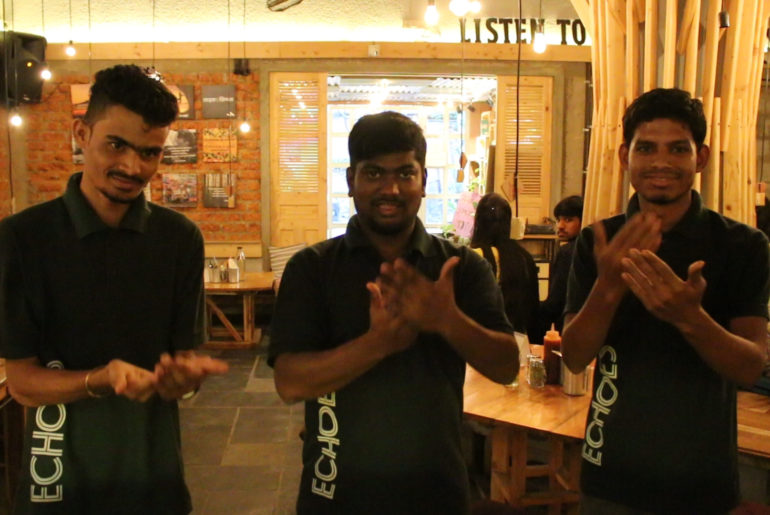 Address: Echoes, 44, 4th B Cross Road, 5th Block, Koramangala, Bengaluru, Karnataka 560034
Phone: 080 4965 2531
Approx cost: ₹750 for two people
2. Peace Restaurant
Enjoys momos, some authentic Tibetan food and other Asian cuisines at reasonable prices at the Peace Restaurant in Koramangala, Bengaluru. It's the best lunch spot for anyone who works around and of course the college crowd cause it's pocket-friendly and YUMMY! Start your meal with starters like crispy chilli potatoes and honey chilli potatoes in the vegetarian category and shaptra (stir-fry with meat and spices, choose your meat – chicken, beef or pork) paired with a soft and steamy bread called tingmo.
Where: 99, 4th B Cross, Koramangala 5th Block, Bangalore
When: 1 PM to 10 PM
How Much: ₹400 for two people (approx.)
3. Madurai Idly Shop
I know it's a Monday and all you want is some nice hot coffee to wake up and start your day. Head to Madurai Idly Shop and ask them for a 'Filter Caapee' (Filter Coffee). Your day is made, Milord. You can indulge in South Indian breakfast too as the food here is so homely.
Also read: 5 One-Day Trips You Can Take From Bengaluru
Where: 716/D, 17th ' B ' Main, Club Road, Koramangala 6th Block, Bangalore
When: 6:30 AM to 11:00 PM
How Much: INR 200 for two
4. Milkshake Theory
The Milkshake Theory brings to you 'simply great shakes' that you will relish in every sip you take at apocket-friendly price. Enjoy the perfect blend of milkshakes in a bottle that is a notch up from your usual bottles, these milkshakes are served in lightbulbs and are super delicious.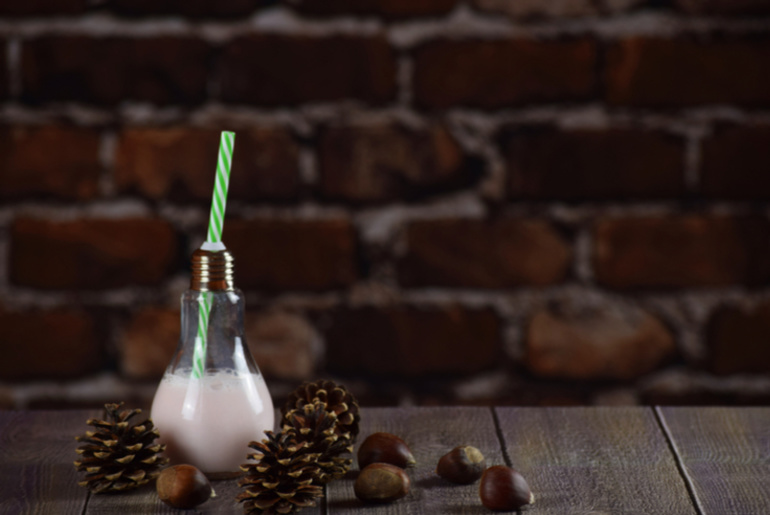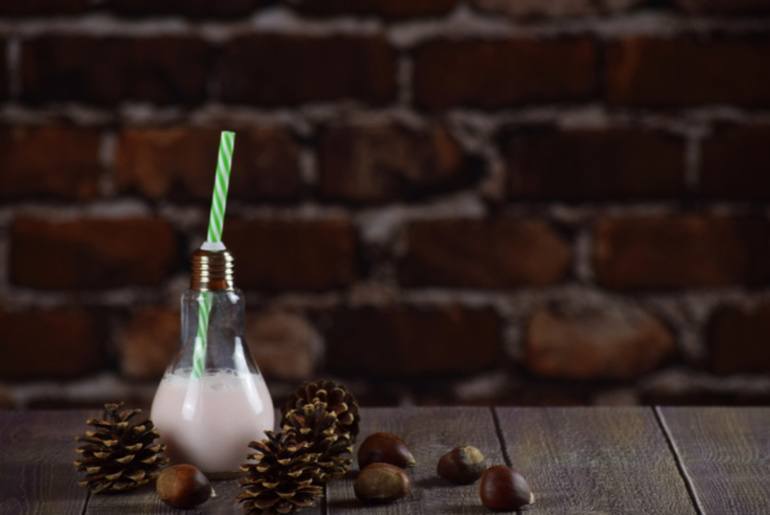 Address: The Milkshake Theory, #2, AVS Compound,1st Floor, 80 FT Road,4th Block, Opp to Sony world, Koramangala, Bengaluru
Phone: 9738263244
Cost for two: ₹250
5. The Smoke Co.
Head to The Smoke Co. in Koramangala for the best smoked meats, house cured sausages, baby back ribs, steaks and more! The Smoke Co. is an interesting addition to Bengaluru's culinary scene. It is an amalgamation of the delicate age old European practices of curing and aging, and the Southern American techniques of smoking meat. The perfect way to enter the culinary world and going back to the roots, slow cooking seems to be the next wave.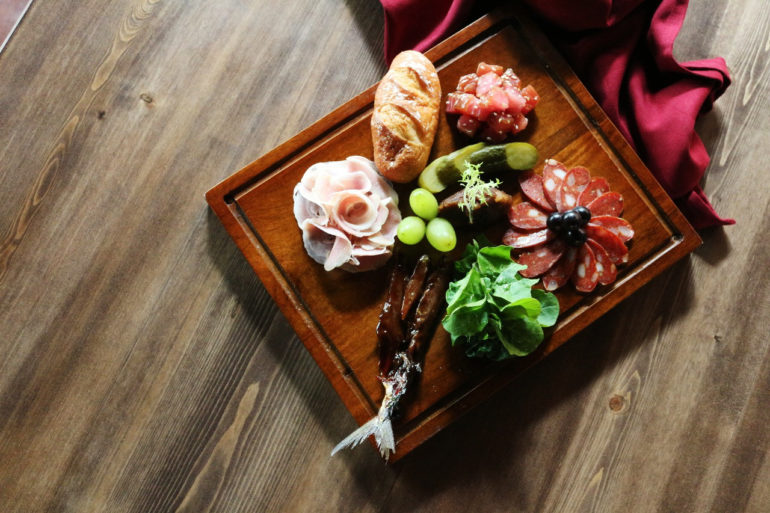 Address: The Smoke Co., Next to The Koramangala Club, CA-17, 6th Cross, 6th Block, Koramangala, Bangalore – 560095
Phone: 08046218500
Approx cost: ₹2000 for two people
LIKE Curly Tales on Facebook | Instagram | Twitter
You can subscribe to our newsletters