Under 140 Characters
Kolkata's Indian Coffee House is a nostalgic 'Adda' for not only the students around but also the office goers and intellectuals of Kolkata.
What Is It?
Kolkata's Coffee House has become synonymous to the word "Adda". A place where ideas are exchanged and so are views. A place where discussions happen. Discussions here range from campus, study plans, politics, business, economics, marriages, sports, films, music, future plans, dreams and almost everything. With the cultural history behind it, Kolkata's Indian Coffee House is quite a nostalgic hot-spot in the city.
Over the last six decades, Coffee House has been a favourite with writers, poets, artists and political leaders. Great artists such as Tagore, Bose, Ray and Amartya Sen have been regular patrons of this "Adda".
Also Read: Have You Heard Of The Bauls Of Santiniketan?
What's In It?
The Indian Coffee House in Kolkata was renovated in the year 2009. With paintings and portraits of great bong leaders like Rabindranath Tagore, the adda has its own old world charm that is unmatched to that of any other place in 'Calcutta'. 
The marble top tables and plastic chairs have been participants of an infinite number of stories and conversations.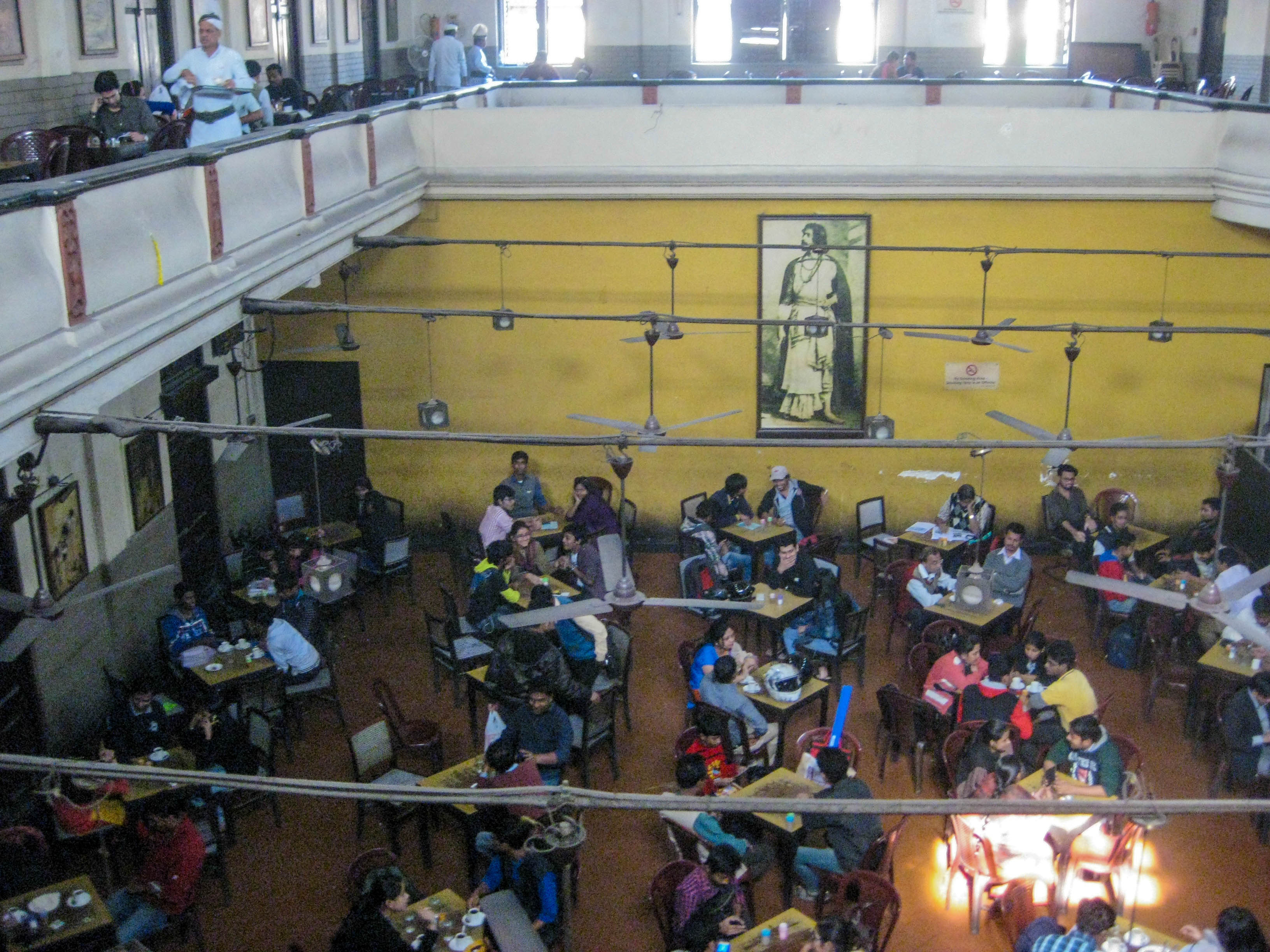 What To Eat & Drink?
Chowmein and cigarettes are the constants here.
Talk about best evening snacks. They're here! Coffee House serves some great coffee. "Infusion" being their most popular coffee is sheer delight.
Also Read: 5 Places You Must Travel For Coffee
With a variety of chicken and fish preparations, Indian Coffee House has the best snacks and chop cutlets. I've personally always loved the Mutton Cutlet from here.
What Else?
You can listen to the stories the waiters have to tell here: From people like Netaji Subhash Chandra Bose, Sunil Gangopadhyay, Satyajit Ray, and many more. It's the Adda of many Calcutta celebrities like Aparna Sen, Manna Dey, Amartya Sen etc.
Also Read: Kumartuli Is A Museum District Of Art In Kolkata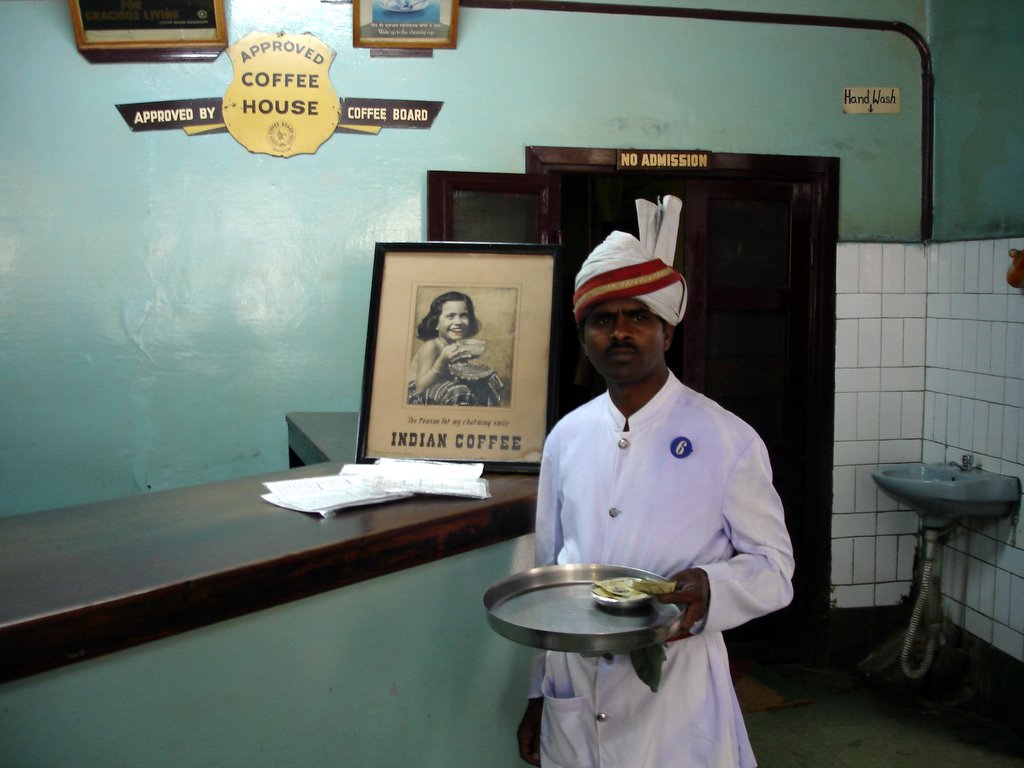 Deets
Where: 15, Bankim Chatterjee Street, College Street, Kolkata
When:  9 AM to 9 PM
How Much: ₹200 for two people (approx.)
LIKE Curly Tales on Facebook | Instagram| Twitter
You can subscribe to our newsletters