Under 140 Characters
Locofeast in Chennai uses miniature F1 cars/bullet train to serve food to its customers and honestly we are here for it.
What Is It?
Delicious food served in an innovative way never hurt nobody! Locofeast in Chennai serves food by using miniature F1 cars/bullet train and we had to witness this greatness in order to believe it. The restaurant uses laser technology on the miniature trains to serve food directly from the chef to the desired table.The miniature cars function in such a way that as soon as the customer picks up his food from the train, the train returns back to the chef in the kitchen. Pretty darn cool if you ask us.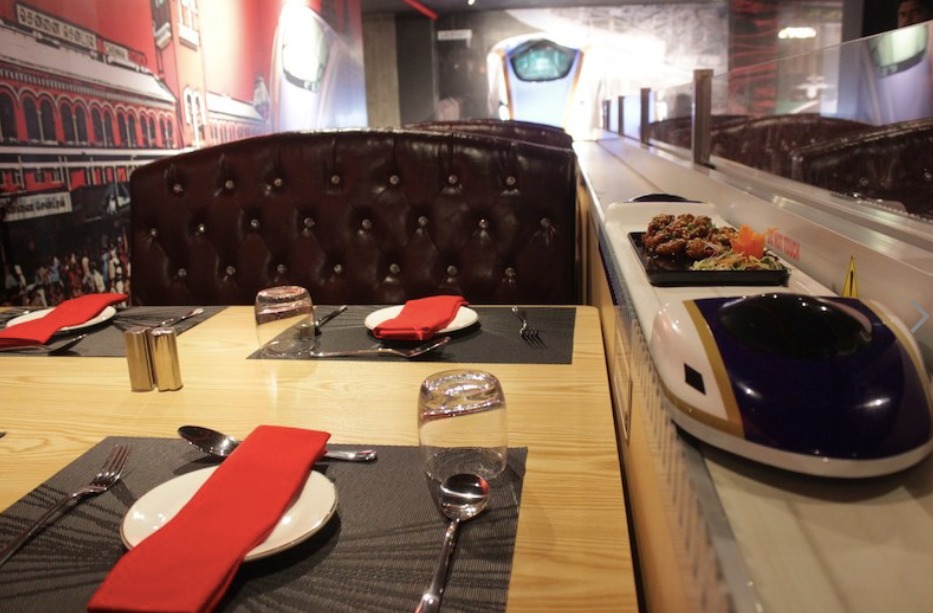 Locofeast is divided into two sections, one side F1 car themed and the other one bullet train themed.
What Else?
If you are looking for some good seafood then Locofeast is your place. Amongst the sea food items you can go for the Coriander chilli fish and the Nethili fish. Apart from the sea food track, the restaurant has mutton, chicken and curry track as well. The restaurant allows you to make pastas of your own choice and let us tell you that the pink sauce pasta served here is outstanding. For all the chicken lovers! Don't forget to try their chicken biryani. What makes Locofeast stand out from the rest of the places is not just the way they serve their food and beverages, but the experience in total.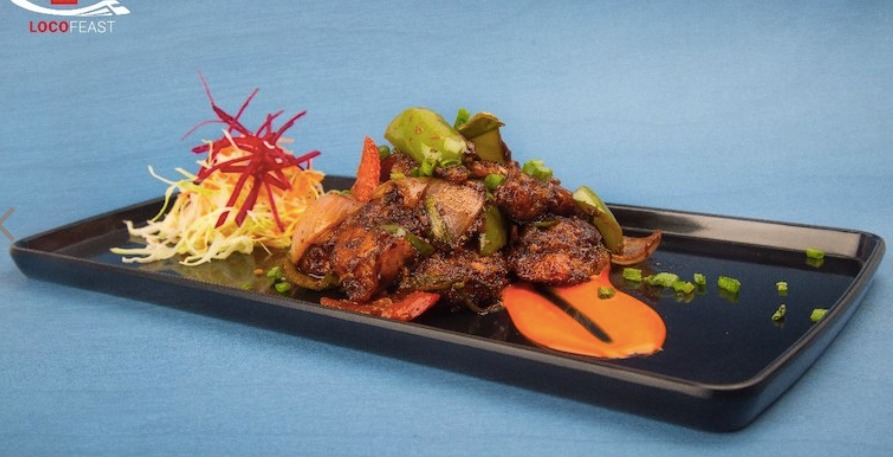 Deets
Address: 2nd Floor, H M Centre 29, Nungambakkam High Road, Nungambakkam, Chennai
Costs: ₹800 for two people (approx.)
Timing: 11:30am – 11pm