27The new year is just around the corner, and Curly Tales is giving you a count of all the long weekends in 2019 so that you can plan out your mini vacations in advance. We have 13 long weekends in 2019, and here's all that you can do –
1. January 12, Saturday
January 13, Sunday
January 14, Monday – Makar Sankranti
Consider: You can consider Rann Utsav, which is a carnival of music, dance & festivities in the midst of the white Rann of Kutch. This festival lasts till February, and it's a definite must-visit!
Or you can also go to Gujarat for the International Kite Festival (6-14 Jan). Bikaner in Rajasthan for the Bikaner Camel Fair (12-13 Jan). If you prefer a literary experience, then the Jaipur Literature Festival is your Mecca
Or a Skiing trip to Auli, Uttarakhand.
2. February 28, Thursday- Maharshi Dayananad Saraswati Jayanti
March 1, Friday – Take a leave
March 2, Saturday
March 3, Sunday
Good news is that the dates are coinciding with Goa Carnival from 2nd to 5th March. So pack your sunscreen & swimming gear! You can also consider a safari as March is a good time to spot animals. Choose any national park in Madhya Pradesh – be it Pench, Bandhavgarh or Kanha.
3. March 21, Thursday – Holi
March 22, Friday
March 23, Saturday
March 24, Sunday
So what to do on a Holi long weekend? off… Experience the tradition of Lathmar Holi on March 21 st  at Barsana and
Nandgaon. The tradition is that the women use bamboos on men when they charge at the women with colours.
4. April 13, Saturday
April 14, Sunday – Dr Ambedkar Jayanti and Vaisakhi and Ram Navami
April 15, Monday
April 16, Tuesday
April 17, Wednesday – Mahavir Jayanti
5. April 18,Thursday
April 19, Friday – Good Friday
April 20, Saturday
April 21, Sunday
Long weekend? More like long week! That's like a vacation in itself. Did you know GoAir is offering direct flights to Phuket & Male now starting from Rs 18,999 from Mumbai & Delhi. Basically, Thailand and Maldives aren't far away now!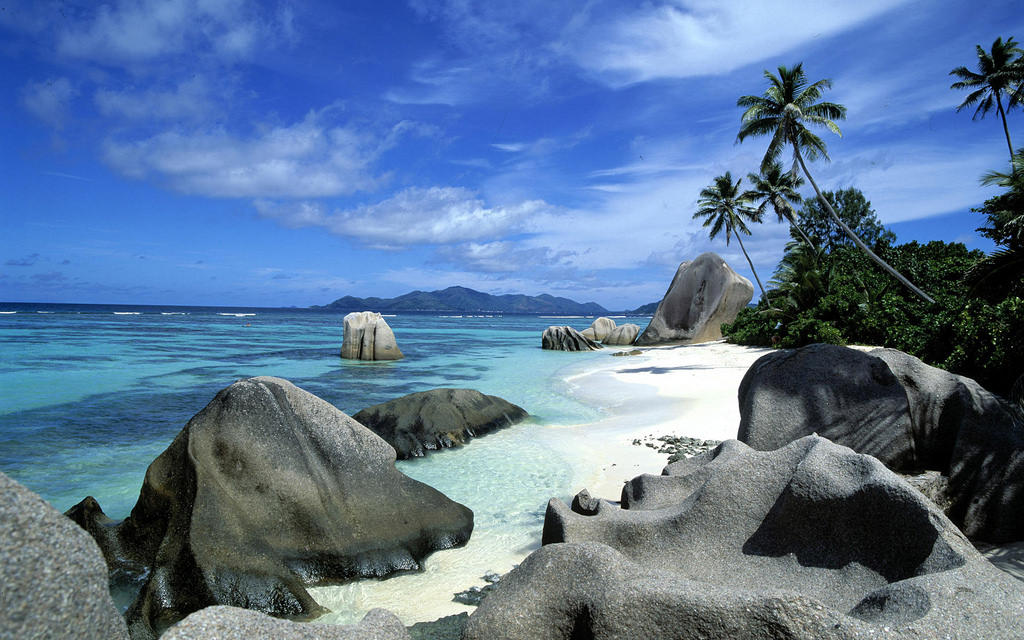 6. May 9, Thursday – Guru Rabindranath Jayanti
May 10, Friday
May 11, Saturday
May 12, Sunday
Summer season will be on its peak and only the gorgeous hills of Kashmir is the answer! Trains in Kashmir are getting glass ceilings, so that's more reason to head out to the heaven on Earth. A trip to Kashmir is incomplete without experiencing the houseboats so head to Sukoon on Dal Lake to experience the most luxurious houseboat of Srinagar. 
7. August 10, Saturday
August 11, Sunday
August 12, Monday – Bakri Eid
August 13, Tuesday –
August 14, Wednesday
8. August 15, Thursday – Independence day
August 16, Friday
August 17, Saturday – Parsi New Year
August 18, Sunday
It's time to go visit Europe, Because from August 10 to August 18, you have three holidays! Have you always been delaying that international trip? The long weekends of August is perfect to visit the Eastern Europe! Oh and the best part is its cheap! We went just a year ago and its among my top set of recommended destinations. Take a look!
9. August 31, Saturday
September 1, Sunday
September 2, Monday – Ganesh Chaturthi
Bury Yourself In The History Of Hampi as you have a 5-day long weekend coming up! People from all over the country visit Hampi for its beautiful monuments and history. You can either go for a Coracle ride or visit the Hippie Island.
10. September 7, Saturday
September 8, Sunday
September 9, Monday
September 10, Tuesday- Muharram
September 11, Wednesday – Onam (Optional)
Head out to Kerala to celebrate Onam. If you're not so much into the festivities, the backwaters with their houseboats are simply ecstatic! Or head out to the Nawabi city – Lucknow, to enjoy the delicacies or unwind at the heritage resort – Fort Unchagaon just 110 km from Delhi.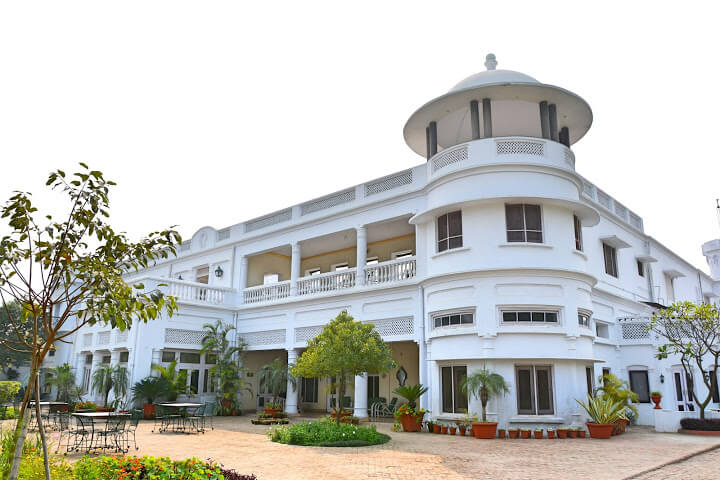 Address: Fort Unchagaon, Garh Mukteshwar, District- Bulandsahar, Uttar Pradesh , India
Contact: +91 9999-600-365
Cost: Approx  ₹ 4000-₹6000 per night for standard rooms
Book here  
11. October 5, Saturday
October 6, Sunday
October 7, Monday
October 8, Tuesday – Dusshera and Durga Puja
Durga puja and Navratri is best celebrated in Gujarat or West Bengal. Embrace the Amdavadi in you and get your garba mode on or embrace the Bengali in you and participate in the Durga puja celebrations.
12. October 26, Saturday
October 27, Sunday
October 28, Monday – Diwali
October 29, Tuesday – Bhai Dooj
Diwali is the festival of lights and happiness, so why not celebrate it with family? Although, a great way to spend Diwali is visiting relatives, but you could also head out with your gang and rent a villa for a getaway. The U Tropicana Villa in Alibaug is the best for a girls getaway.
13. November 9, Saturday
November 10, Sunday – Eid e Milad
November 11, Monday
November 12, Tuesday – Guru Nanak Jayanti
Time for the winter babies to get out again. Enjoy skiing in Auli, Uttarakhand but if you're a beach baby for life, surfing should do for you! Mulki has become the hub for water sports offering many activities like kayaking, surfing, jet-skiing, stand-up paddle boarding, and snorkeling. Situated in the coastal village of Mulki, Southern Karnataka, around 340 km away from Goa, you can enjoy activities like surfing, stan-up-paddle (SUP), kayaking, bodyboarding, wakeboarding, swimming and volley ball.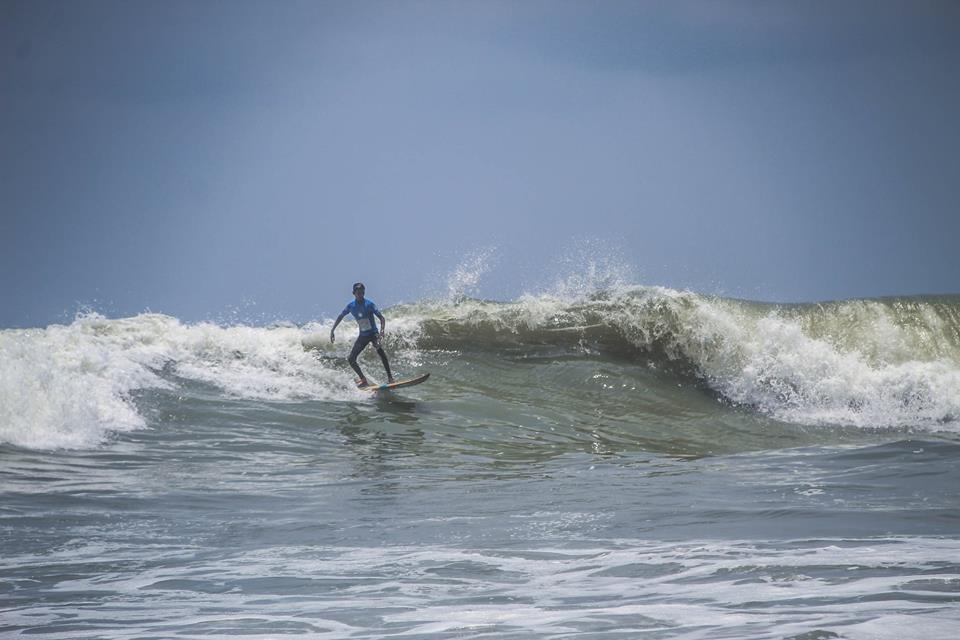 To know more and make reservations click here.
Address: Mantra Surfing and Adventure Sports Center (Regd.)#6-64 KolachiKambala, Bappanadu, Mulki,
Mangalore, Karnataka, India – 574154
Phone: +91 96631 41146