Day One In Johannesburg
We head straight to Soweto to soak in the city by jumping 100 meters above the ground from a bridge that connects two colourful towers. Fun and kiddie, I thought! Having successfully sky-dived few years ago, this felt like a cakewalk as I looked up.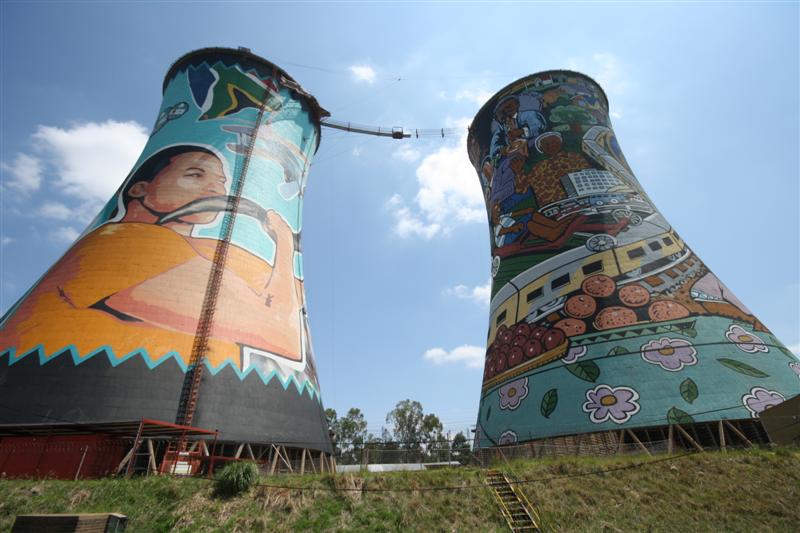 Soweto
It is a South Western township in Johannesburg is a must-see for tourists who are looking for more than sun, sea and the big five. Along with many other adventure sports this town has to offer, bungee jumping is one of the highlights here. Priced at 550 Rands (Rs. 2600) and 100 Rands (Rs. 500) for photos.
Also read: Gravity Adventure Sports At The Resort In Mumbai Is The Perfect Way To Spend The Weekend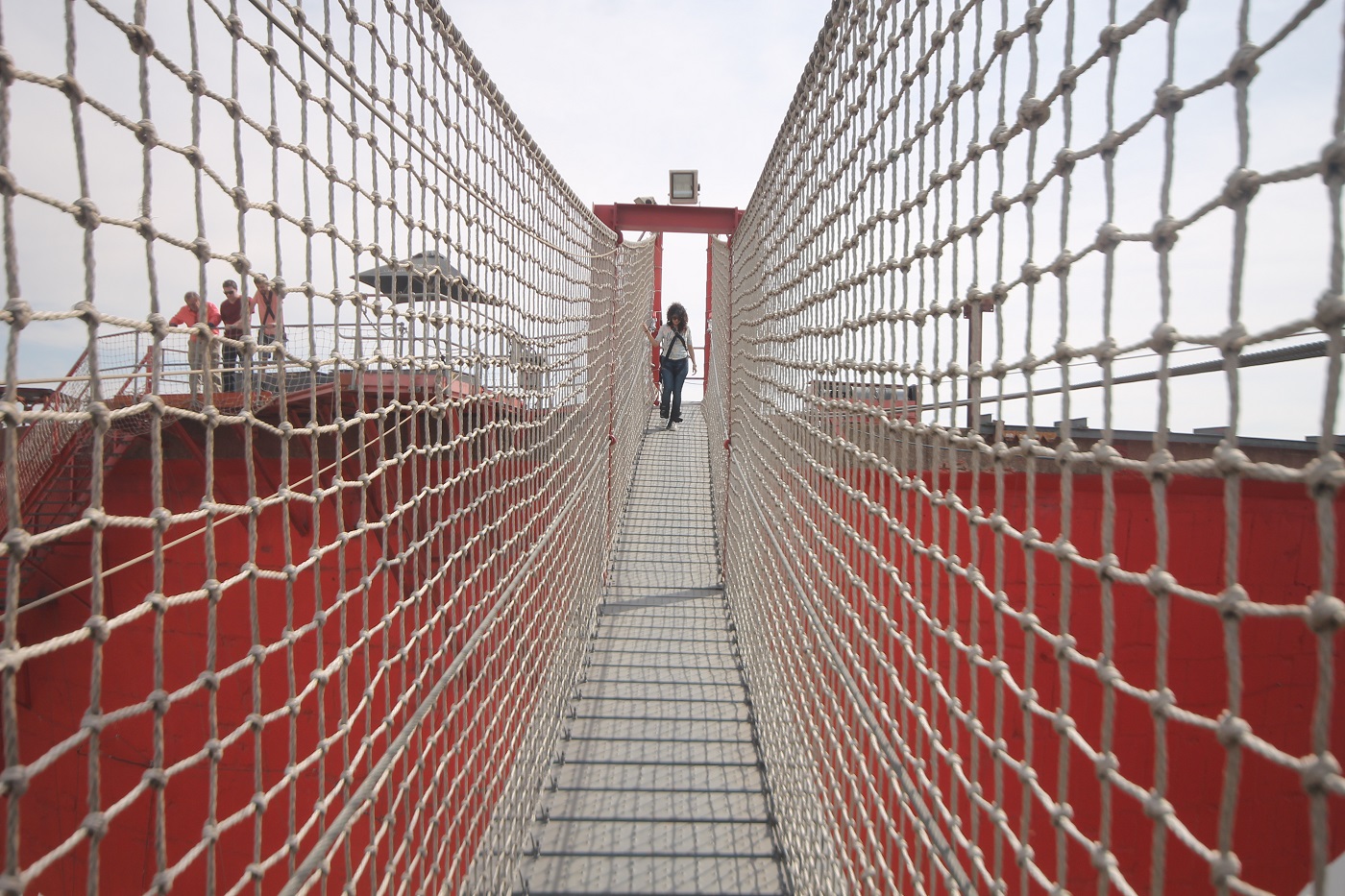 The Adventure Begins
They took me in a lift, one of those that you would find at the construction site. The ride up there was slow and rather long. My heart skipped a beat as I looked down. And when I looked up, my heart was now in my mouth as 70% of the journey was still left. I decided not to think too much.


Why oh Why?
As I reached upstairs, it looked like any other building's terrace until I looked down. "Why on earth do I want to do these things? For what joy? What will I gain out of this? Why is no one else doing this sport?" All sorts of thoughts passed my mind. Funnily enough, I was the only one up there other than the bungee jumping crew. I asked them, "Has anyone died here or been injured?" They assured, "No. Why are you asking?" in a very South African accent. I shrugged.
Also read: Skydive: Five Reasons Why You Should Make The Jump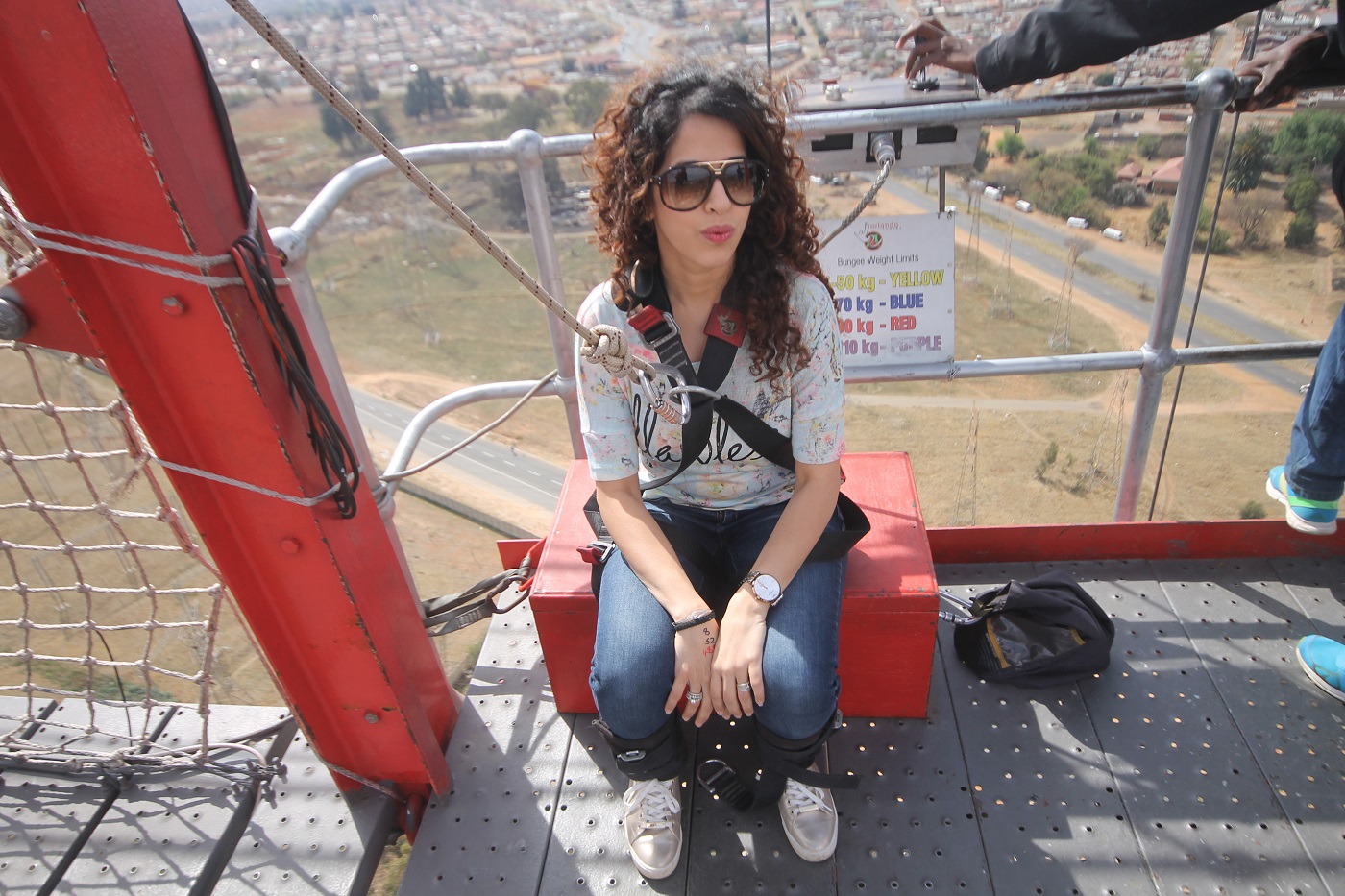 Pep Talk
They harnessed me tight and put another band around my ankles, making sure its intact. The instructor told me to just free fall without looking down or bending my knees. Just lean down with your hands in the air and remember not to look down as you do that. "Are you crazy?" I asked, "Why should I do this?" He justifies that by saying, if you look down, you won't be able to do it. I snapped, "Ofcourse, I know that. I am asking you why the hell should I bungee jump? I need some motivation."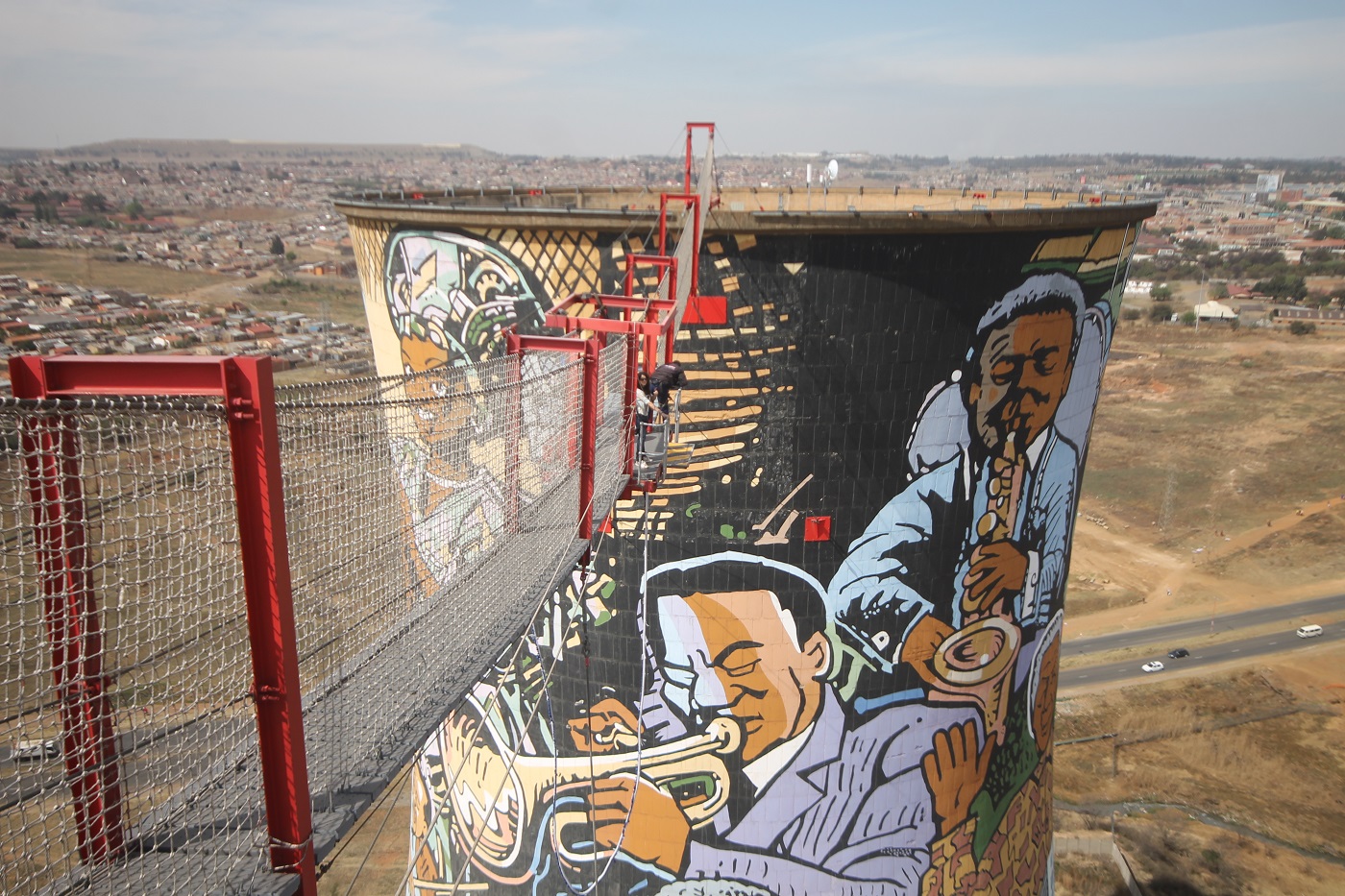 The Fear of Missing Out (FOMO)
The photographer got my point and said, "You will regret if you don't do it. You will never know what bungee jumping is all about. Now that you have come here, just do it. Its fun."  I go to the jumping point, put my hands in the air, close my eyes. The instructor says 1, 2, 3 – JUMP! I could not gather courage to jump. "I back off," I screamed.
The instructor was concerned about the tight band around my ankles and said, "This restricts blood circulation. If you waste anymore time, this will begin to hurt." I said to myself, fine, lets just get done with this. I am not going to die or be injured!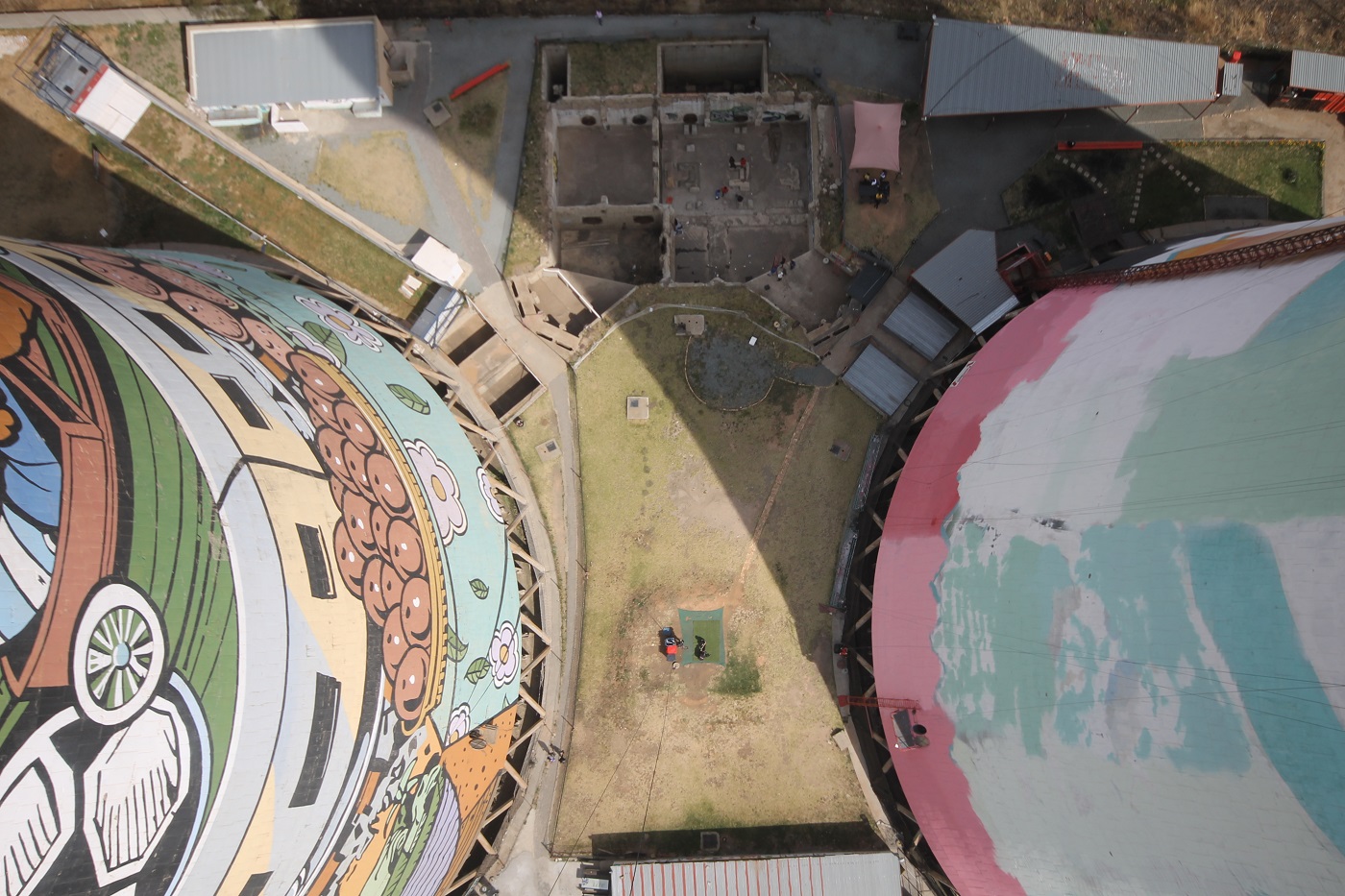 Let's Get Done
I go to the jumping point with only half my feet on the pad and rest in the air, I lean down and let myself go in void. There was nothing around me to hold on to find support… an absolute empty space. I never felt this light before as I free fall from 25 floors above the ground.
Closing my eyes was the wisest thing to do I thought, unless the band on my feet pulled me back to remind me that I was harnessed. I opened my eyes and shut them back in seconds.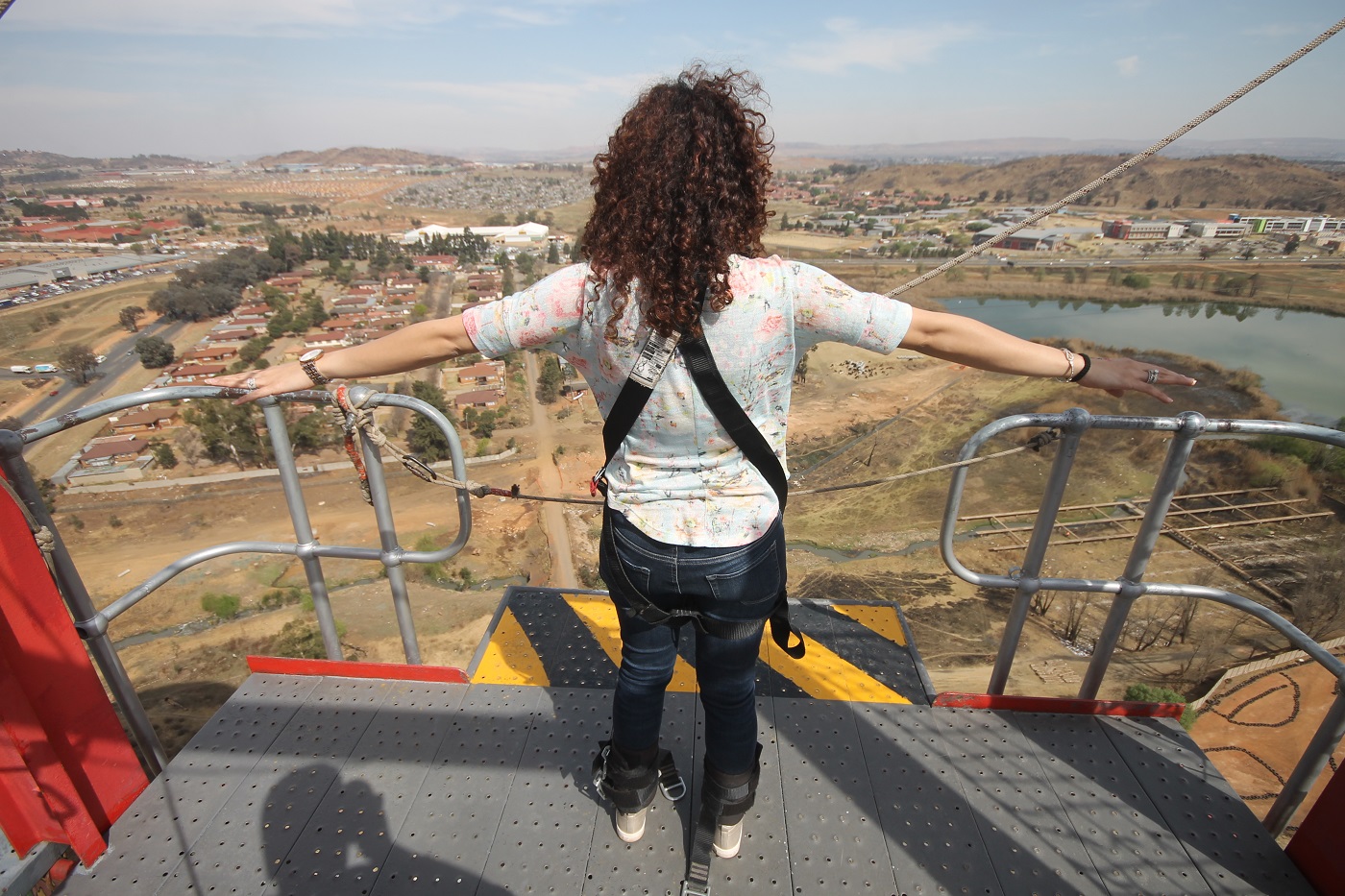 I was swinging from one place to the other, one direction to the other, one tower to the other. Well, I have always enjoyed being on a swing in the garden but that was never upside down. This was different.
This was scary. Yes, bungee jumping is off my bucket list but I am not sure if it will make its way again.
Yes, I Did It!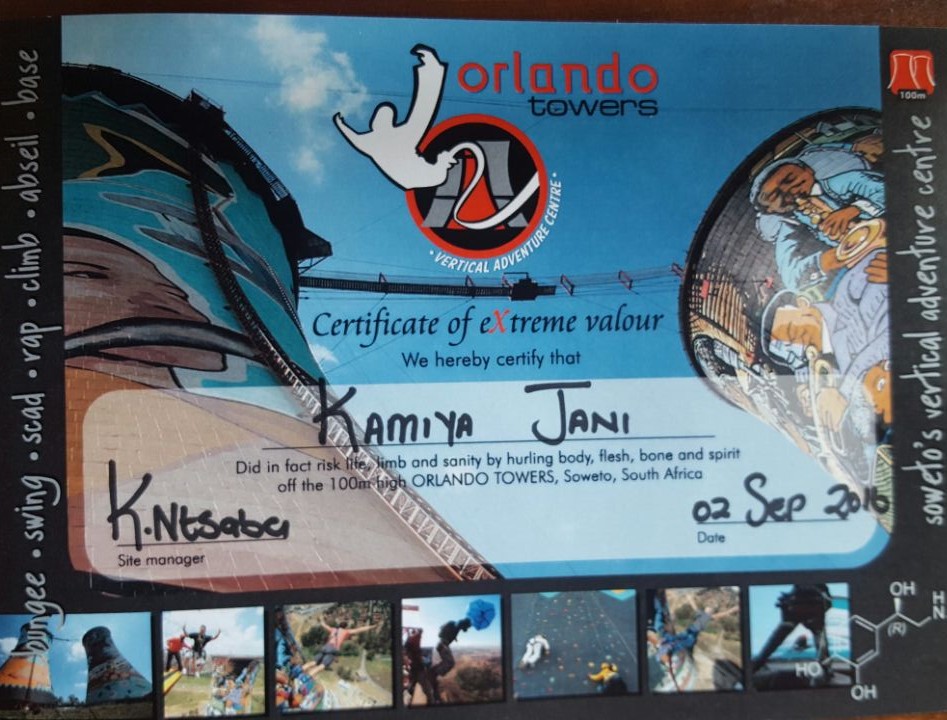 LIKE Curly Tales on Facebook | Instagram | Twitter
You can also subscribe to our newsletters