You might soon be able to reach distant places by train in just a few hours. Indian Railways is all set to launch its 'zero-based time table' that will cut down the average travel time of long-distance trains between 30 minutes and 6 hours. Railways will introduce the concept when the coronavirus situation becomes stable. The concept aims at increasing the speeds of the trains and also reducing waitlisting. It will also incorporate rationalisation of stoppages through 'professional studies' and will ensure optimum utilisation of resources. Railways had also launched 'Meri Saheli' initiative to beef up the security of women passengers.
Also Read: Indian Railways To Be World's First 100% Electric Railways With Zero Carbon Emissions By 2030
Zero-Based Time Table To Increase Train Speed And Occupancy And Reduce Waitlisting
As soon as the COVID-19 situation becomes normal, Indian Railways will launch the 'zero-based timetable' concept to reduce the average time of journey on long-distance trains between 30 minutes and 6 hours. According to a Hindustan Times report,  Railway Board Chairman and CEO, VK Yadav, has said, "The idea is to increase the occupancy of poorly-patronised trains and to reduce waitlisting in those trains which are in high demand. Once the timetable is operational, the journey time of long-distance trains will be reduced between half an hour and six hours on an average. Under this timetable, the speeds of trains will also increase." Yadav has added that the authorities won't skip the stoppages, instead, they will rationalise them through studies. The concept also aims to optimise the usage of available resources. Railways has also decided to serve tea in eco-friendly kulhad instead of plastic cups.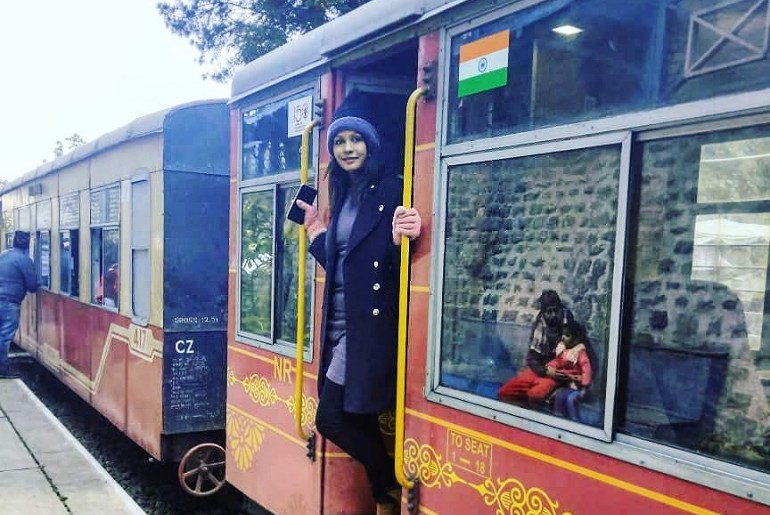 Also Read: Get Your Luggage Transported From Home To Train With This New Railways App
Railways Recorded The Highest Freight Loading In 2020
Railways currently operates 908 express or mail trains at present. Before lockdown, the national transporter was operating 1,800 trains. Around 50 percent of the trains are operational now. Also, Indian Railways Freight has recorded highest loading in 2020, marking a 9 percent hike in November than what it was last year during the same period. This year, Railways has earned ₹10657.66 crores from freight loading. Last year, the earning was ₹10207.87 crores during the same period. For now, enjoy this virtual tour of the Train Museum in Delhi from the comfort of your home: