If you wish to travel anywhere, you can do so without worrying about the inflated flight fares. Yes, the centre has directed the airlines not to increase the flight rates. The upper and lower limits on domestic airfares will not change for the next three months. While the ministry had placed the limits till August, they later extended it till November 24, and now they are extending it further.
Also read: Delhiites May Soon No Longer Need Boarding Passes For Domestic Travel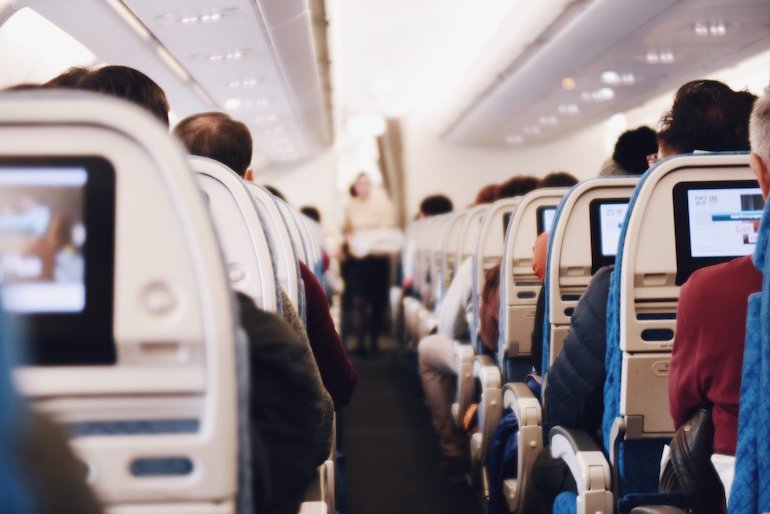 DGCA Announced 7 Bands Of Ticket Pricing
However, the cap may be removed if there is an appreciable movement in the situation, and they reach pre-COVID levels. After nearly two months of suspension due to the pandemic, domestic passenger services resumed on May 25. The DGCA announced seven bands of ticket pricing in May with lower and upper fare limits based on flight duration. The first band included flights with less than 40 minutes duration. Pune Will Not Operate Night Flights For The Next 1 Year Starting October 26.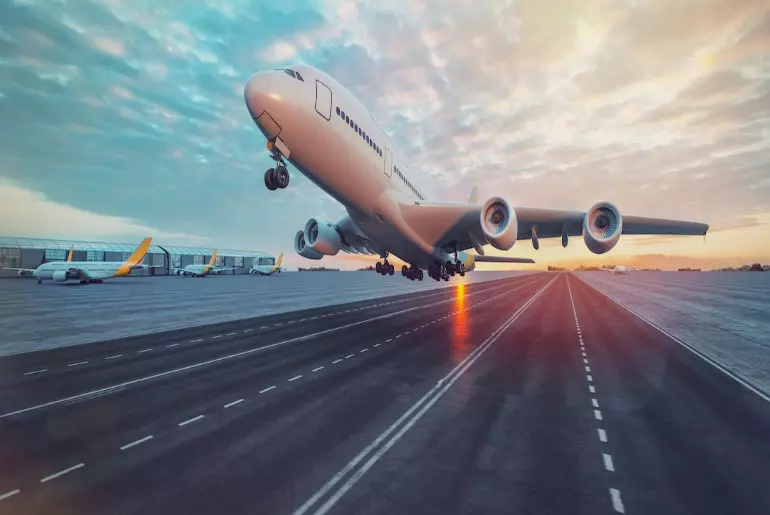 Maximum Fare Of 40-Minute Flight Capped At

₹
6,000
The lower and the upper fare limits for the first band is capped at  ₹2,000 and ₹6,000, respectively. The bands are for flights with durations of 40-60 minutes, 60-90 minutes, 90-120 minutes, 120-150 minutes, 150-180 minutes and 180-210 minutes, respectively. Vistara Increases Flights To Goa From Delhi & Mumbai After Seeing A Surge In Goa's Tourism.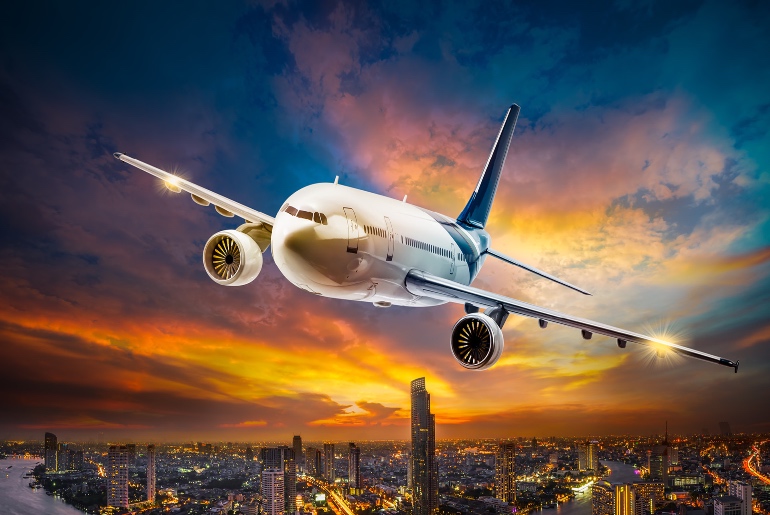 Airfares Will Not Increase During Festive Season
Also, if you are planning to travel during the festive season, the airfare may not increase exponentially, contrary to the past trends. This comes in effect with the capping of the airfare. The centre has also taken into consideration the fact that travellers now prefer booking tickets before the travel dates.
There is no denying that 2020 has been an unconventional year in every sense of the word and the non-inflated flight fares during the festive season just prove it.