Indians have always chosen to travel with their families because it keeps relationships and bonds strong. It also gives them the opportunity to enjoy and discover new locations with their loved ones. If you are thinking of visiting places like Malana or Kasol then it is best that you travel solo or with your pals. Here are 5 places in India you should never travel to with your parents.
1. Ozran Beach, Goa
If you are travelling to Goa and considering visiting Anjuna Beach, schedule some time to also go to Ozran Beach. Just be careful not to do it around your family. The Ozran beach is a popular spot for sunbathing and skinny dipping, particularly among foreigners. To avoid any sort of embarrassment, avoid taking your parents to this particular beach.
Also read: Priyanka & Nick Enjoy First Dinner Date In Malibu Restaurant After Becoming Parents
2. Malana, Himachal Pradesh
The secluded village of Malana in Himachal Pradesh's Kullu region will undoubtedly take your breath away because it is so far from the bustle of city life. People travel from many nations to this village in search of this hash since it is among the best in the world. If you don't want your parents to feel uncomfortable when they see others openly smoking hash there, don't bring your parents. There is a lodging issue, so your parents or family would have a difficult time adjusting, which is another reason to steer clear of this location.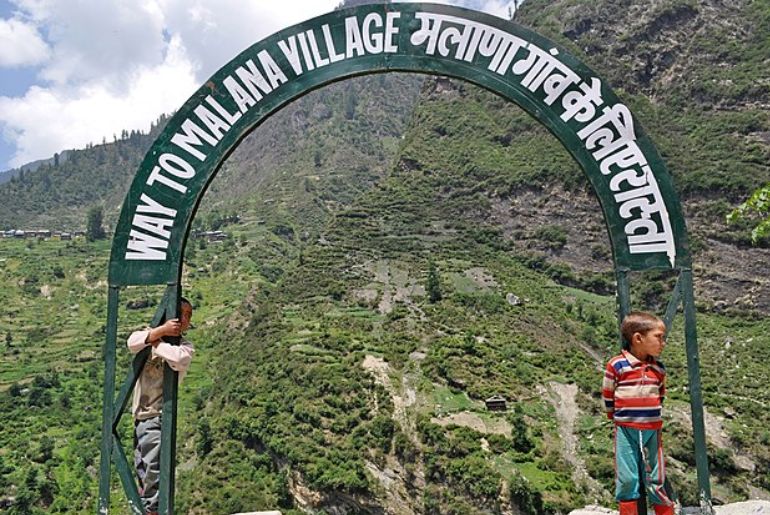 3. Dharamkot, Himachal Pradesh
It is located kilometers from McLeodganj, Dharamkot is well-known for its challenging hiking trails that are not recommended for families. The greatest way to experience the location is on your own. You wouldn't be able to appreciate the peaceful exploration that is prevalent there if you were with your parents.
Also read: This Kerala Man Is Travelling Through All Of India With His Elderly Parents In A Car
4. Varkala, Kerala
Many people are unaware that the marijuana strain Idukki Gold, is regarded to be outstanding. It originates in this tiny hamlet of Kerala. Varkala's intense hippy vibes will be quite visible to your parents. The environment prevents the family from blending in, and you will end up feeling uncomfortable among the group of youthful vacationers.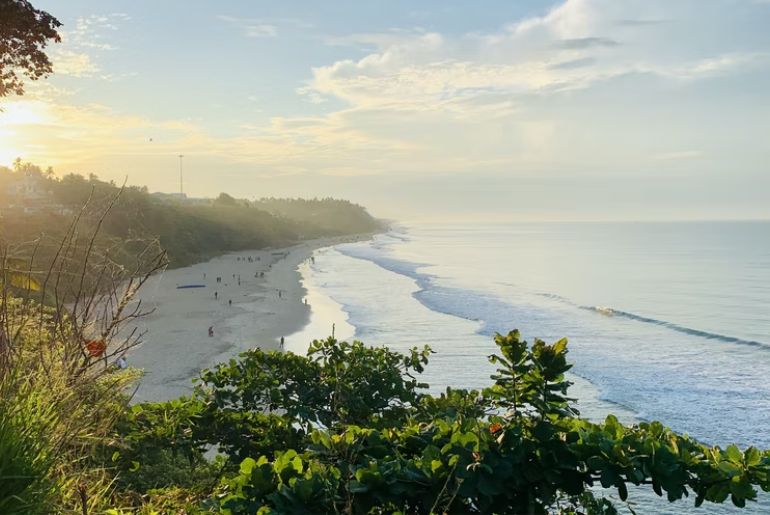 5. Kasol, Himachal Pradesh
People who enjoy smoking high-quality, fresh cannabis visit Kasol. If you travel to Kasol with your family, it will be extremely awkward because the hippy culture is so prevalent there. It exudes an atmosphere that is unwelcoming to parents.
Also read: Desis Sharing How Parents Always Reach Early To Stations Is Super Relatable