After gaining knowledge of Japanese cuisine, there has been a rise in Japanese restaurants in India. The cuisine is quite intricate and delicate providing you with a delicious array of flavours. Japanese cuisine is tasty but it is expensive as well. 5 Japanese restaurants are included in the 10 most expensive restaurants around the world. The cost of eating once in the most expensive restaurant here comes to about 62 thousand rupees. So if you are wondering why it is so costly. Here are 5 reasons why Japanese cuisine is expensive.
1. The Best Seasonal Fish From Around The World Is Served
Customers get to eat their favourite choice of fresh fish. Seafood is not stored for a long time because the restaurant doesn't want to comprise on the taste of the dish. Seasonal fish from all over the world is available in a Japanese restaurant. The dish is served with fresh fish and the remaining ingredients are expensive. Some of these ingredients are imported from outside, which increases the cost of the food.
Also read: Japanese Food In Gurgaon: 5 Best Restaurants For Delivery And Dine-In
2. Presentation Is A Priority
The presentation of the dish is an integral part of the experience. The chef decorates food on the plate. Authentic Japanese restaurants are small in size, the chef only takes care of the likes and dislikes of the customers instead of the servers.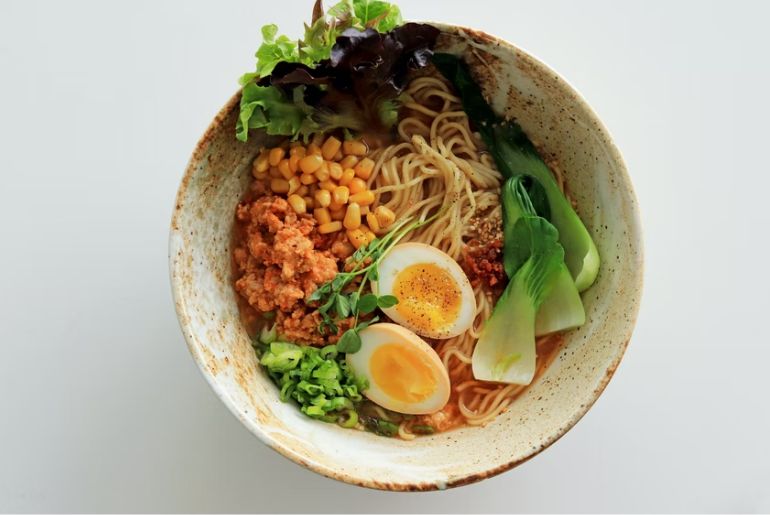 2. Fewer Seats Are Kept In Restaurants
The number of seats is kept deliberately fewer in the restaurant. The reason behind this is to take care of customers along with providing quality food. There are a ton of restaurants available in Japan but most of them will have a seating arrangement for only 8 people. The most important part of the policy is that the restaurant does not compromise on the quality of food.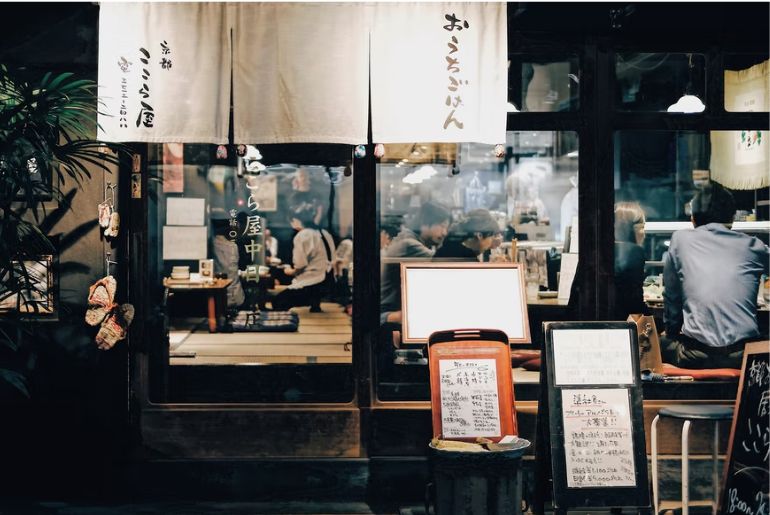 Also read: Taki Taki In Mumbai Serves Lip-Smacking Japanese & Pan Asian Dishes With Oriental Spirits
3. The Culture Of Serving dishes In The Omokage Style
Most restaurants in Japan have a culture of serving food in the omakage style. In this style of cooking, after asking the choice of the customer, the chef himself decides what can be made better in which season.
4. The Amount Of Time That Goes Into The Preparation
You will find that the chefs usually take hours prepping the ingredients with finesse and precision so that they can serve dishes quickly and on time.
Also read: Dubai Has The Coolest Underground Japanese Restaurant With An Extensive Sushi Bar