A trailblazer in the exclusive world of all-suite, all-balcony ships, the Regent Seven Seas Voyager exceeds even the loftiest expectations for luxury. If you're thinking of a romantic getaway, why not on a cruise?
What Is It?
While there are many cruise ships around the world, this one is referred to be one of the most luxurious ships in the world, followed by her sister, Regent Seven Seas Explorer. The promoters refer this cruise ship as the Four Seasons or the St Regis of the cruise Industry!
The suites, all 350 of them, are absolutely gorgeous and have an air of soft luxury. Bigger than the usual matchbox sized cabin rooms you would find in other cruise ships. Muted colours perfectly contrast the sharp blue of the ocean. The entire ship is wheelchair accessible and has 447 international crew members at your service. The personal service is exceedingly indulgent. She also includes four main dining venues where you can dine wherever, whenever and with whomever you choose.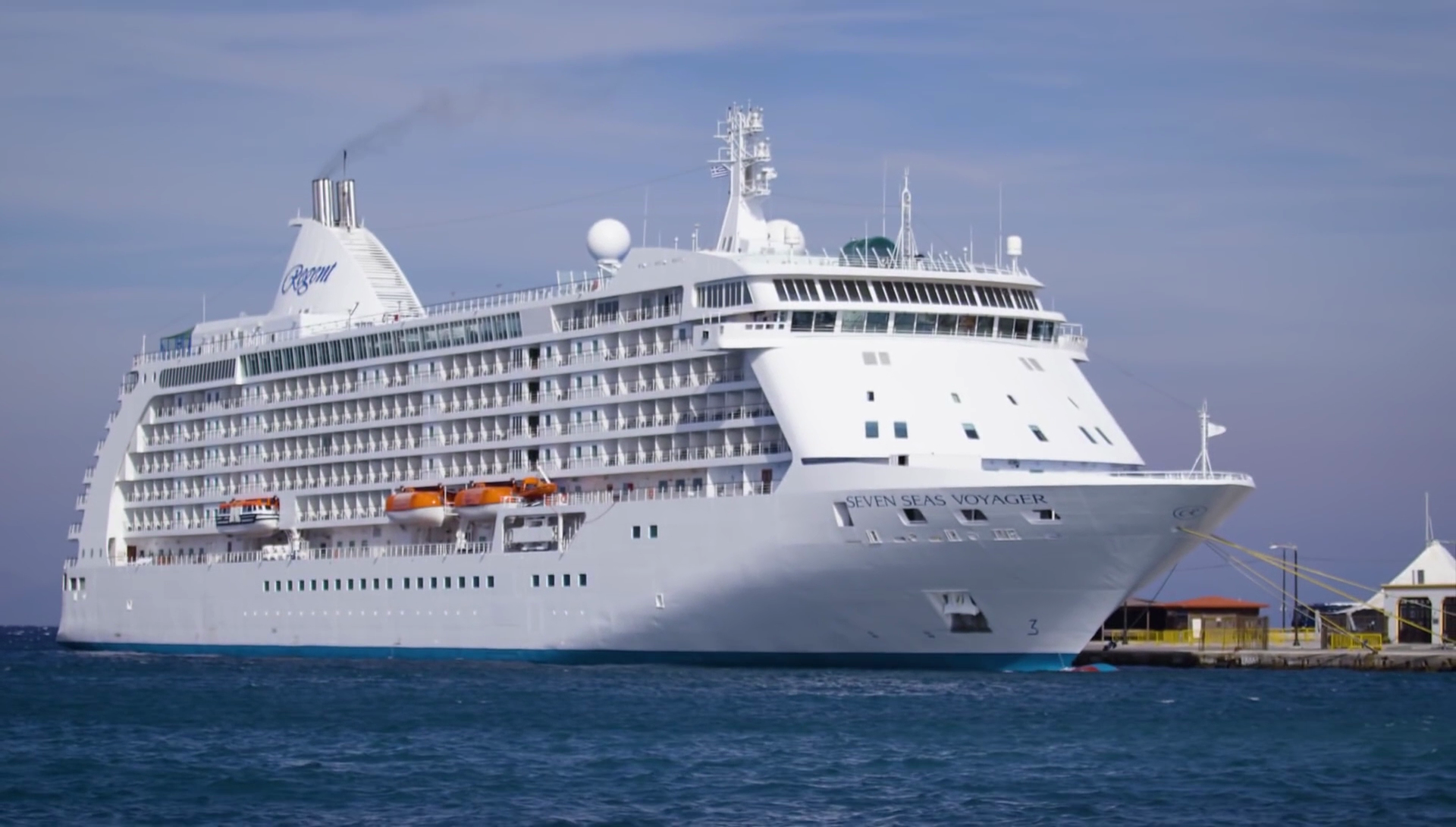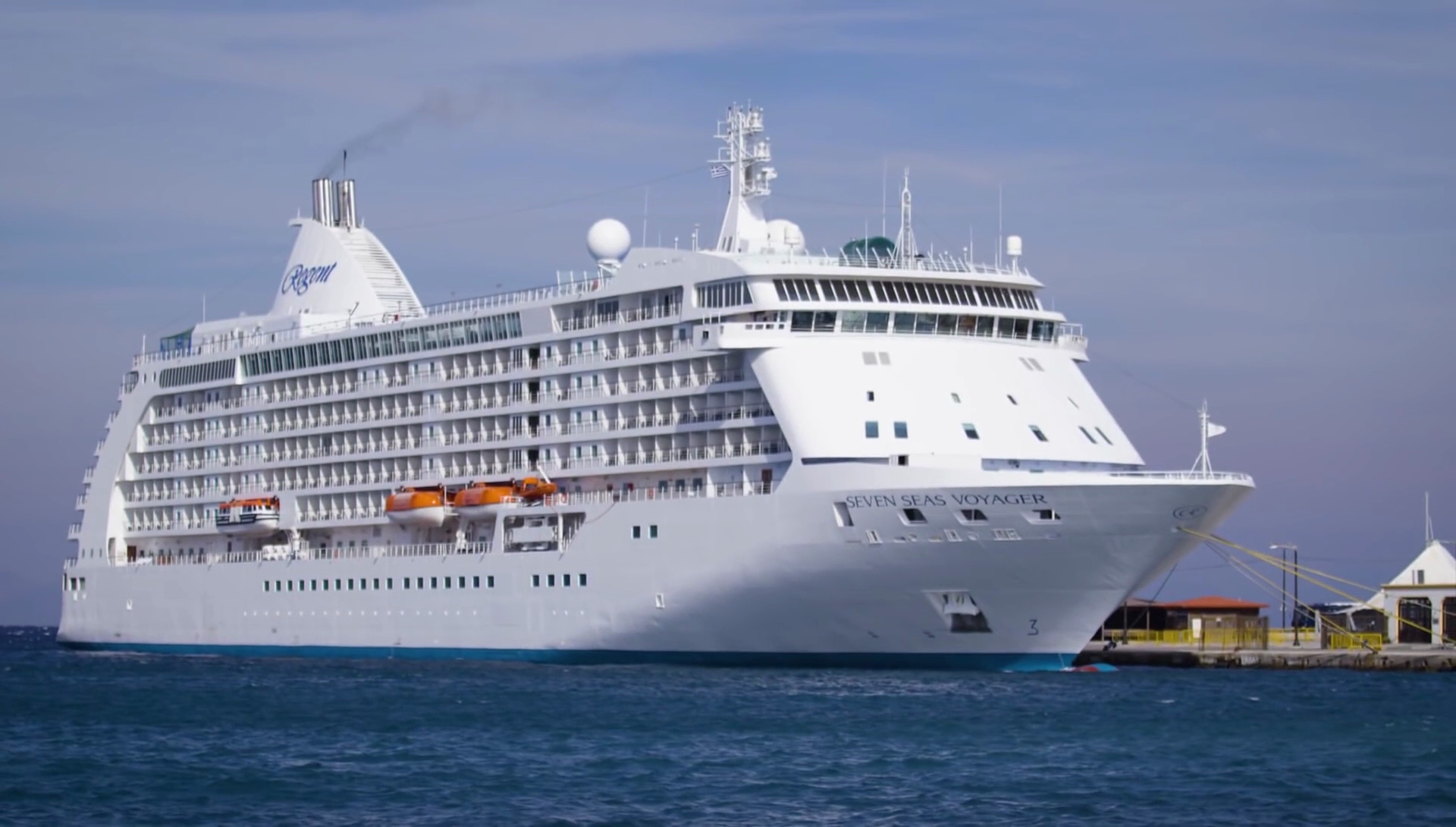 What's In It?
If you're wondering what you can do at the Seven Seas Voyager, we ask you what you can't do? Except for jumping off the ship (we'd rather have you jump in their gorgeous swimming pool), the ship has a library, pool bar, spa, fitness centre, jogging track, card & conference room and destination services. She can even shop on board! Talk about luxury.
Where Did She Come From, Where Did She Go?
The Regent Seven Seas Voyager literally voyages across the seven seas to more than 350 ports offering 7 – 120 day itineraries. This time around she came from Myanmar and went to Oman after making a small pitstop in Mumbai. Check full itinerary here. You can catch her in Venice next as she sails to Monte Carlo on June 1, 2017.
Also watch: EXCLUSIVE: Sneak Peak Into Genting Dream Cruise Ship!
Lets Talk About Money, Honey!
What's the cost for all that luxury? A mere USD 700 that is INR 45,000 per night, per head. Well, that is just the base category. For the 4,000 square feet Regent Suite, shell out USD 10,000 and yes, you read it right. That's about INR 6,43,000 per person per night!
Wondering who would pay that kind of money for luxury? Let me tell you all the suites have been booked for the next one year.
LIKE Curly Tales  on Facebook | Instagram | Twitter
You can subscribe to our newsletters